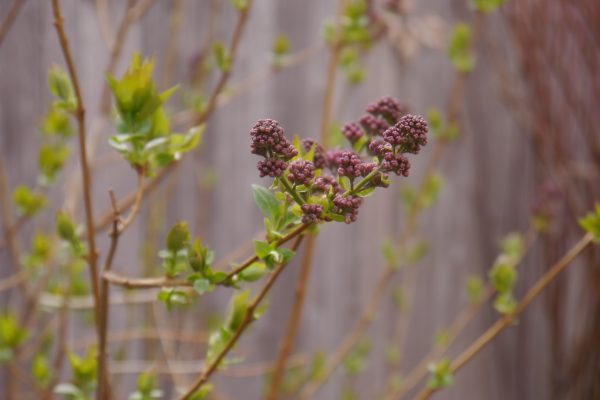 My lilacs are getting ready to pop. There are at least a dozen in my tiny yard. I'm not complaining.
I like to make sure we have an open thread going for those who aren't interested in the writing threads. What's on the agenda today? We are expected to have a nice day after several days of gentle rain, so I might get outside to garden.
If you're a movie buff and Hitchcock fan you might be interested in this event:
Fanthom Events is having a big screen showing, limited run. Click here for details.
Open thread.