On the Road is a weekday feature spotlighting reader photo submissions.
From the exotic to the familiar, whether you're traveling or in your own backyard, we would love to see the world through your eyes.
Good Morning All,
This weekday feature is for Balloon Juicers who are on the road, travelling, etc. and wish to share notes, links, pictures, stories, etc. from their escapades. As the US mainland begins the end of the Earth day as we measure it, many of us rise to read about our friends and their transient locales.
So, please, speak up and share some of your adventures, observations, and sights as you explore, no matter where you are. By concentrating travel updates here, it's easier for all to keep up-to-date on the adventures of our fellow Commentariat. And it makes finding some travel tips or ideas from 6 months ago so much easier to find…
Have at 'em, and have a safe day of travels!
Should you have any pictures (tasteful, relevant, etc….) you can email them to [email protected] or just use this nifty link to start an email: Start an Email to send a Picture to Post on Balloon Juice
Some pictures to start out the week, with many more to come!
First up, from Bellycat, an update on his family adventures:
Just finished a glorious week in Tucson, AZ with people living and working on the road full-time. Remarkable culture. Especially impressive are the families with children who are being homeschooled.

The kids are amazing — they can actually hold conversations with adults they just met! — and they love, love, love homeschooling. They play with each other regardless of age and stay in touch digitally while on the road rendezvousing every few weeks/months.

Food, drink, and road tips are readily shared among strangers and no repair is too small for folks to pitch in and help out.

The nomadic vibe is delicious and invigorating!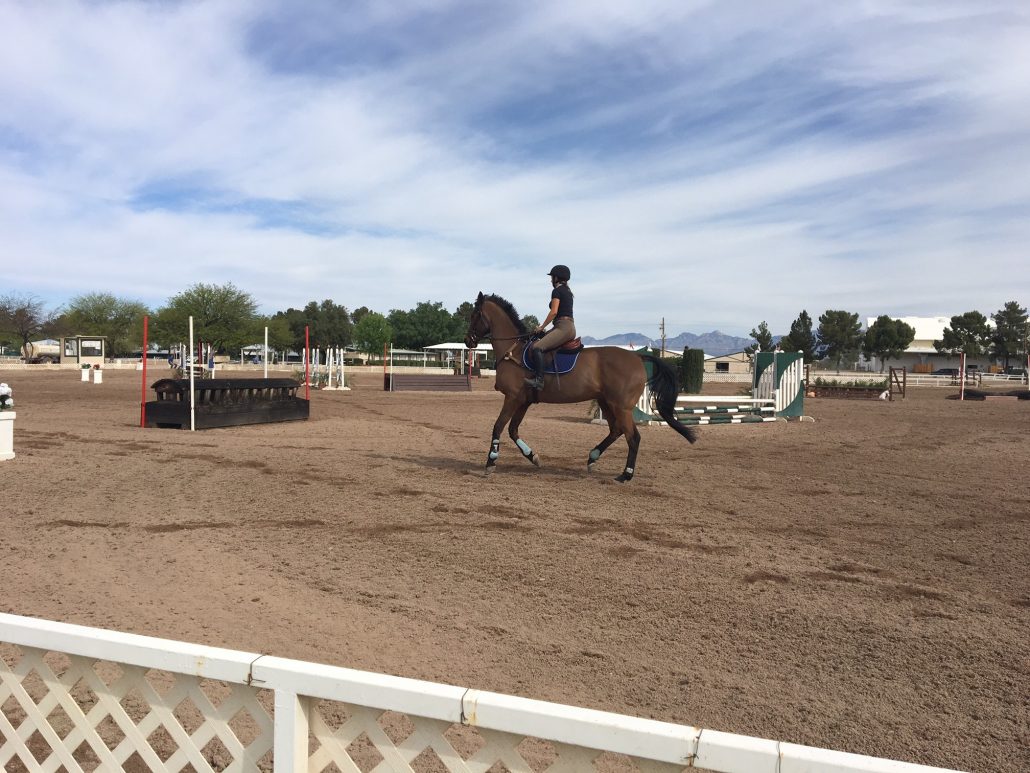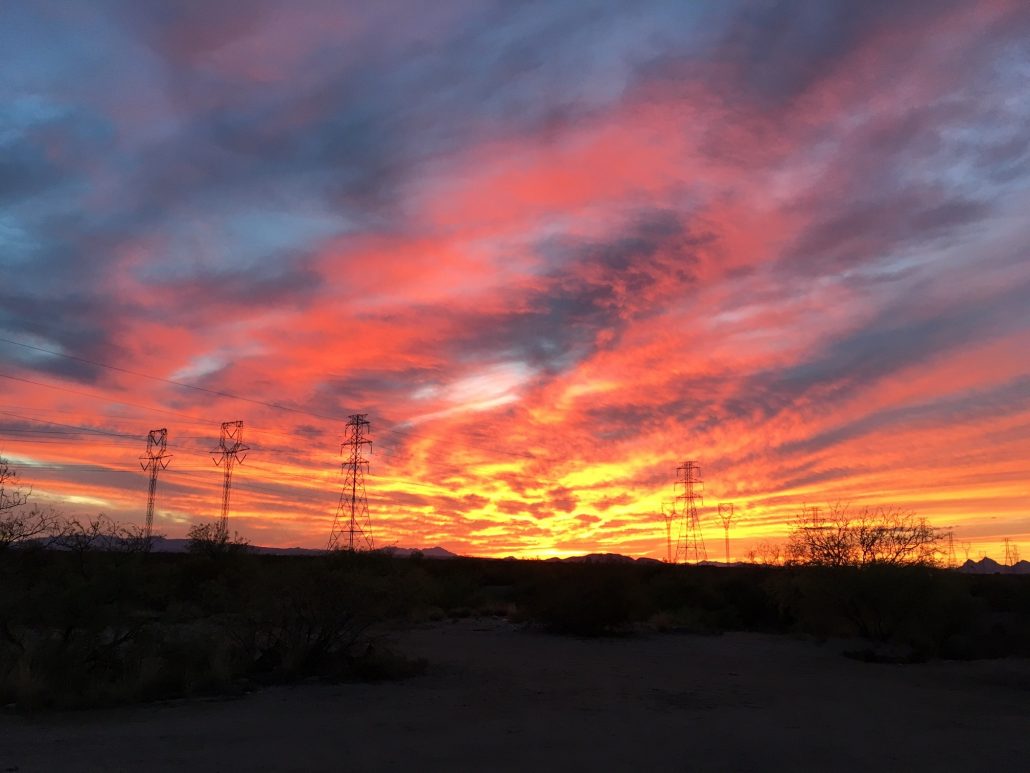 Next up, from BillinGlendaleCA
Where it was taken: The Getty Center, West Los Angeles, CA
When: March 23, 2017
Other notes or info about the picture: This is a panorama with UCLA in the foreground and Downtown Los Angeles in the background.  It stretches from Hollywood on the left to almost the 405 on the right.
Cool!
So, that's it for today. but I have a slew tomorrow and Wednesday.
Have a great day, travel safe, and please send in more pictures!