On the Road is a weekday feature spotlighting reader photo submissions.
From the exotic to the familiar, whether you're traveling or in your own backyard, we would love to see the world through your eyes.
Good Morning All,
This weekday feature is for Balloon Juicers who are on the road, travelling, etc. and wish to share notes, links, pictures, stories, etc. from their escapades. As the US mainland begins the end of the Earth day as we measure it, many of us rise to read about our friends and their transient locales.
So, please, speak up and share some of your adventures, observations, and sights as you explore, no matter where you are. By concentrating travel updates here, it's easier for all to keep up-to-date on the adventures of our fellow Commentariat. And it makes finding some travel tips or ideas from 6 months ago so much easier to find…
Have at 'em, and have a safe day of travels!
Should you have any pictures (tasteful, relevant, etc….) you can email them to [email protected] or just use this nifty link to start an email: Start an Email to send a Picture to Post on Balloon Juice
Let's peek over the fold!
This morning, all are from JRinWV:
Back before Europeans arrived this area was covered with these huge earthworks most are gone now and covered by the city. The only other surviving set is on a golf course, there's an open octagon which predicts moon rise and setting positions.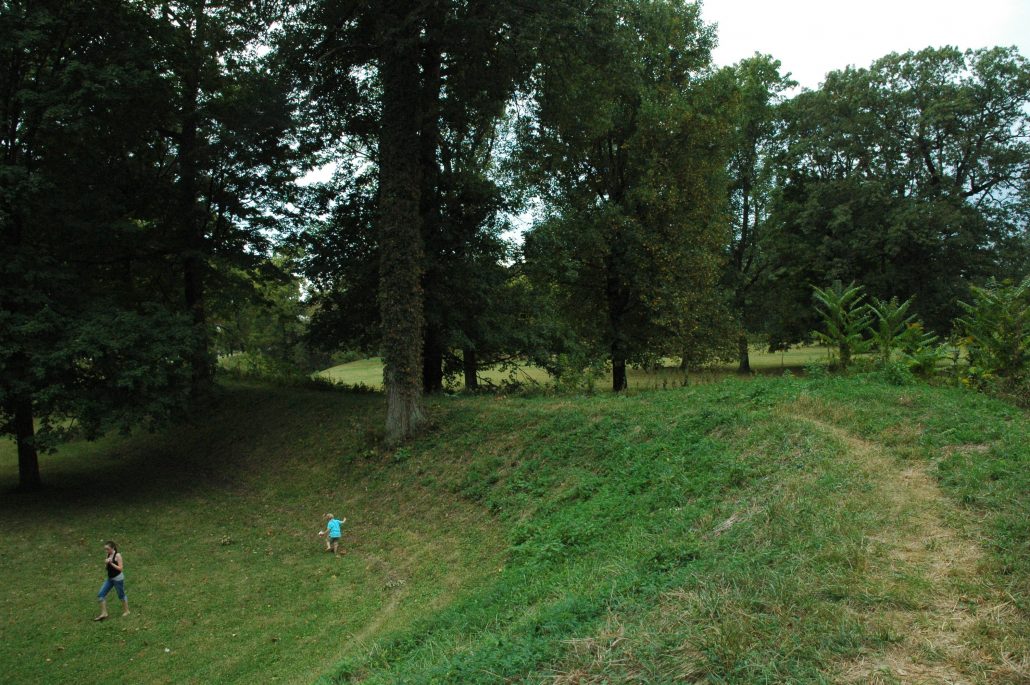 This is an artifact in the Mound Builder National Park museum in Chillicothe, OH, made of native copper from the U P of Michigan. Thought to be a Carolina Parakeet, extinct since about 1910. There's a ceremonial ax head too. Interestingly, the Carolina Parakeet, actually a parrot, was likely poisonous and ate poisonous seeds routinely. The Mound Builders had here had artifacts made from materials from Yellowstone obsidian, Michigan copper, mica from North Carolina, and birds from the tropics, so they traveled a bit in their time.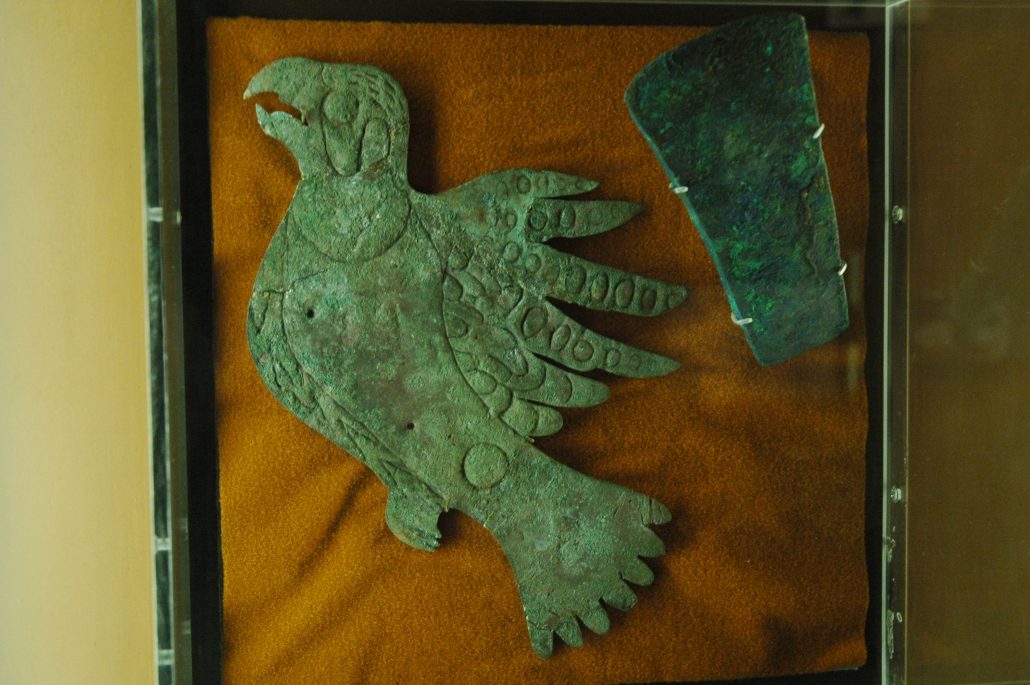 This is the Serpent Mound, difficult to see all at once as it's quite large and spread out. Carefully engineered of different materials to last despite erosion, there's a clear head biting at or swallowing or disgorging an ovid shape, winding for 1,348 feet on a sloping bluff above OHio Brush Creec, from which creek bed the gravel inside the mound was carried up to the bluff, probably around 321 BCE, a very long time ago.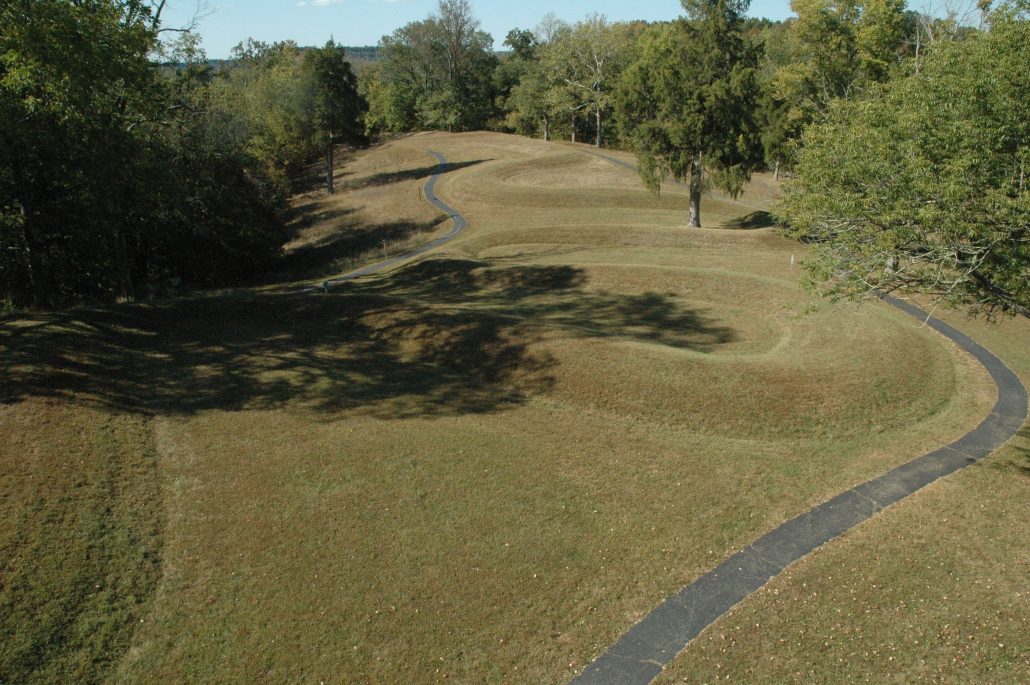 And the final batch for this morning, with more for tomorrow!
Regarding the few Monument Valley shots, commonly the valley floor looks nearly flat or rolling with the desert giants in the distance. In reality, the valley floor is crossed by steep sided and rocky arroyos which make it nearly impassible as rock ledges thrust out preventing you from climbing out. It's tougher to get good shots than you would think, they are so huge and impressive, but far away you lose that feeling of size. These worked out OK.

While we were there the tribe was building a sweet visitors lodge on the edge of the valley, all the rooms with a view of the monument! Done now.
I can provide a little more detail on many of the photos if you want, but the titled ones are kind of self explanatory. To not make this email a novel.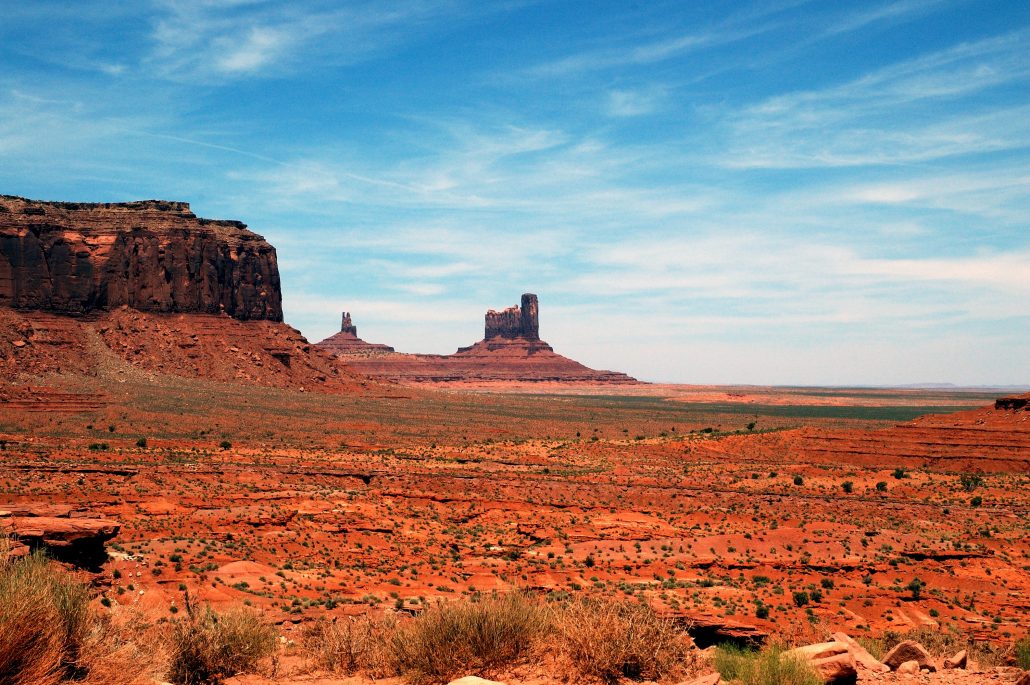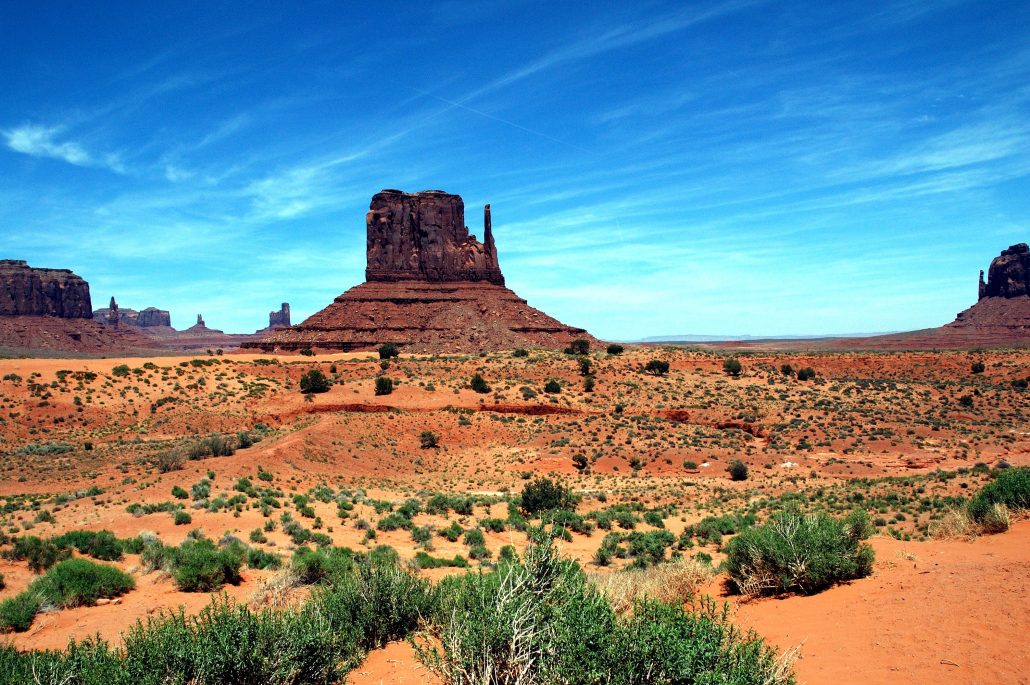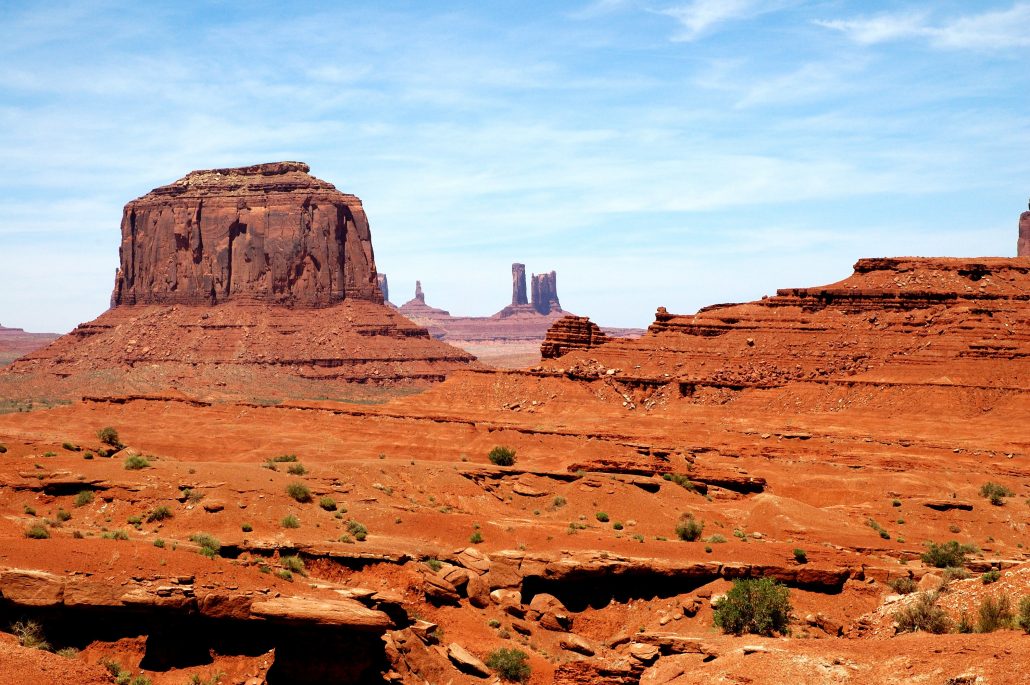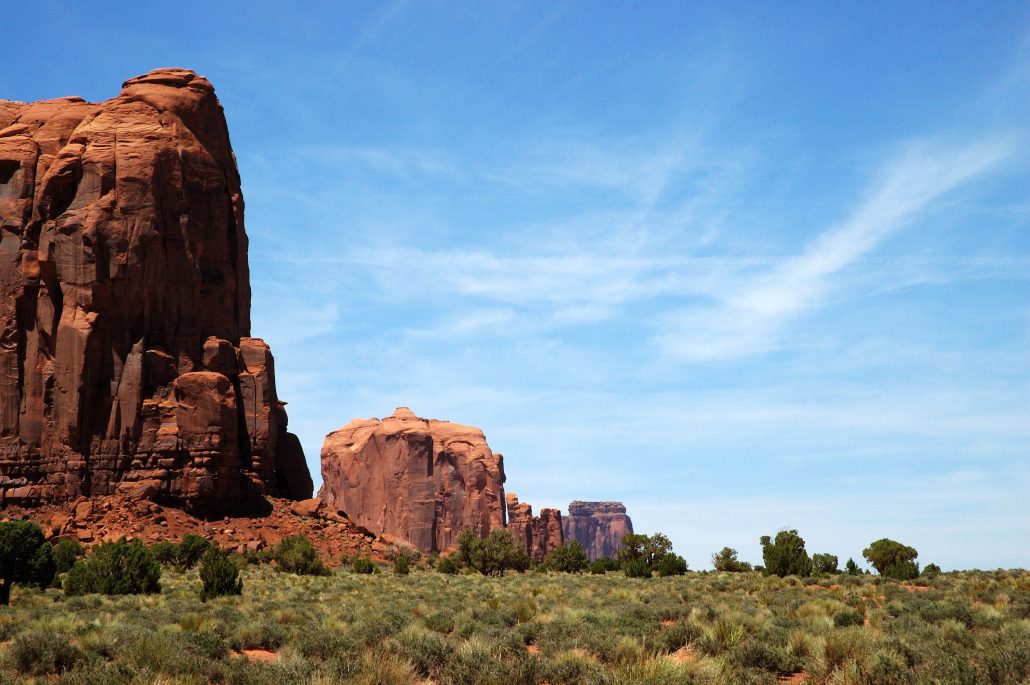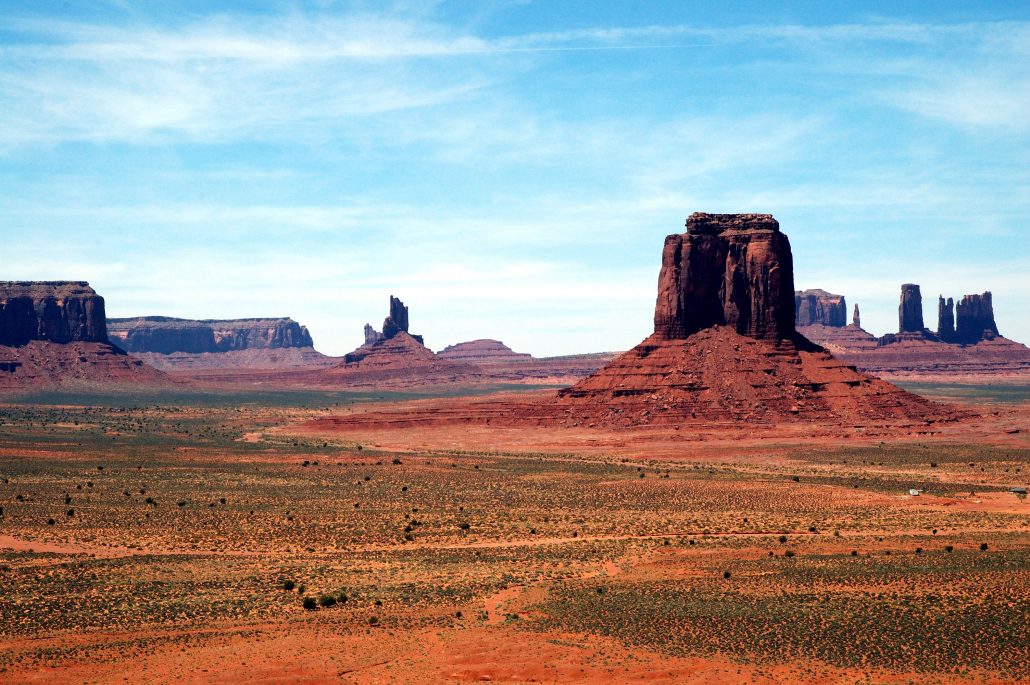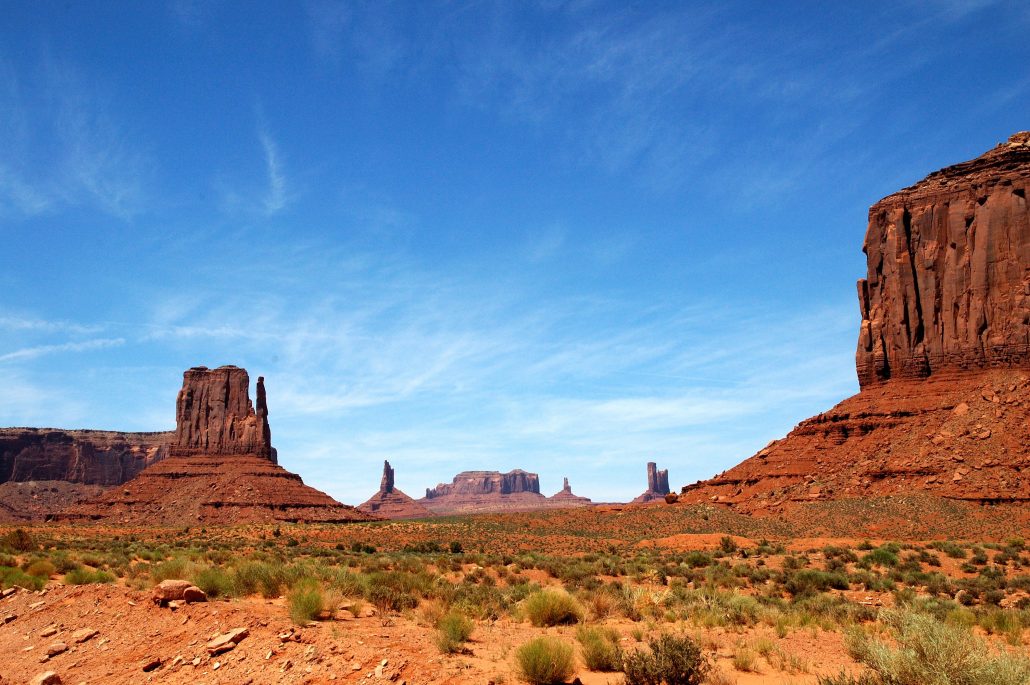 Just gorgeous! I've been there twice now and hope to get back there in the next few years. Pictures like these make it harder to resist.  And sad as it may be, I do love buying jewelry, etc. from Navajo and other tribes there and in the general area as I explore off the beaten path.
If you ever get the chance to go to Monument Valley, try to spend the night in a hogan with the Navajo locals and get a better picture of what third world American living is like (and I do not mean that in a touristy way).  The stories I heard of children torn from their homes and taken to Indian Schools, of being brought up to root for the cowboy and look down on the Indians, etc. And of course now the endemic poverty and hopes for a better life for their children through education. Just amazing stories that more folks should hear first-hand.