On the Road is a weekday feature spotlighting reader photo submissions.
From the exotic to the familiar, whether you're traveling or in your own backyard, we would love to see the world through your eyes.
Good Morning All,
This weekday feature is for Balloon Juicers who are on the road, travelling, etc. and wish to share notes, links, pictures, stories, etc. from their escapades. As the US mainland begins the end of the Earth day as we measure it, many of us rise to read about our friends and their transient locales.
So, please, speak up and share some of your adventures, observations, and sights as you explore, no matter where you are. By concentrating travel updates here, it's easier for all to keep up-to-date on the adventures of our fellow Commentariat. And it makes finding some travel tips or ideas from 6 months ago so much easier to find…
Have at 'em, and have a safe day of travels!
Should you have any pictures (tasteful, relevant, etc….) you can email them to [email protected] or just use this nifty link to start an email: Start an Email to send a Picture to Post on Balloon Juice
Pictures ahoy!
More from Le Comte de Monte Cristo, fka Dante….?:
When – August 2008
Where – Manuel Antonio Park, Quepos, Costa Rica

Big assed lizards are the best. This guy was very photogenic.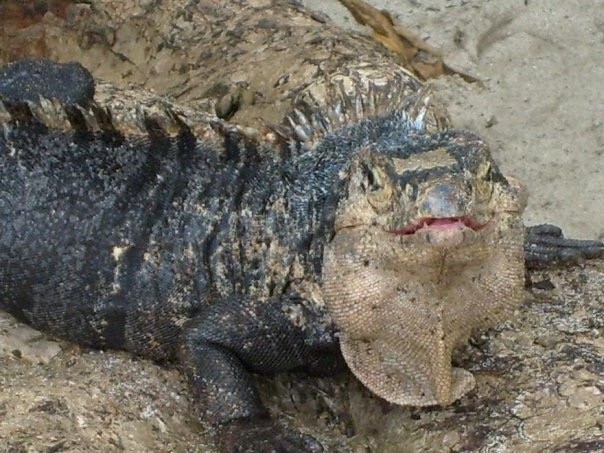 Just…wow! Talking 'bout a big lizard (in my back yard)!
When-August 2008
Where – A coffee plantation about two hours outside San Jose, Costa Rica

The scenery is genuinely lovely. I got a chance to nip a raw coffee bean – VERY bitter.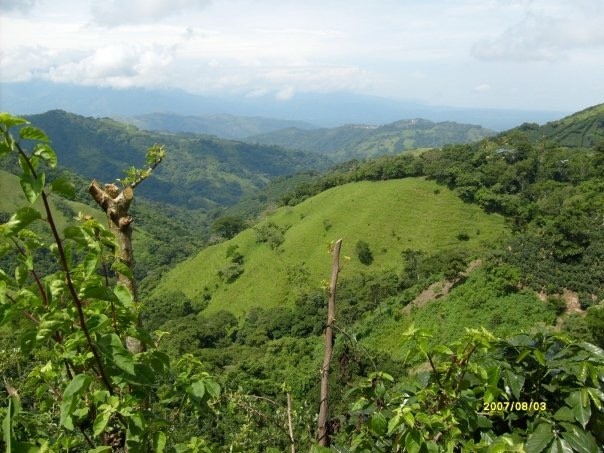 When – July 2006
Where – Northpoint, Barbados
I used a couple of cameras this trip – one a digital appropriate for the year. The other was a Minolta X370 35mm, generally 100 speed.  This was with the 35mm.

I thought the color stunning after processing.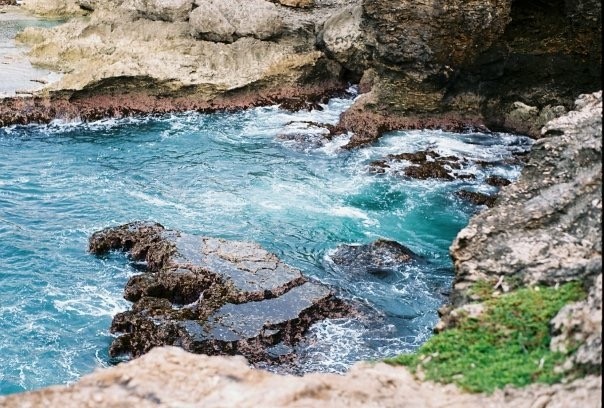 When – April 2010
Where – Intercontinental Hotel, Paris

Classic hotel in Paris, on the Place Garnier, next to the Opera House.  This was a palace commissioned by Maximilian III, built late 1860s. It served as the billet for the senior staff of the Nazi occupation of the city (they were working out of the Opera House), and the ground floor restaurant (Cafe de la Paix) was bombed by the Resistance in '43 or '44.

It was also the only place where I think I've seen a physical manifestation of a figure in a haunting. The family had streamed to the lobby to go somewhere, and I was gathering my camera gear. There were cross doors between rooms, and the one to our girls' room was unlocked but closed. I saw a flitting man with dark attire pass from that door through the other door (which was locked).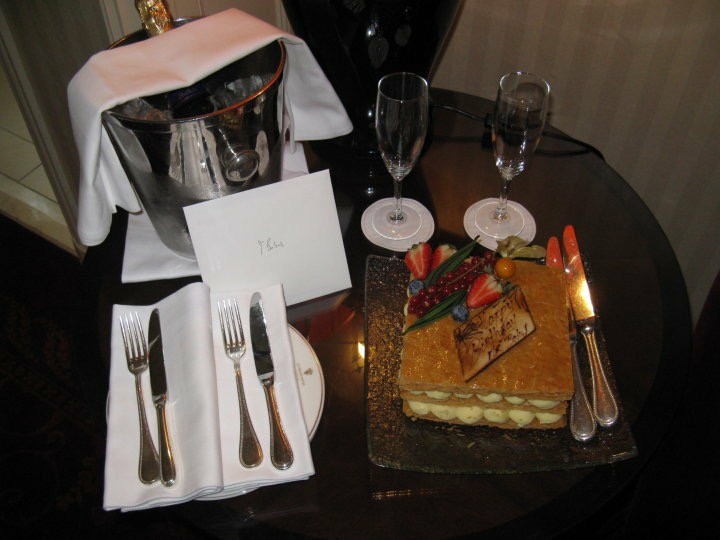 When – May 2014
Where- Turtle Inn, Placencia, Belize
Francis Ford Coppola has a beautiful 26 unit luxury eco lodge in southern Belize. Our cottage was basically an open air thing 5 feet from the surf line. Couldn't be more romantic, but if a lot of privacy is your thing, it's a little airy.

Anyway, this is me on a dive day.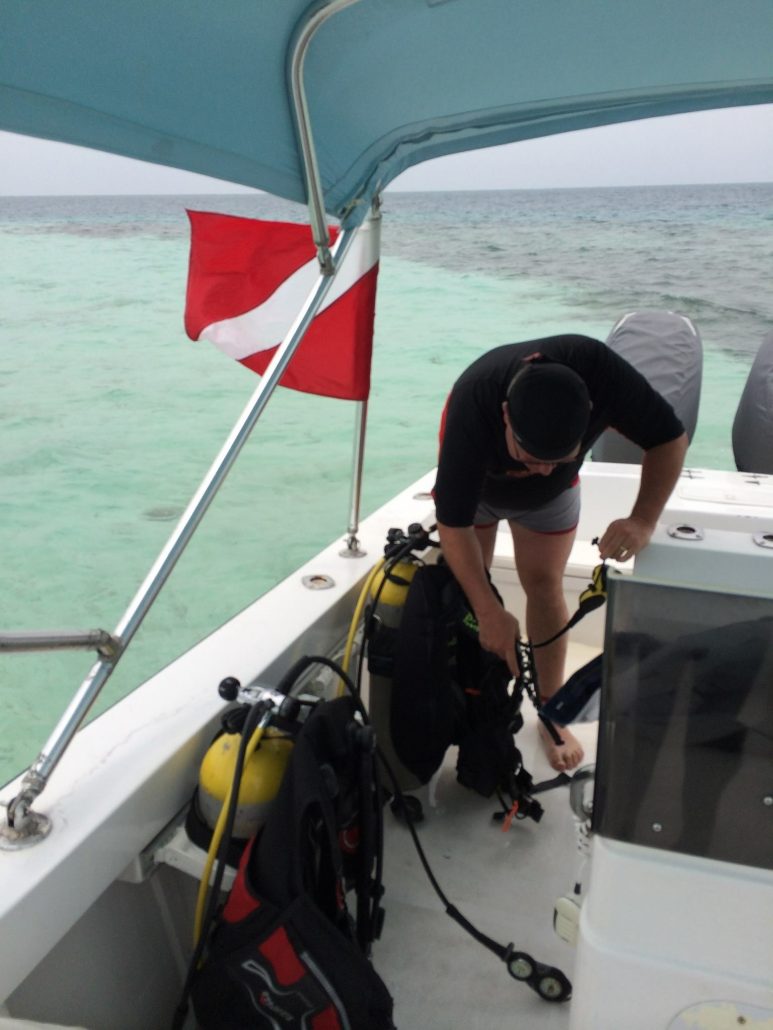 When May 14
Where Silk Caye, Placencia, Belize
This turned out to be a private dive. Us, our divemaster, a boat captain and a helper. We were doing a surface interval between dives and brought a picnic lunch.

This little spit of land was only about the size of three suburban lots.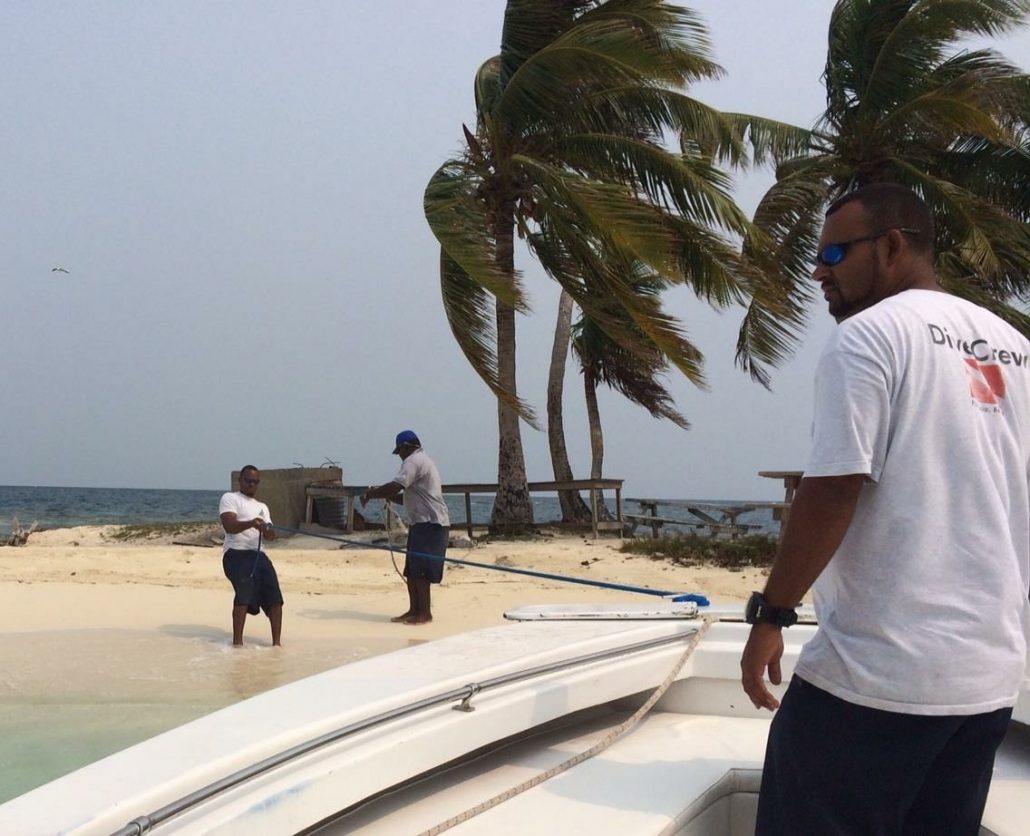 When: May 2014
Where: Placencia, Belize

These were done during the time before I discovered that tropical photography for still shots comes out like crap if there isn't a magenta filter or decent lighting system. Video works better for some reason, but even then, you need the filter.

These were among my last before I transitioned to all GoPro video. They include a selfie.  Blue thing is a sponge. If you look carefully at the blotches mess, there is a nice eel.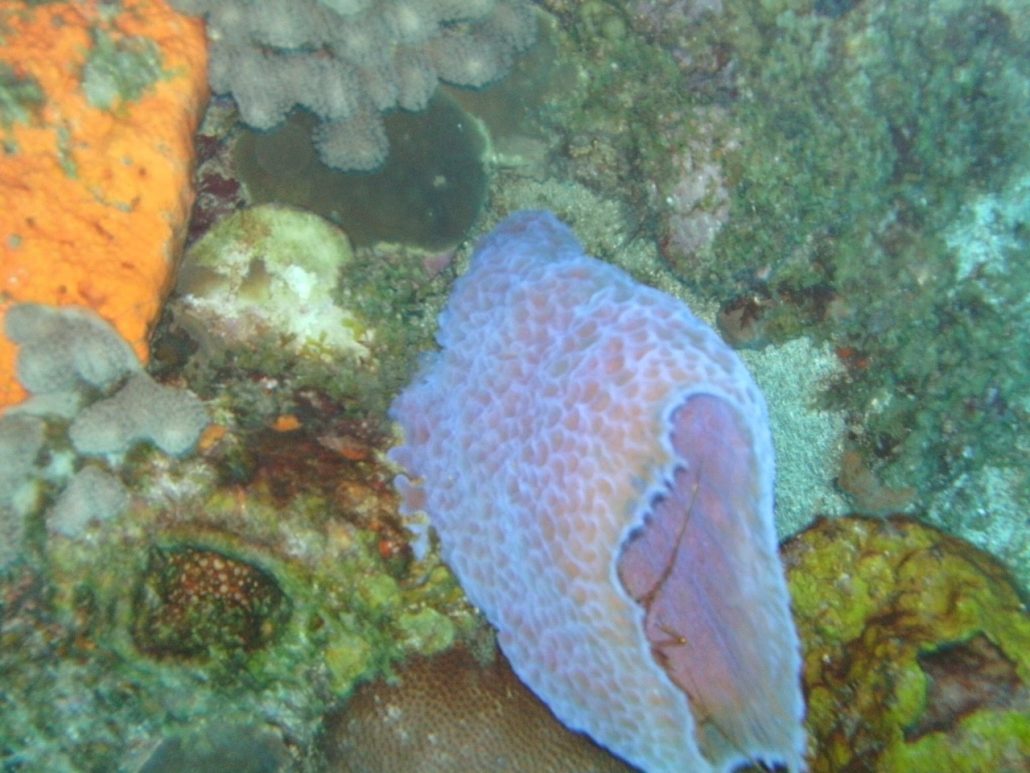 When: November 2013
Where: St Lucia

We transited from the airport to the resort via helicopter. GREAT views!

The other shot is our dive boat as we made our way to the Pitons, where we dove the base of the mountains. Really special experience!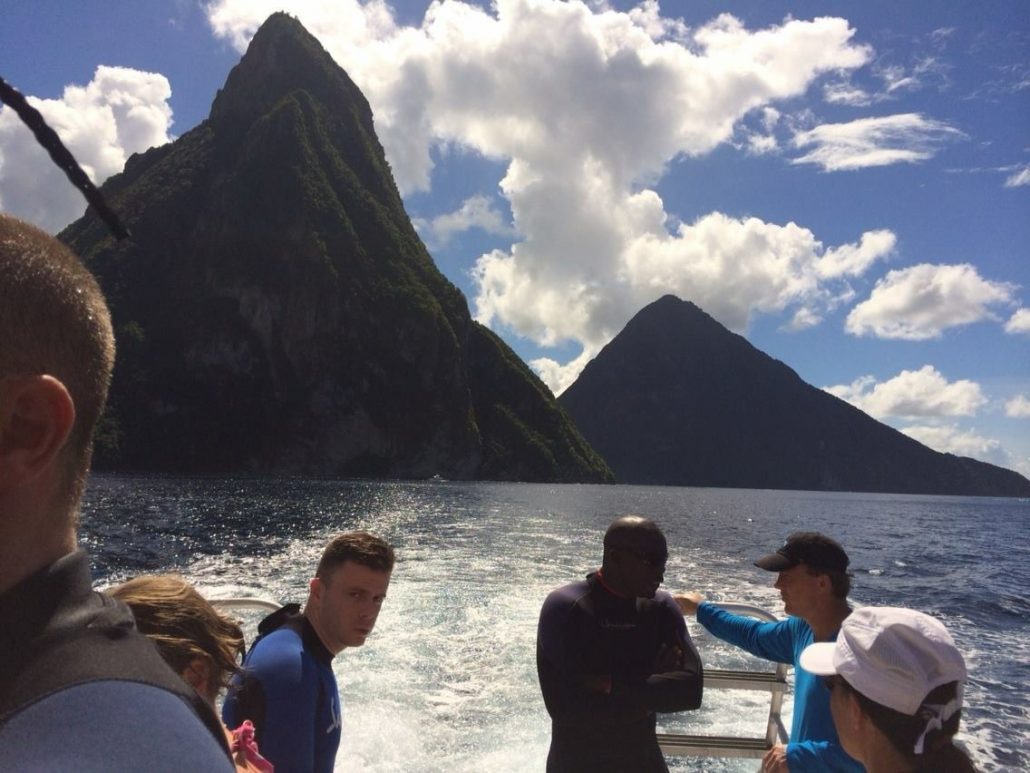 October 2016
Forbidden City, Beijing

Yeah. Colors are on – it was a great day.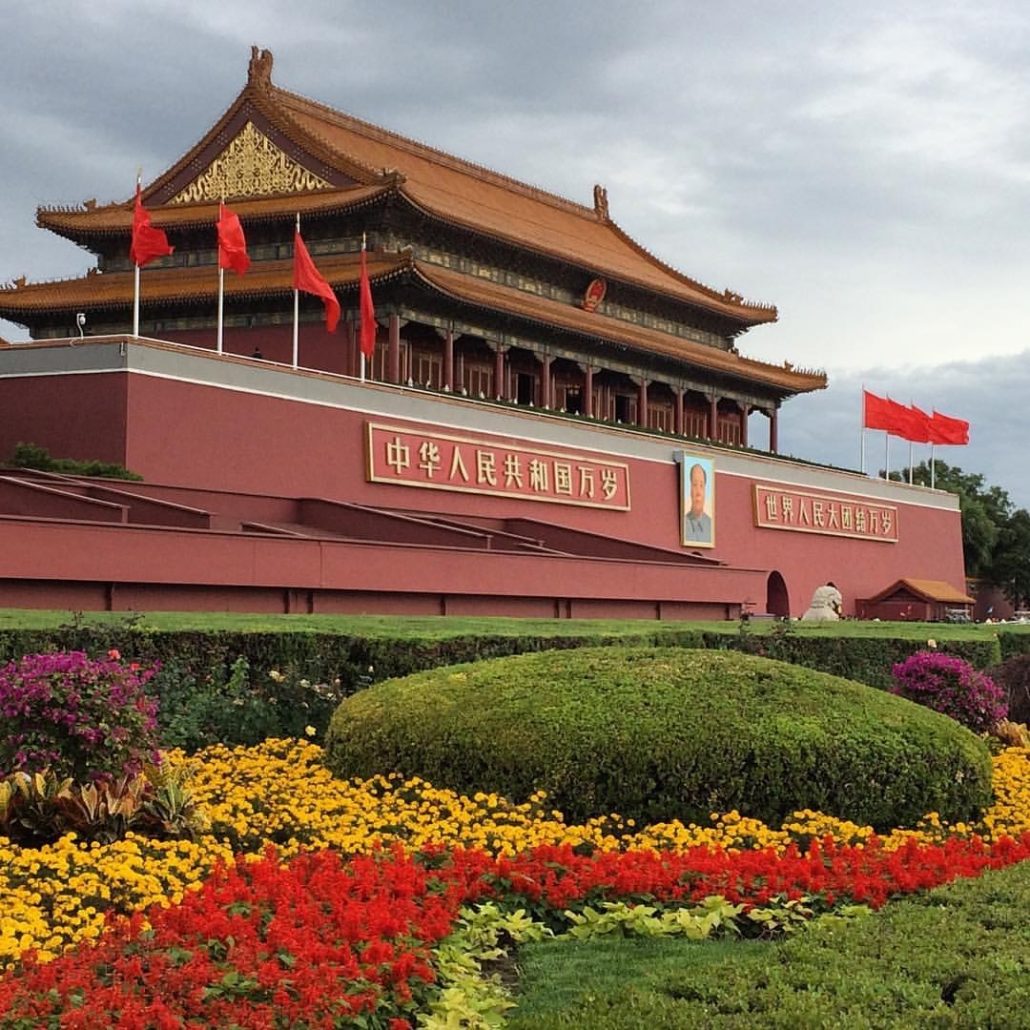 October 2016
Great Wall
It was a mystical, misty day on a weekend that we did this. It is really rugged in this section, and officially closed – lots of places to get hurt. Took us two hours once we left the city to get there by motorcycle sidecar, in the rain.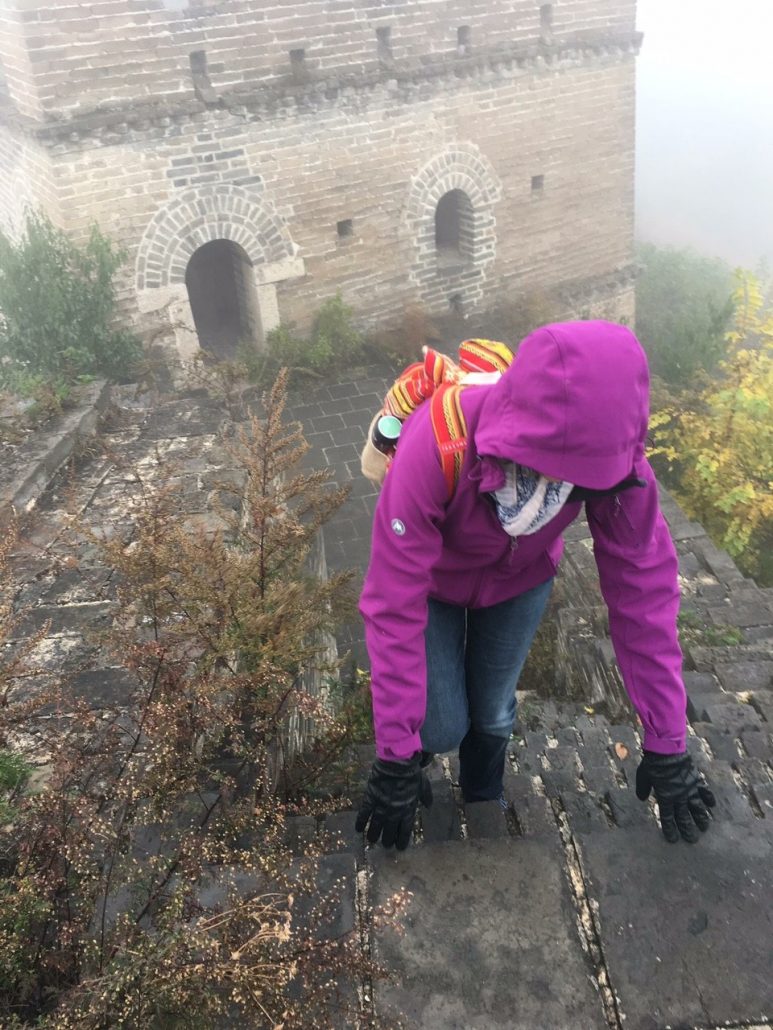 When: May 2016
Where: Siena, Italy
This is Il Duomo. Siena was very wealthy – a center of banking. The cathedral there was essentially the mothership for the Franciscan order.  When I entered I whispered "Oh, must be the church Beetlejuice attended" (it really is beautiful). Wife shushed me.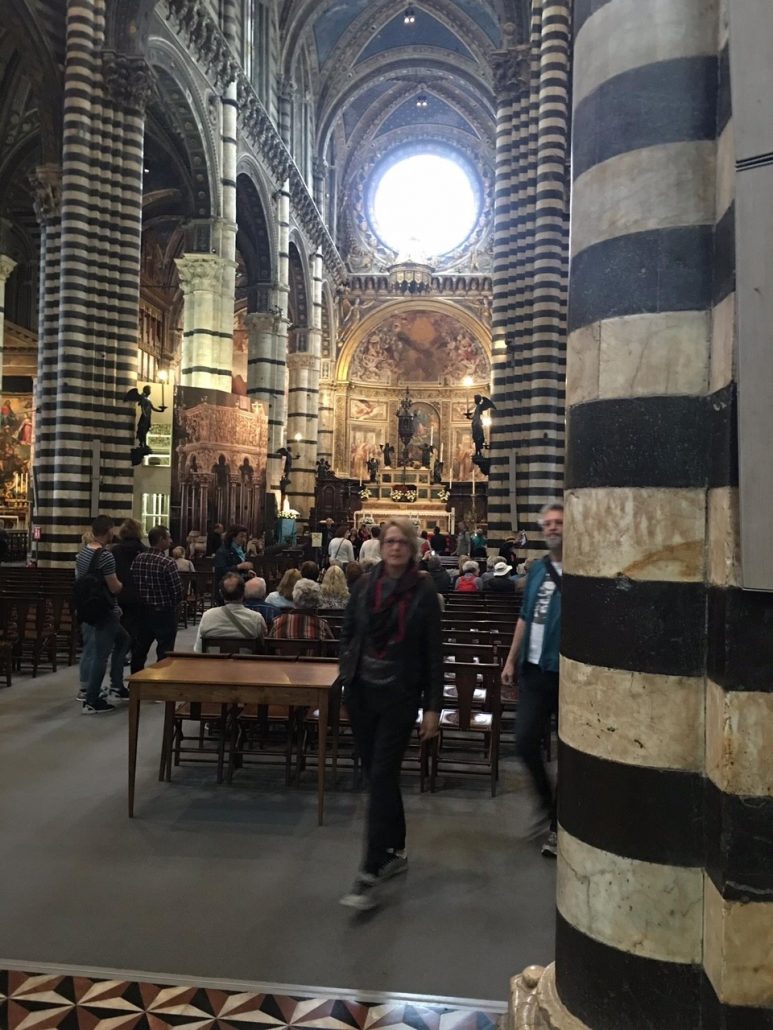 Thank you so much! I know you'll send us more on your upcoming travels.
Lots more Monday from many new (and some return!) commenters. Have a great weekend and enjoy the spring.