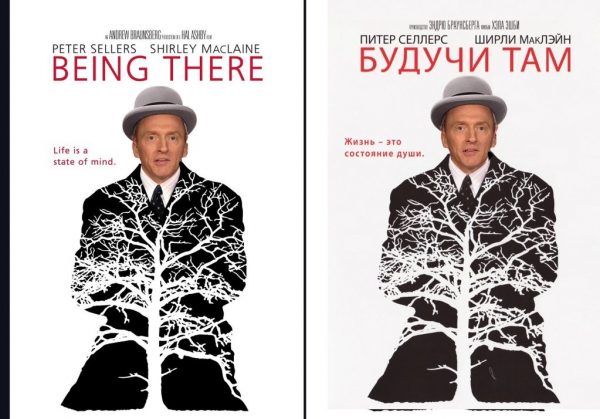 This guy cracks me up:
Donald Trump's former campaign manager Corey Lewandowski acted as conduit between Carter Page and campaign policy director Sam Clovis, the Daily Caller reports. Lewandowski's introduction eventually led to Page joining the campaign as a foreign policy adviser.

Despite once insisting he has "never met or spoken to Carter Page in [his] life," Lewandowski actually introduced Page to Clovis in New York City "in late 2015 or early 2016," the Daily Caller reports.

In an interview with CNN's Jake Tapper on Wednesday, Page declined to say who brought him into the Trump campaign. Pressed by Tapper over whether it was Clovis, Page replied, "He was not the first person that brought me in. I can assure you of that."

On Tuesday, the Washington Post reported the FBI last summer secured a Foreign Intelligence Surveillance Act (FISA) warrant against Page as part of its ongoing investigation into possible collusion between the campaign and Russian operatives. That warrant means a FISA Court judge found probable cause that Page "was acting as an agent of a foreign power," in this case Russia.
If this guy is the weak link, I would be sweating bullets right now. You really need to see him talk to get the full effect:
I'd say that the biggest argument that there is nothing there with Page is that the Russians still allow him to live.