On the Road is a weekday feature spotlighting reader photo submissions.
From the exotic to the familiar, whether you're traveling or in your own backyard, we would love to see the world through your eyes.
Good Morning All,
This weekday feature is for Balloon Juicers who are on the road, travelling, etc. and wish to share notes, links, pictures, stories, etc. from their escapades. As the US mainland begins the end of the Earth day as we measure it, many of us rise to read about our friends and their transient locales.
So, please, speak up and share some of your adventures, observations, and sights as you explore, no matter where you are. By concentrating travel updates here, it's easier for all to keep up-to-date on the adventures of our fellow Commentariat. And it makes finding some travel tips or ideas from 6 months ago so much easier to find…
Have at 'em, and have a safe day of travels!
Should you have any pictures (tasteful, relevant, etc….) you can email them to [email protected] or just use this nifty link to start an email: Start an Email to send a Picture to Post on Balloon Juice
Hope you had a refreshing weekend, pics after the fold!
More great stuff from Le Comte de Monte Crist fka Edmund Dantes:
This was a nice little snorkel trip and rest stop at a place accessible only by boat, as I remember.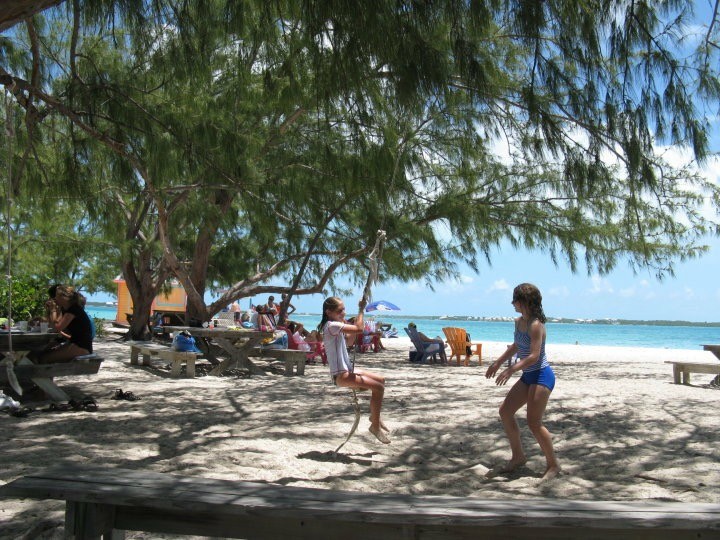 My camera battery kept crapping out (didn't do it anywhere else on the trip, just in the catacombs). Once the Paris cemeteries filled up, all the older bodies were exhumed and the bones lined up underground in a macabre setting. I took several lousy dark photos without flash (camera lighting is prohibited in order to preserve the bones), but with the battery issues the camera shut down on me. The first time it happened, I didn't think to check the settings on restore, and it defaulted to flash. This is my single illegal photo, one which actually shows the walls as they are.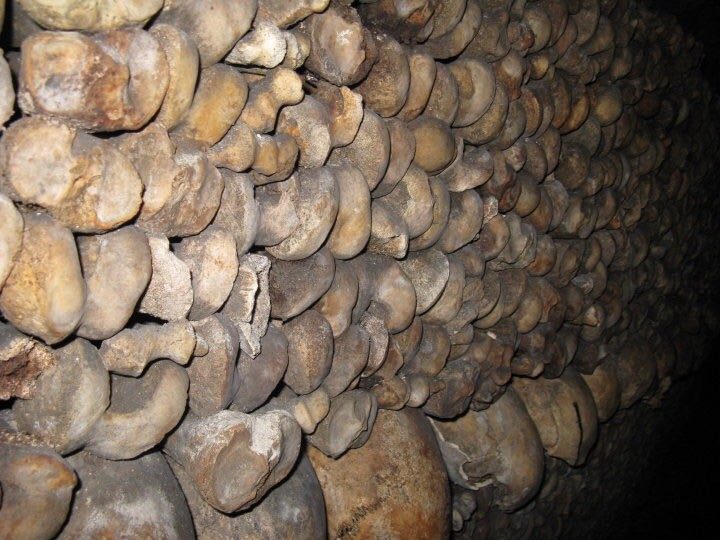 When: April 2010
Where: St Sulpice

This is the plaque marking the Rose Line (the old Prime Meridian) in This classic Paris church. This was featured in the DaVinci Code.

Funny story – I got to see the gypsy shift change here. My wife and her sister had gone to meet their aunt and her husband at the Pompidou for lunch and to arrange a dinner time family get-together (they lived in Igny at the time, and have sense moved to Strasbourg).  Me, the brother in law and kids were supposed to catch up with them at St Sulpice and got the schedule botched. Our first try at the church it was 2 pm, we saw a woman begging with an English lettered beggar sign, and she had a child that was filthy, two or three years old that you would not want anywhere close to your pockets (I watched the kid scrabbling at tourist pockets).  Anyway, shortly before 3 pm, we came back. At a couple of minutes before three, we are standing outside. Up comes a hound gypsy woman with a hand lettered beggar sign in English. First gypsy girl leaves and the second one takes her place. Kid does a double shift.

Too damned funny.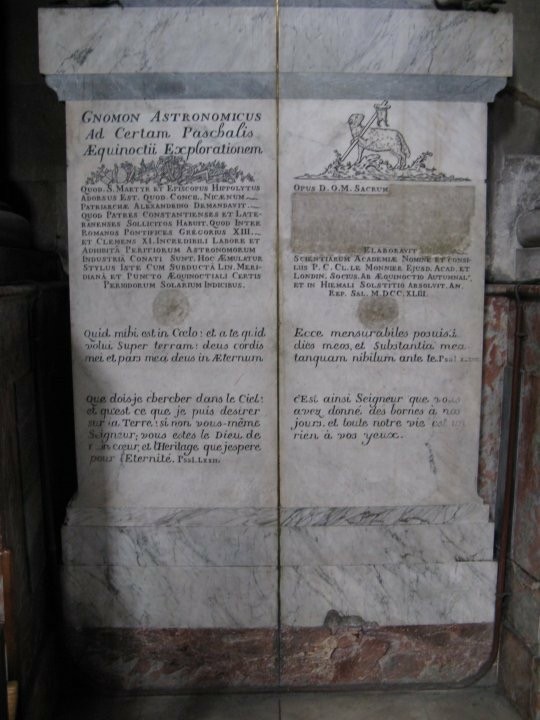 When – August 2012
Where: Key West

This was on the Western Union, a cable layer which no longer sails. I was on a guy's diving trip.
Evenings aboard her were magical. They'd serve food and drinks and play sea chantys.
That evening, while stars were in the sky, we saw a thunderstorm about 10 nm away.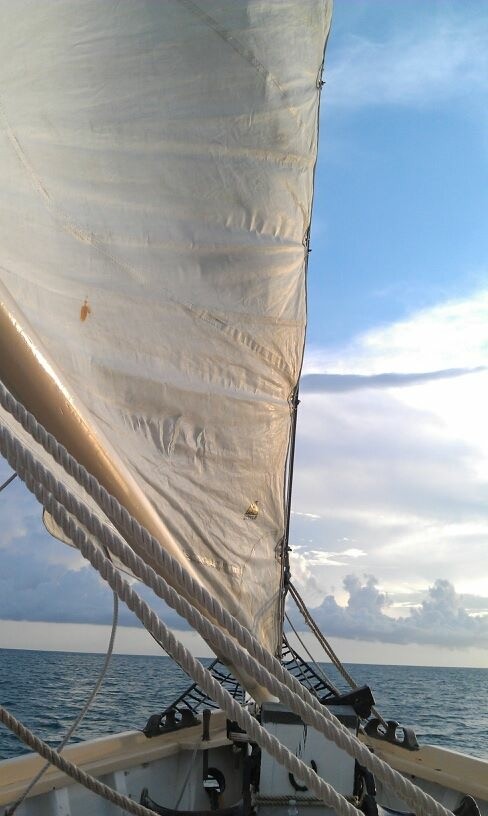 When – October 2009 (I think)
Where- Churchill, Manitoba, Canada
This was a Natural Habitat trip. It was kind of a beast to get to – it was as far to Churchill as it is from home to Venezuela.  It isn't quite to the Arctic Circle, but it is on the Churchill River/Hudson Bay confluence just south of the boundary to Nunavut.
In Churchill prior to the ice forming on Hudsons Bay, the polar bears get super hungry. They come into town to scavenge.  When that happens, they tranquilize them and helicopter them about 50 miles away. There was a mother and child this time dangling under the helo.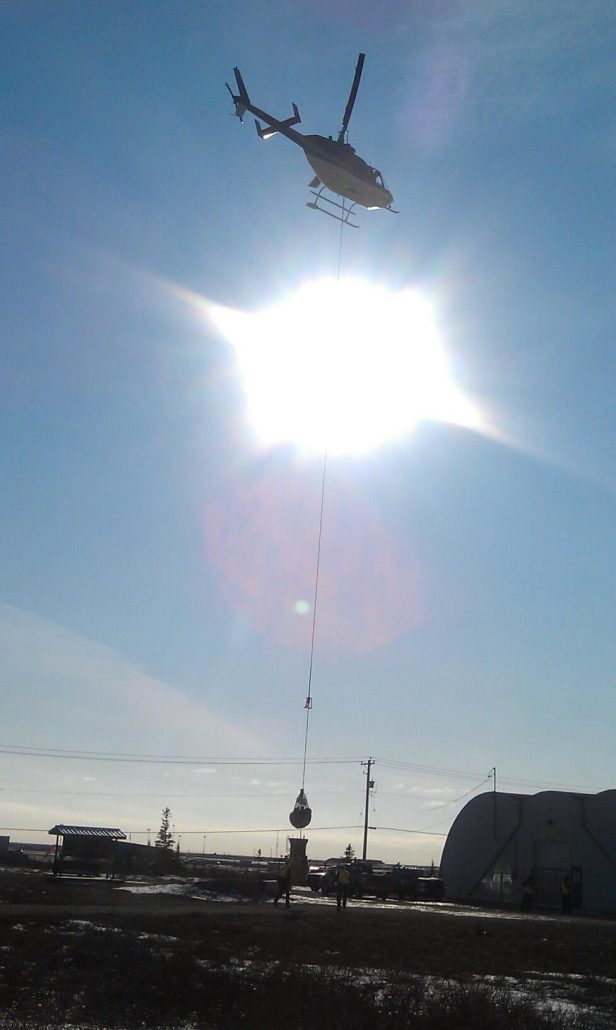 Much more tomorrow and later this week. Have a good one, travel safely, and do send in pictures from your adventures and the sights you see. We all grow from that sharing.