These two photos really say it all. I walked upstairs and found Steve lying dead center in the middle of the bed in the spare (lavender) bedroom, and I sat down to give him some attention: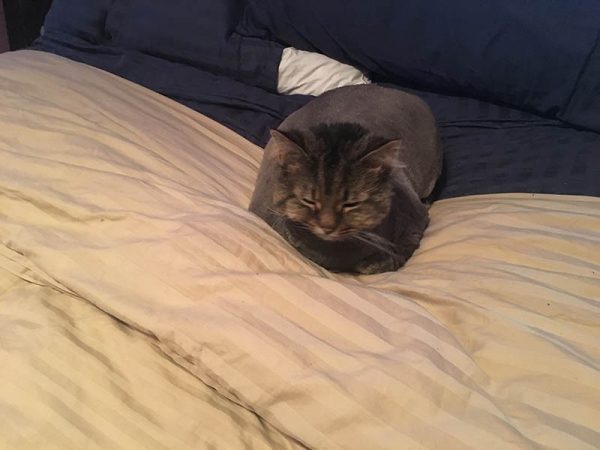 My ass no more than hit the bed when this happened: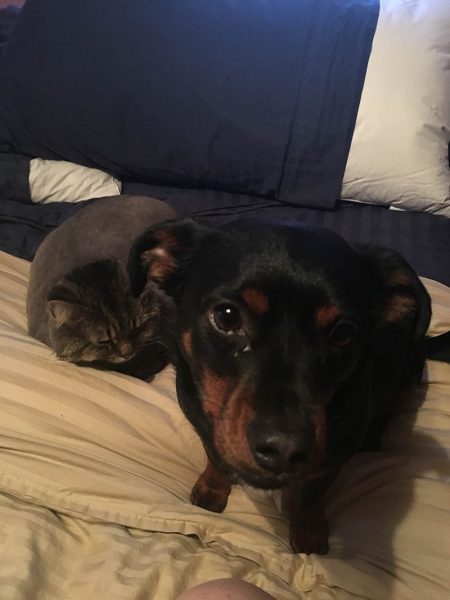 He is so damned needy.
My bff Tammy is up for the night with her pooch Samantha, and we are having Holly and company over for dinner to celebrate Holly's 3rd Aneurversary of her aneurysm. Tammy has nicknamed Thurston "Thirsty" because he is so damned starved for attention.
It fits.
*** Update ***
By request, pictures of Samantha: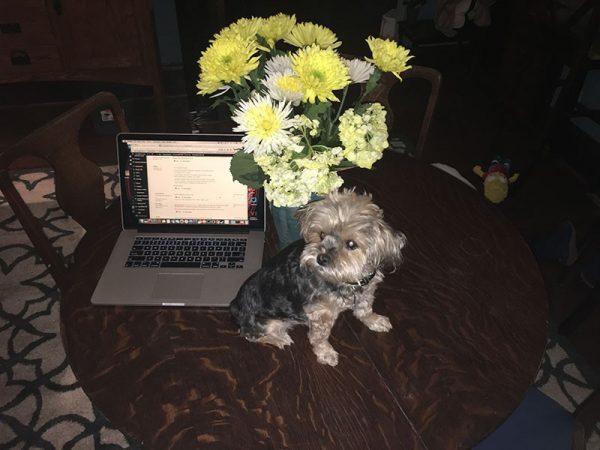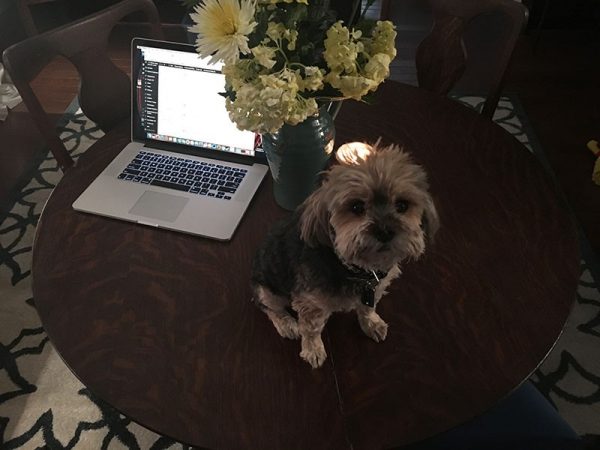 And like all good models, as soon as she is off camera, she relaxes for the next shoot: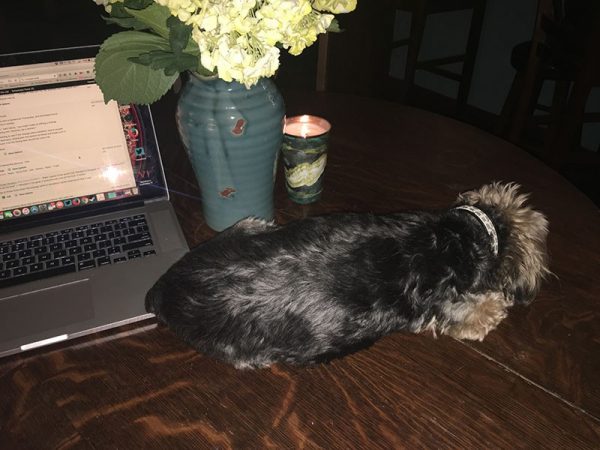 She's a good dog and folded seamlessly into the pack in under ten minutes.