On the Road is a weekday feature spotlighting reader photo submissions.
From the exotic to the familiar, whether you're traveling or in your own backyard, we would love to see the world through your eyes.
Good Morning All,
This weekday feature is for Balloon Juicers who are on the road, travelling, etc. and wish to share notes, links, pictures, stories, etc. from their escapades. As the US mainland begins the end of the Earth day as we measure it, many of us rise to read about our friends and their transient locales.
So, please, speak up and share some of your adventures, observations, and sights as you explore, no matter where you are. By concentrating travel updates here, it's easier for all to keep up-to-date on the adventures of our fellow Commentariat. And it makes finding some travel tips or ideas from 6 months ago so much easier to find…
Have at 'em, and have a safe day of travels!
Should you have any pictures (tasteful, relevant, etc….) you can email them to [email protected] or just use this nifty link to start an email: Start an Email to send a Picture to Post on Balloon Juice
Now with even more Raven!
Where: The Emerald Coast of Florida
My bride forgot the big camera when she brought the pups down for the
nightly illegal dog sunset fest so this was the best I could get. I'll be
shooting pix of the rise and set for a while so I should get some gooduns.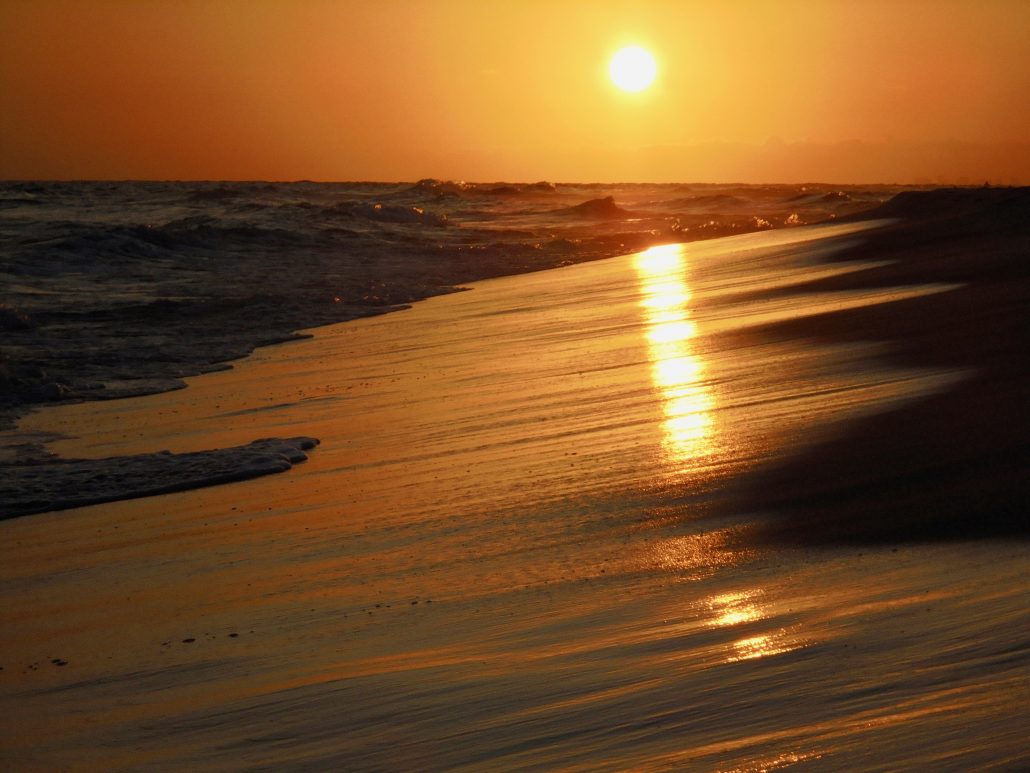 Bonus sunset:
Next up, from Mnemosyne:
Where it was taken: Disney California Adventure, Anaheim
When: 4/16/17
Other notes or info about the picture: So everyone can see how huge the
wildflower bloom is here in Southern California, these are some wild
poppies that sprang up among the grapevines inside Disney California
Adventure.

Yes, the theme park has its own mini vineyard and, yes, they do make wine from the grapes. Obviously, it's a collectors' item.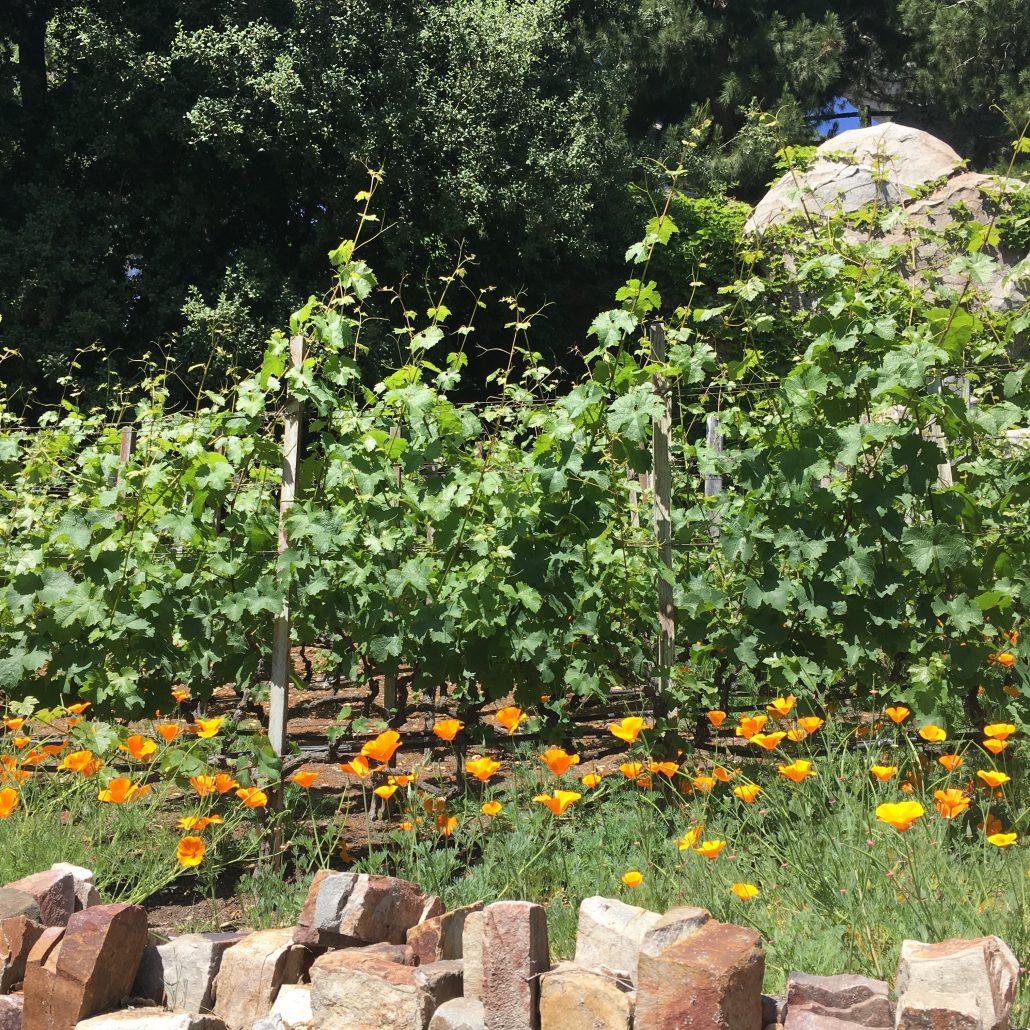 Next up, some pictures fromPaulB:
Where it was taken: Red Square in Moscow
When: February, 2014
Other notes or info about the picture: Early Sunday morning in a cold February (hence the scarcity of other people).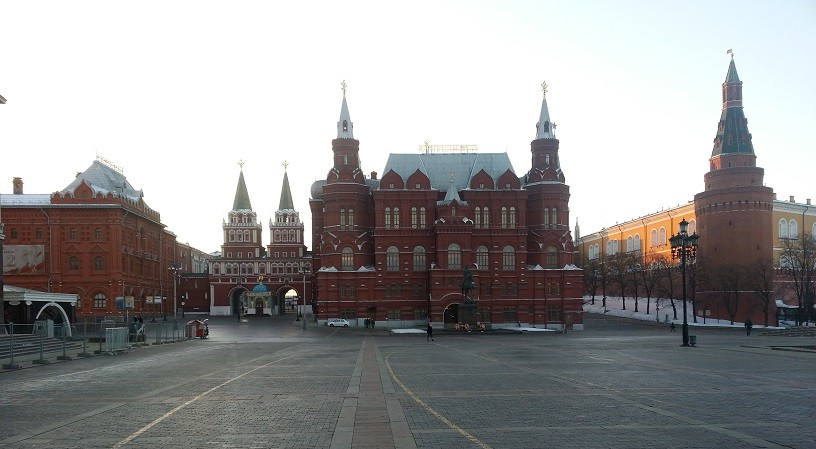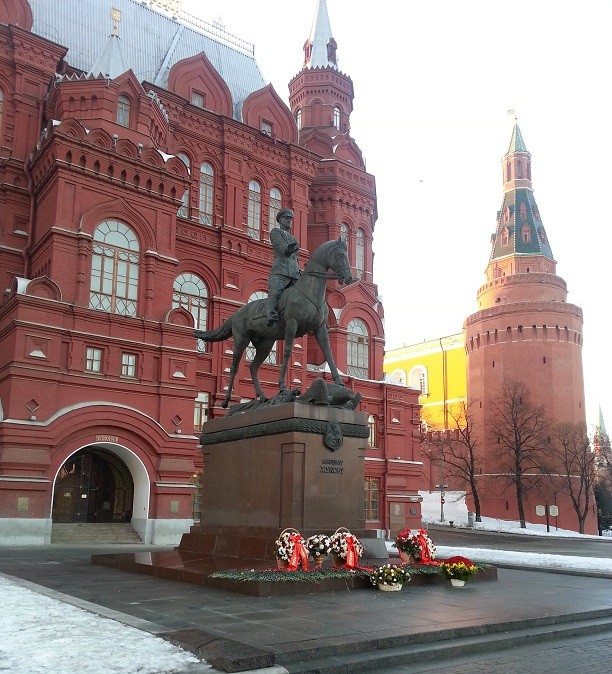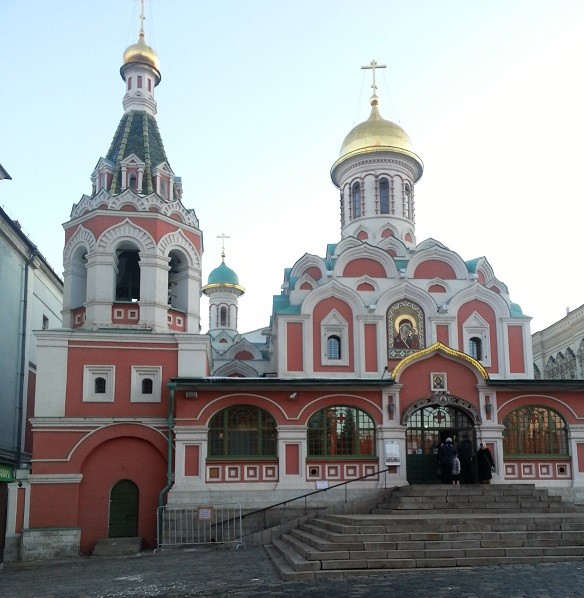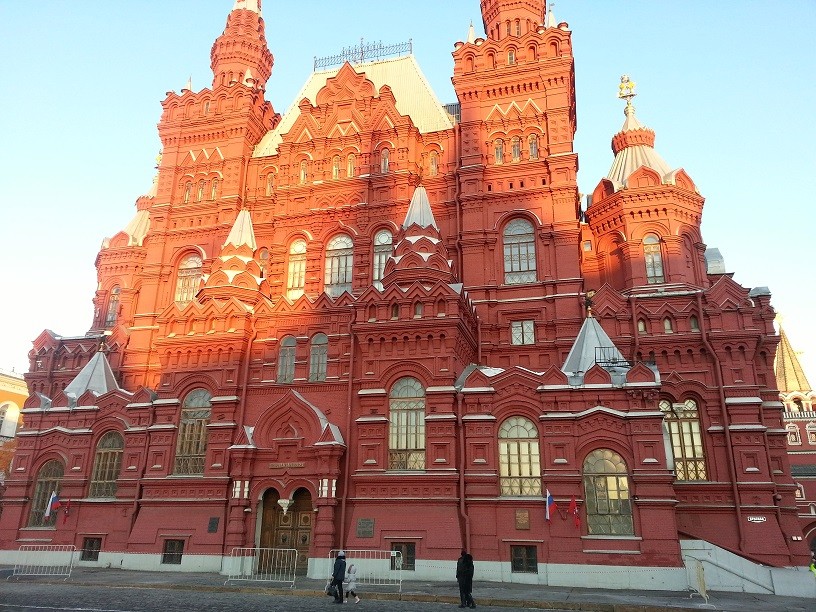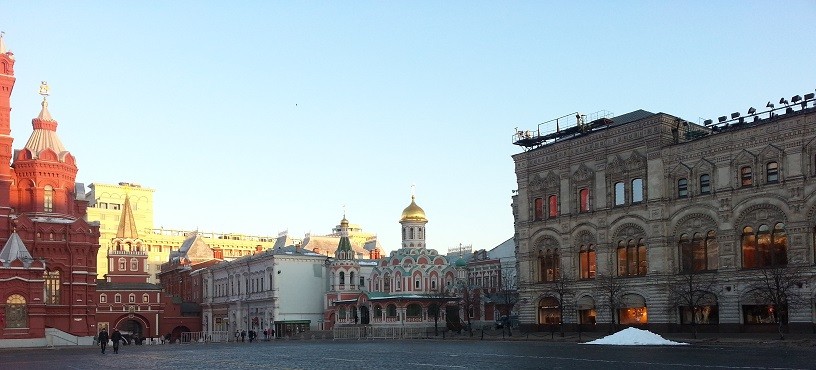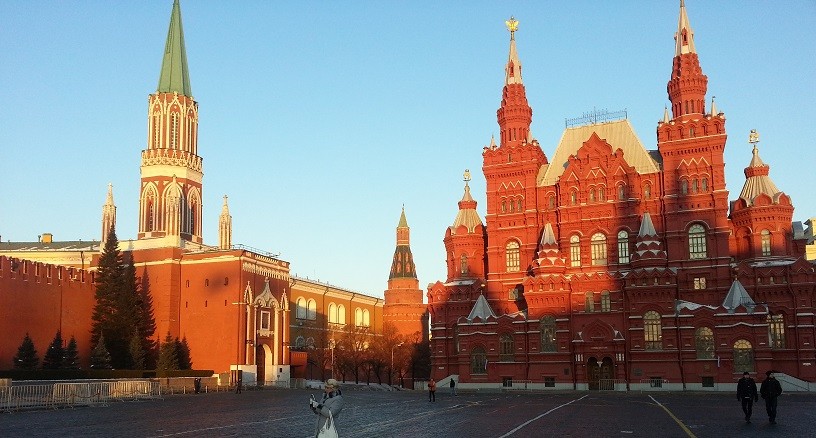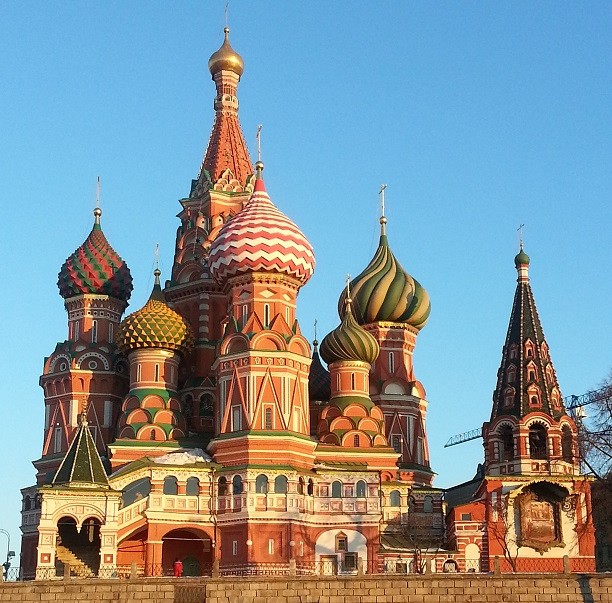 Thank you so much, and now even more from Paul:
Where it was taken: Alaska, from a cruise ship
When: September, 2015
Other notes or info about the picture: A miniature iceberg that calved off
of a glacier.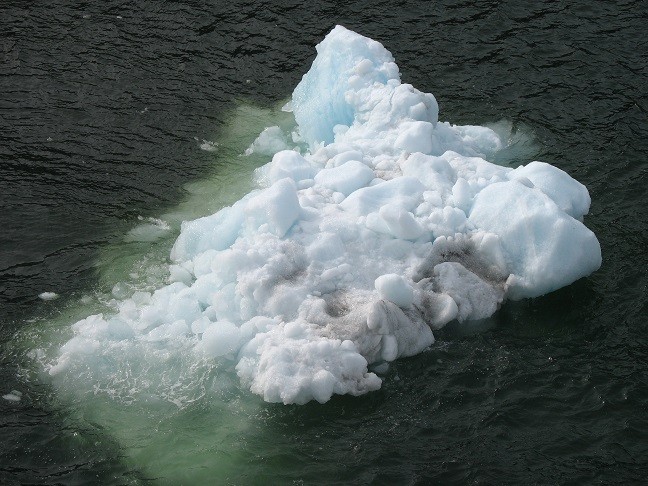 Where it was taken: Seaside, Oregon
When: September, 2016
Other notes or info about the picture: Sunset on the beach.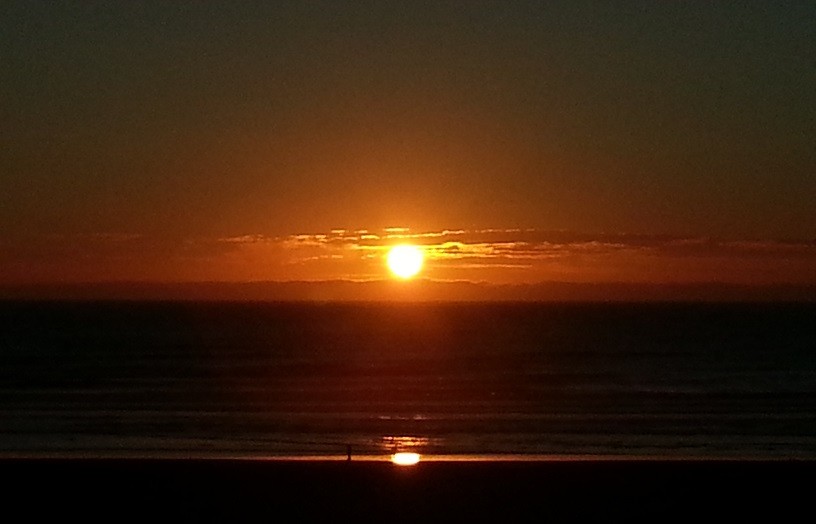 Where it was taken: Butchart Gardens, Victoria, British-Columbia
When: Summer, 2016
Other notes or info about the picture: http://www.butchartgardens.com/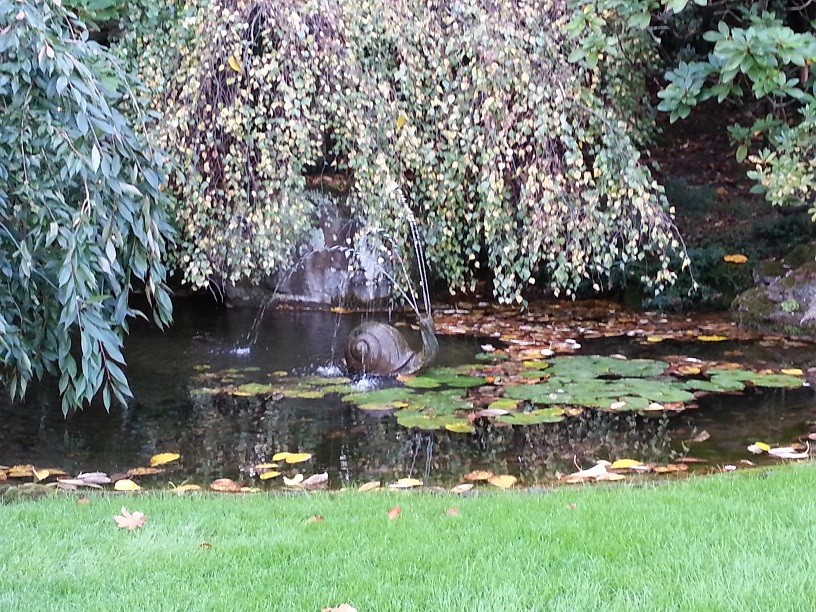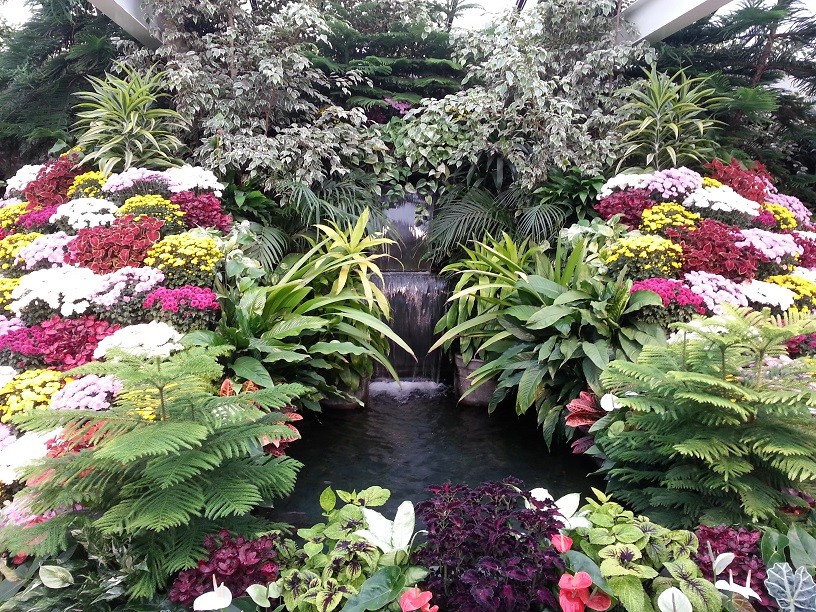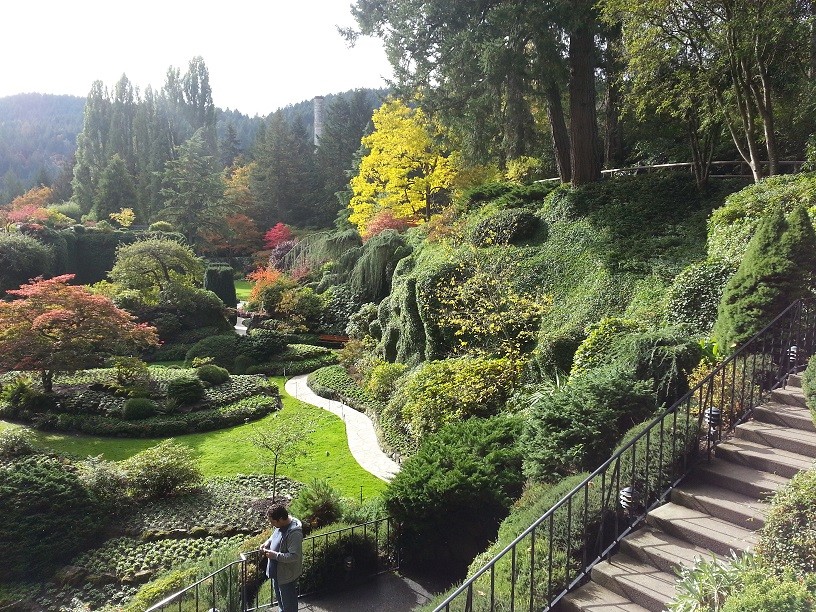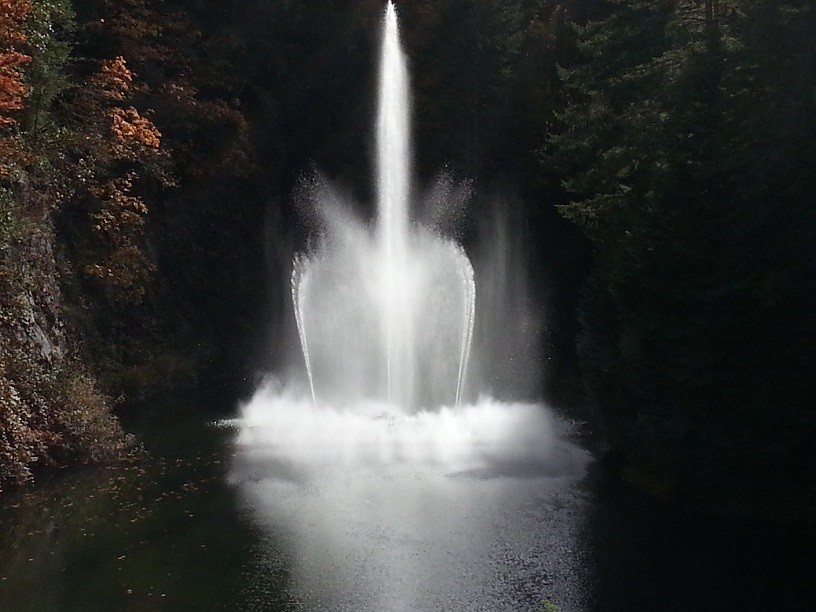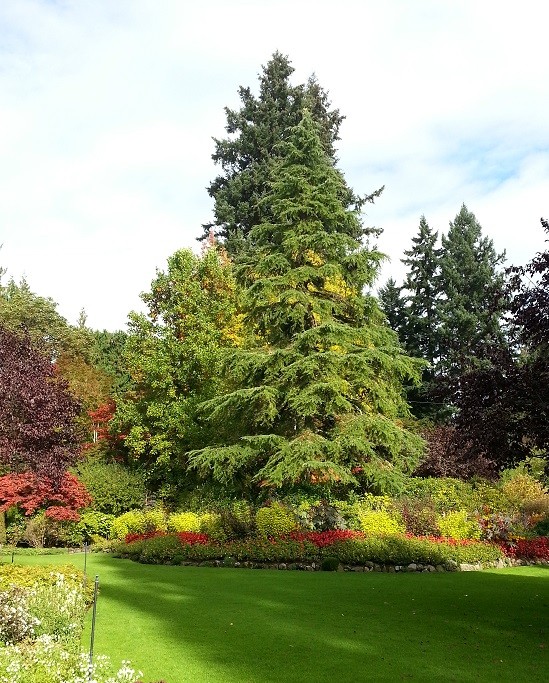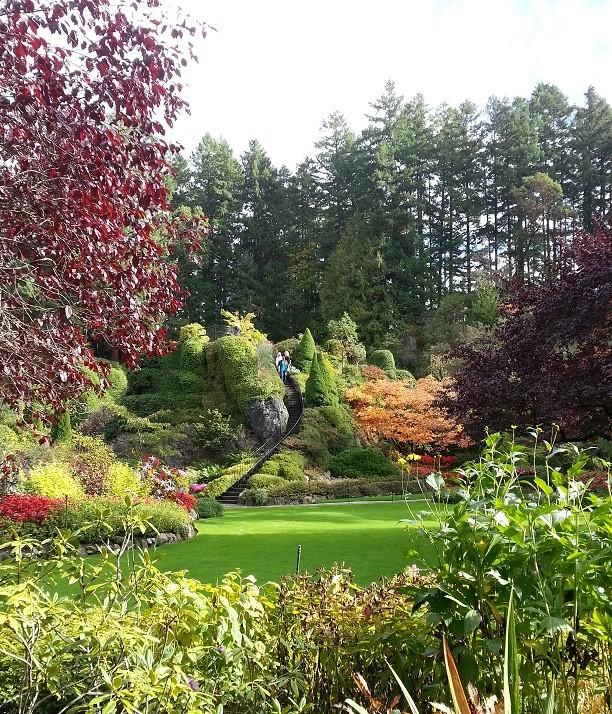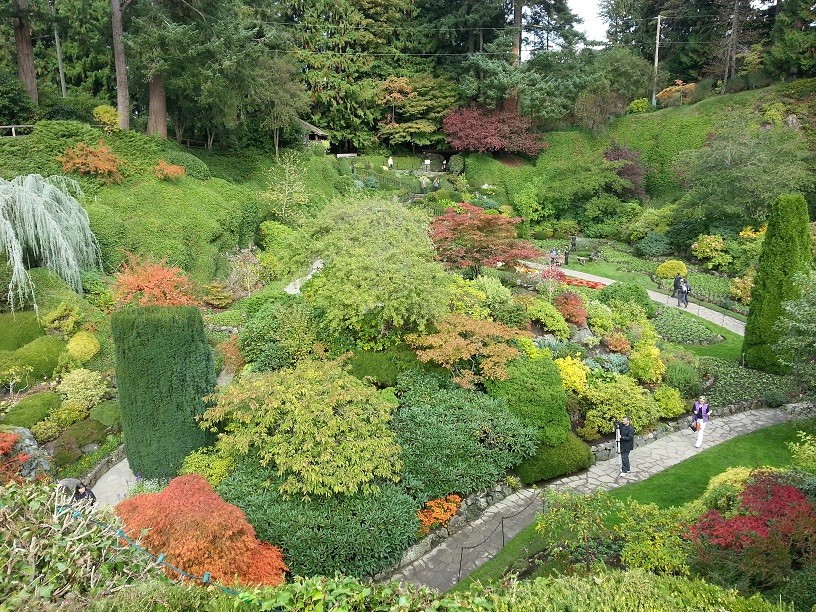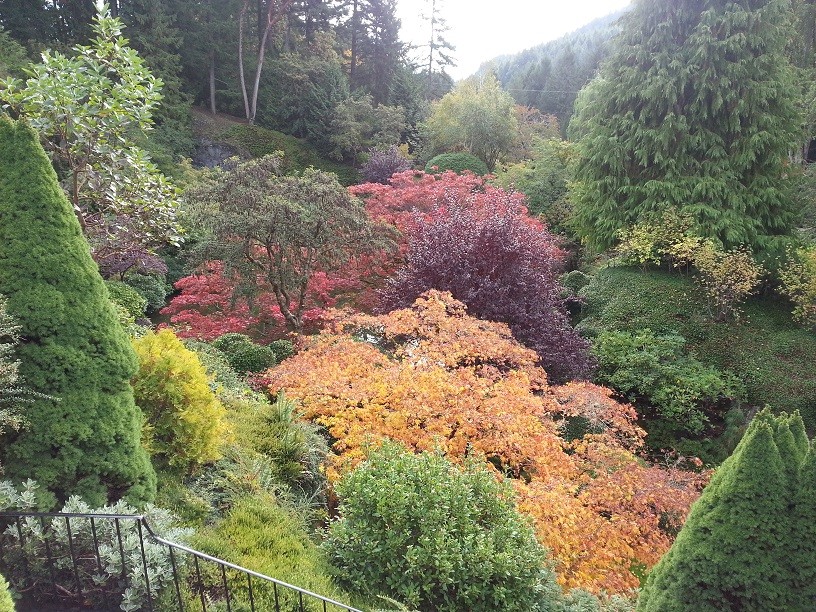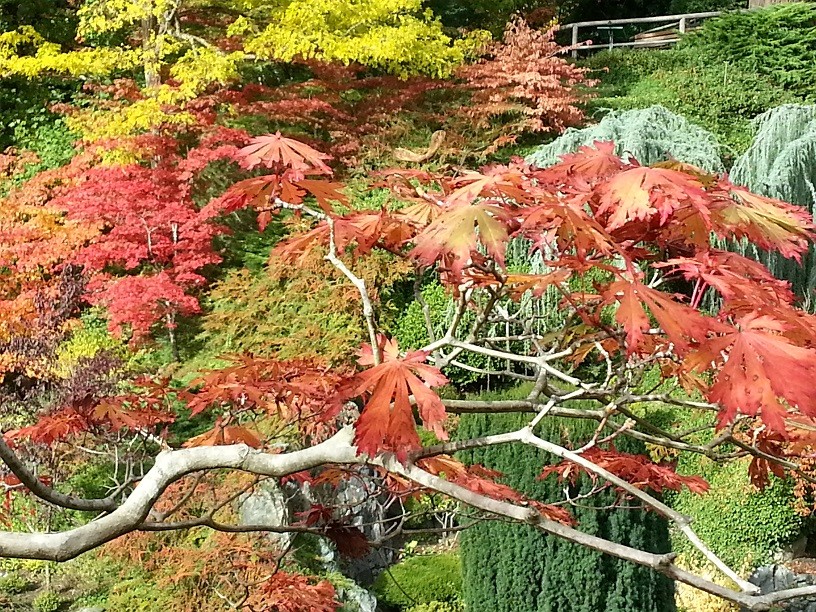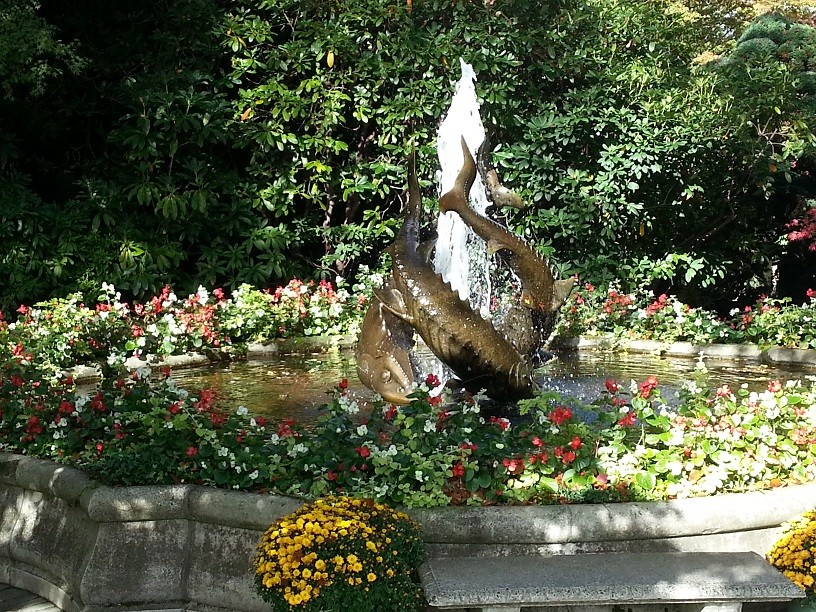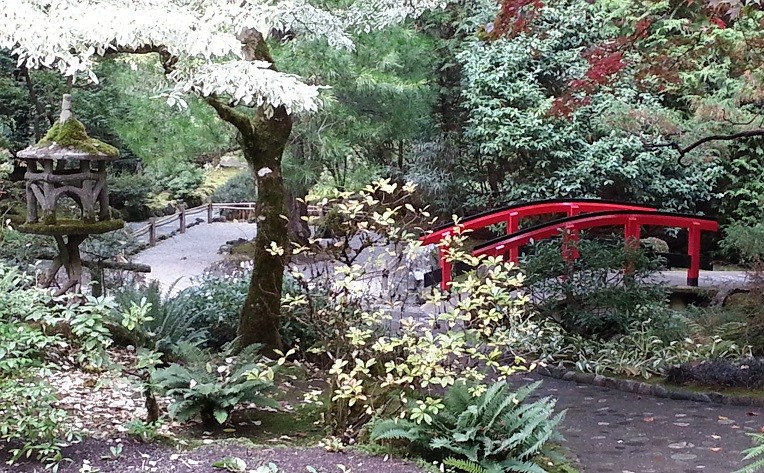 Thanks Paul – I know you've submitted more and I'll run them next week!
There's a boatload for the rest of the week, everyone, so do check back. Hopefully we'll even have some pictures of Raven's fish!