We went for a hike this morning and saw these lovely Sandhill cranes: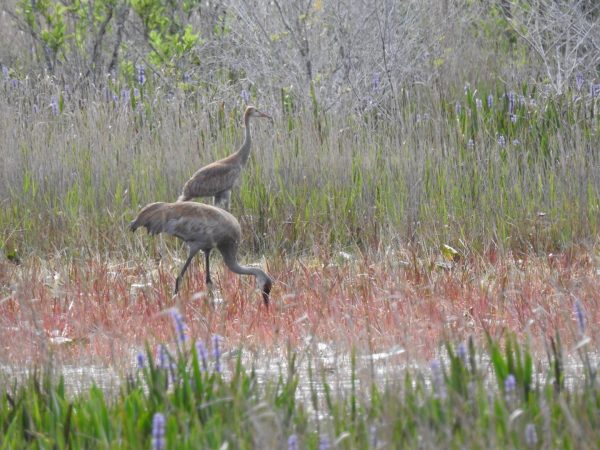 We also saw a little dragonfly that was the most gorgeous metallic blue: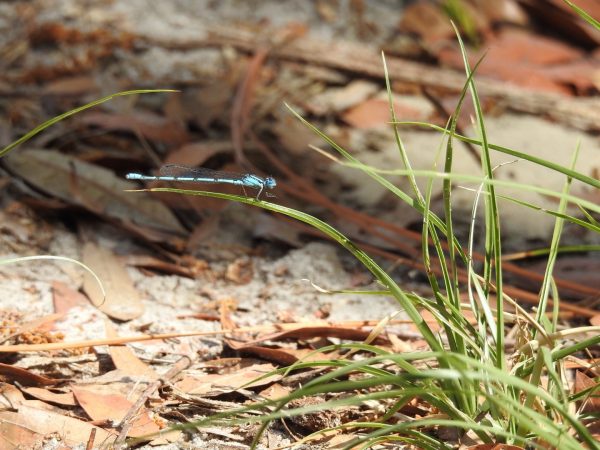 We spotted a couple of soft-shell turtles as well as a gopher tortoise and numerous wading birds. Plus the usual complement of cardinals, jays, mockingbirds, etc.
I hope you're finding beauty in your corner of the world when you can. I've made a deliberate effort to look for it as an antidote to the ugliness in the current culture, and I swear it helps!
Open thread!