On the Road is a weekday feature spotlighting reader photo submissions.
From the exotic to the familiar, whether you're traveling or in your own backyard, we would love to see the world through your eyes.
Good Morning All,
This weekday feature is for Balloon Juicers who are on the road, travelling, etc. and wish to share notes, links, pictures, stories, etc. from their escapades. As the US mainland begins the end of the Earth day as we measure it, many of us rise to read about our friends and their transient locales.
So, please, speak up and share some of your adventures, observations, and sights as you explore, no matter where you are. By concentrating travel updates here, it's easier for all to keep up-to-date on the adventures of our fellow Commentariat. And it makes finding some travel tips or ideas from 6 months ago so much easier to find…
Have at 'em, and have a safe day of travels!
Should you have any pictures (tasteful, relevant, etc….) you can email them to [email protected] or just use this nifty link to start an email: Start an Email to send a Picture to Post on Balloon Juice
The skills of photographers on this site are top-notch – with even more examples tonight. Today's selection are amazing and I feel like I can't wait to share the pictures on deck for later this week, but I will.
First up, from Peale:
Where it was taken: Boracay, Philippines
When: April 27
Other notes or info about the picture: I'm in a very crowded paradise this week. The first photo I snapped as I was waiting for a sailboat to come and pick me up. I wanted to get the colors right and create the reaction of eyes adjusting to the bright. It is bright and the water is an amazing green. The 2nd photo I snapped from my beach chair as the sun set. Yeah, I know, sunset at the beach. I wish I could come up with a more exciting topic. But it is a nice place to watch a sunset and drink things with mangos, pineapple, calamansi and dalandan. Dalandan margaritas are the best in the world! All praise to the dalandan tree!

I'll post more next week when I go back to Manila to go pearl shopping and other adventures.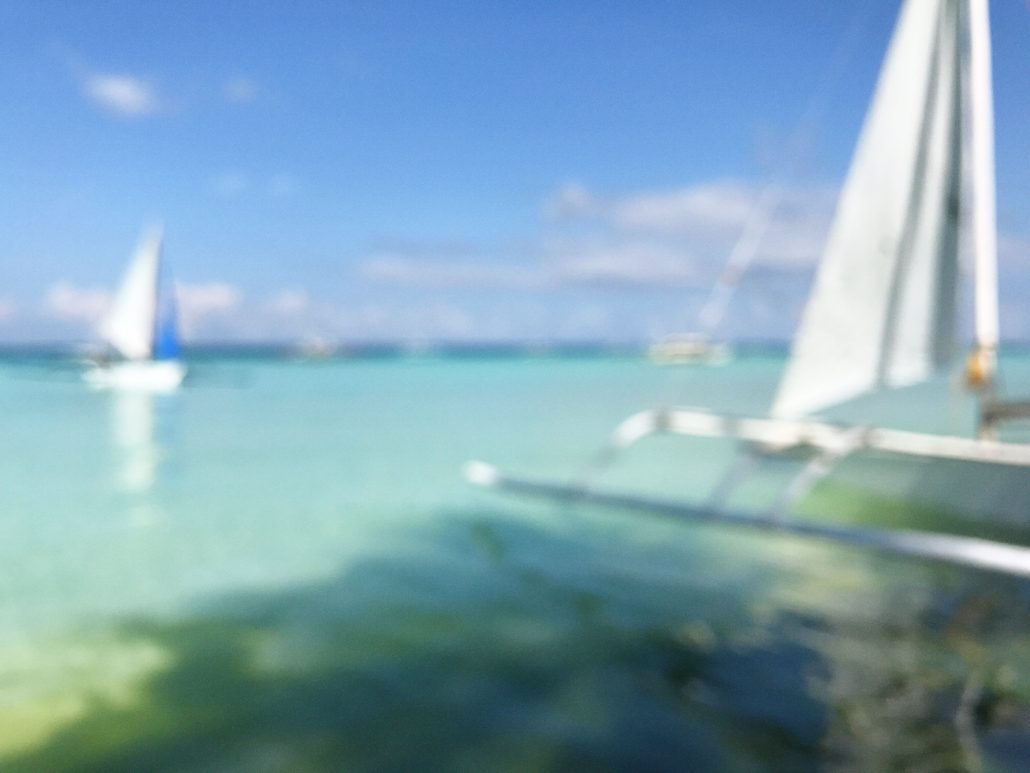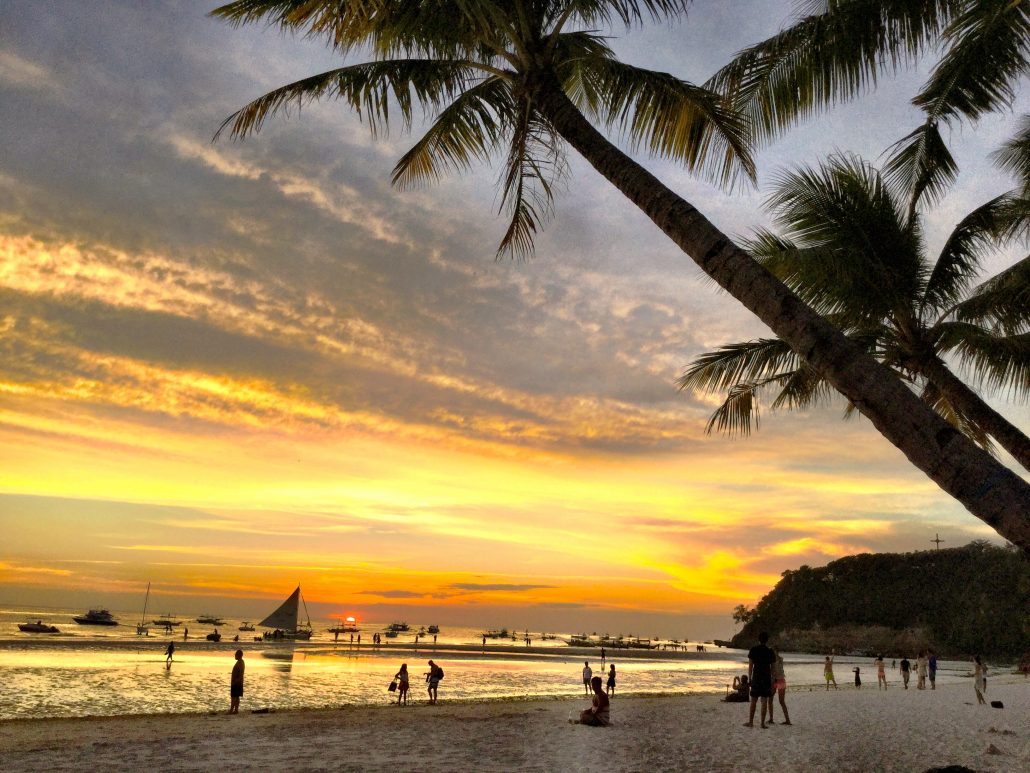 Thank you, enjoy the trip and do send more!
Two from Beautifulplummage:
Taken mid-March in Renton (south border of Seattle) before my car died : (
Thought the jackals would appreciate it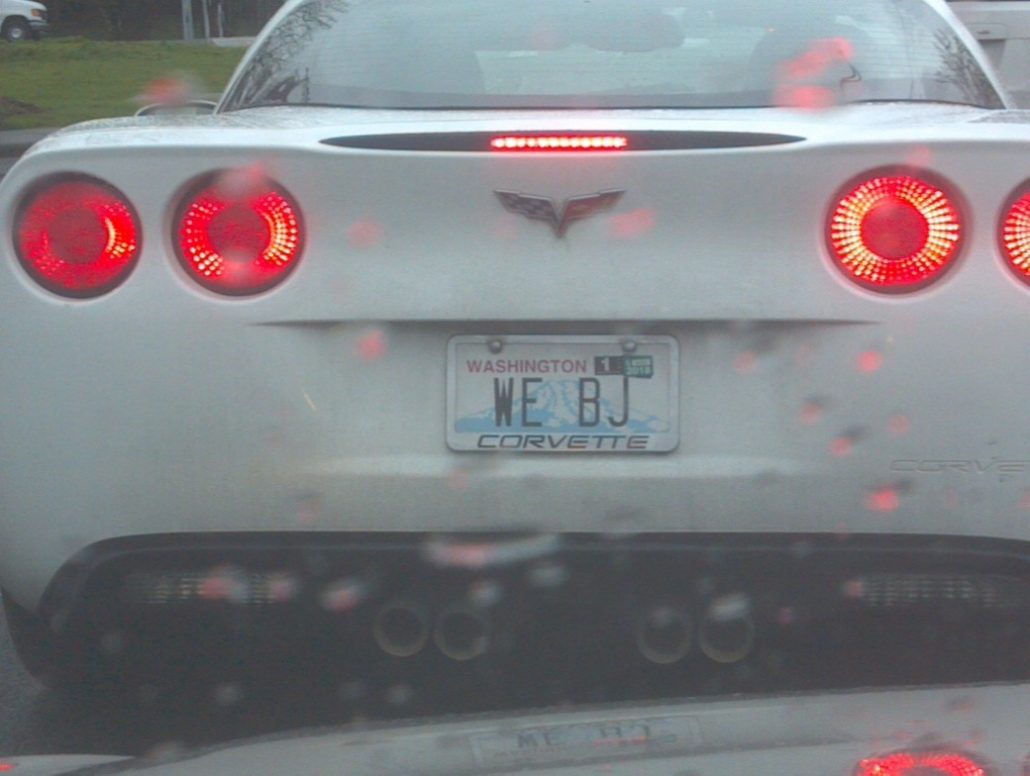 Cole has his own blend of granola! A vendor sent the boss this thank you gift – 4/27/17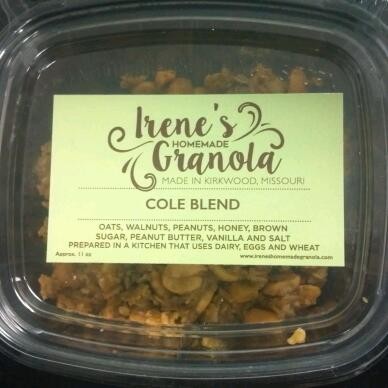 Thanks, and do send more from your neck of the woods!
And finally, some wonderful diversions from PaulB – CRITTERS!
Where it was taken: Stanley Park, Vancouver, British-Columbia
When: Summer, 2016
Other notes or info about the picture: All of these were taken in Stanley Park, some in the park itself and some in the Vancouver Aquarium. I thought some critters to look at might change things up a bit.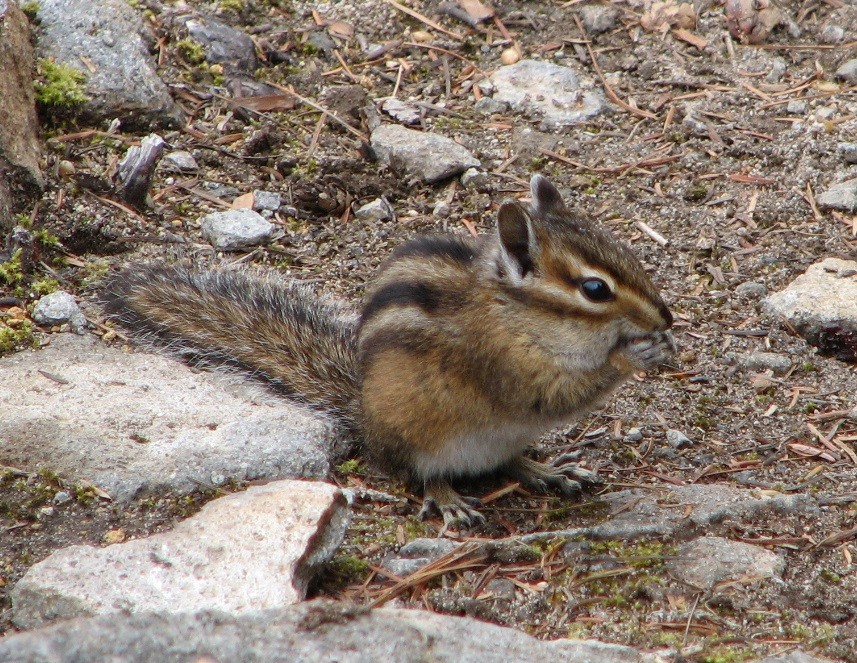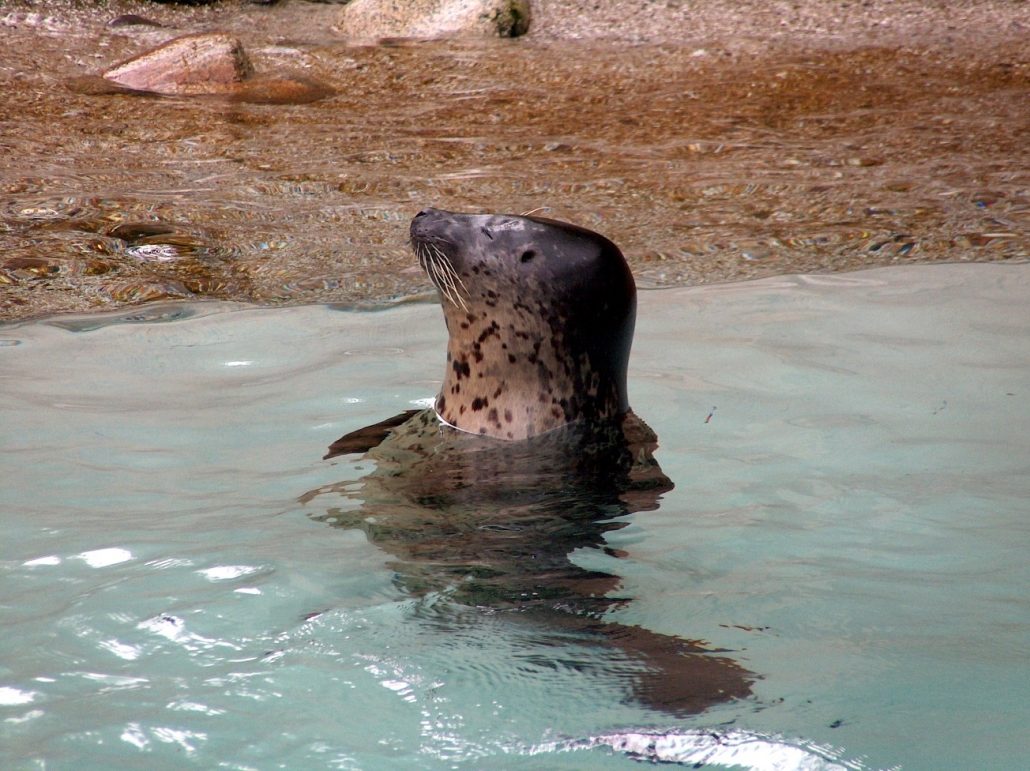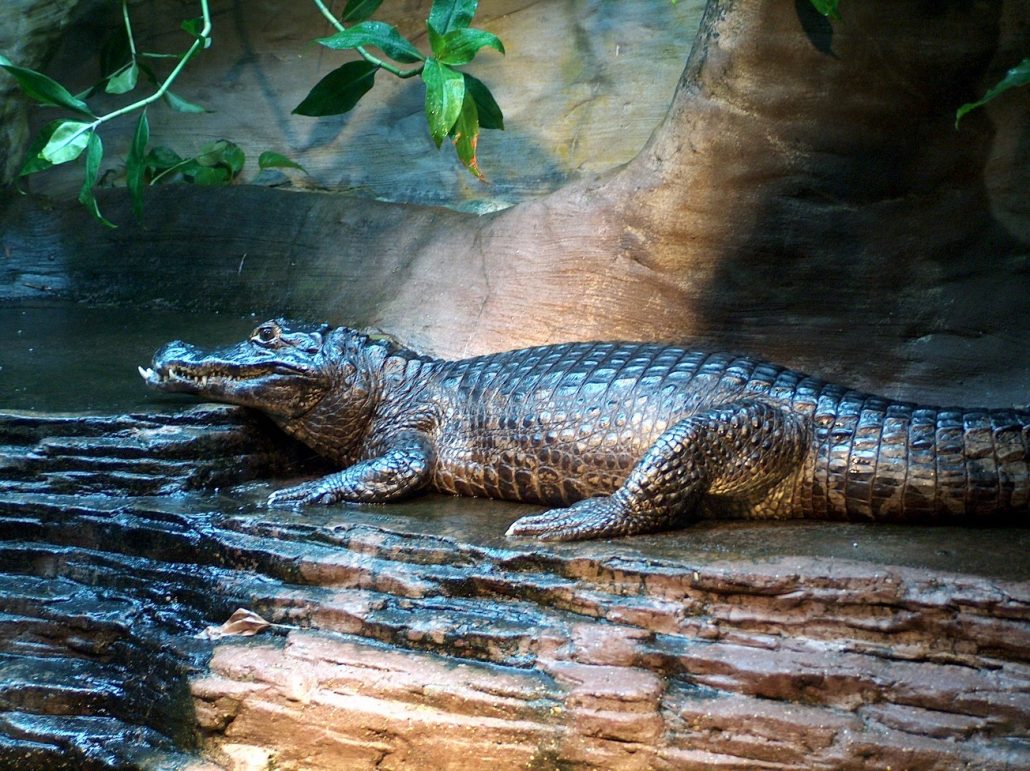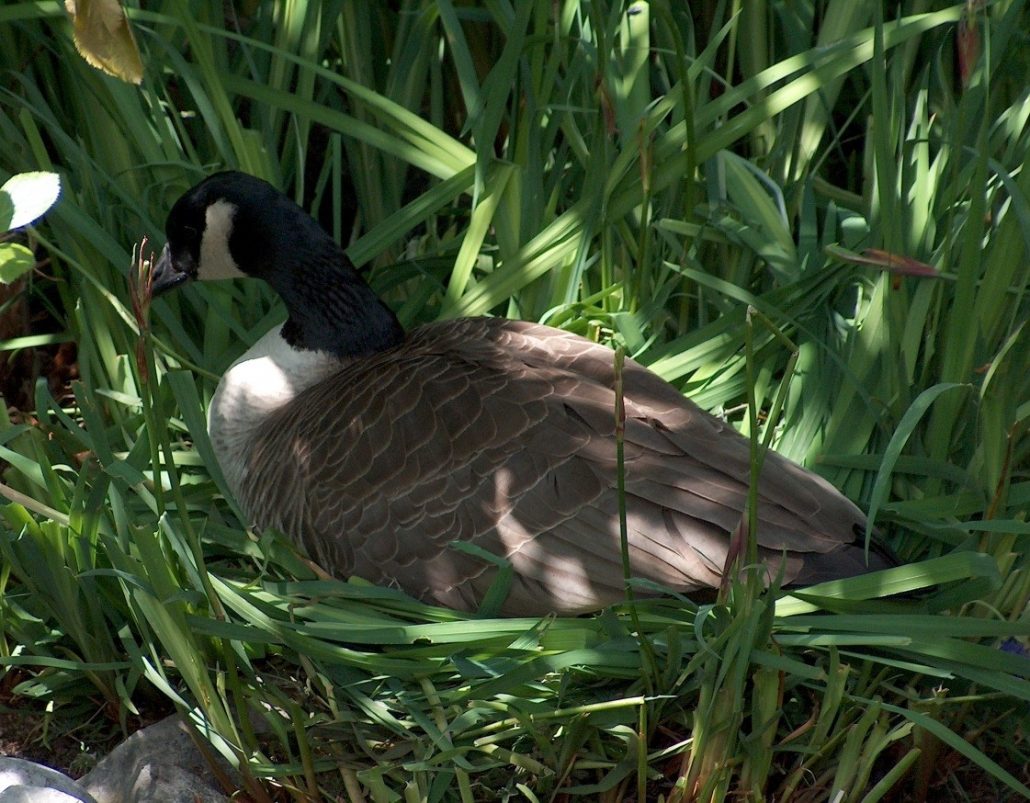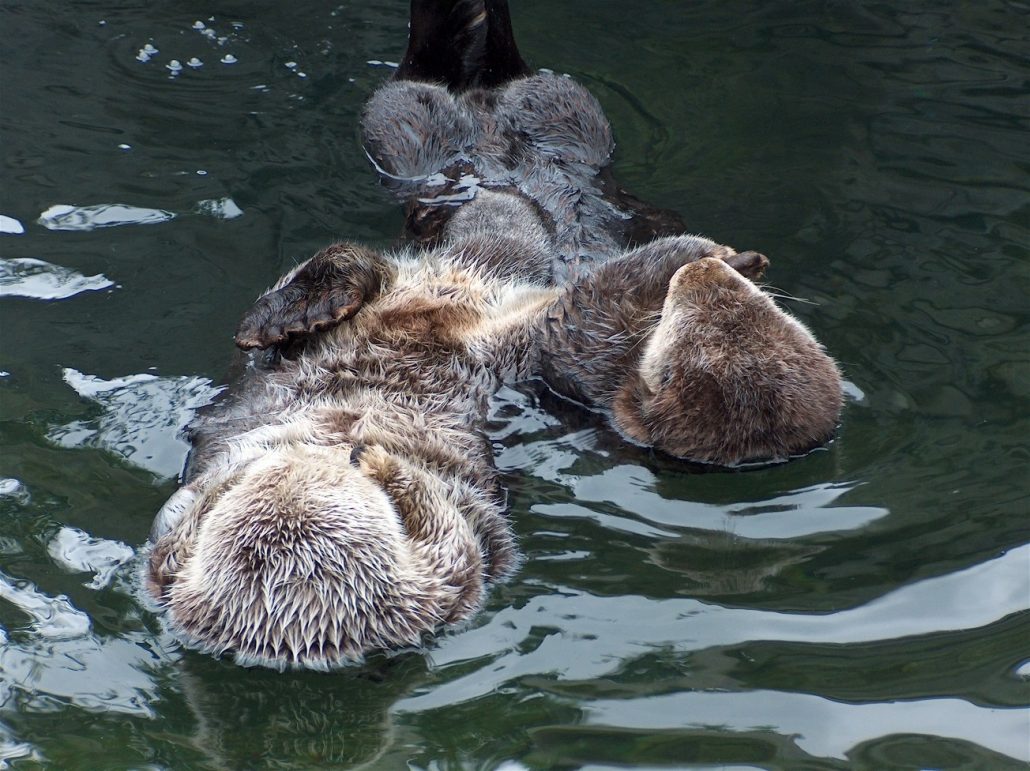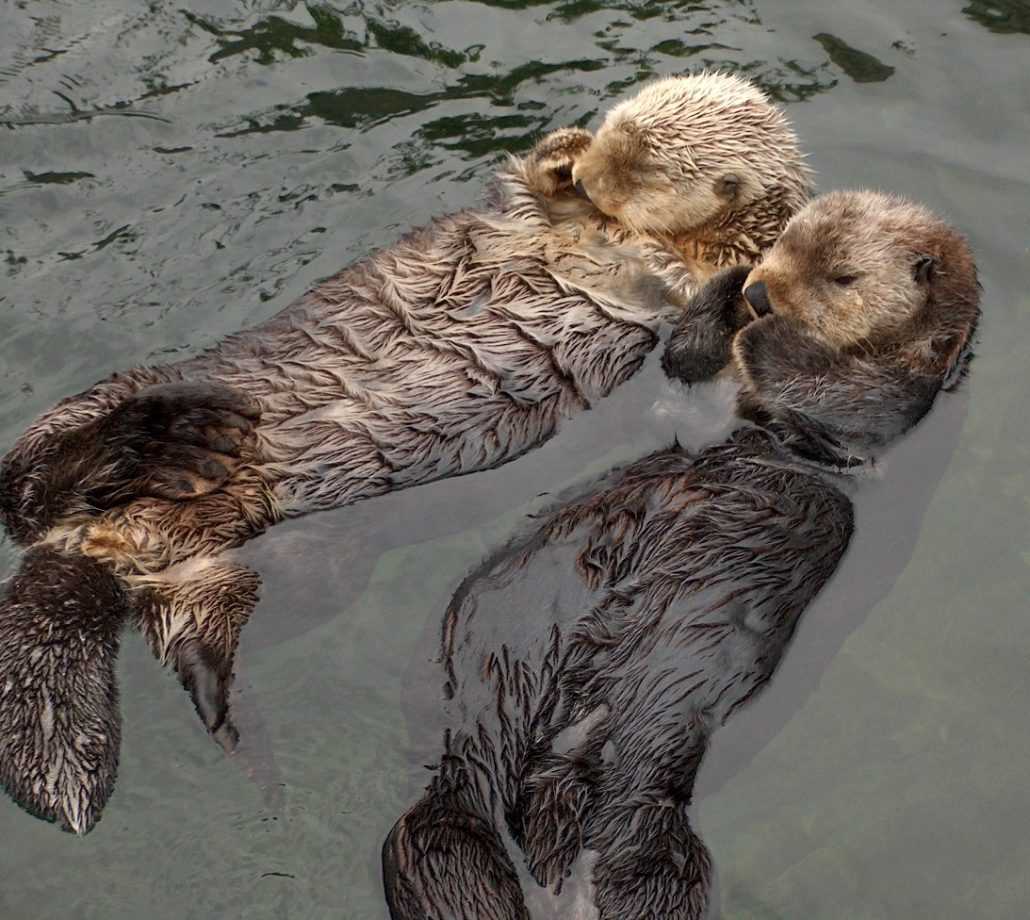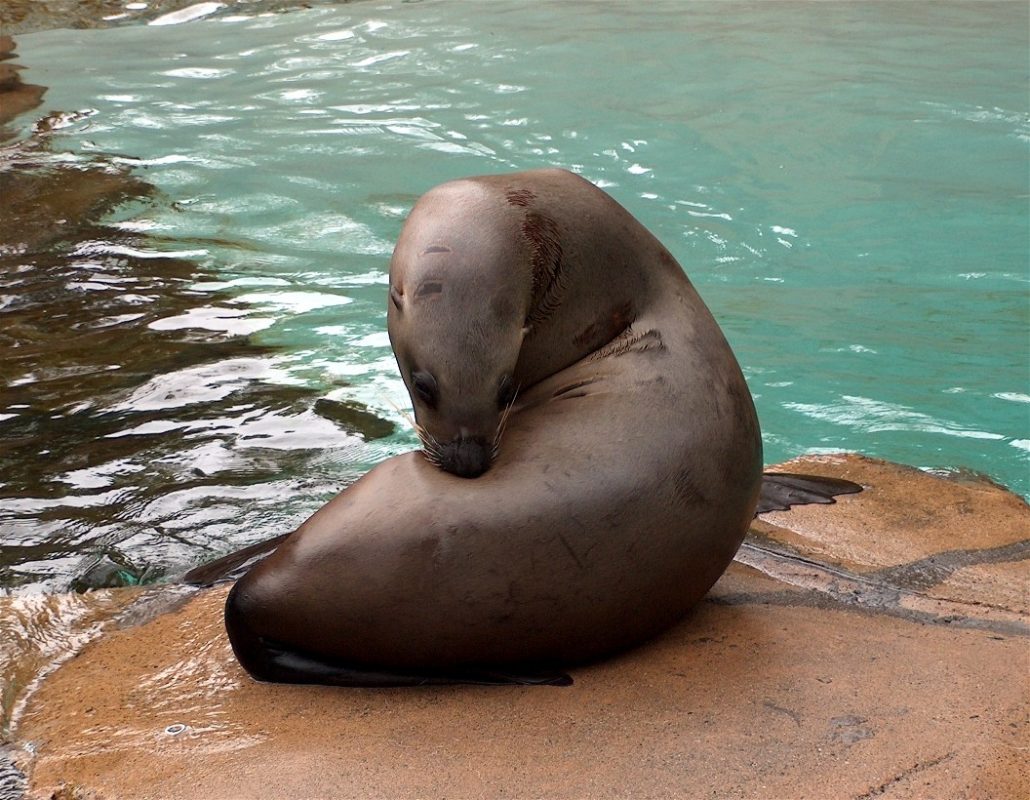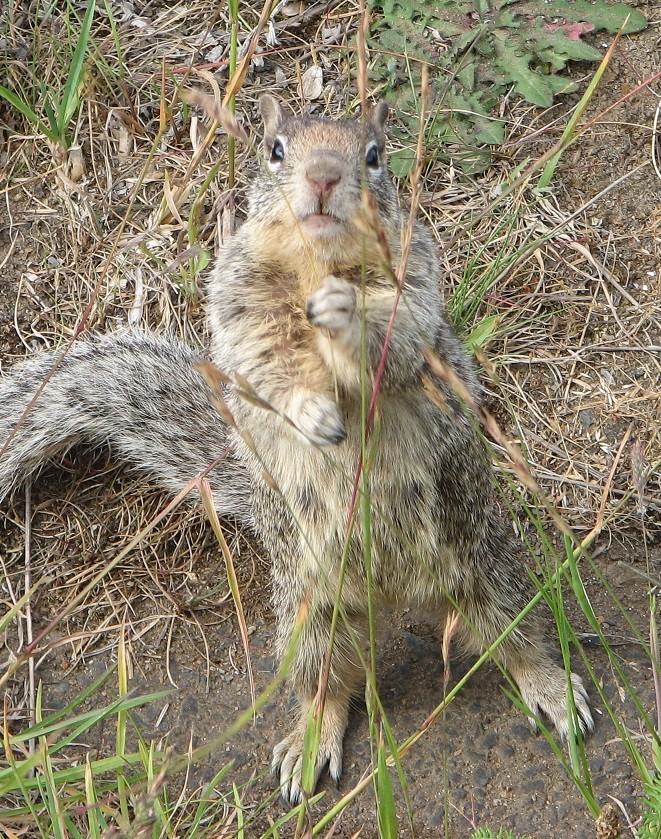 Thank you for that, PaulB and do send more. These are amazing – well done!
Don't forget – it's not just places you go on vacation, there are amazing things around all of us that we can share. Pictures of flora, fauna, fungi and slime molds, are very welcome, but also a farmer's market, neighborhood, rainbow over an intersection, or puddle next to a skyscraper. Let's see something you see – it doesn't always have to be exotic.