Okay, deep cleansing breaths needed after the thread downstairs. Here are a few more nature pictures from Sunday's hiking. First up, a gopher tortoise who wishes the paparazzi would fuck off: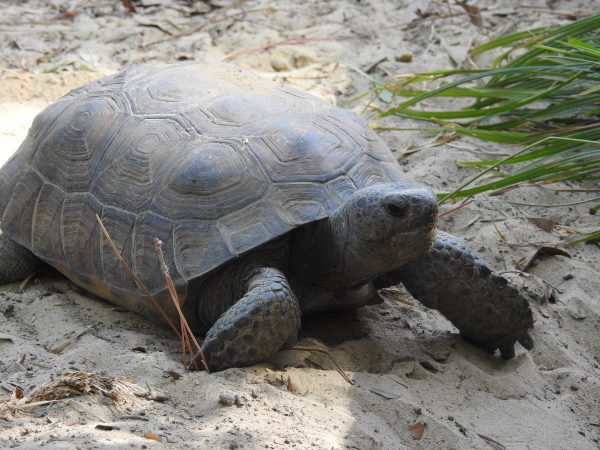 Next, a softshell turtle with an interesting nose: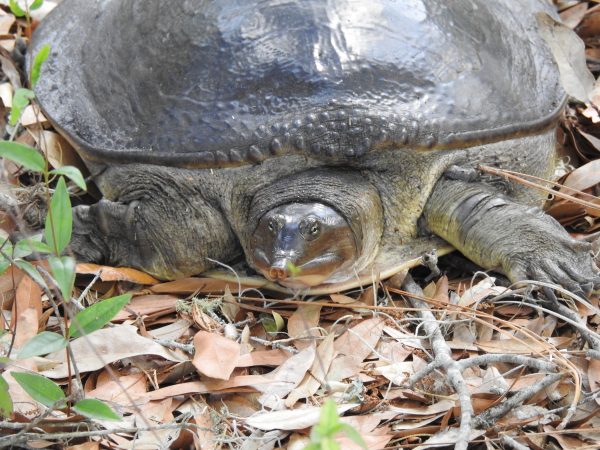 Here's a close-up of that same damselfly (thanks, fauna pedants!) I showed ya'll Sunday — and damned if he doesn't look like he's wearing a tiny insect-sized bike helmet, saying "WUT?" and making an exasperated gesture with his hands!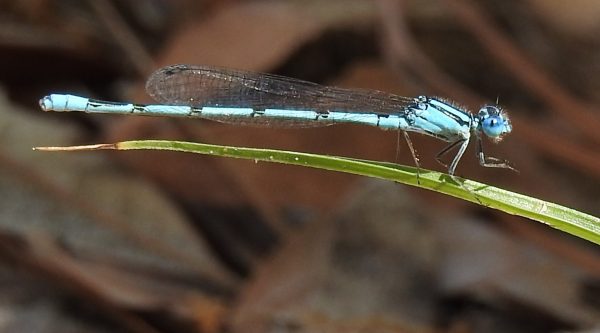 Last is another photo of the Sandhill family. I believe the one in the middle is a juvenile walking with parents — it looks a bit downier, and the crest on its head isn't the bright red that adults birds of that type sport: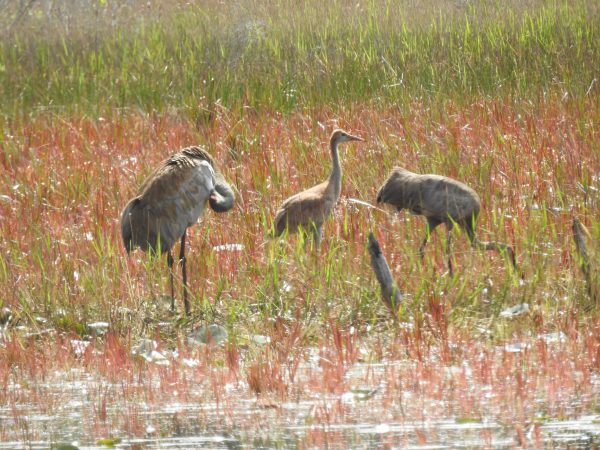 That's kind of sweet if so since my hiking companions were my husband and our recently fledged nestling. Only in our human version of the family trio, the kid is the one with the brightly colored, spiky 'do, and the adults are more drab.
Anyhoo, open thread!