I'm in a shit mood. I had a virgin margarita, though, and that was pretty tasty.
Picked up some vases from ikea: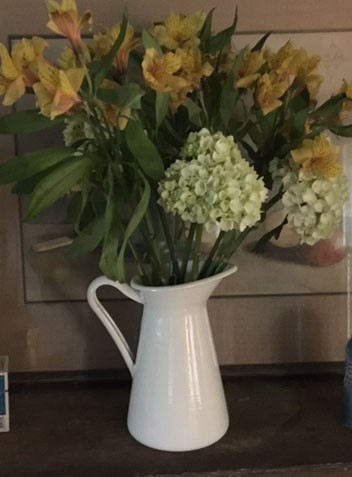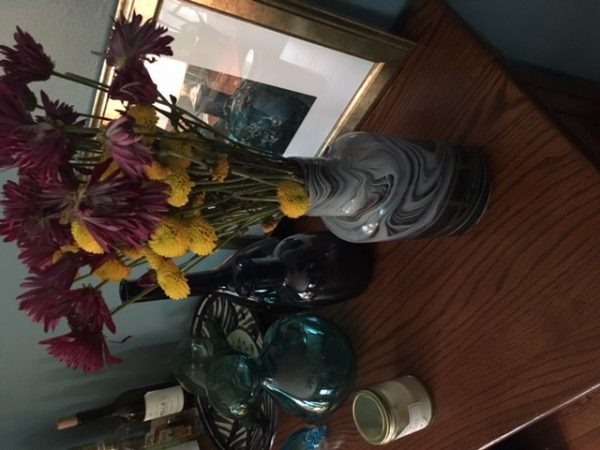 And my friend Danielle sent me an awesome herb wreath that smells so good: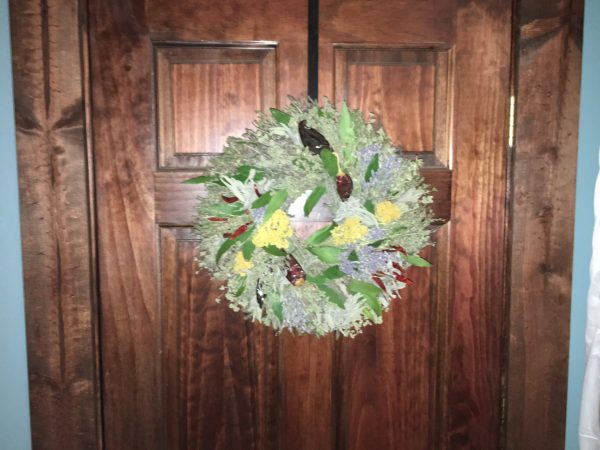 Also STEVE HAS ZOMGLAZERSPEWPEWPEW: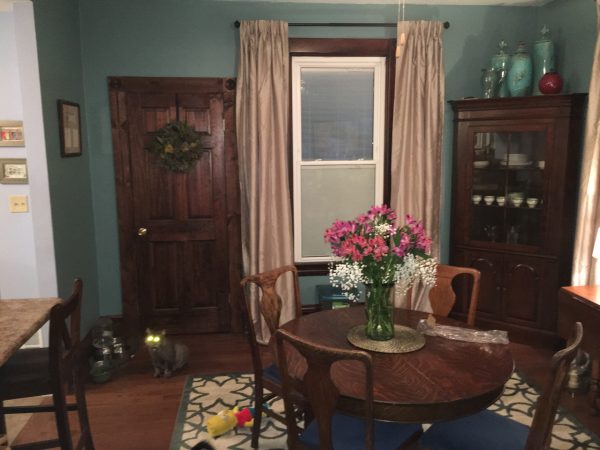 Tomorrow I re-arrange the living room and put together this IKEA cabinet I got for the downstairs bathroom to store mops and brooms and swiffers.