On the Road is a weekday feature spotlighting reader photo submissions.
From the exotic to the familiar, whether you're traveling or in your own backyard, we would love to see the world through your eyes.
Good Morning All,
This weekday feature is for Balloon Juicers who are on the road, travelling, etc. and wish to share notes, links, pictures, stories, etc. from their escapades. As the US mainland begins the end of the Earth day as we measure it, many of us rise to read about our friends and their transient locales.
So, please, speak up and share some of your adventures, observations, and sights as you explore, no matter where you are. By concentrating travel updates here, it's easier for all to keep up-to-date on the adventures of our fellow Commentariat. And it makes finding some travel tips or ideas from 6 months ago so much easier to find…
Have at 'em, and have a safe day of travels!
Should you have any pictures (tasteful, relevant, etc….) you can email them to [email protected] or just use this nifty link to start an email: Start an Email to send a Picture to Post on Balloon Juice
A Quick One, Because I'm Heading Out (and yes, for my fellow Whovians, that was a reference. Come to think of it' I'm a Whovian-squared)
First up, from Mnemosyne:

Where it was taken: On Amtrak between Santa Barbara and San Luis Obispo
When: May 2017
Other notes or info about the picture: These were all taken with my iPhone through the window of the train, so any weird gray spots are probably dirt on the outside of the window. The stretch from Ventura to San Luis Obispo is truly gorgeous. Yes, the train really does go that close to the ocean in parts. At the Lompoc Surfside station, the track runs literally along the beach and the only thing between the tracks and the water is some sand dunes.

The first one is somewhere between Grover Beach and San Luis Obispo, and the other two are somewhere between Santa Barbara and Grover Beach. Sorry I can't be more specific!

And I want to give one more shout-out to Ruemara for advising me to bring Gin-gins ginger candies with me — I got the super strength "traveler's candy" version with 30 percent ginger and they prevented any incipient motion sickness quite nicely.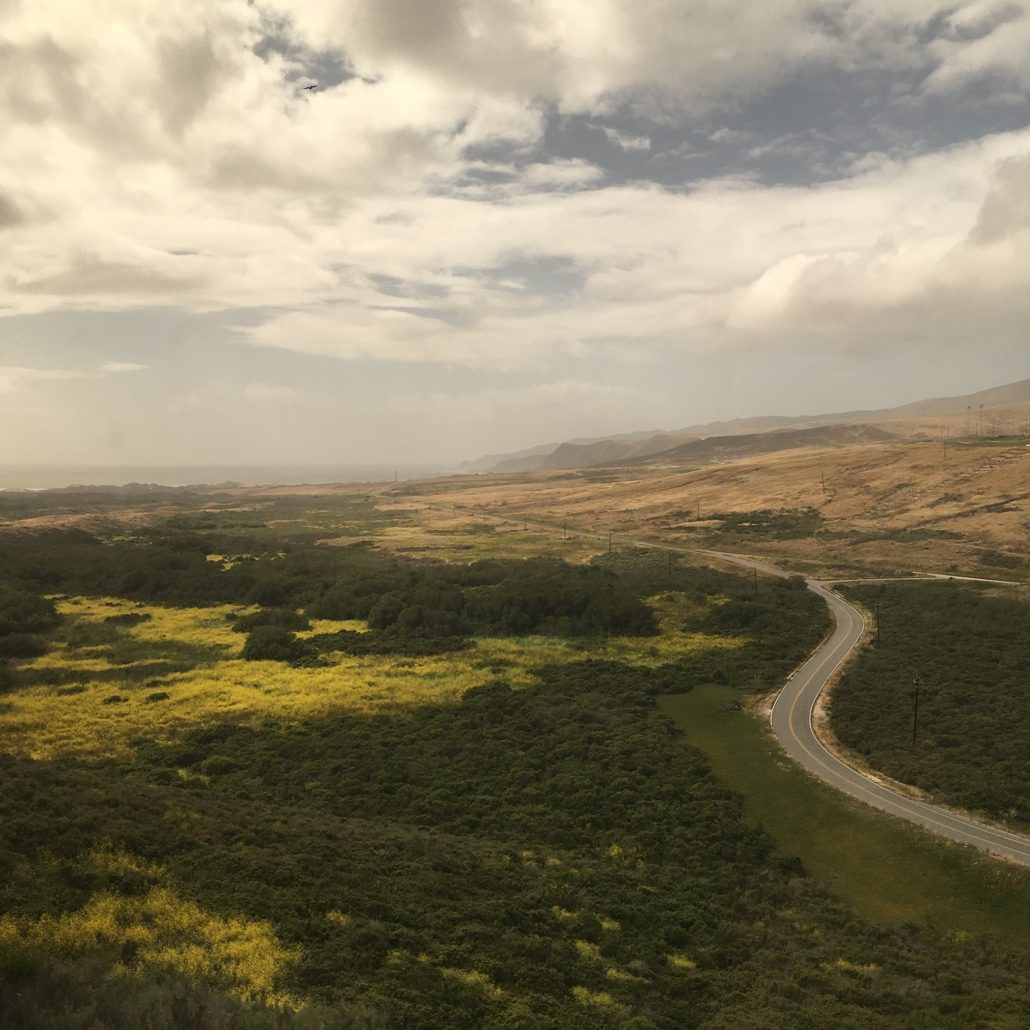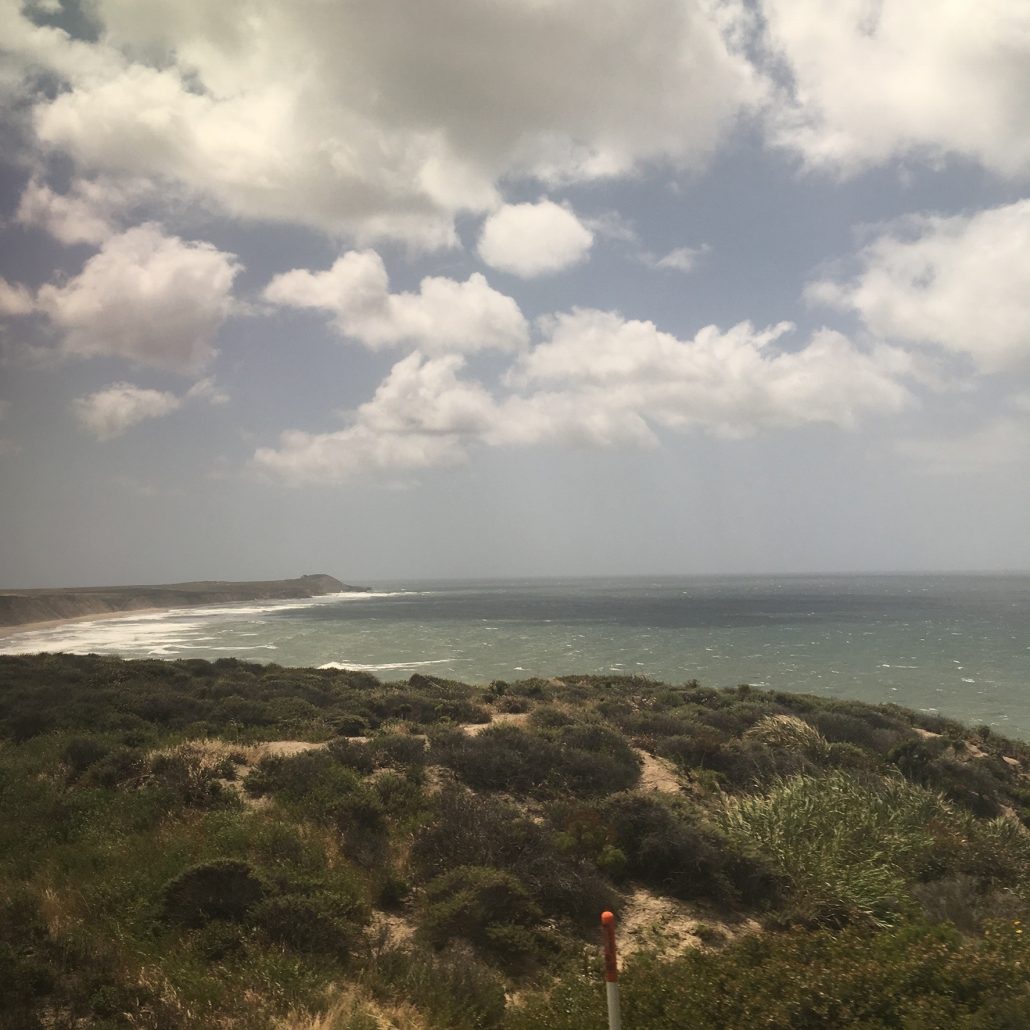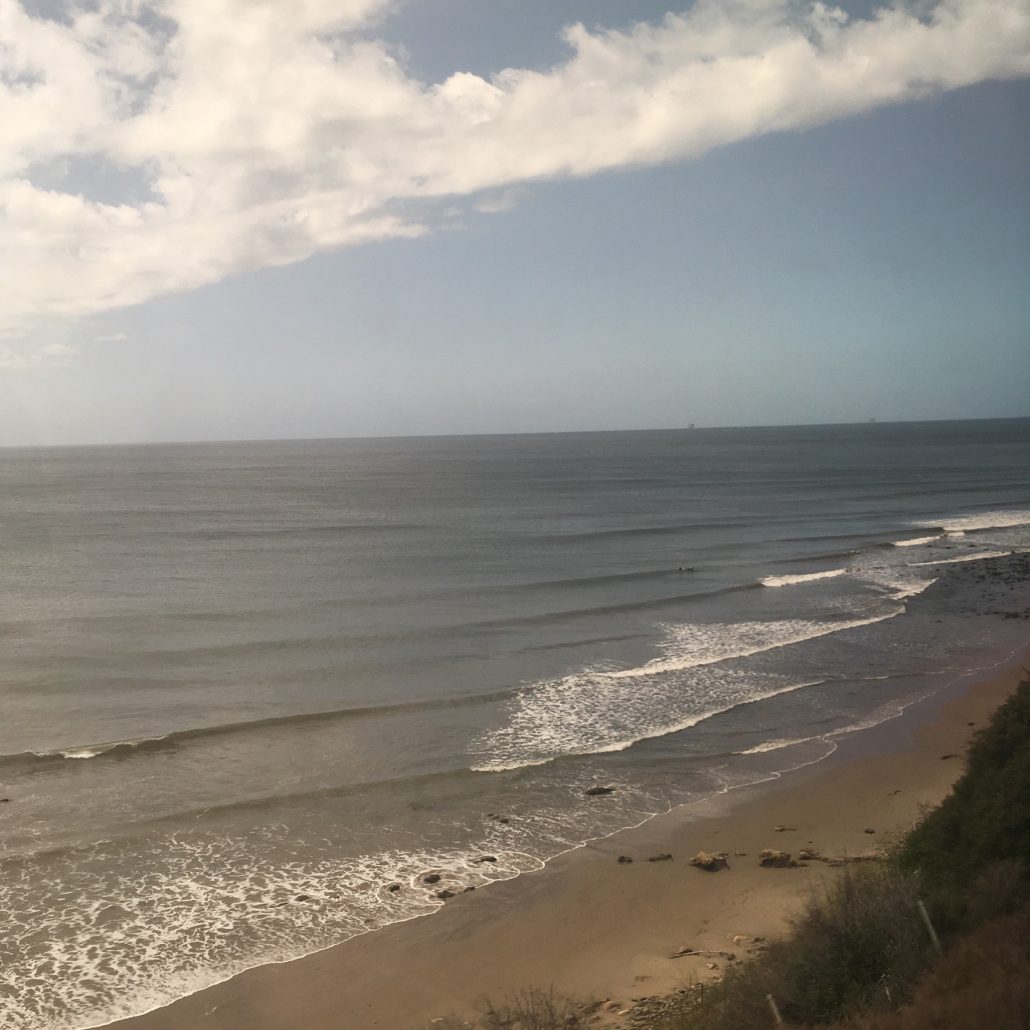 That is a flat-out gorgeous area! Once I was, on the clock for my company, paid to drive from San Diego to San Francisco, hitting then-Knight-Ridder newspapers along the way to train and schmooze.  And yes, I rented a convertible! The whole central California coast and general area nearby is so beautiful and a world apart from LA, SD, or SF. I haven't yet made it too far north from SF except for a few obligatory drives through Napa and similar wine country, but here's hoping!
Next up, from Rlchina 大芒果:
Where it was taken: Fuzhou China Cultural Museum Silk Road 450-700 CE exhibit
When: February 2017
Other notes or info about the picture:  photos taken by the lovely Mrs Mango while I was at work….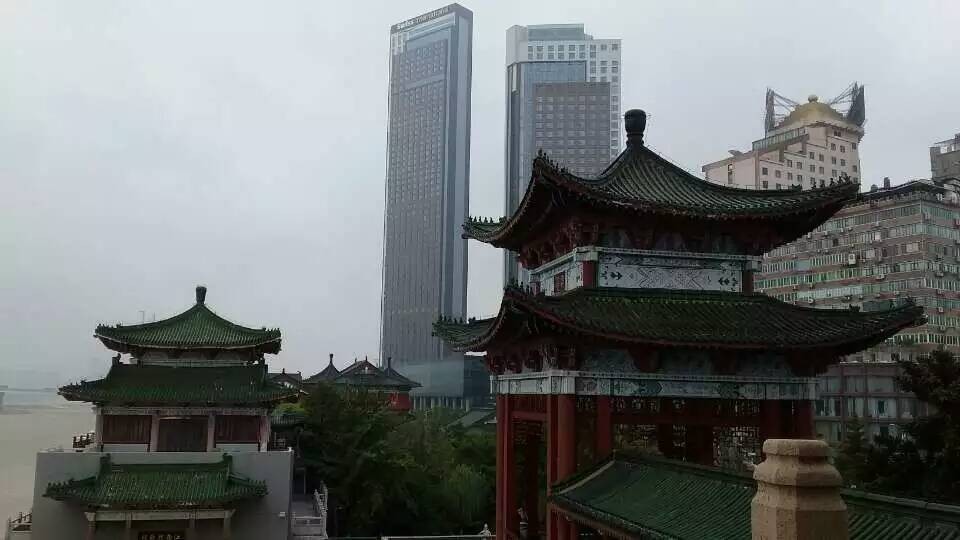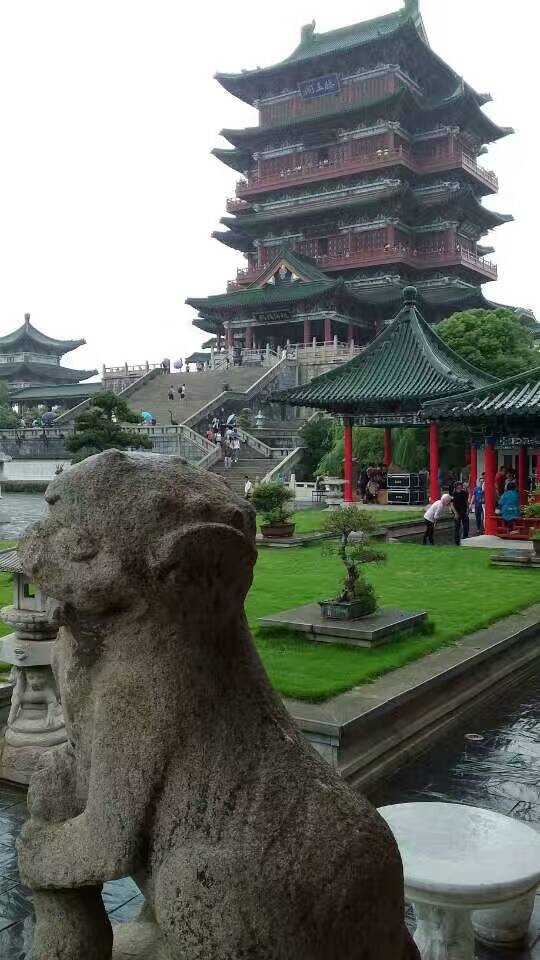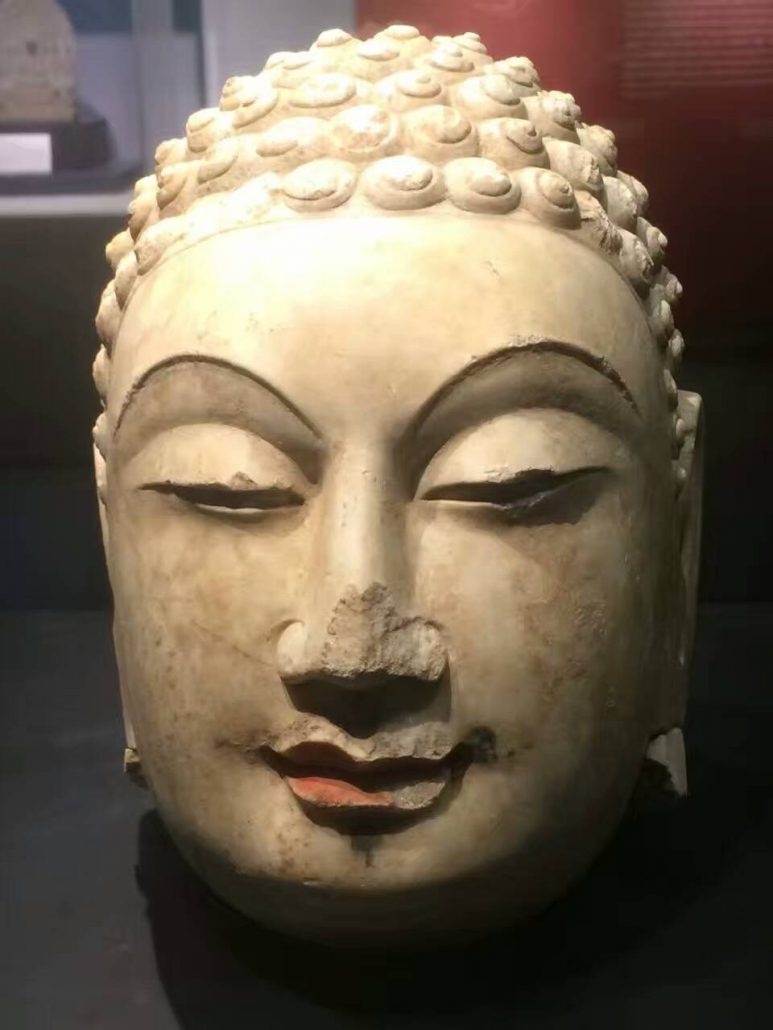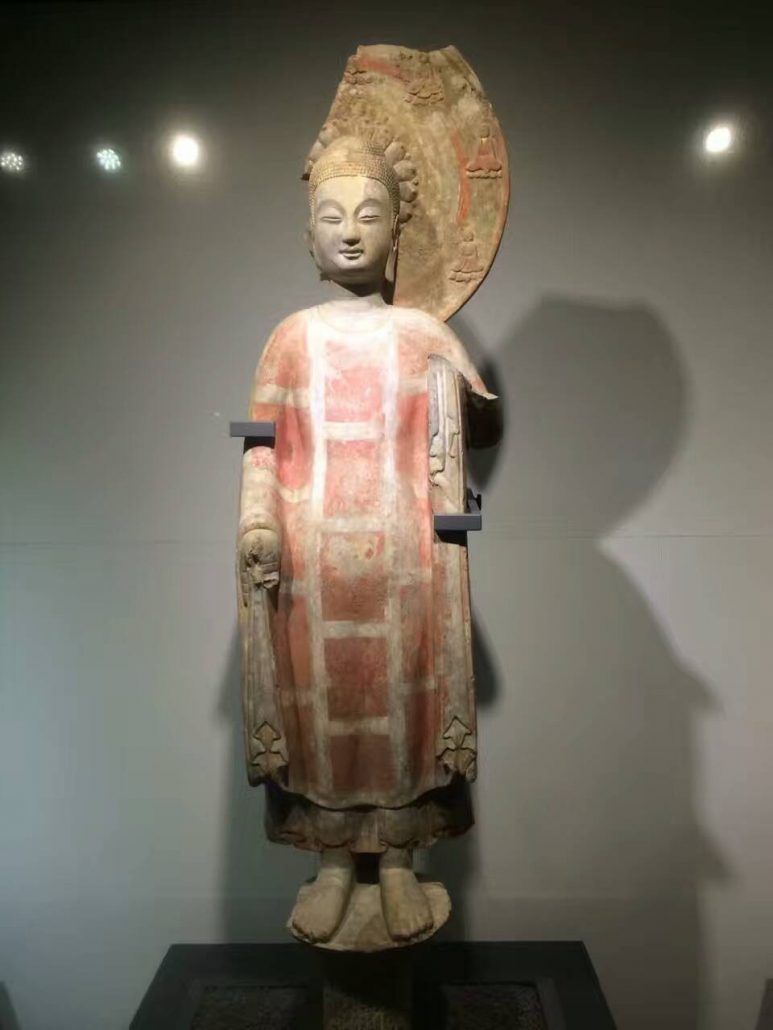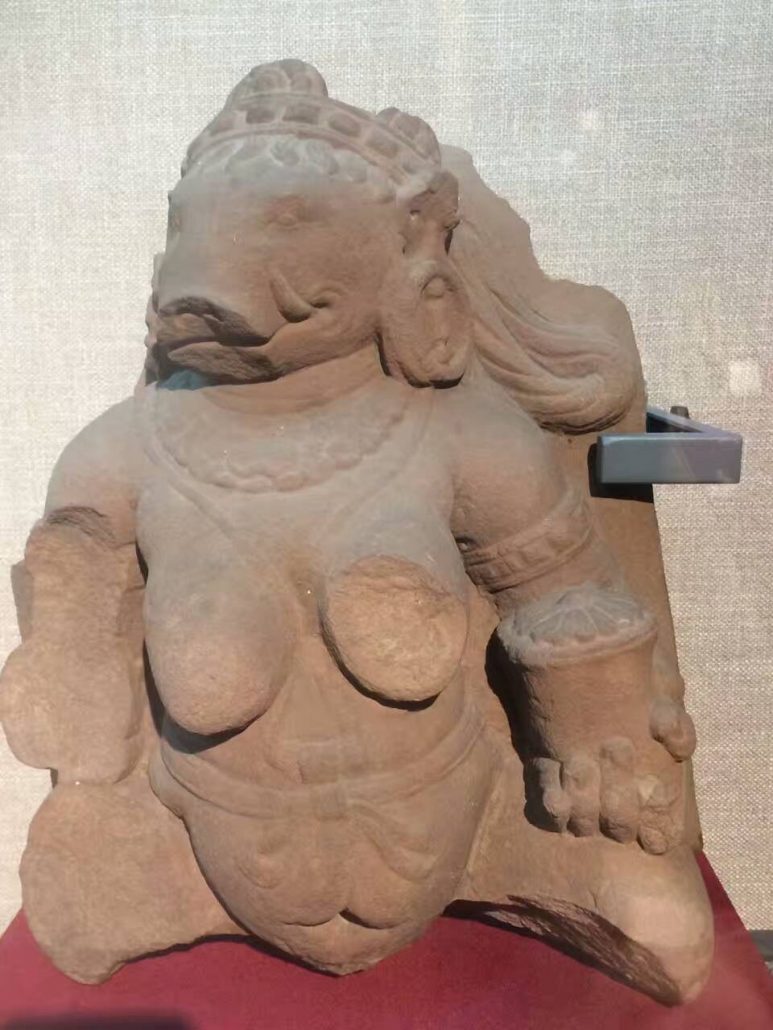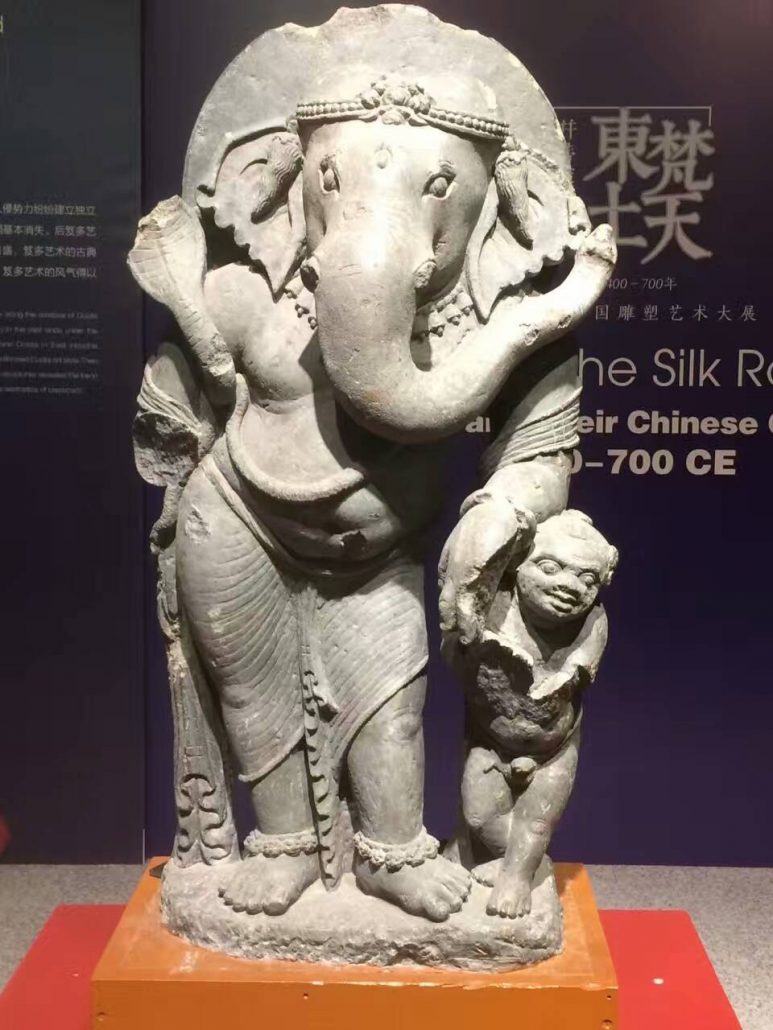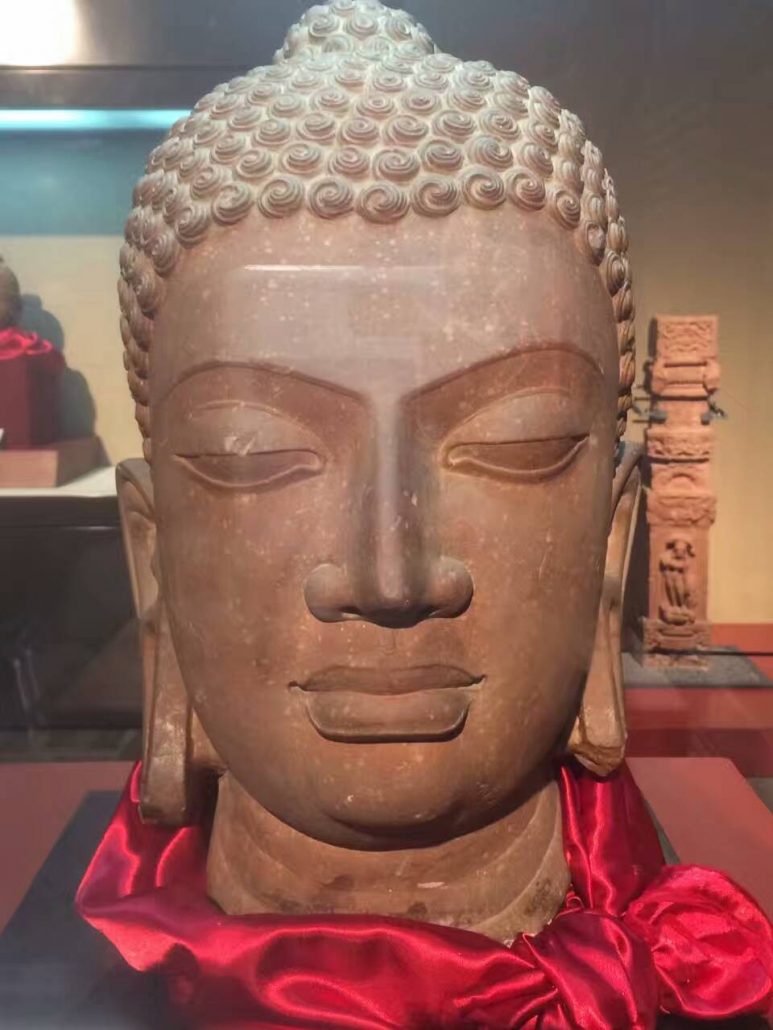 Words cannot convey – just…wow. Thank you so much for sharing these, and extra thanks to Mrs. Mango!
Do know that I'll publish more of your submissions later this week, and hopefully more of hers as well. Seeing museum-quality photos like this is such a treat.
Have a great day folks, travel safely, and hopefully we'll get a Poco fix soon! :)