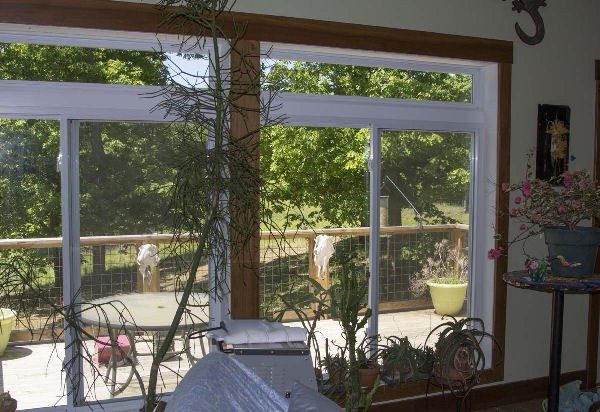 From commentor greennotGreen's sister:
Some pictures of my sister's views from her bed. Much of the art is her own creation.
And in a later message:
What a wonderful response from BJ on the dogs. Please extend our thanks to everyone, but we have found homes in a local rescue (well, 1 home and 1 foster home) for the remaining 2 dogs…

My sister has been an avid reader/participant in BJ for many years, and it's nice to see how the BJ community has rallied around.