On the Road is a weekday feature spotlighting reader photo submissions.
From the exotic to the familiar, whether you're traveling or in your own backyard, we would love to see the world through your eyes.
Good Morning All,
This weekday feature is for Balloon Juicers who are on the road, travelling, etc. and wish to share notes, links, pictures, stories, etc. from their escapades. As the US mainland begins the end of the Earth day as we measure it, many of us rise to read about our friends and their transient locales.
So, please, speak up and share some of your adventures, observations, and sights as you explore, no matter where you are. By concentrating travel updates here, it's easier for all to keep up-to-date on the adventures of our fellow Commentariat. And it makes finding some travel tips or ideas from 6 months ago so much easier to find…
Have at 'em, and have a safe day of travels!
Should you have any pictures (tasteful, relevant, etc….) you can email them to [email protected] or just use this nifty link to start an email: Start an Email to send a Picture to Post on Balloon Juice
First up, the rest of JRinWV's amazing Europe pictures!
A reminder:
I'm sending a bunch of photos from our European trip, they're shrunk some and detuned to be smaller, and compressed. These were all taken with a Panasonic Lumix FZ200 with a Leica F2.8 24-600mm zoom – well, actually, some may have been taken with my Andriod tablet toward the end of the trip. I blew up the charger when I got confused, the Android charger was OK with 220V and the Panasonic was not. So when I ran out the second battery, that was that. They are all titled. The only cave paintings I photographed were at the replica Altamira II, not supposed to there, but we were way early, no one else was there, and it wasn't the "real" cave, but accurate to the mm, our guide Dr Bahn knew the artists who painted it, a perfect copy. There are many "signs" and symbols among the animals we can recognize. I took 800+ photos, many dupes, edited and titled 260, and selected 42 to send you.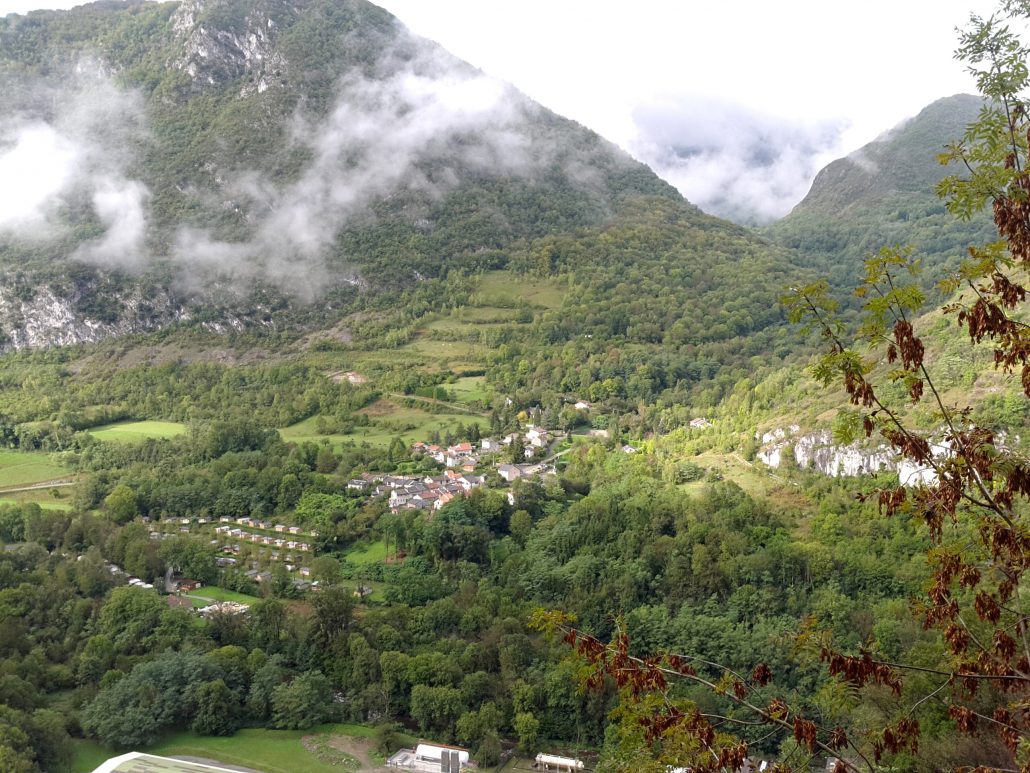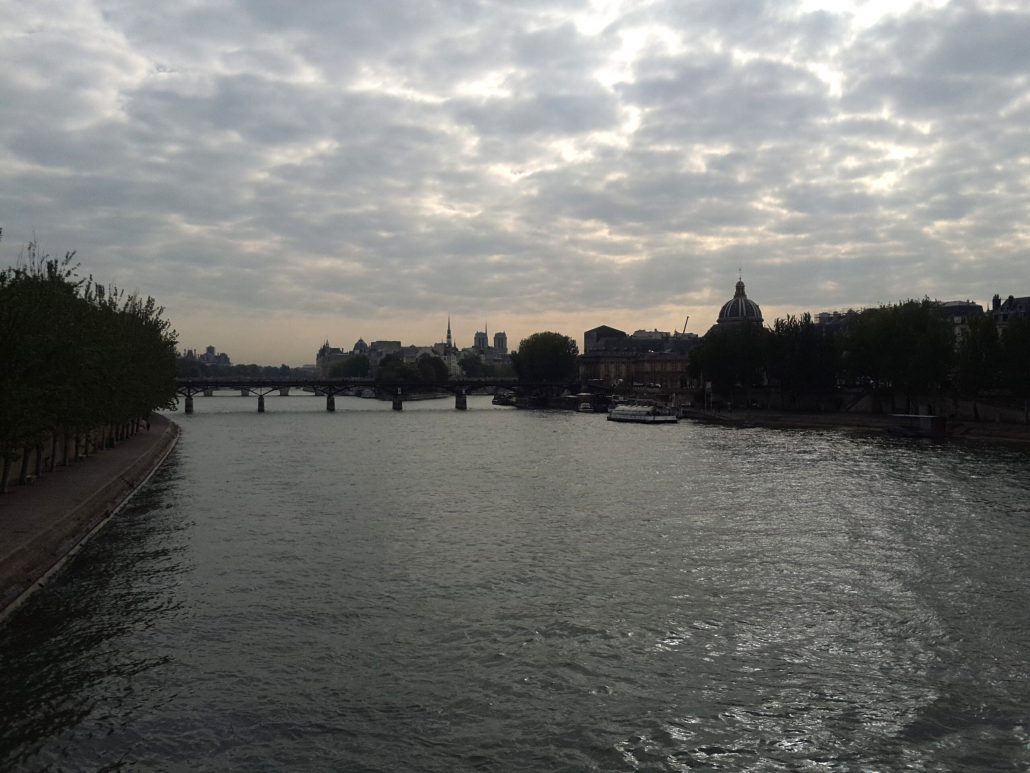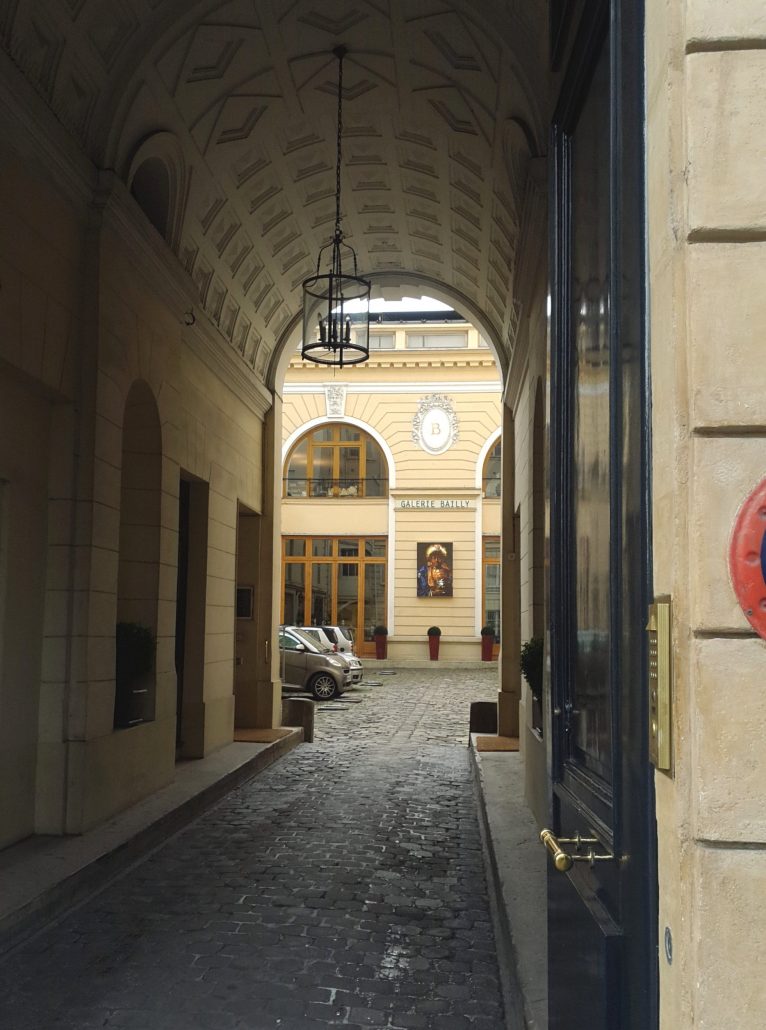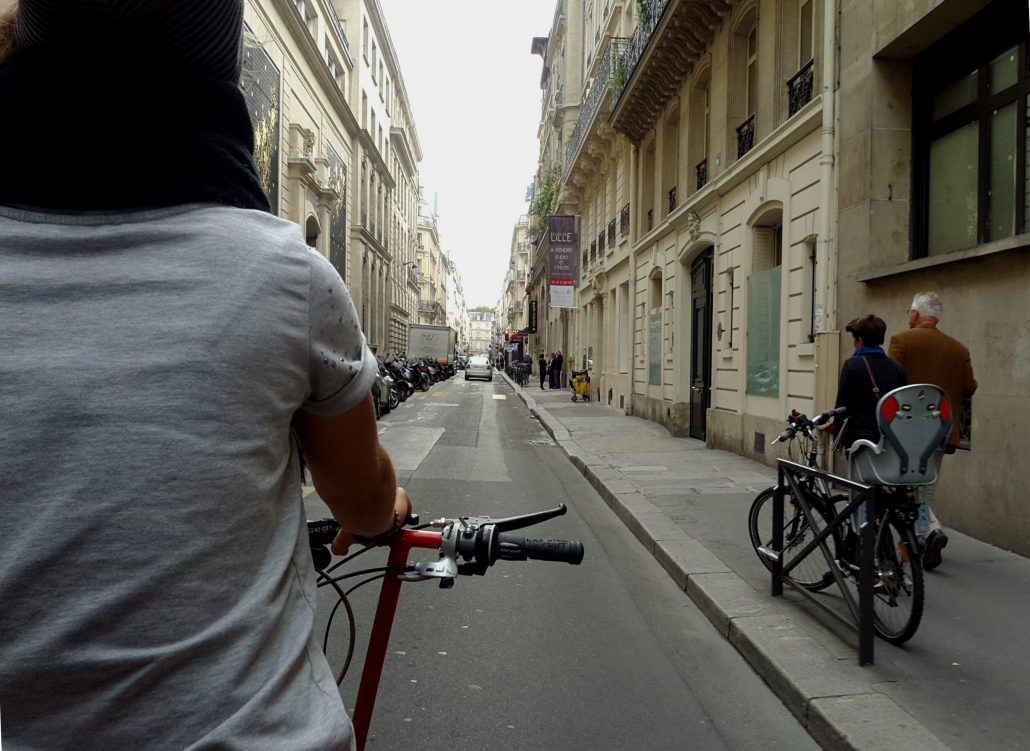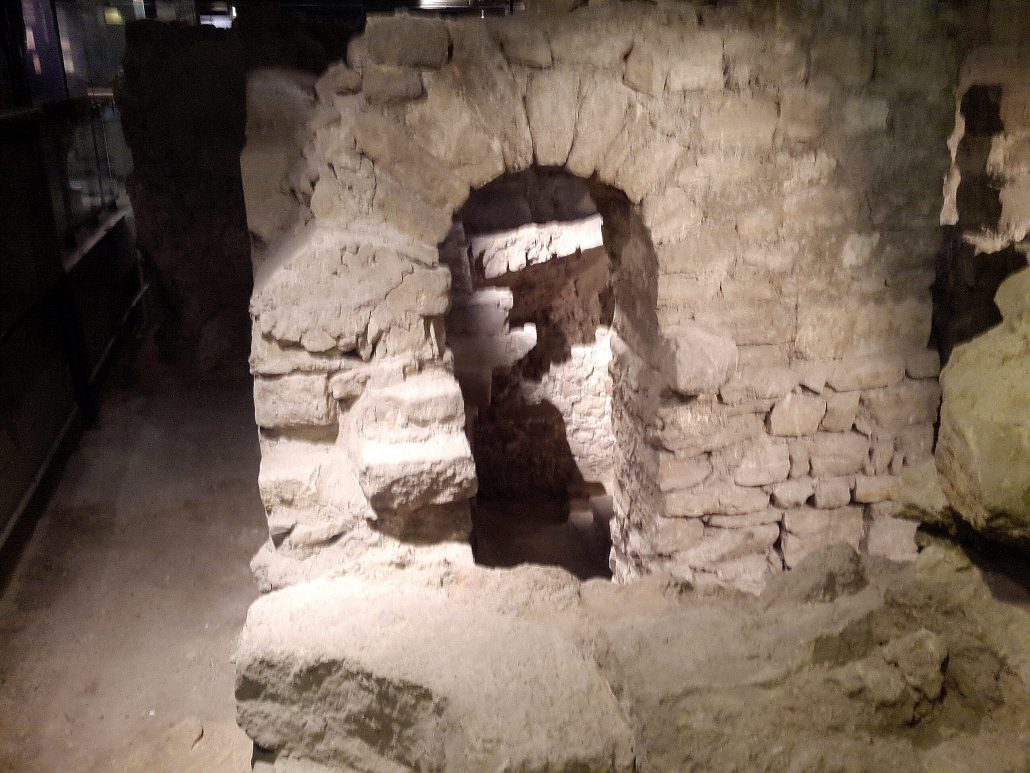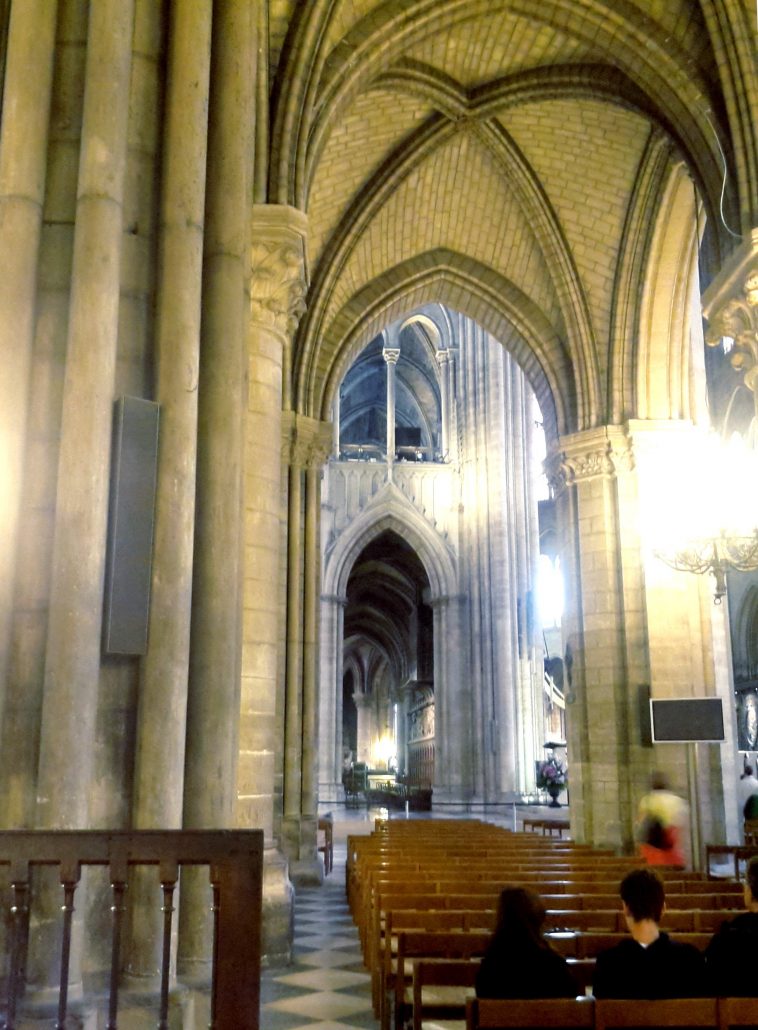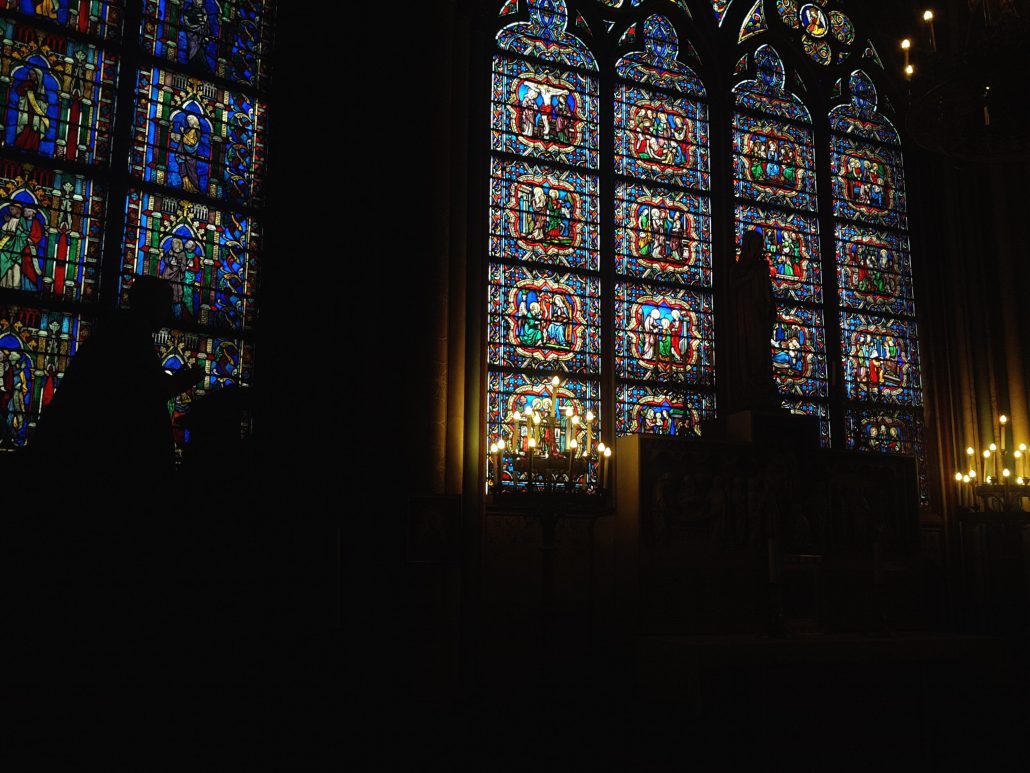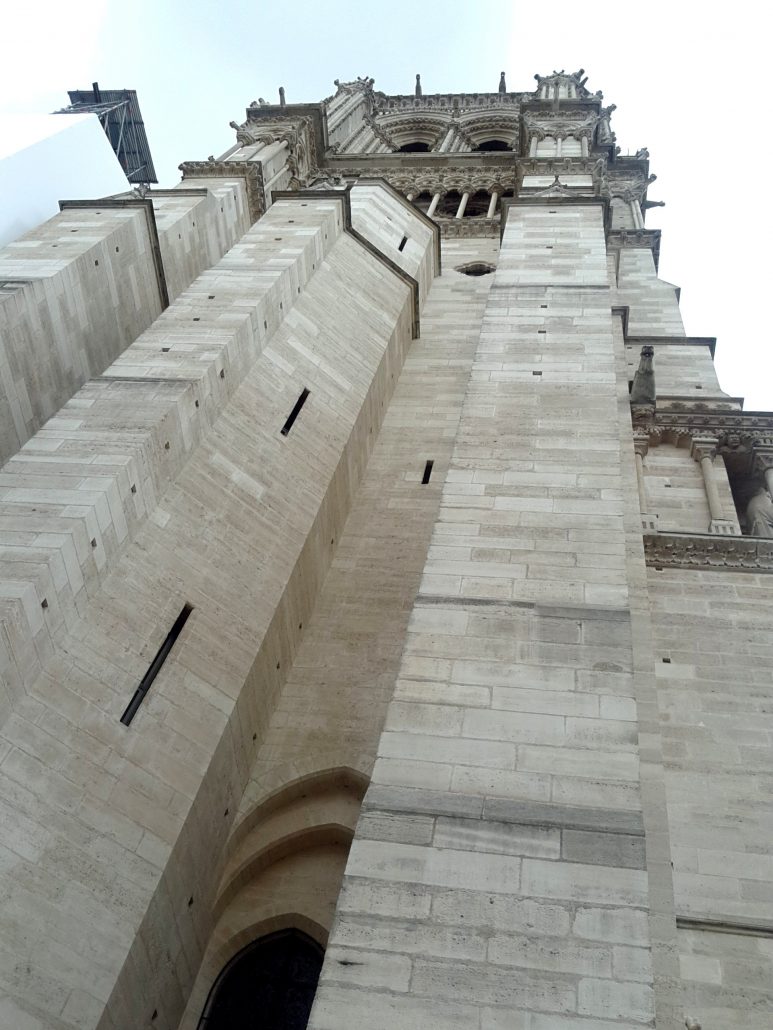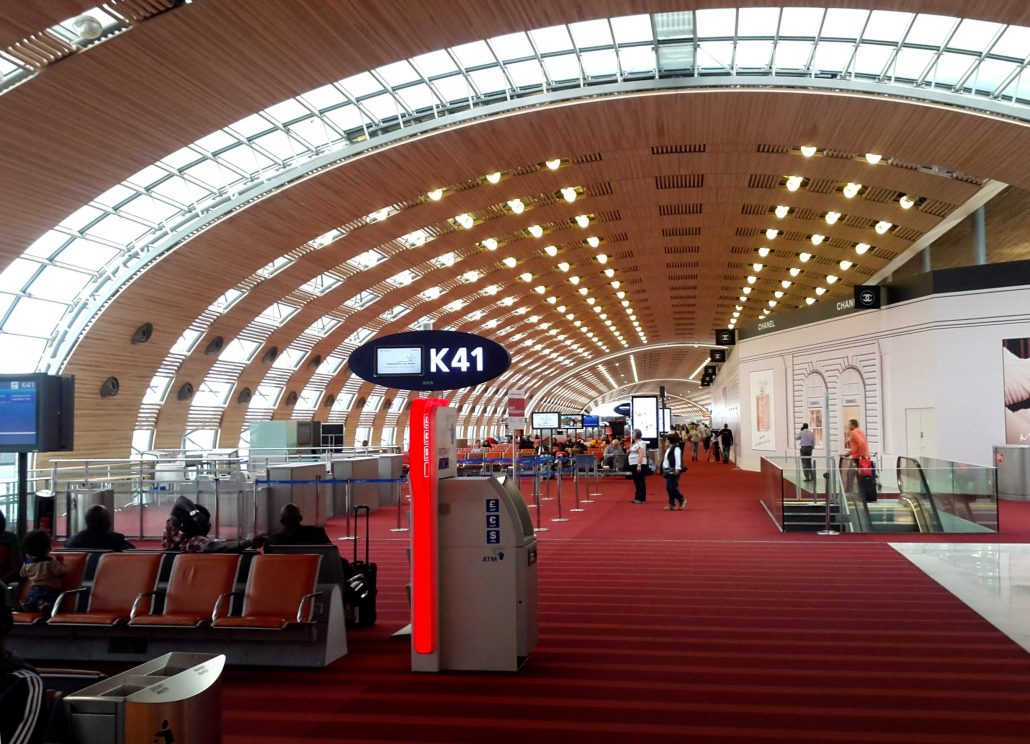 Wow, seeing many of those brought back childhood memories. I haven't been to/through CDG since I was 14, and it still looks pretty much the same.  It makes me want to dig up some of the pix I took in Beijing Airport a few years ago.  In fact, since there's a story attached, count on it!
Keeping with the European theme, next up are some from Kilgore Trout:
Where it was taken: Copenhagen
When: May 10
Other notes or info about the picture:Spending a quick day in Copenhagen before boarding a Baltic cruise later today. Long trip from the West coast for sure.

Couple of pictures from old Copenhagen, a beautiful old church undergoing restoration.

Last one is the view from our little hotel, Hotel Christian IV, which
turned out to be a lovely place to stay. Tomorrow is Oslo.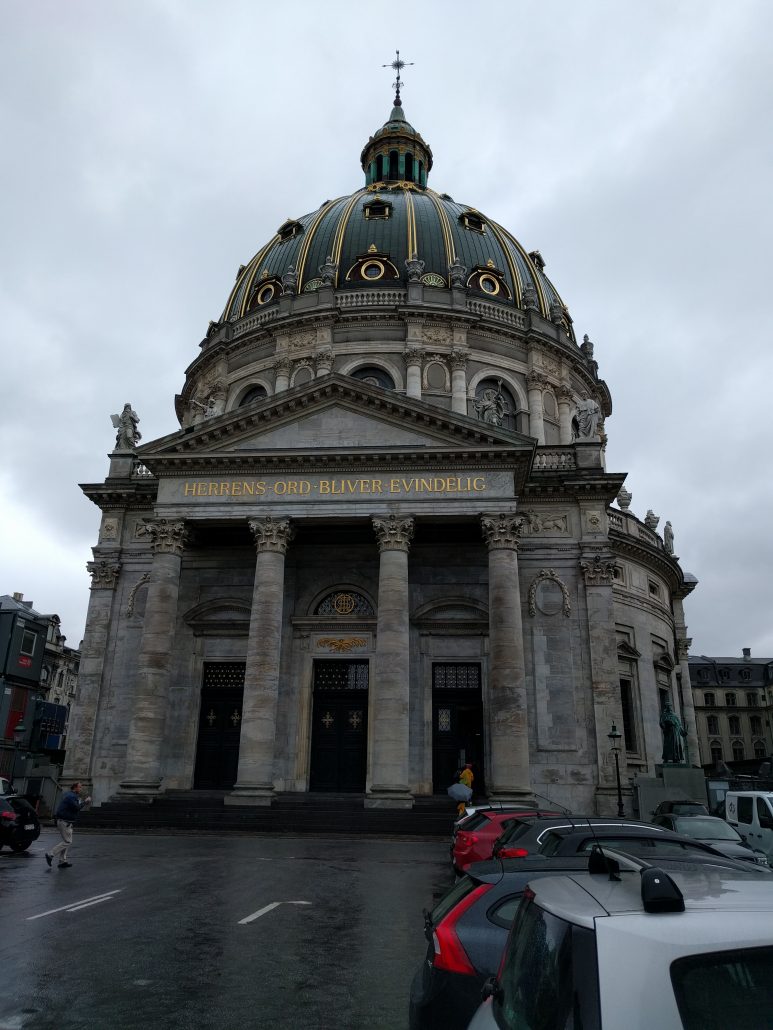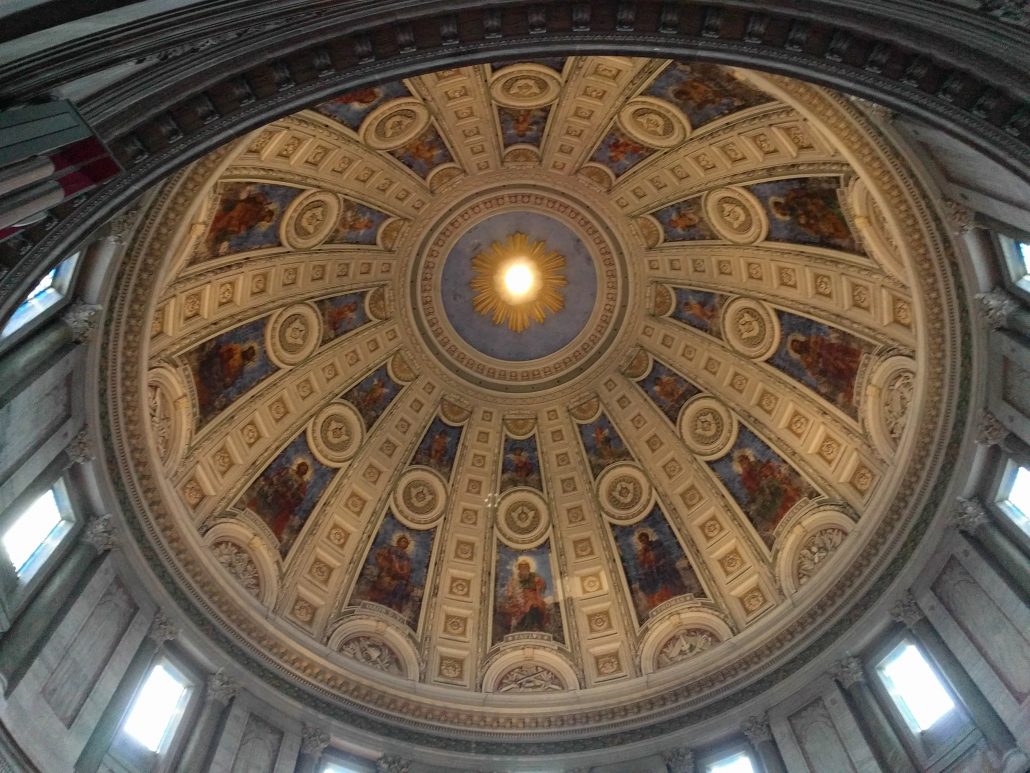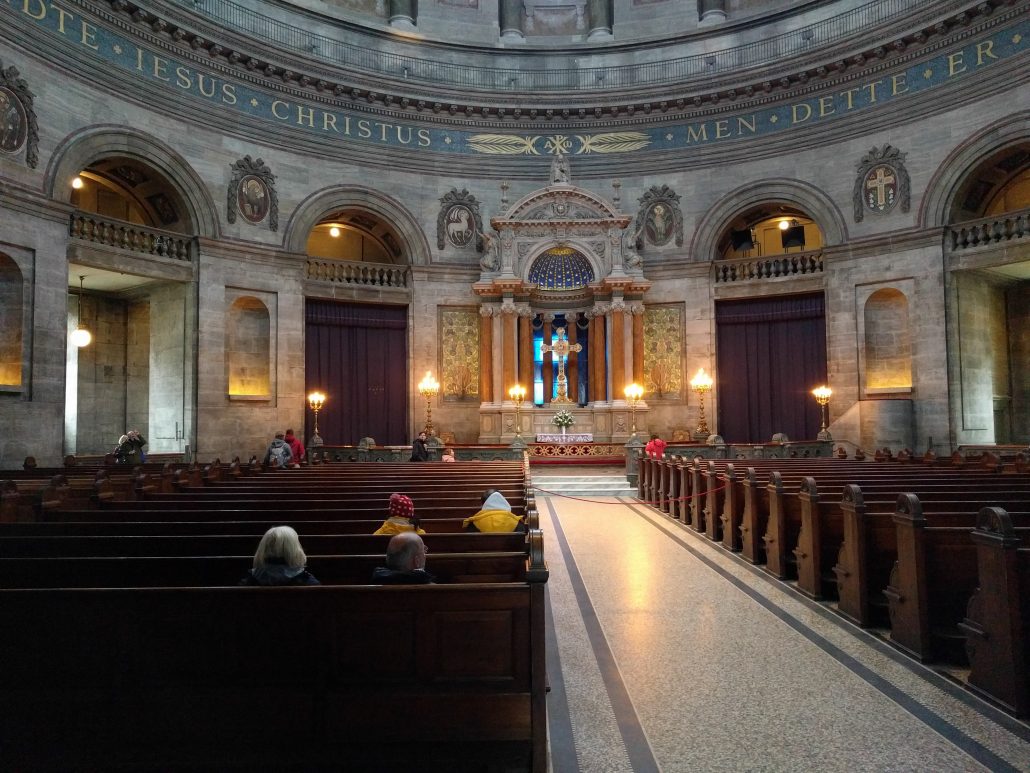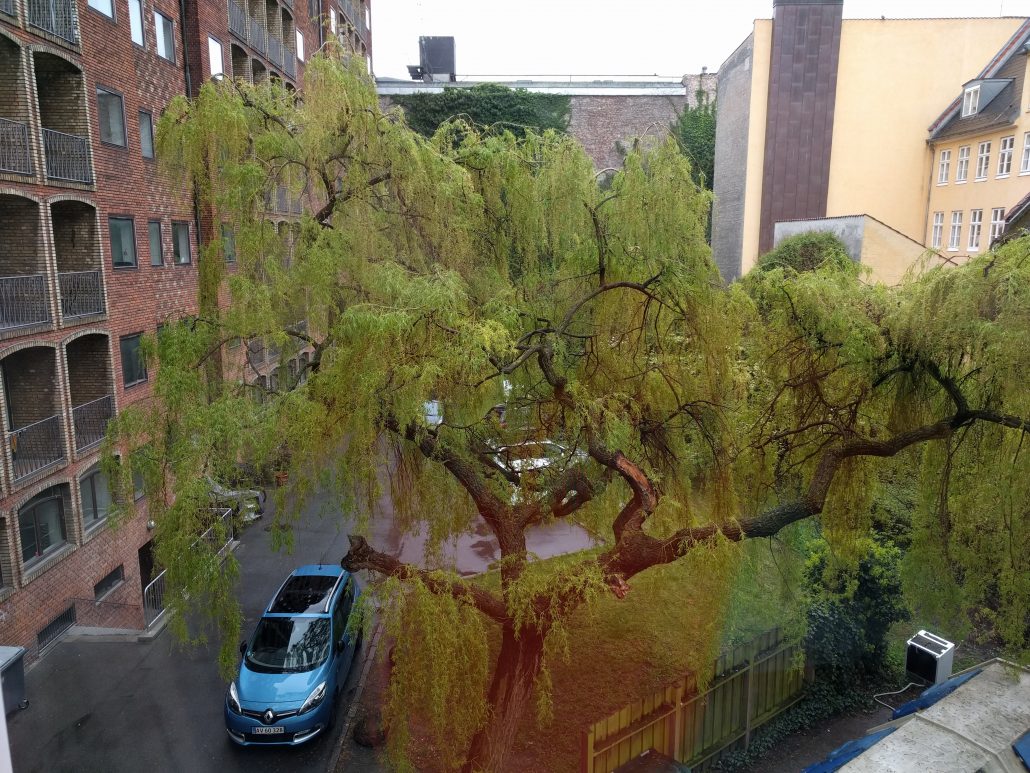 Finally, a non-European picture, just a simple mountain wildflower from Colorado that I encountered on a hike years ago.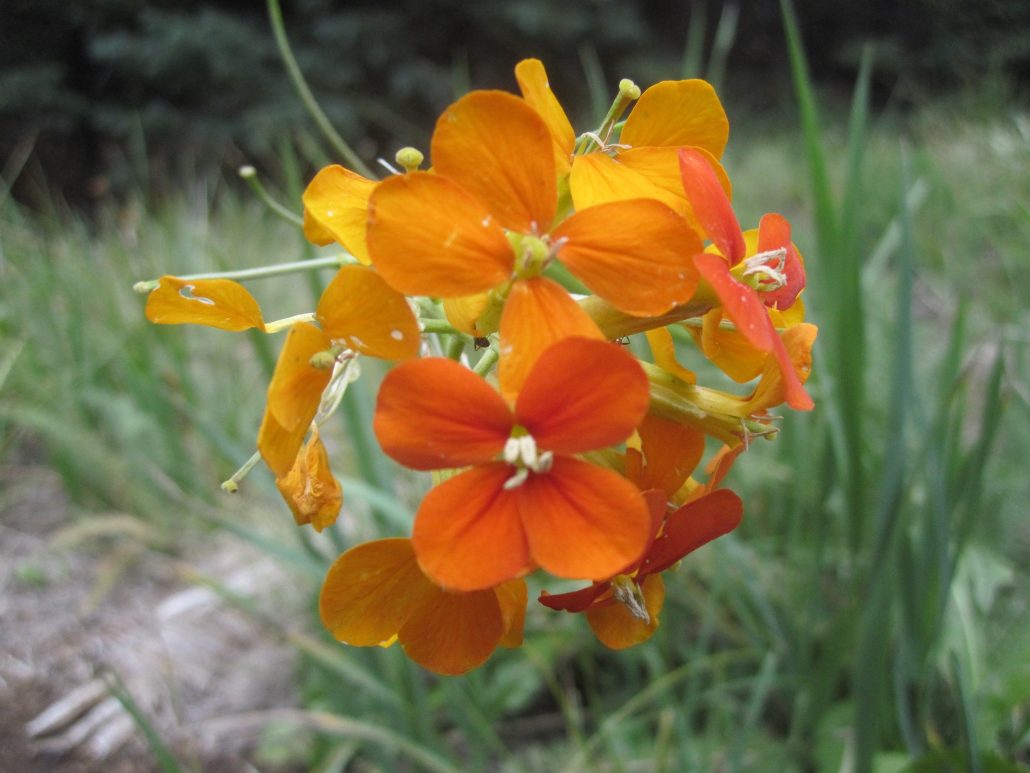 Have a great day and weekend, everybody! Give some thoughts to greennotGreen and her family in this time of need. I know I speak for all of us who thank you all for sharing this journey with us, and that this has helped a lot of us to prepare for our own challenges.
Travel well, dear travellers.