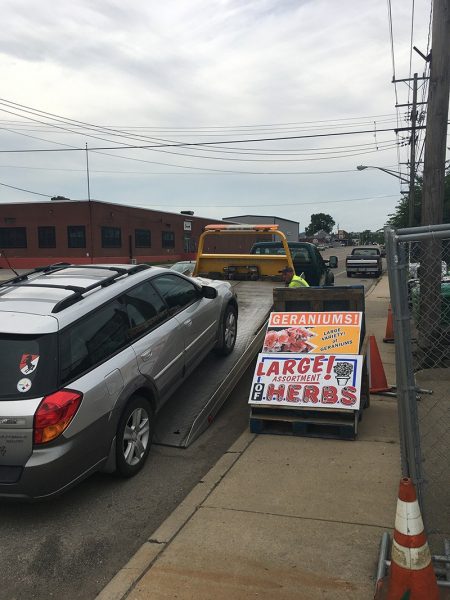 Four hours of my life by the side of the road in 90 degree heat, two containers of ice cream melted (fuck you, you judgey pricks I'm fat and they were on sale), and according to the mechanics a starter and sensors herp derp hocus pocus unintelligible mumble and an $1100.00 sacrifice to the Subaru gods. Every fucking month it is something else. Meanwhile I'm basically living in my home office because I have a wall air conditioner because I don't want to run the house AC even though I just fixed that last month because WHY THE FUCK DID I BUY A HOUSE…
As soon as this thing is paid off I am thinking about trading it in for… something more reliable. Am I finally breaking free from the cult of Subaru?
Maybe a Honda used Lexus or Acura. They're reliable, right?
Oh, kicker- I was supposed to be driving to see ABC tomorrow, but the parts won't even be in until Monday. Bitch piss moan.
Also, fuck Trump.