On the Road is a weekday feature spotlighting reader photo submissions.
From the exotic to the familiar, whether you're traveling or in your own backyard, we would love to see the world through your eyes.
Good Morning All,
This weekday feature is for Balloon Juicers who are on the road, travelling, etc. and wish to share notes, links, pictures, stories, etc. from their escapades. As the US mainland begins the end of the Earth day as we measure it, many of us rise to read about our friends and their transient locales.
So, please, speak up and share some of your adventures, observations, and sights as you explore, no matter where you are. By concentrating travel updates here, it's easier for all to keep up-to-date on the adventures of our fellow Commentariat. And it makes finding some travel tips or ideas from 6 months ago so much easier to find…
Have at 'em, and have a safe day of travels!
Should you have any pictures (tasteful, relevant, etc….) you can email them to [email protected] or just use this nifty link to start an email: Start an Email to send a Picture to Post on Balloon Juice
Hard to believe we're at another week's end. I hope that's it for events this week – it's been ultra-dense with developments big and small. Sharing something that someone else saw is a much-needed tonic.  Over the fold for today's dose.
First up, the rest from this batch from Rlchina   大芒果
Where it was taken: "new city" south Fuzhou China
When: Sundy Feb 26, 2017
Other notes or info about the picture: We were walking around far south Fuzhou in an area they call "new city" and came upon a temple renovation.  We were allowed in to take pictures.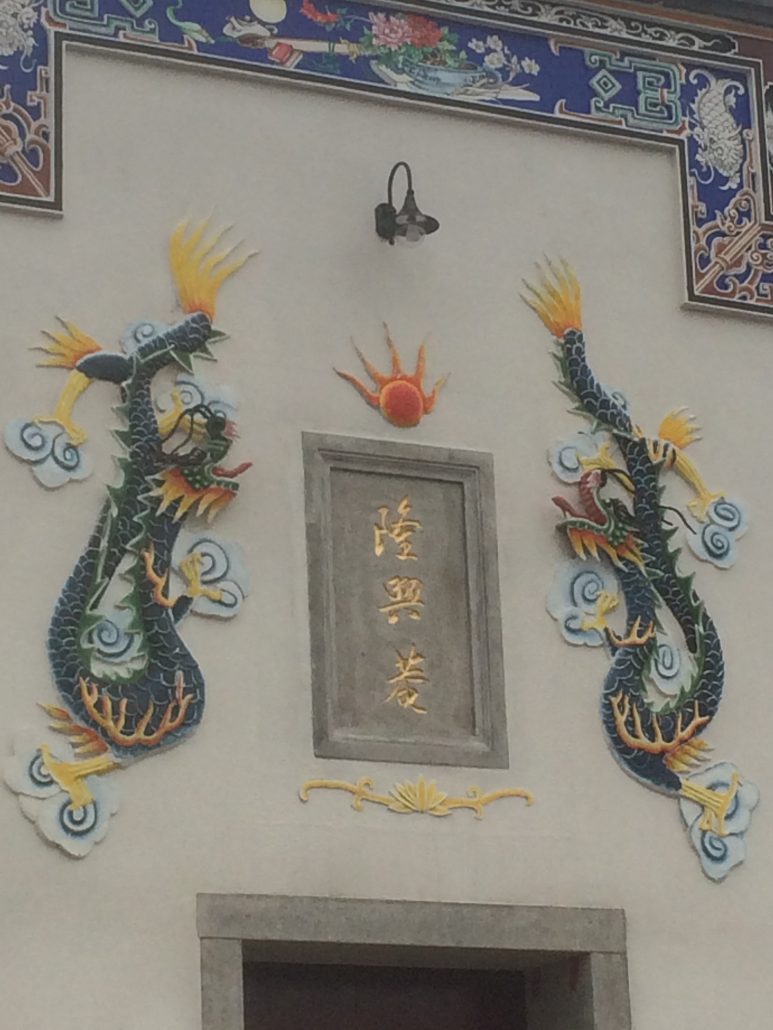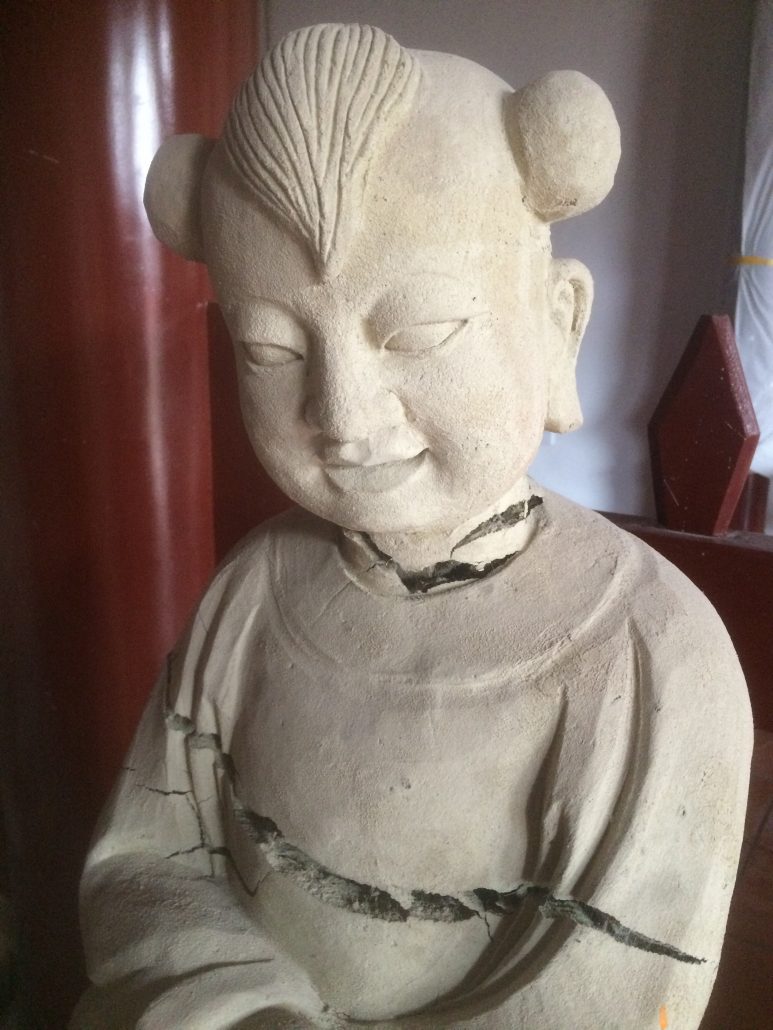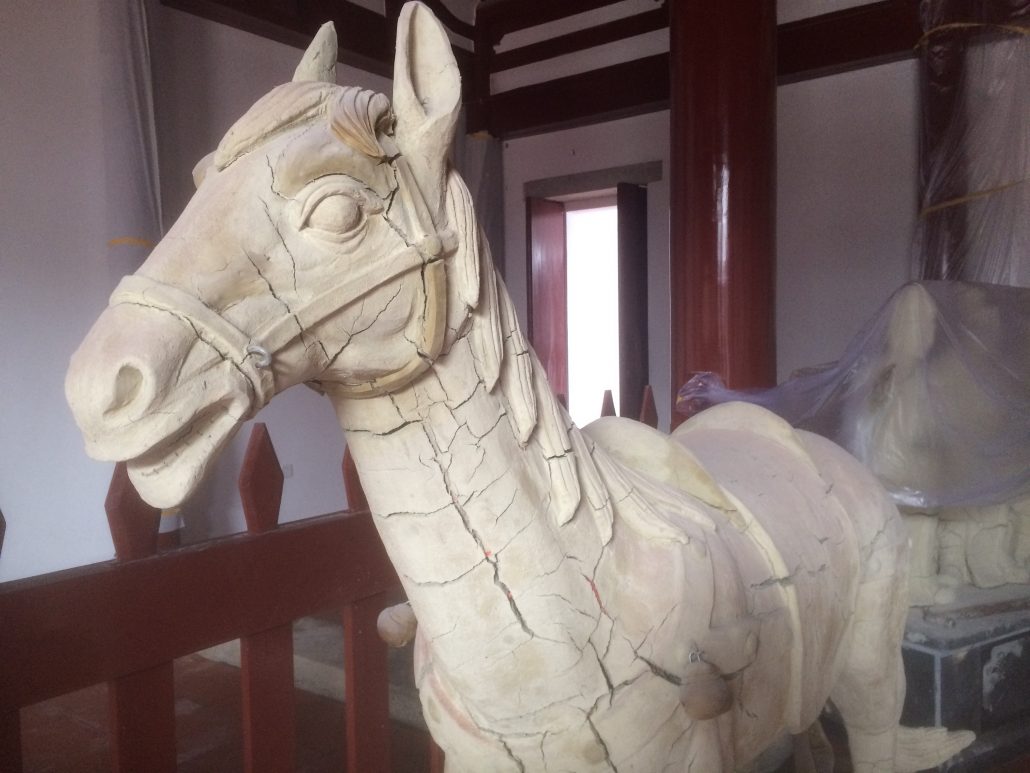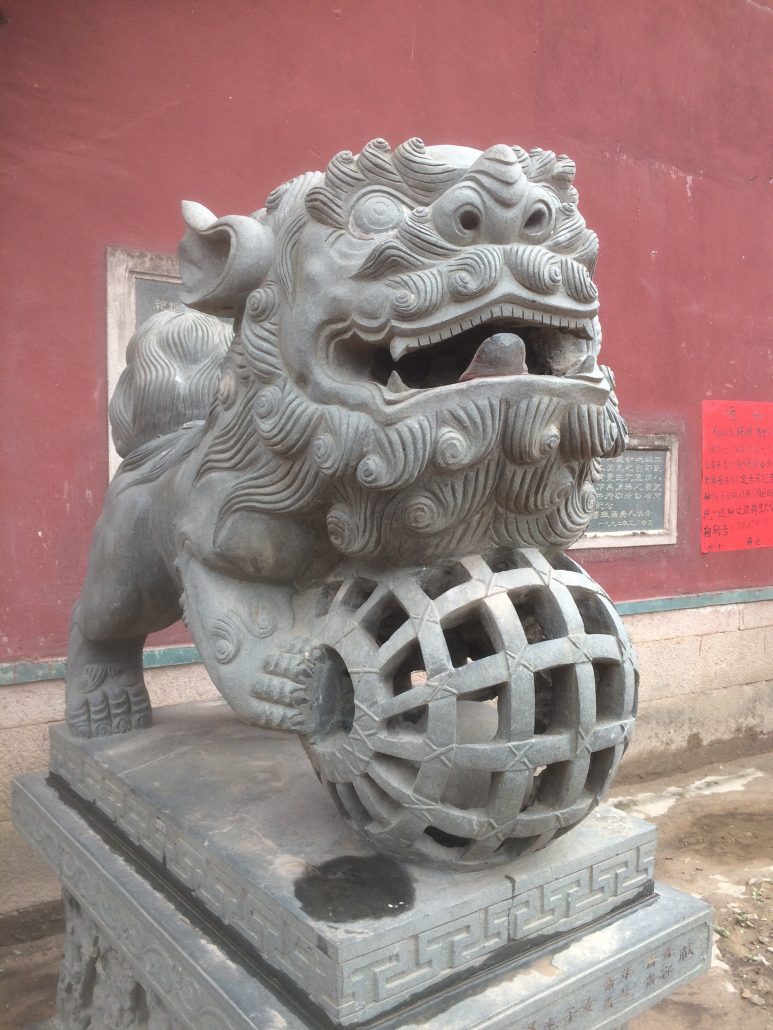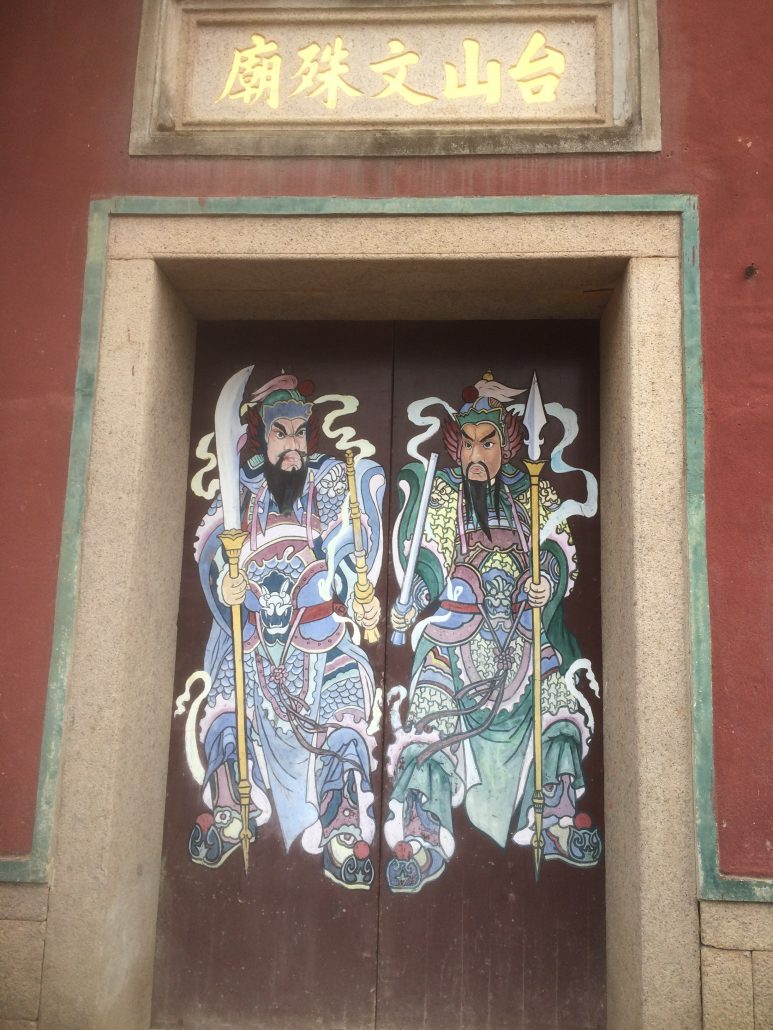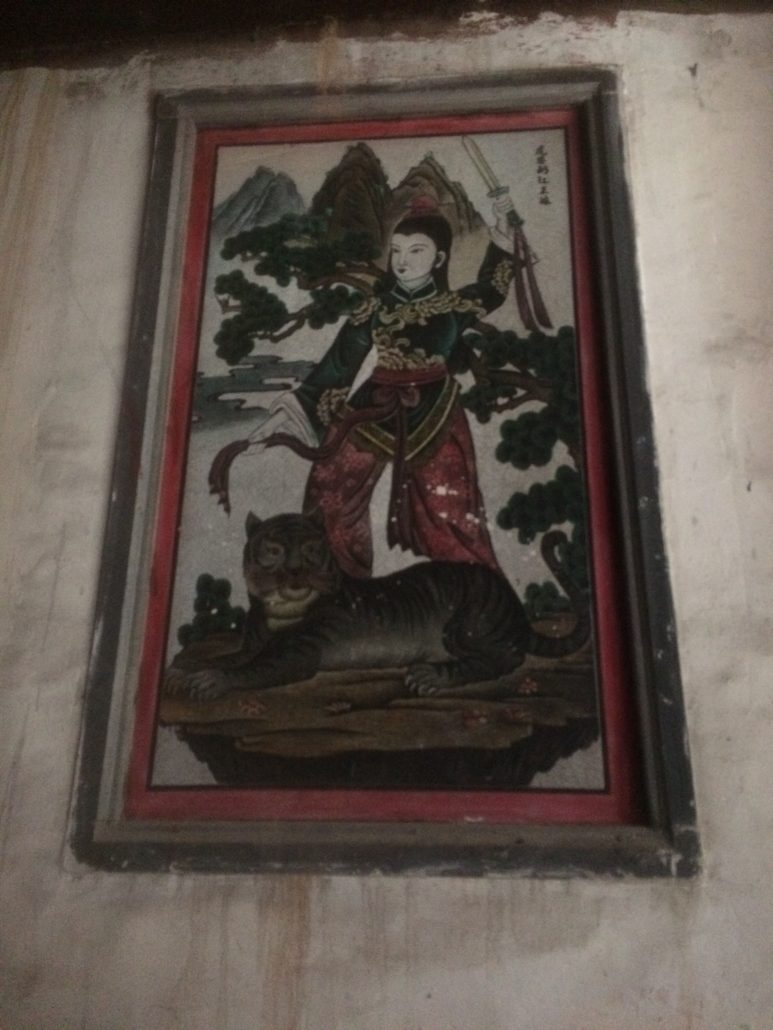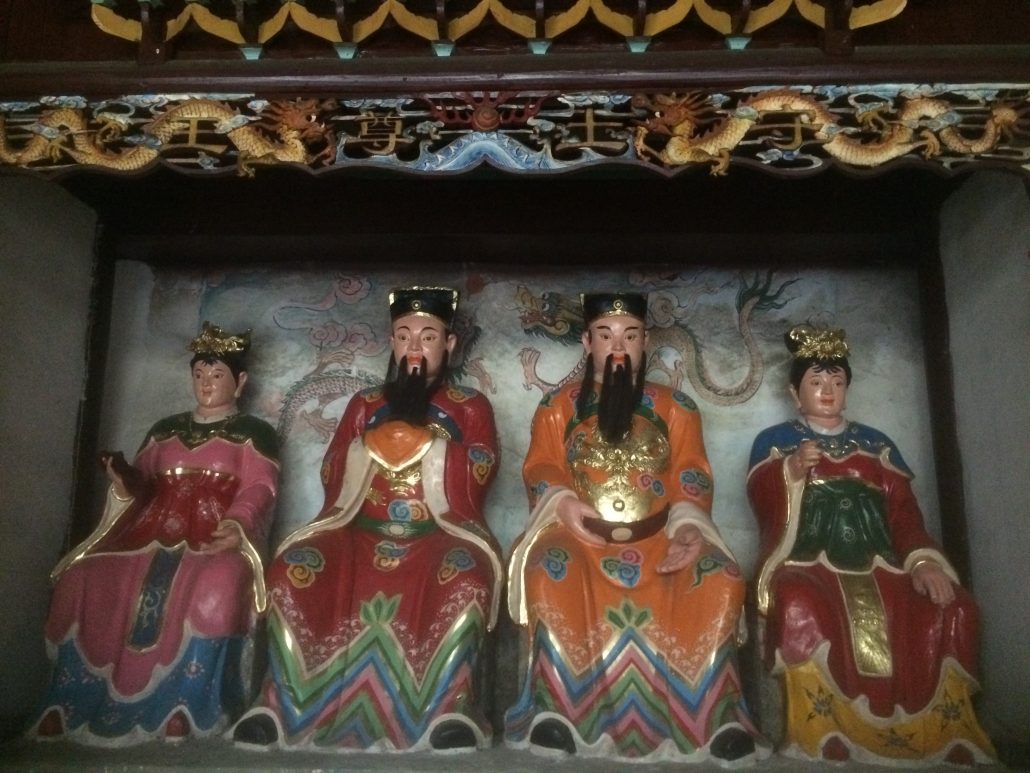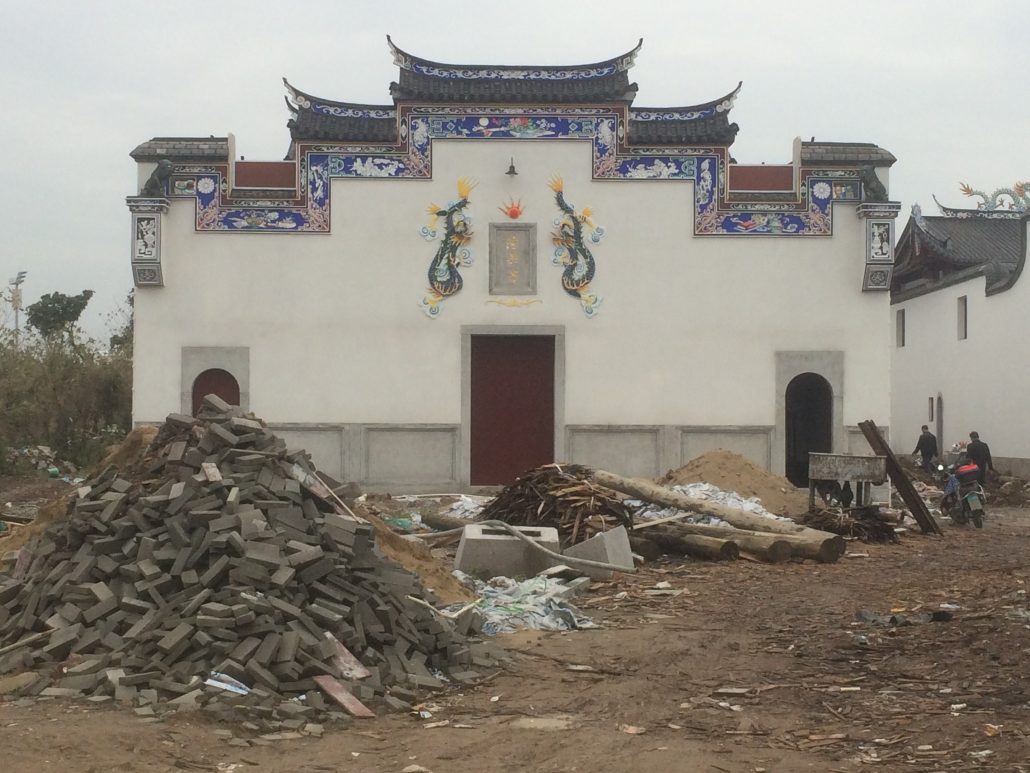 Thank you so much, we can't wait to see more!
Next , from LeComteMonteCristo:
Where: Churchill Downs, Louisville
When: May 14, 2017
For holidays, nothing beats the track. Food service is good, and everyone is occupied with gambling and drinking.
These are from outdoor areas in the Stakes Room.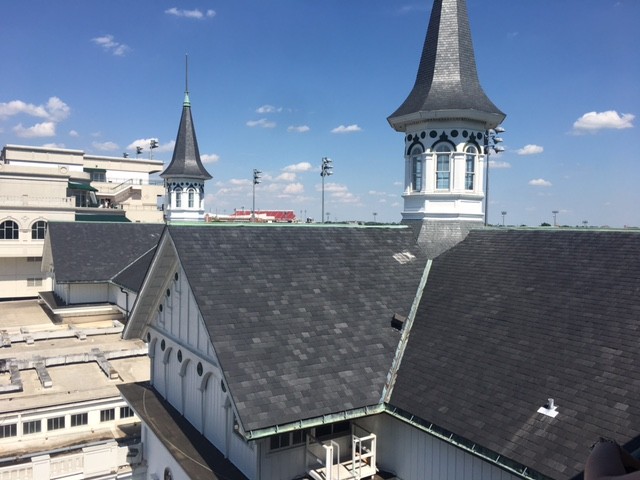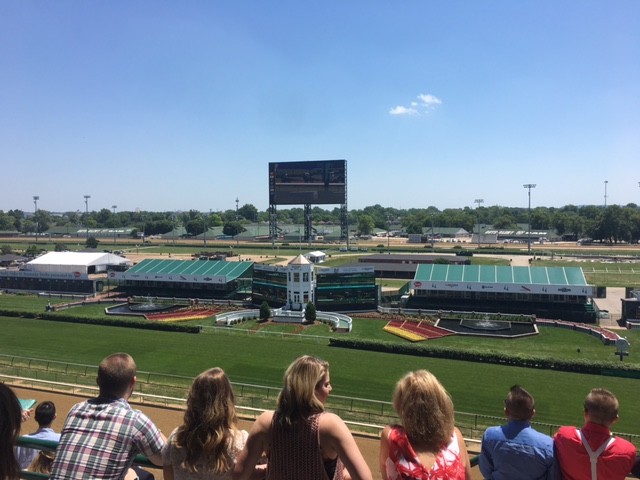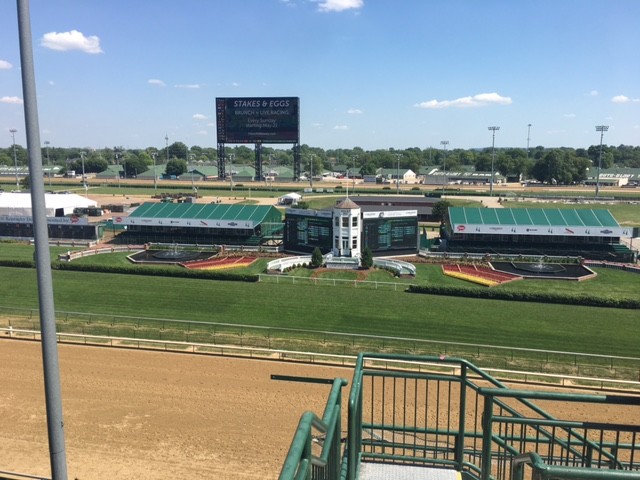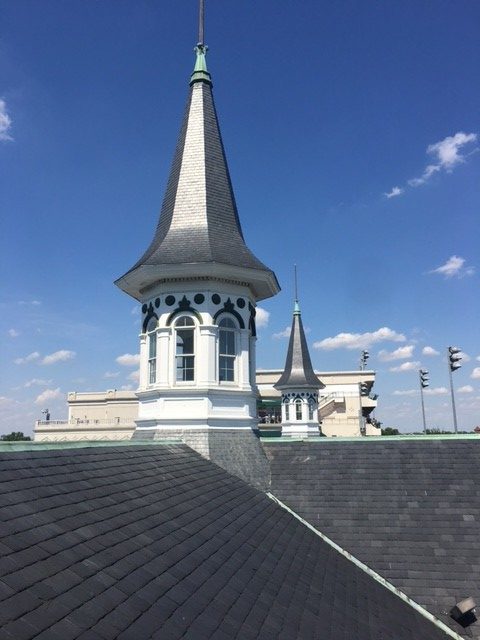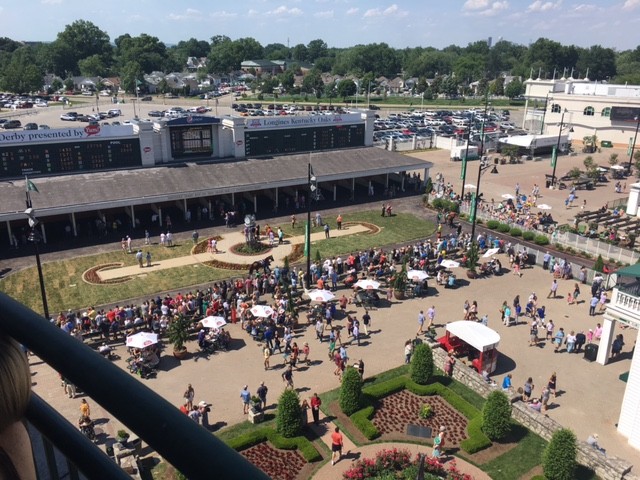 Looks like a beautiful day at the races!
And a little catch-up from Laura S.:
Here's the shoes pic that didn't make it earlier: "Giantess"
And one last Highline Park.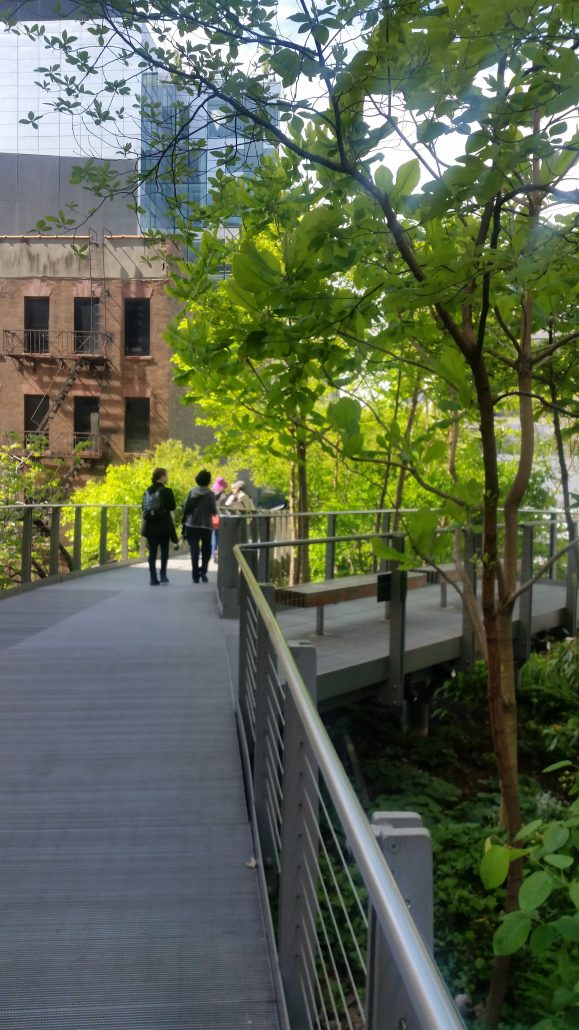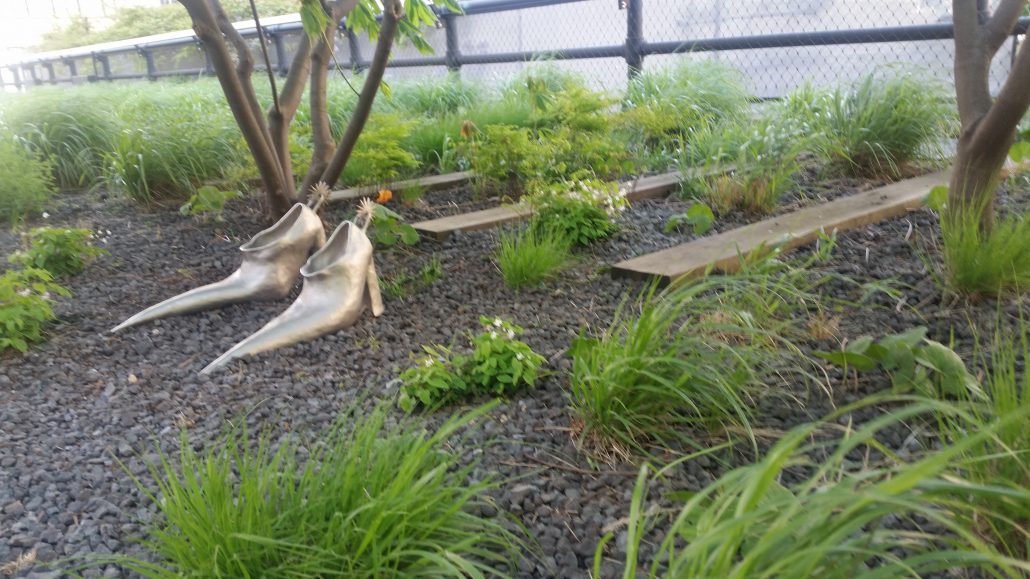 Thanks so much for re-sending those!
Travel safely everyone, and for those who aren't straying too far from home, be safe. And to greennotGreen and her family, I have been swamped the last two days so I have not kept up, but our thoughts and prayers are with you. And to all of you suffering or recovering from the loss of a loved one. I know at least one front pager has had some recent pain, and a number of commenters have had terrible news in recent months. We hold all of you in the light.