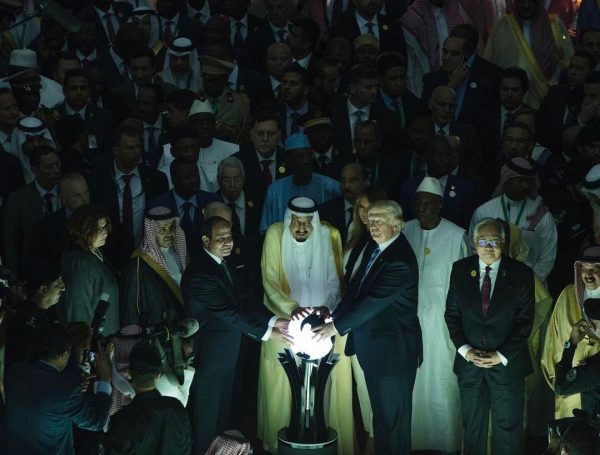 This has been all over Twitter today. It's for those of us who don't know anything about CUPS in dogs.
I spent a good part of the afternoon at the New Mexico History Museum's new exhibit on the 1960s counterculture in New Mexico. It was so-so.
But this does look like something out of an acid trip.