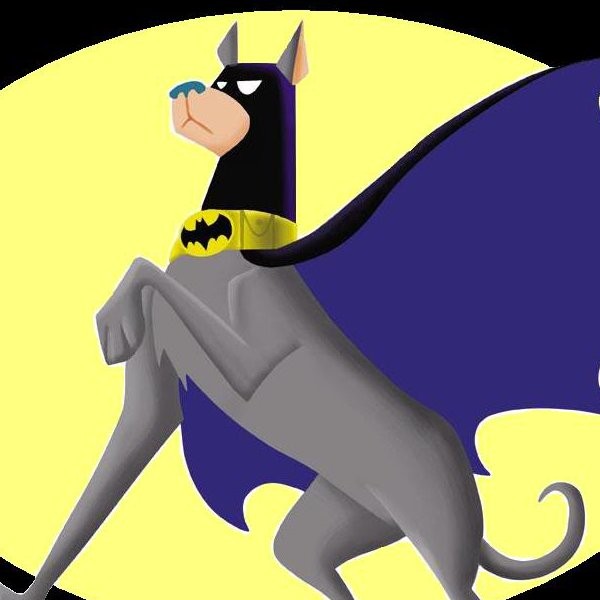 Commenter BL wrote and asked if I'd re-up the request for assistance.
Look at that face! You know you want to help that face!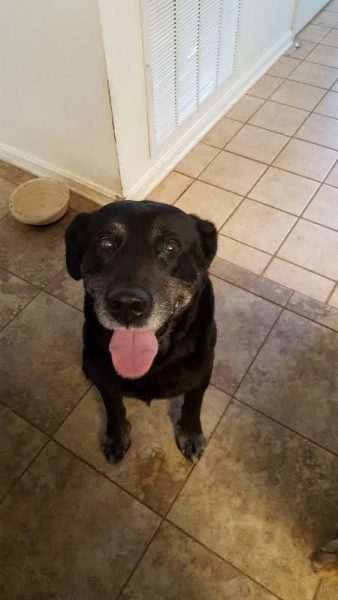 BL writes:
The dog has been lost since at least

Friday

morning and we have had several bouts of rain. He only had an Invisible Fence collar, and no other tags or tattooes. He is not microchipped and his collar is not registered with Invisible Fence. I have posted on several lost pet sites, facebook, a local neighborhood social media site, and Craigs List. I've notified the county animal control and the community HOA. I filed a found dog report with the county shelter.

I have had only one response and that was not the right dog.

Today, the president of the HOA of my development (who is a big dog lover and just took in a puppy today or would help take in Buddy for the next 3 days) drove around our neighborhood and the next development over, and asked everyone she saw if they knew where Buddy belonged with no luck. I also drove around neighborhoods this weekend and saw no signs or anyone looking for a dog.

In my county, if you turn the dog into the county, you have 5 days to pick up your dog and then they start to look at adoption.

Tomorrow

will be the 5th day.

I would like to go ahead and ask the Balloon Juice community to help place the dog for adoption somewhere.

Here is what I know:

He is an older, intact, black lab mix and weighs 69lb. The vet said everything looked good except for his heart (he may have an arrhythmia). He is stiff, and had trouble walking for me

on Friday

, but the vet says his hips and knees seemed good (at least as much as he could tell without an xray). The walking/stiffness may be more back related. He can go up and down stairs, but it is difficult for him. His teeth are in great shape. He is very friendly with people and ok with my dogs. He is a little protective of his food with my dogs, he is ok with me taking food from him. He, unfortunately, wants to chase cats, and so, I cant keep him in the house while I travel since I have cats.

However, he likes to mark – including in the house. I have started trying to correct that, but I expect that is going to take awhile as he is old and has years of habit to undo. But I doubt he is an outside dog, since I had trouble getting him to go out into the rain. Maybe the marking is due to some level of anxiety in a new setting, although he seems calm.

I had him vaccinated for rabies while at the vet this weekend to keep everyone safe. I can arrange for the rest of the vaccines later this week, when I get back. I am postponing my travel to WV until

tomorrow

evening, so I can take Buddy somewhere

tomorrow

. If I have no other option, I will ask my daughter (but she is pregnant, in that stage where you feel nauseous all the time, and is dealing with her own dog emergency – one of her dogs is going through chemo and had to be rushed to the emergency vet this morning, plus she also has cats). I suppose the last resort is the county shelter, but they do euthanize animals they cant place. They told me they have a 60% placement rate.

Let me know if you need anything else from me. I have been reading Balloon Juice for a couple of years and I've seen how the group rallies for pets.

Thanks,

BL
If you can help BL and this fine fellow out, let us know in comments or email me and I'll put you in touch.
Open thread!