On the Road is a weekday feature spotlighting reader photo submissions.
From the exotic to the familiar, whether you're traveling or in your own backyard, we would love to see the world through your eyes.
Good Morning All,
This weekday feature is for Balloon Juicers who are on the road, travelling, etc. and wish to share notes, links, pictures, stories, etc. from their escapades. As the US mainland begins the end of the Earth day as we measure it, many of us rise to read about our friends and their transient locales.
So, please, speak up and share some of your adventures, observations, and sights as you explore, no matter where you are. By concentrating travel updates here, it's easier for all to keep up-to-date on the adventures of our fellow Commentariat. And it makes finding some travel tips or ideas from 6 months ago so much easier to find…
Have at 'em, and have a safe day of travels!
Should you have any pictures (tasteful, relevant, etc….) you can email them to [email protected] or just use this nifty link to start an email: Start an Email to send a Picture to Post on Balloon Juice
We're working on a better system for submitting photos and accompanying text. It will allow you to attach text to pictures and submit them so that I don't scramble the description or leave out an important detail. Plus less time needed for the mechanics on my end, so all-around better, I'd say.
From Kilgore Trout

We've made it up to St. Petersburg and spent the first of our two days here in a marathon of sightseeing. And with all of the Trump news swirling around (what a curious time to be in Russia!) I've had an epiphany on how Trump sees himself…he fancies himself to be an American Czar.

The first picture is from the Hermitage museum, and the second is of the palace at Peterhof. All that gold leaf made me think of that ridiculous picture of Donald, Melania and Barron in their Trump Tower residence
surrounded by gold…everything.

In all seriousness though, St. Petersburg is a remarkable city, and there is so much to see here it is a bit mind boggling. The Hermitage in particular was so impressive, and Thursday we go to Catherine Palace and the Church of the Savior on Spilled Blood.

Across the harbor from where we are docked we can see the new Gazprom headquarters tower going up. Here's to that being Trump's new home in exile after all the dust settles.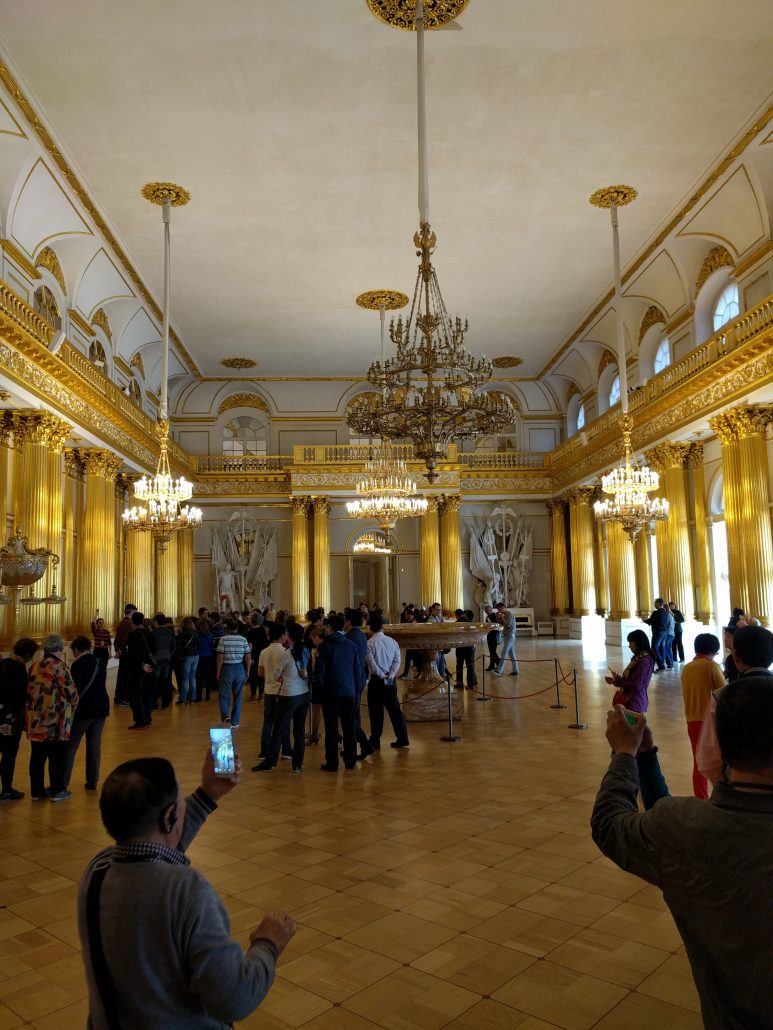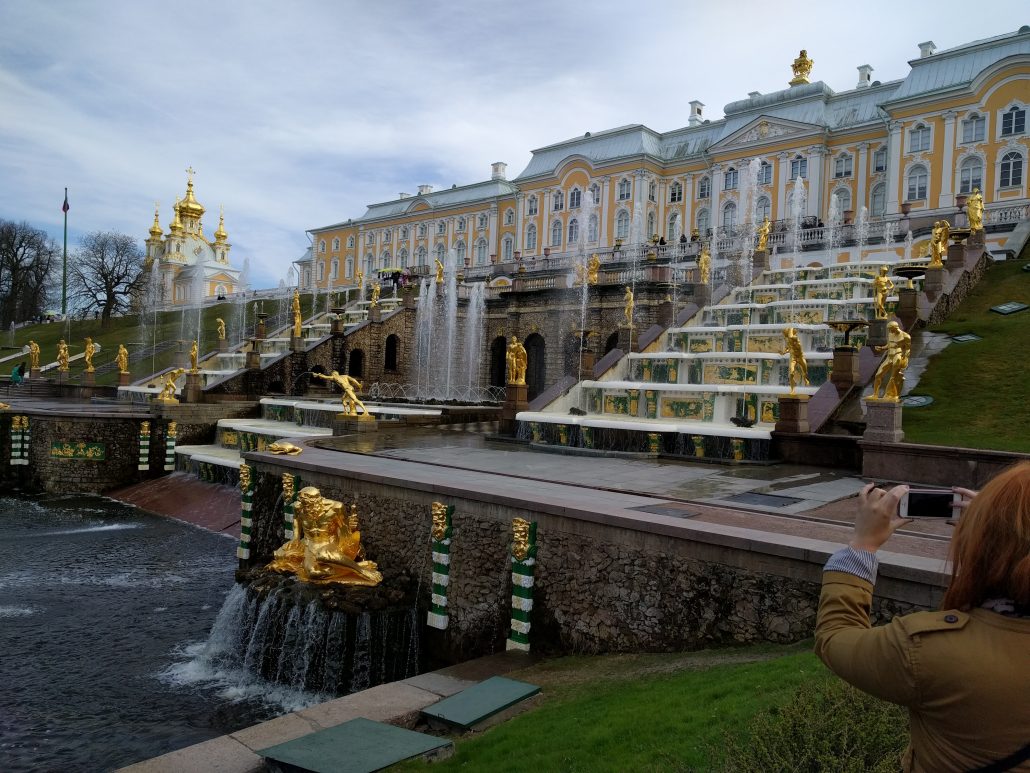 Another place I've always wanted to visit- thank you – (best Trump impersonation) so nice!
Next up, from dear otmar:
Where it was taken: The Netherlands
When: May 2017
Other notes or info about the picture:
I'm on a business trip in the Hague. Here are some pictures:

Flying into Schiphol airport: a view over the Ij river in the direction towards the north sea.
The building of the International Criminal Tribunal for the former Yugoslavia in Scheveningen.
The historic seat of the Dutch government is the Binnenhof, I walked by this morning.Rest: pictures from a skyscraper close to The Haag train station. In one you can see the cranes of Rotterdam harbor.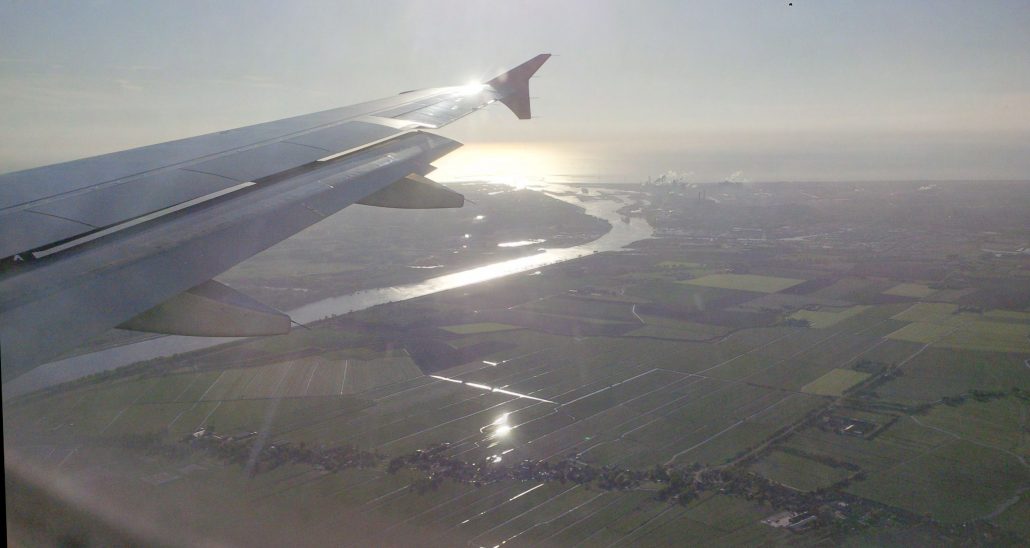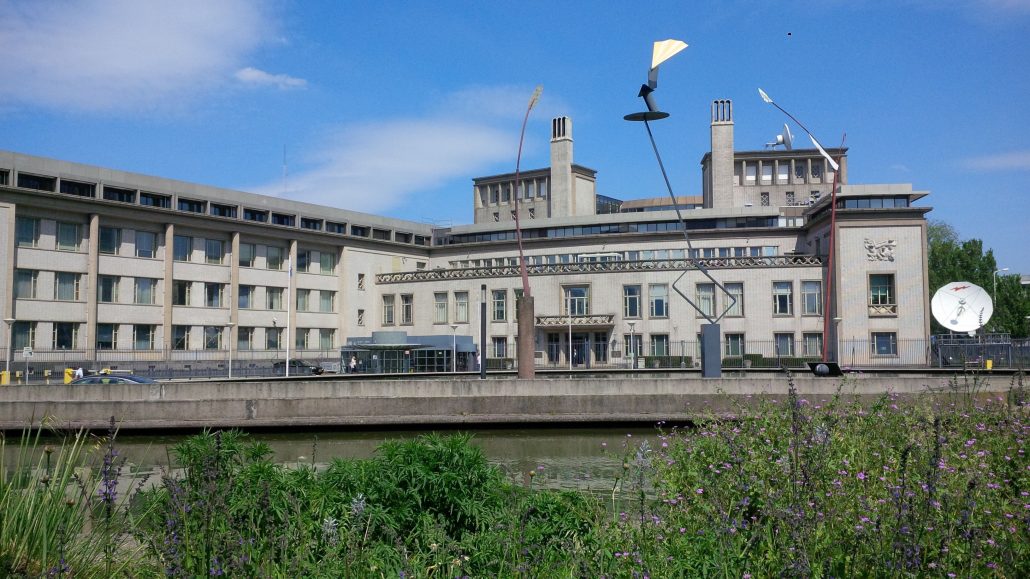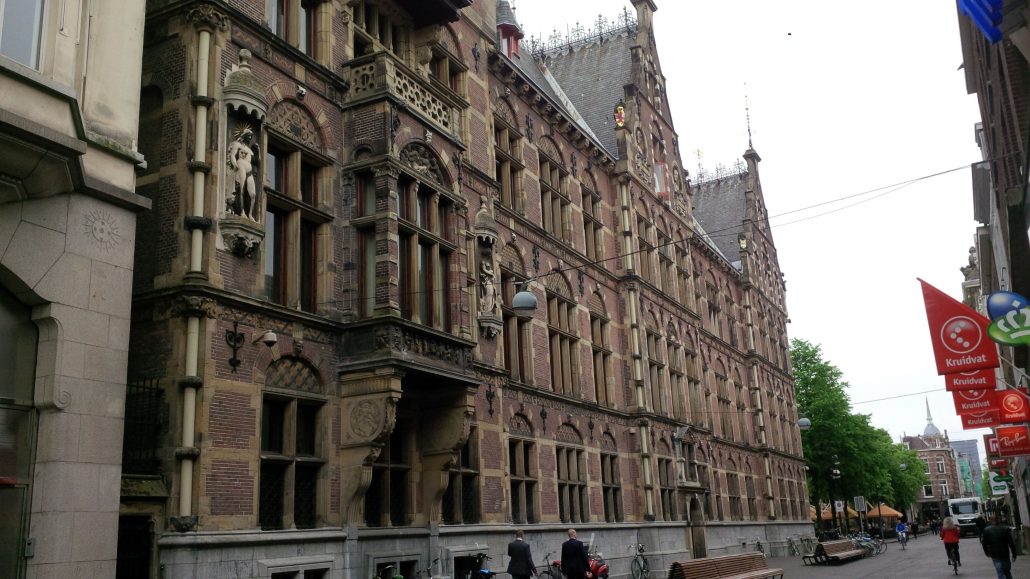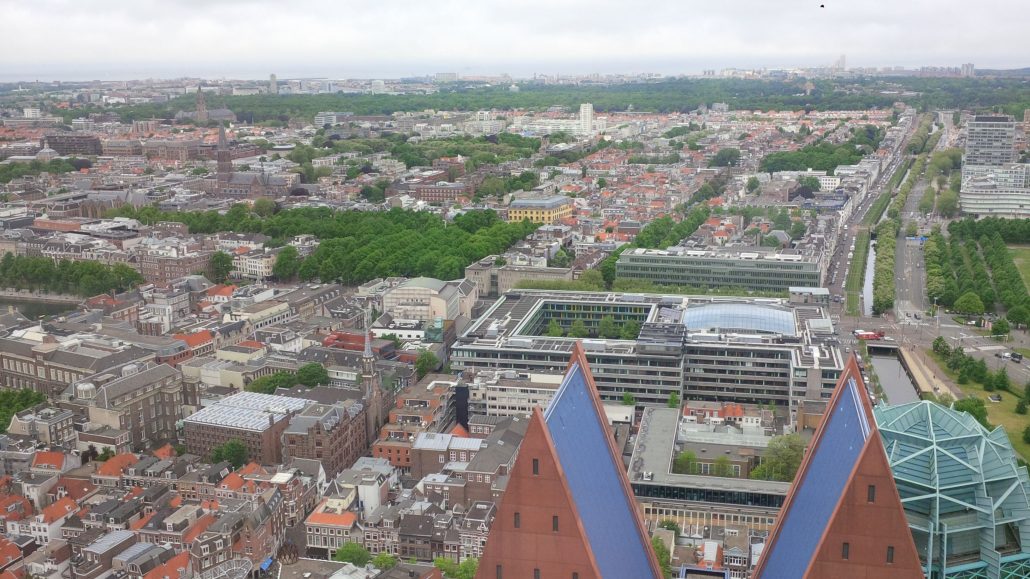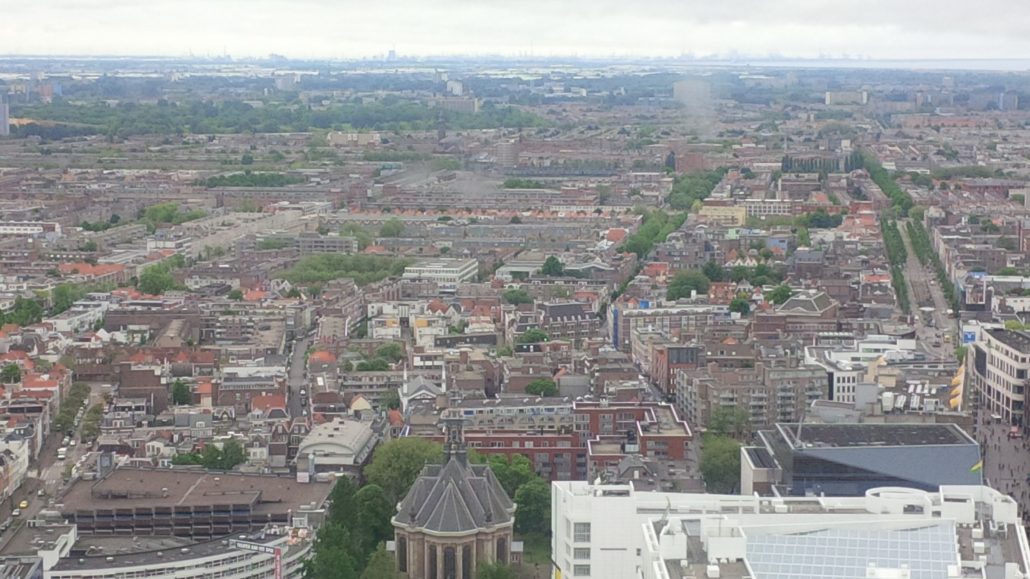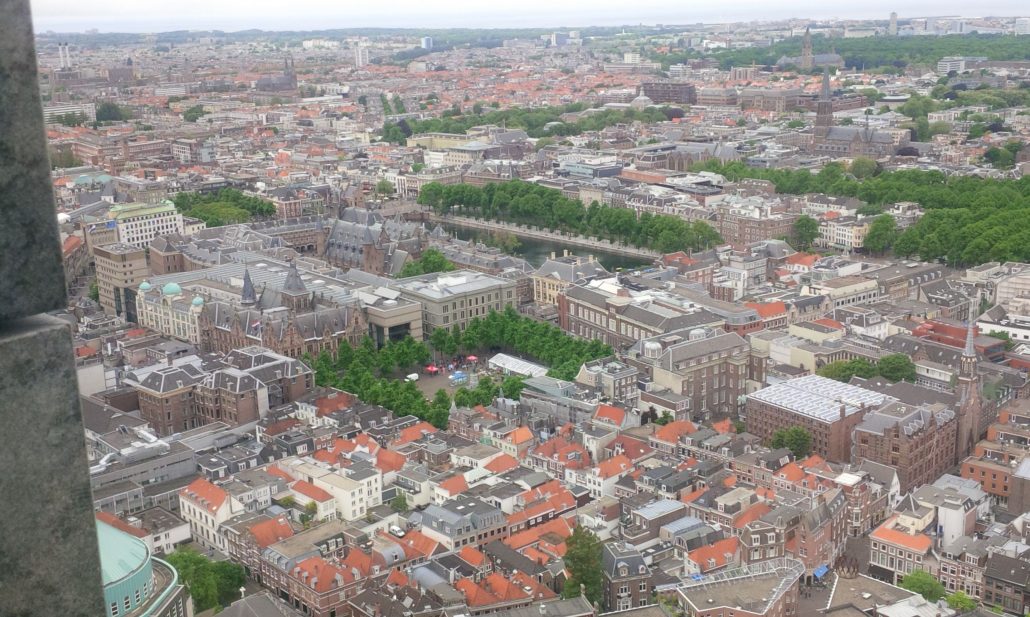 Thanks otmar and enjoy your travels!
Oh – a little plug – at 12:30 on Friday, I've setup a guest post on Oceanography from long-time reader and more recent active commenter, Boussinesque. It will be interesting and hopefully the beginning of a series of guest posts on a number of topics by members of the community. He'll be around for an hour or so to answer questions and spur conversation, and I hope he'll return with a second and perhaps third installment.
Tomorrow we begin to see some glorious nature and I will share a picture or two as well.
Have a great day everyone – much more tomorrow. Thanks to all who've sent pictures and please, do send more. I know some of you are or have been recently in places both exotic and humble, places where a good picture or two shares a bit of your world. Please do – we can all do with seeing a bit more of each other's world!