On the Road is a weekday feature spotlighting reader photo submissions.
From the exotic to the familiar, whether you're traveling or in your own backyard, we would love to see the world through your eyes.
Good Morning All,
This weekday feature is for Balloon Juicers who are on the road, travelling, etc. and wish to share notes, links, pictures, stories, etc. from their escapades. As the US mainland begins the end of the Earth day as we measure it, many of us rise to read about our friends and their transient locales.
So, please, speak up and share some of your adventures, observations, and sights as you explore, no matter where you are. By concentrating travel updates here, it's easier for all to keep up-to-date on the adventures of our fellow Commentariat. And it makes finding some travel tips or ideas from 6 months ago so much easier to find…
Have at 'em, and have a safe day of travels!
Should you have any pictures (tasteful, relevant, etc….) you can email them to [email protected] or just use this nifty link to start an email: Start an Email to send a Picture to Post on Balloon Juice
Just a few for hump-day. I've been working so much on site and related stuff, I didn't have the time I had hoped for tonight. Forgive me, will make it up tomorrow! But I trust that these pictures will suffice – the wow factor is high.
Once again, I'm sure I've got the pictures-to-descriptions off. That's why we're setting up a better system, one that ensures the correct text per picture, and correct order. It will remove the human – ahem, dummy – element of the equation!
Where it was taken: Glacier Natl Park

When:Late June '16 (1st 2), #3 Aug '16, #4 April '17

Commenter nym: realbtl

Other notes or info about the picture: I live about 40 miles from the west entrance to Glacier NP so I get to go there often.  Every year I take the convertible or motorcycle over Going to the Sun road the 1st Monday after it opens (pictures #1 & #2.  #3 is Kintla Lake in the park which because of the rough dirt road doesn't get nearly as crowded as the main part of the park in summer.  #4 was taken in early April of this year at McDonald Lake.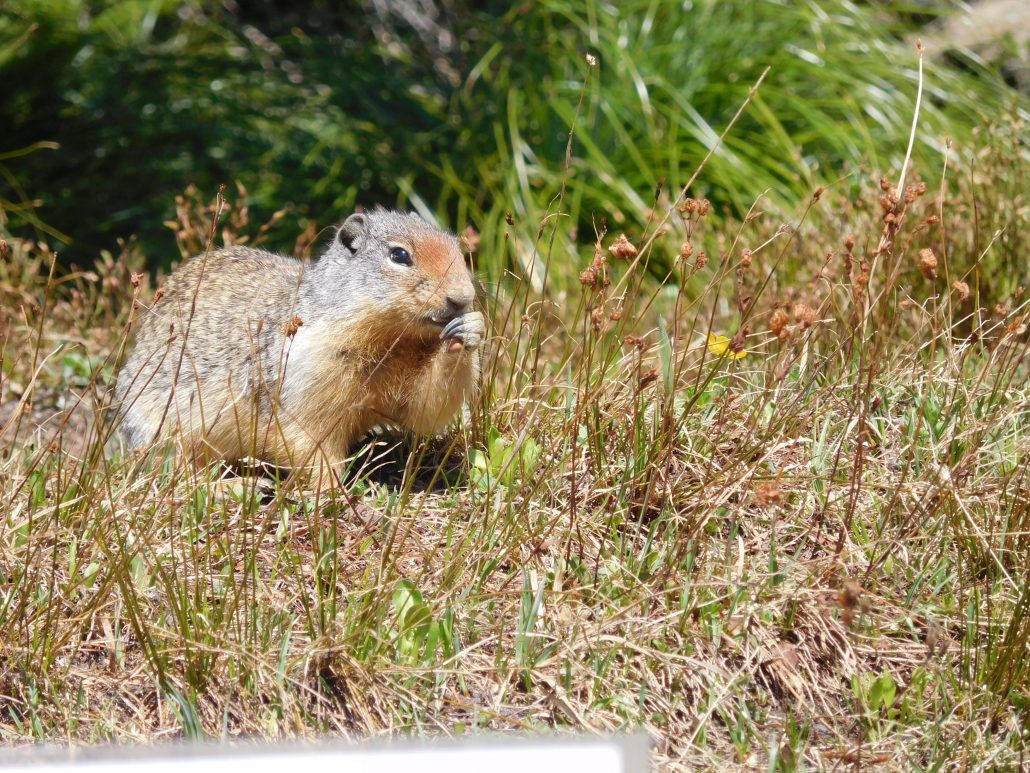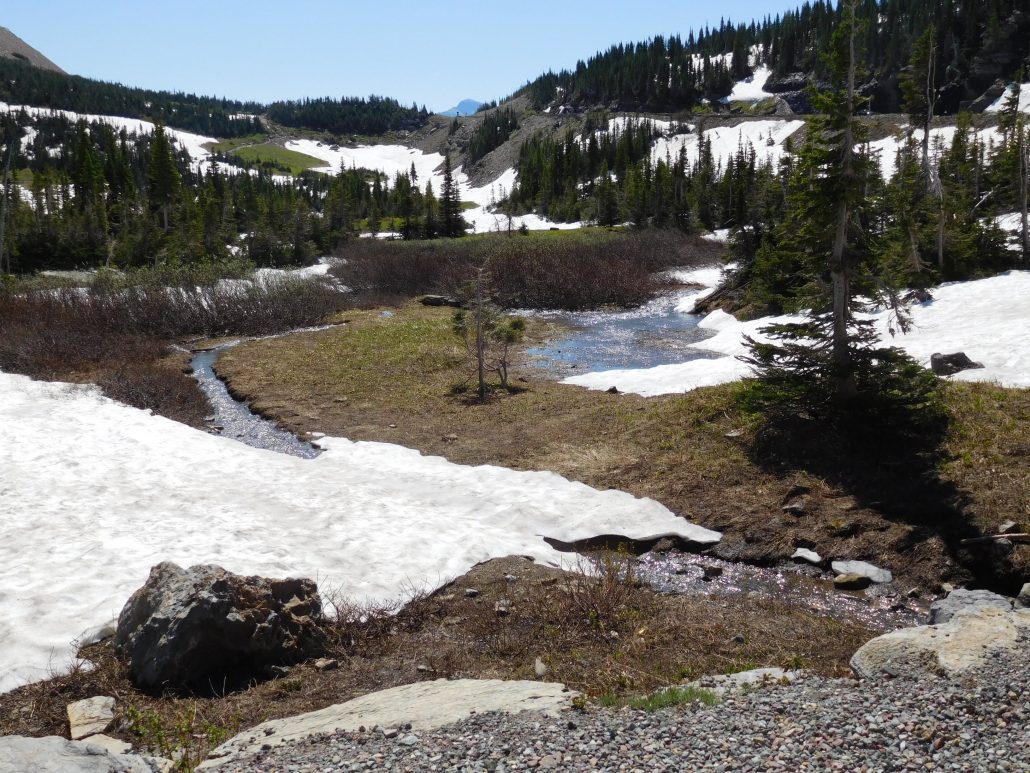 Wow. I can just imagine the mushrooms come late summer, covering those pine forest floors. And the trout – it makes me drool something awful. I really need to setup a Balloon Juice Travel Service where we get to go stay in neat places with members of the community!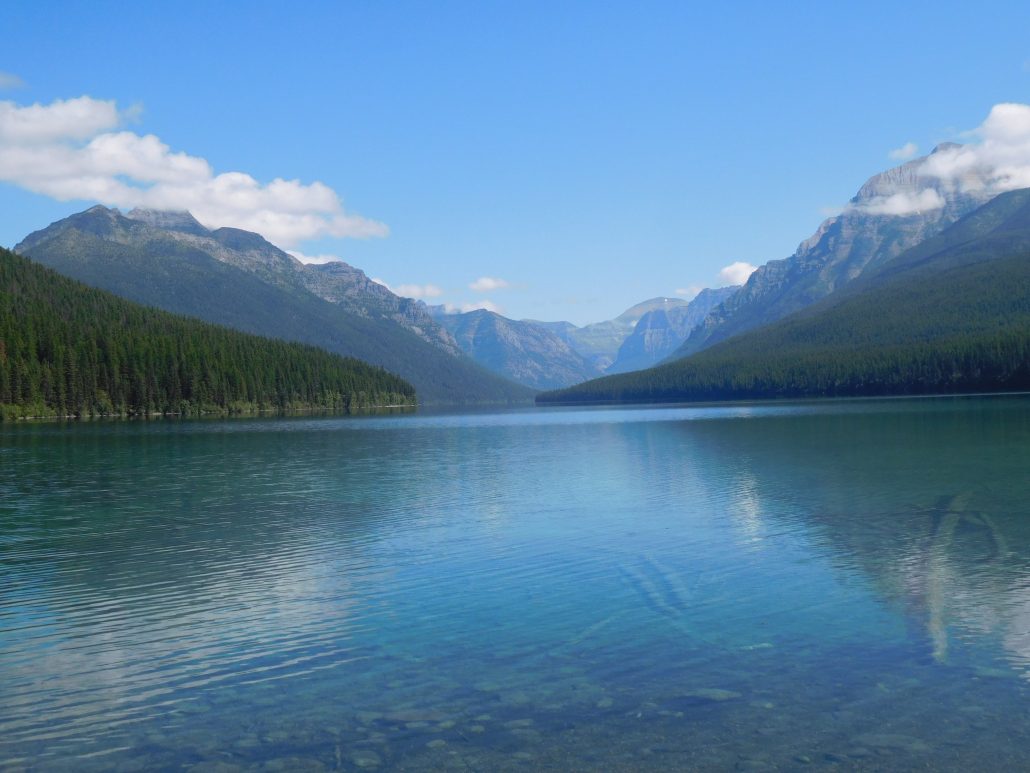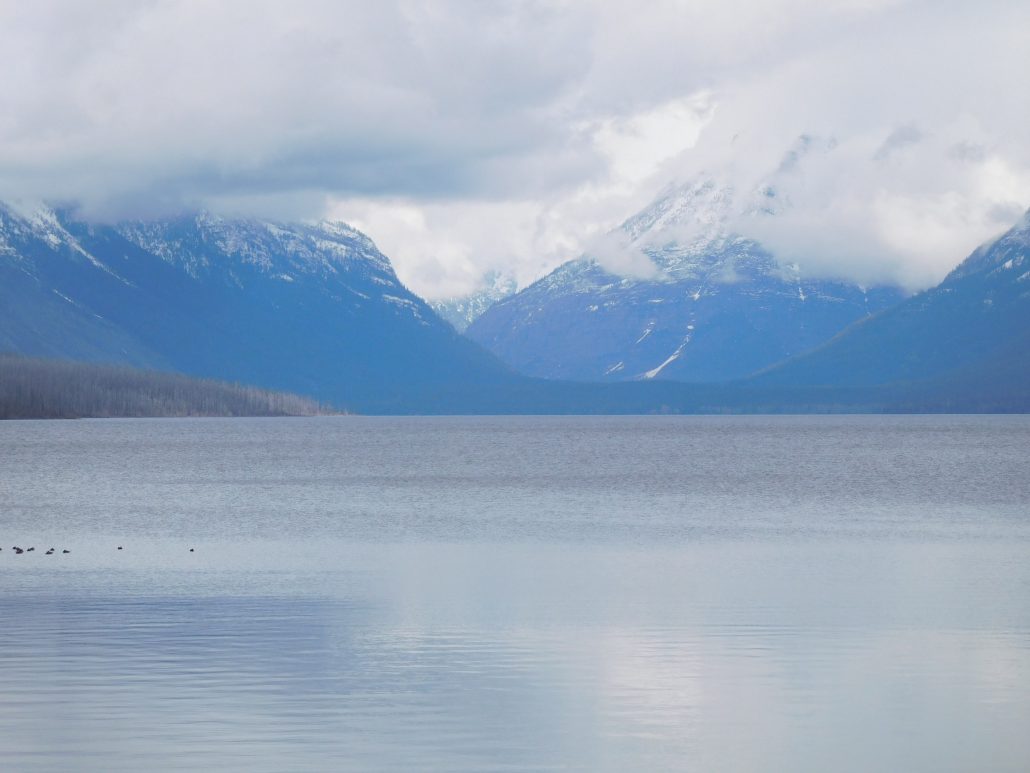 Thank you realbtl, and please do send more. I'd love to see more of your environs, throughout the year. I think seeing the change of seasons and the change in flora, fauna, water, and sky are never-ending sources of wonder, be it wilderness like you have, or a crop field or rice paddy.
Have a great day, all!
A quick note – I've setup a guest post on Oceanography on Friday at 12:30 Eastern. The author will be around to answer questions, and I hope you can attend. It's an interesting, and quite relevant topic to know more about.