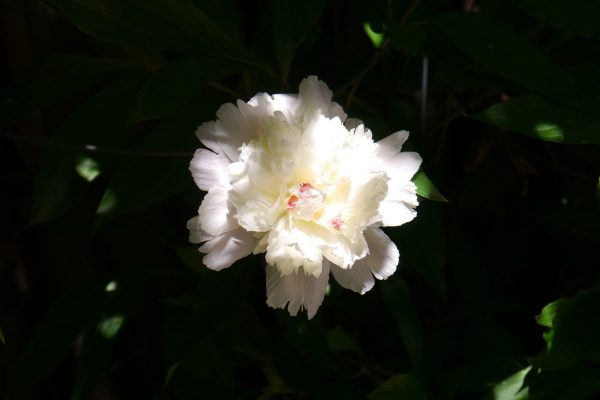 This little guy is stuck in a dark corner of my yard. I was going to let it go, because I inherited 12 or 13 peonies already, but then it bloomed and convinced me I should save it. I will find a sunnier spot for it.
Gardening is in full swing, which brings me to the writing group update. I think I'll have to put a pin in the posts until late August, because my plan for the next couple of months is to be outdoors as much as possible. And I will also be traveling. I have several nice pieces saved from BJ writers that I will hold till then and Wiley Cash is scheduled for October as a guest when his third novel is published. I hope you all understand.
Here are some puppies to smooth things over.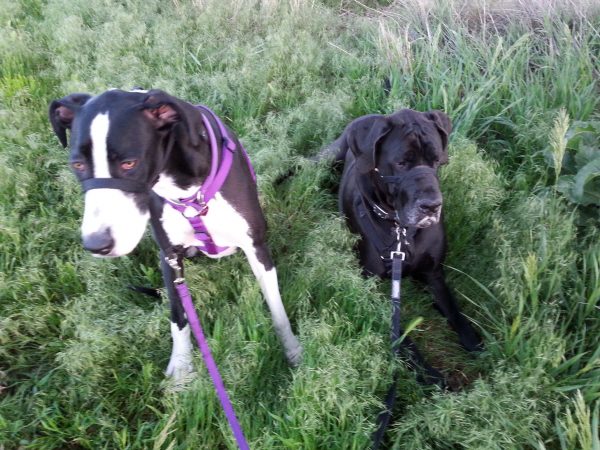 Bixby does love his tall grass. Open thread.