On the Road is a weekday feature spotlighting reader photo submissions.
From the exotic to the familiar, whether you're traveling or in your own backyard, we would love to see the world through your eyes.
Good Morning All,
This weekday feature is for Balloon Juicers who are on the road, travelling, etc. and wish to share notes, links, pictures, stories, etc. from their escapades. As the US mainland begins the end of the Earth day as we measure it, many of us rise to read about our friends and their transient locales.
So, please, speak up and share some of your adventures, observations, and sights as you explore, no matter where you are. By concentrating travel updates here, it's easier for all to keep up-to-date on the adventures of our fellow Commentariat. And it makes finding some travel tips or ideas from 6 months ago so much easier to find…
Have at 'em, and have a safe day of travels!
Should you have any pictures (tasteful, relevant, etc….) you can email them to [email protected] or just use this nifty link to start an email: Start an Email to send a Picture to Post on Balloon Juice
Sorry I screwed up Monday's post – I plain forgot. I am still redoing my home office and that means my pcs are offline until later Tuesday when I finish up re-routing cables, etc and further improve my setup. And once physical things are back together, it's another day or so of re-organizing my virtual setup and resources. It's been a long time coming and I had to pull the plug and just do it, instead of putting it off for another week, month, or quarter.
So today, some brief pickings; normal posting should resume Wednesday.
First up, from long-time lurker John-o:
Storm King arts and sculpture center, New York state. May 27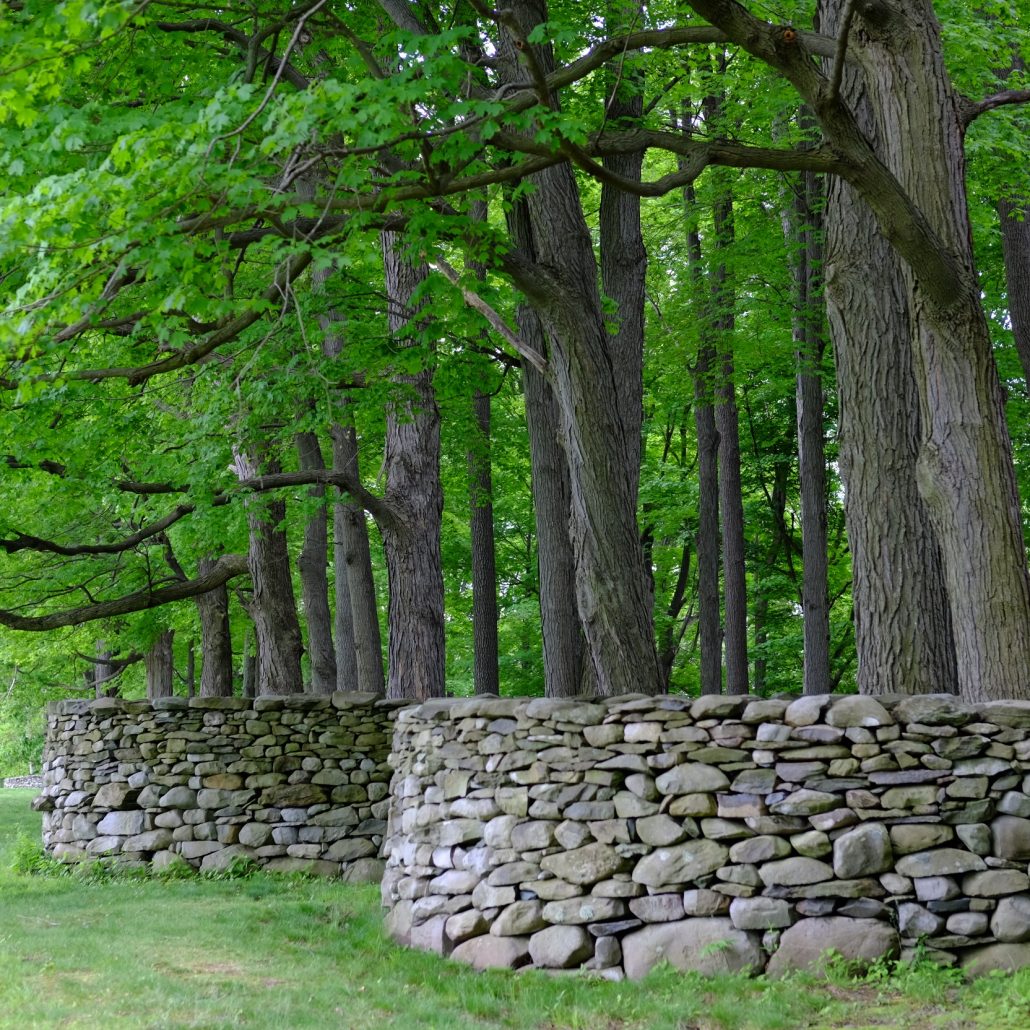 Wow. Reminds me of a hill in England I've had the pleasure to explore….
Next up from
Where it was taken: PsiFighter37

1) Shanghai (Daylight photo – for context for #2)
2) 118th floor of the Shanghai Tower (2nd-tallest building in the world) – the tall building on the rightmost of #1
When: 1) 5/26/2017; 2) 5/27/2017

Other notes or info about the picture: For #2…this is facing west…you can see the distinctive Pearl Tower in the foreground, with the colonial-era buildings of The Bund (what was the British-controlled part of Shanghai) on the other side of the Huangpu River.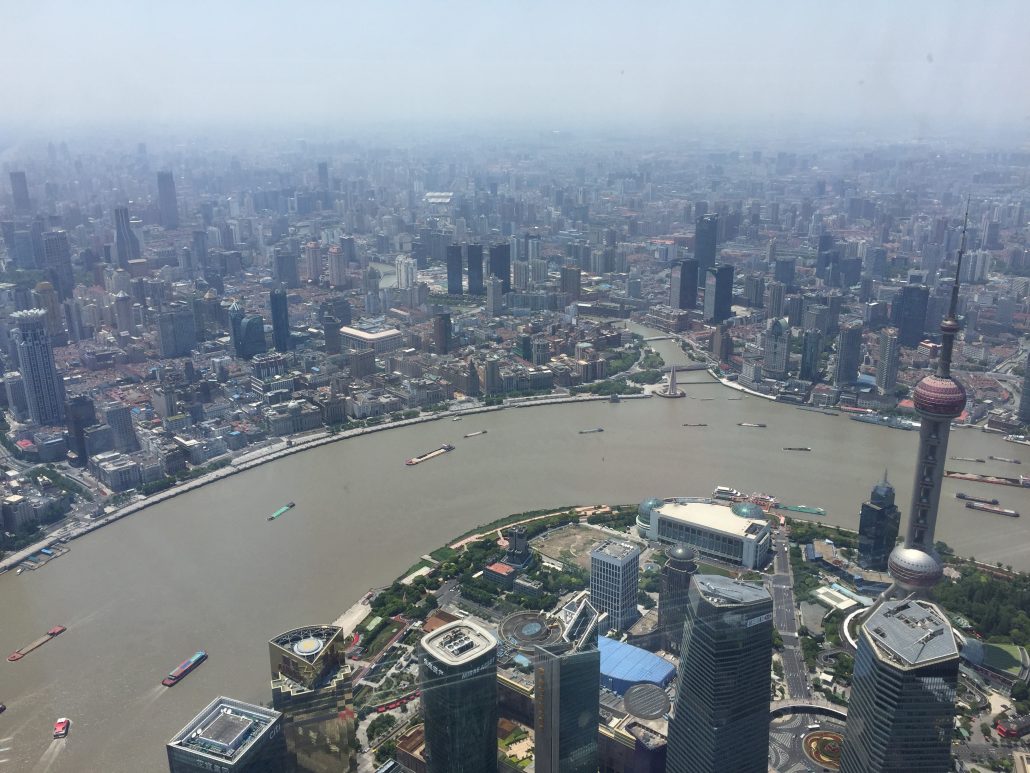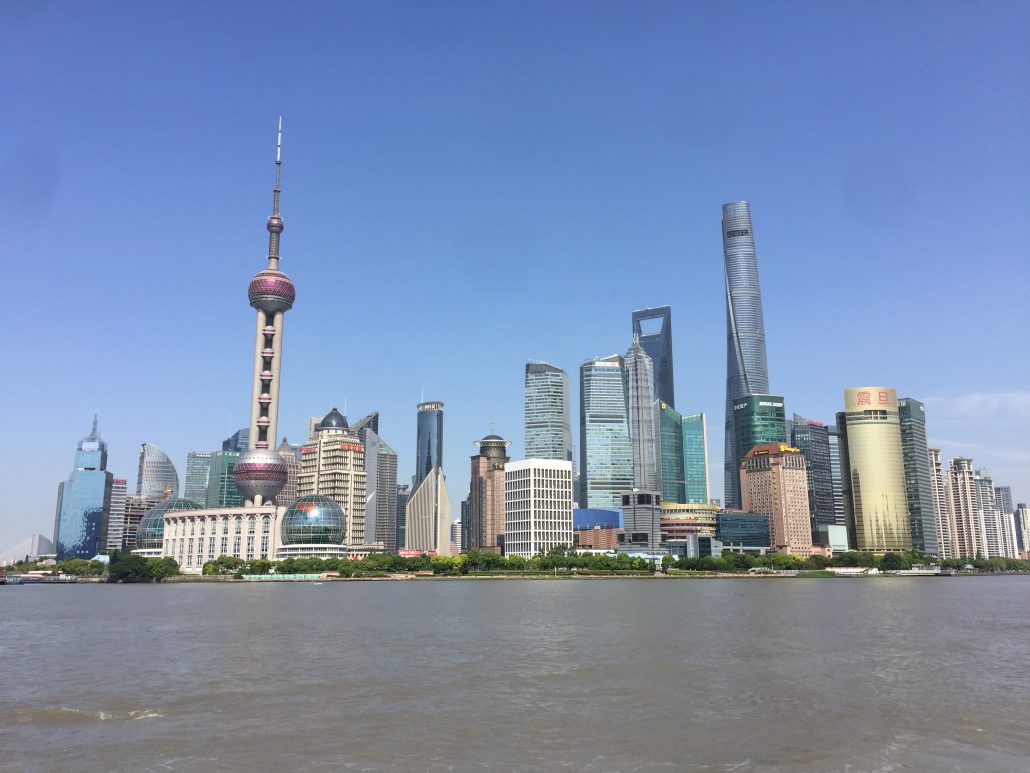 Thank you, and travel safely!
That's it, logging off so I can squeeze in two small mini-chores before bed. Have a great day all, and check back Wednesday as there are a ton of pictures awaiting you!