Check out the front page at CNN: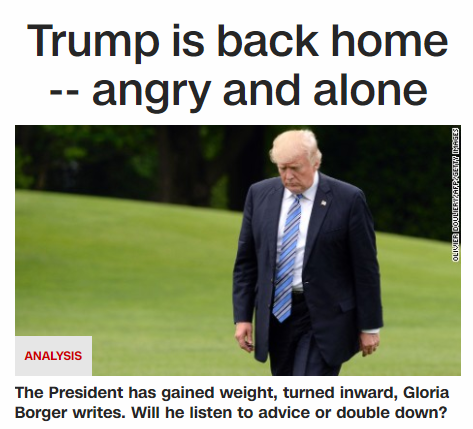 Two thoughts: 1) Boo-fucking-hoo, and 2) Double-down! Amazing what passes for "analysis" these days.
This might all be hilarious if the bloated, disgruntled crapsack didn't have the nuclear football at his fingertips. Oh well. We're all suffering, so there's some comfort in imagining Trump's impotent rage against the unfairness of it all. Misery loves company.
In more pleasant news, check out this gorgeous zebra longwing butterfly I saw in my yard this weekend: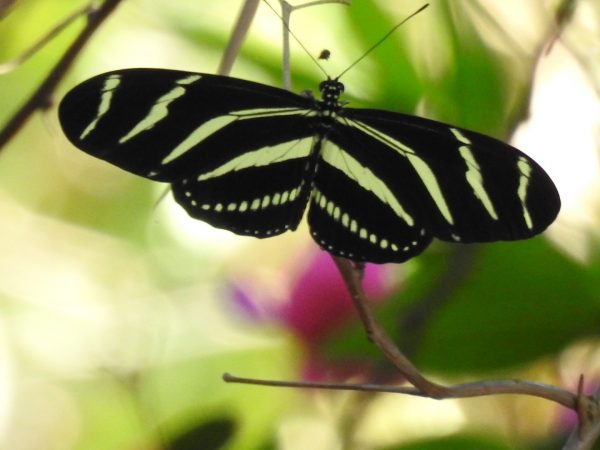 Our Rangoon Creeper vine is in bloom, and it attracts tons of butterflies.
Open thread!