On the Road is a weekday feature spotlighting reader photo submissions.
From the exotic to the familiar, whether you're traveling or in your own backyard, we would love to see the world through your eyes.
Good Morning All,
This weekday feature is for Balloon Juicers who are on the road, travelling, etc. and wish to share notes, links, pictures, stories, etc. from their escapades. As the US mainland begins the end of the Earth day as we measure it, many of us rise to read about our friends and their transient locales.
So, please, speak up and share some of your adventures, observations, and sights as you explore, no matter where you are. By concentrating travel updates here, it's easier for all to keep up-to-date on the adventures of our fellow Commentariat. And it makes finding some travel tips or ideas from 6 months ago so much easier to find…
Have at 'em, and have a safe day of travels!
Should you have any pictures (tasteful, relevant, etc….) you can email them to [email protected] or just use this nifty link to start an email: Start an Email to send a Picture to Post on Balloon Juice
First up from Janelle:
Taken 5/7 from my apt balcony on phone. Seattle, Lake Washington, and the
Boeing plant on a rare sunny am.

Taken 5/1 entering my apt. Titled "Death of Sherbet # 23", this goes out to
TenguPhule and other blood thirsty posters. [no cat toys were harmed for this
photo…Sherbet has been with is for years, much of that time in this form]

The next 2 pics are the model's assistants: Miss Pearl with her don't fuck
with me look & Honey in her purrocative pose.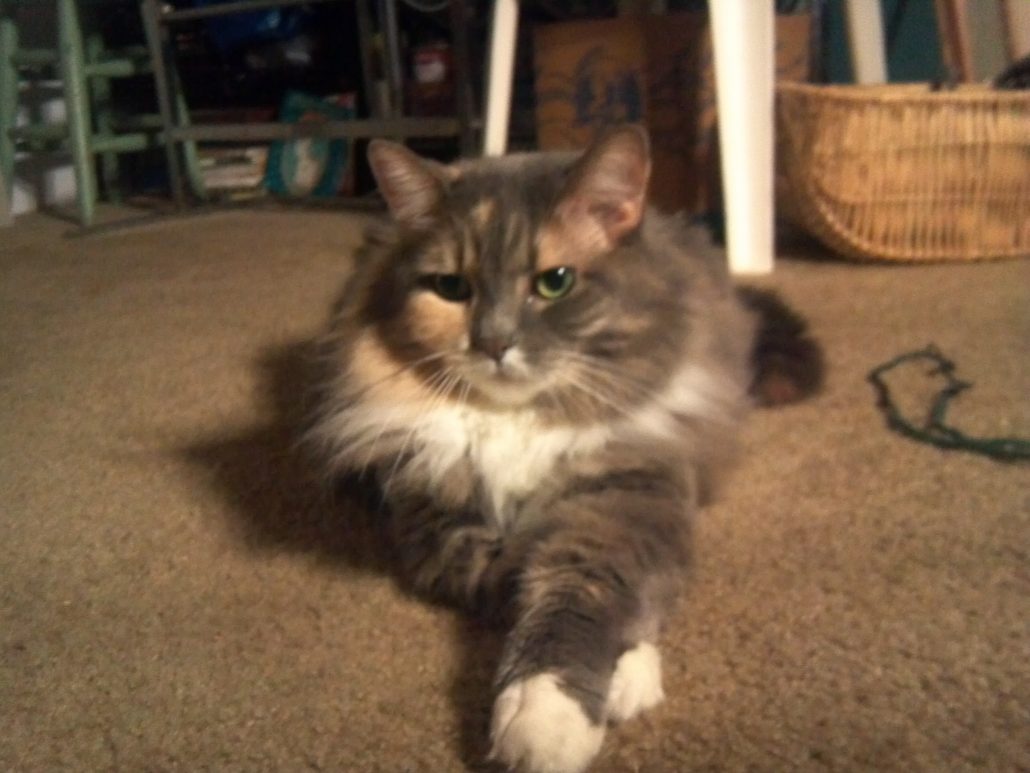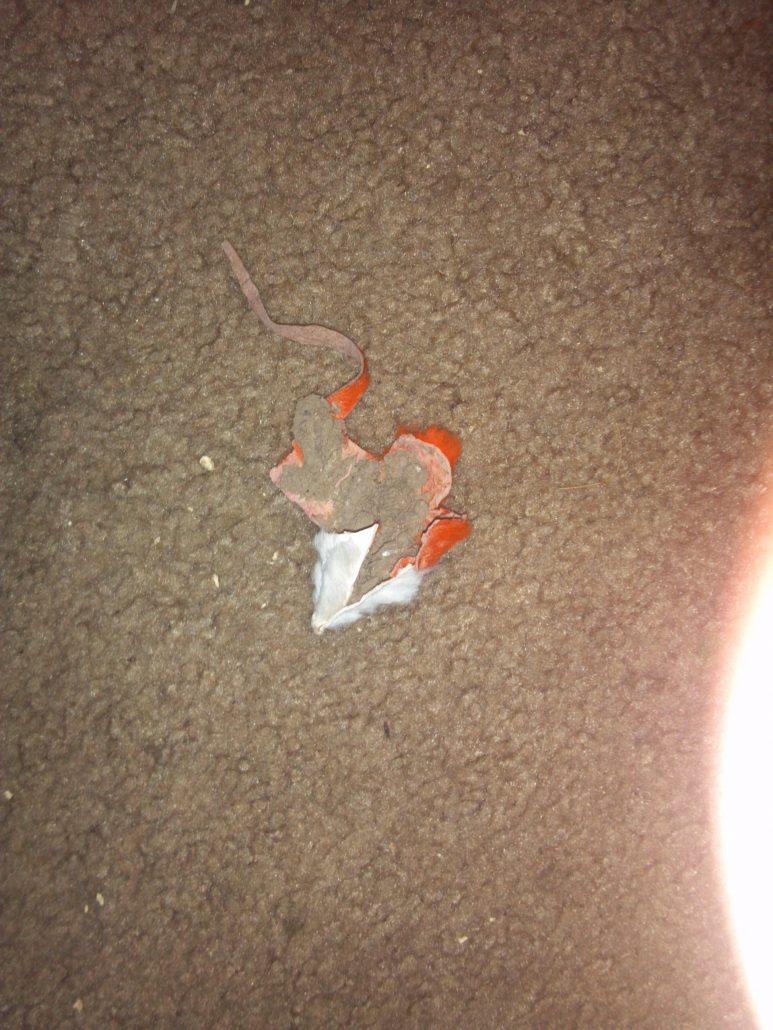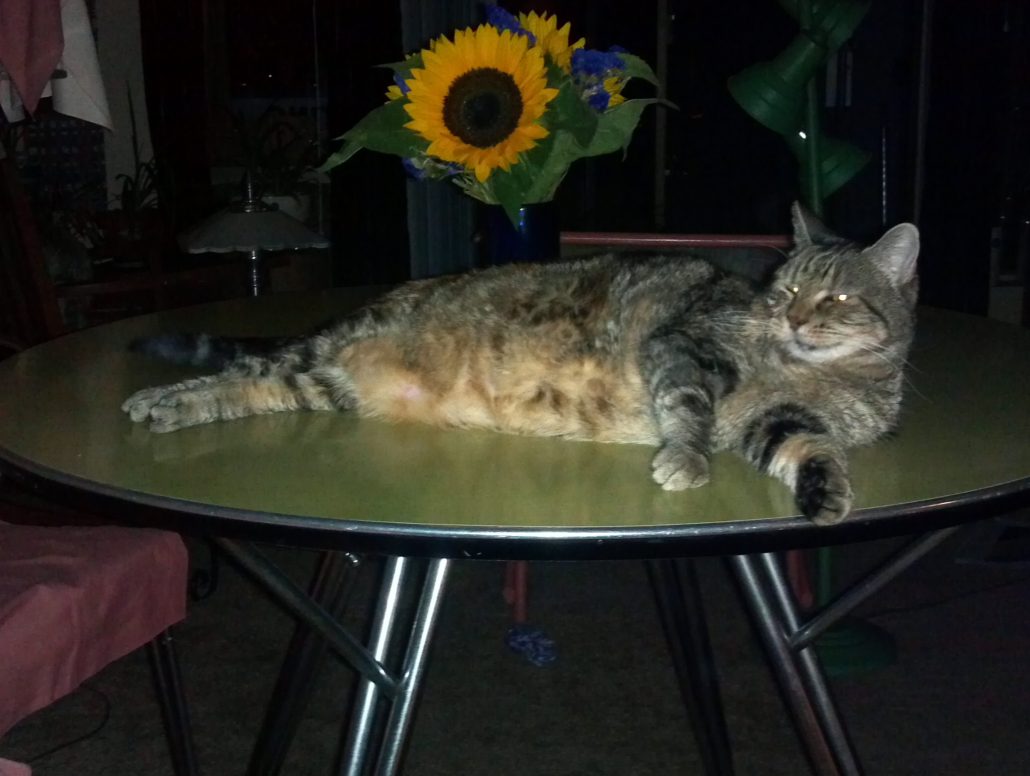 Good kitties!
And next up from evap:
#1: Where it was taken:  Heely Pass, Kerry, Ireland

When:  May 25, 2017

Other notes or info about the picture:  I am in Ireland for two weeks vacation.  We are based in Dublin — my spouse is Irish and has a house there — but are currently on the road, traveling around the south and southwest of Ireland, an incredibly beautiful part of the world.  This picture was taken on a drive from Kenmare around part of the Ring of Beara.

The Healy Pass is a pass through the Caha mountains.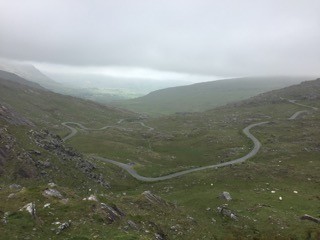 #2: Where it was taken:  Killarney National Park, Ireland

When:  May 25, 2017

Other notes or info about the picture:  We drove from Kenmare to Dingle yesterday and part of the route is on the Ring of Kerry through Killarney National Park.   This picture was taken at the Ladies View, a viewing spot in the park, so called because Queen Victoria's ladies-in-waiting enjoyed the view during the queen's visit in 1861.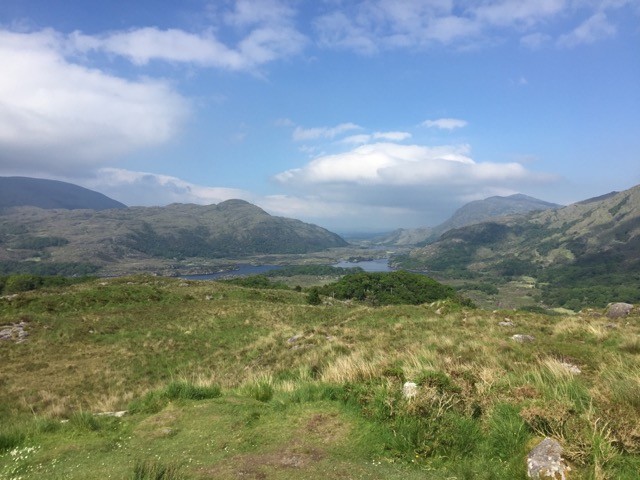 Wow. I wish I had a few days to explore that ground and, truth be told, water. Looks like some prime fishing.
Thanks to both of you and do send more!
Travel safely everyone – and do send in more pictures. I know that some of you are in countries where Ramadan is celebrated; many of us would love to see pictures of the breaking of the fast, street scenes, and the jubilation that happens when the sun finally goes down. Or perhaps it's just the county fair or local pick-your-own farm – there's a world you can share with us.