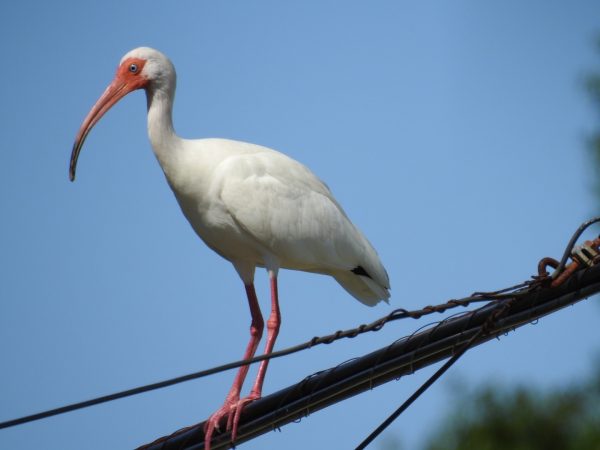 These birds are as common as pigeons where I live. They work the neighborhood yards in small flocks, methodically crossing roads and getting the points of their beaks dirty stabbing at the lawns to flush out bugs.
They look goofy as hell when perched on lines. It's like they're always struggling to maintain their balance. I like that about them.
What are you up to this weekend?