On the Road is a weekday feature spotlighting reader photo submissions.
From the exotic to the familiar, whether you're traveling or in your own backyard, we would love to see the world through your eyes.
Good Morning All,
This weekday feature is for Balloon Juicers who are on the road, travelling, etc. and wish to share notes, links, pictures, stories, etc. from their escapades. As the US mainland begins the end of the Earth day as we measure it, many of us rise to read about our friends and their transient locales.
So, please, speak up and share some of your adventures, observations, and sights as you explore, no matter where you are. By concentrating travel updates here, it's easier for all to keep up-to-date on the adventures of our fellow Commentariat. And it makes finding some travel tips or ideas from 6 months ago so much easier to find…
Have at 'em, and have a safe day of travels!
Should you have any pictures (tasteful, relevant, etc….) you can email them to [email protected] or just use this nifty link to start an email: Start an Email to send a Picture to Post on Balloon Juice
Some former lilies I grew. I miss my pond(s) but not the responsibility!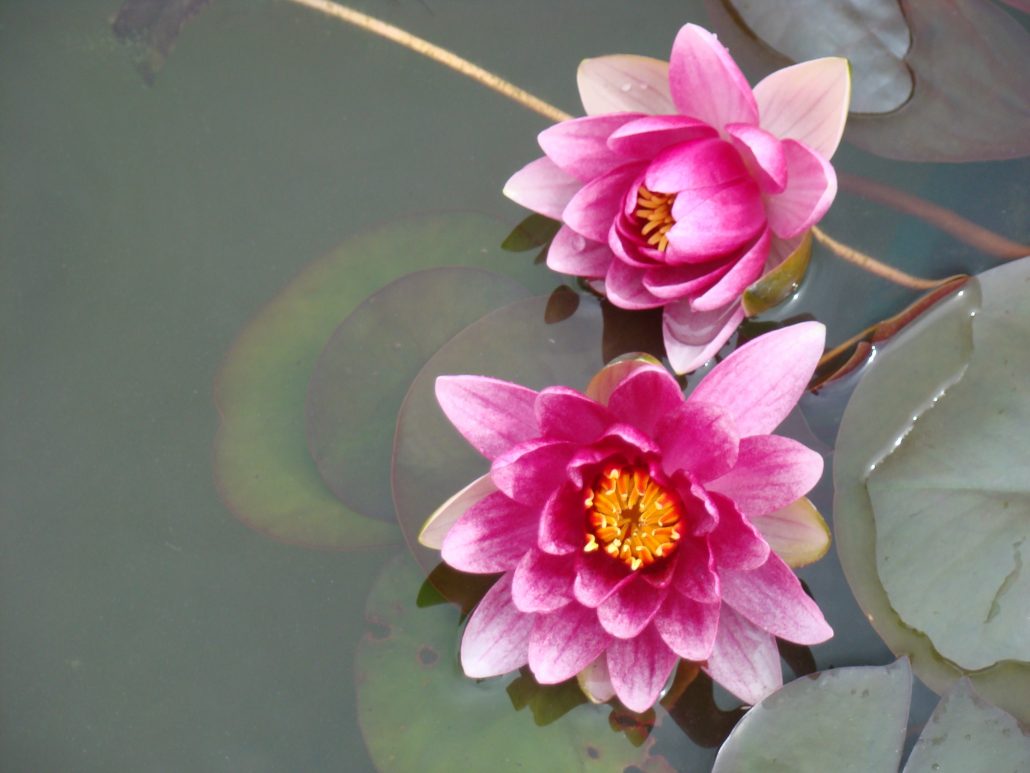 A new week, let's go!
Where it was taken:  Sankt Maddalena, Sṻdtirol
When: 18 May 2017
Commenter nym:  way2blue
Other notes or info about the picture:  photo of stacked firewood on the side of a traditional farmhouse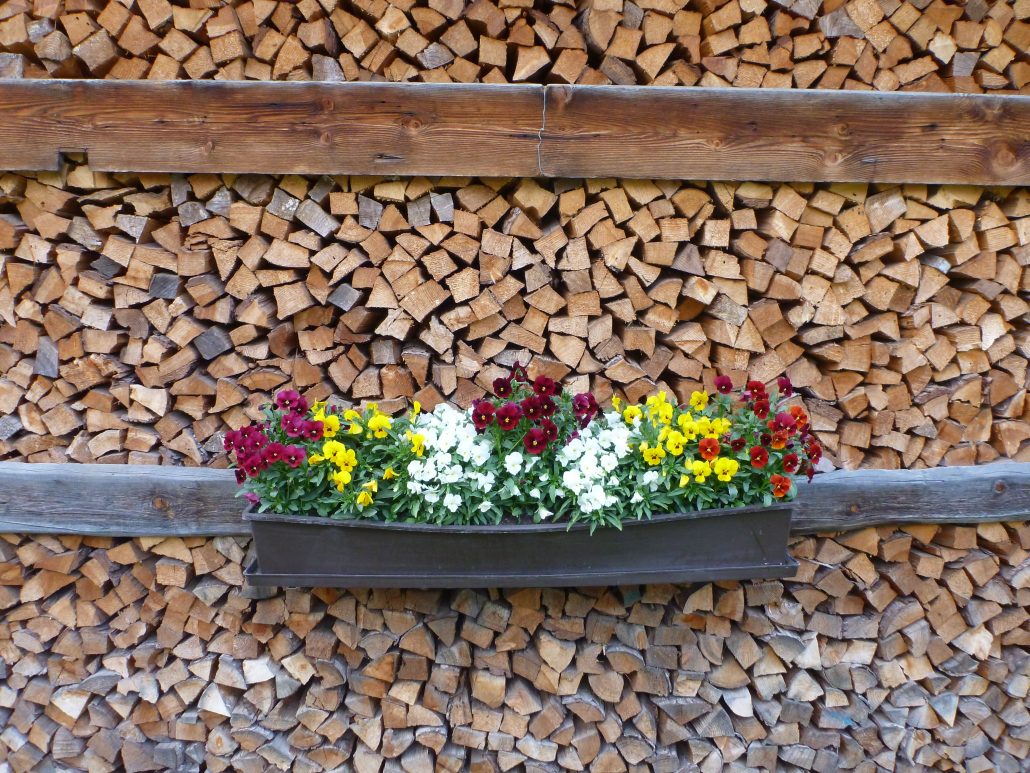 Just..art. thank you and do send more!
Where it was taken: Onboard airplane to Taipei
When: 5/31/2017
Commenter nym: PsiFighter37
Other notes or info about the picture: A look at the sprawling expanse of Taipei from the window seat as we flew into Taiwan. I hope to get some better pictures the next few days I am here – but it's supposed to rain the whole time!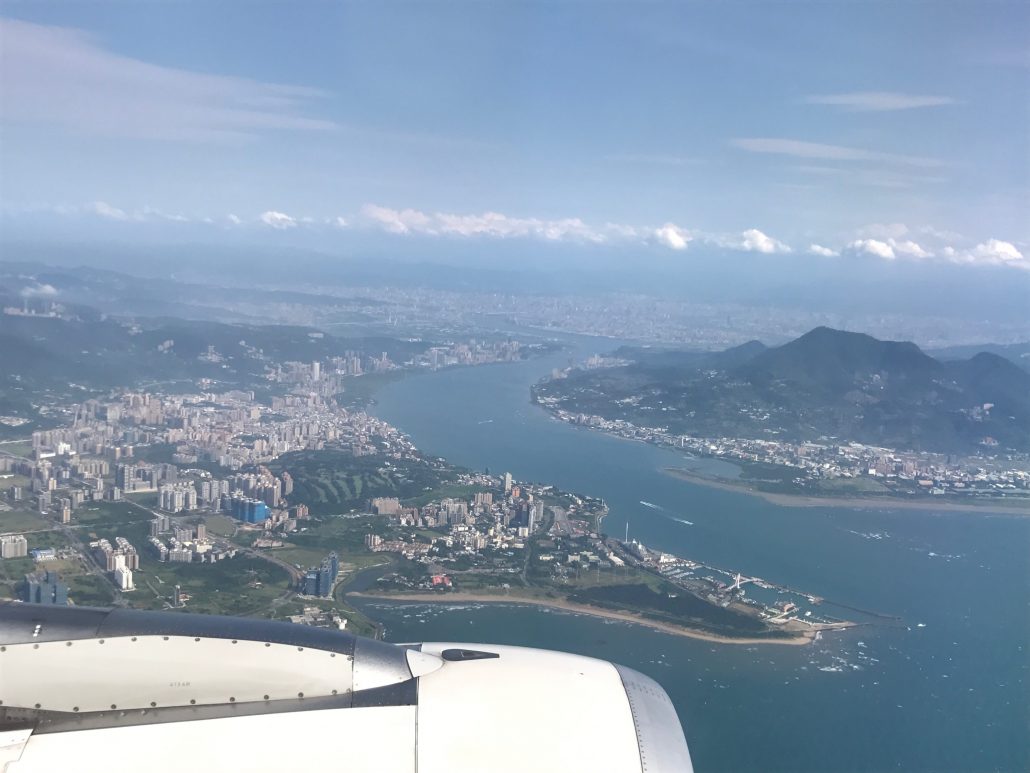 And one more below – view of Taipei 101 tower from the hotel room: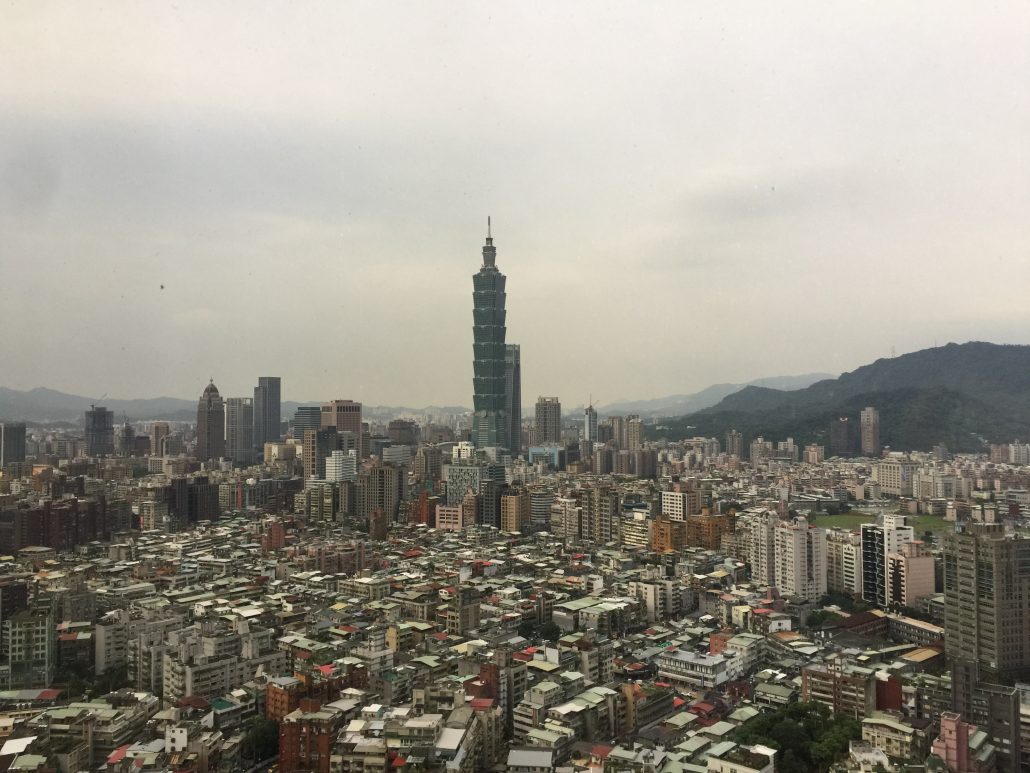 Where it was taken: On the Maokong Gondola in Taipei
When: 6/1/2017
Other notes or info about the picture: The Maokong gondola is over 4 kilometers long (one way) and goes from the Taipei Zoo up into the hills south of Taipei, where there are an abundant number of tea houses. You can make out the Taipei 101 tower on the right, but otherwise, you see the sprawl of New Taipei City on the left, Taipei on the center and right, and (if you squint hard enough) Taoyuan City in the distance.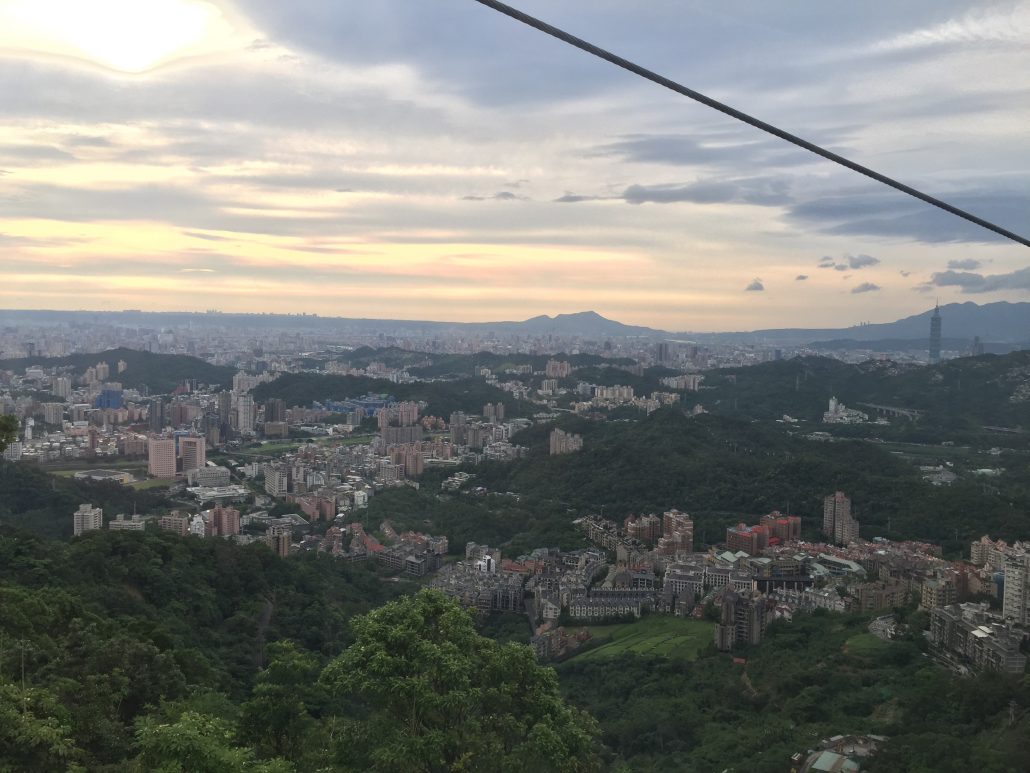 Tomorrow, less exotic, easier access – starting in Indiana!
Have a great day everyone – do travel safely, whether you're in a strange place or in your normal routine. Please consider sharing pictures – and stories. So many folks thank me for this feature, but it's you and the world you share with us, that's where the magic lies.