On the Road is a weekday feature spotlighting reader photo submissions.
From the exotic to the familiar, whether you're traveling or in your own backyard, we would love to see the world through your eyes.
Good Morning All,
This weekday feature is for Balloon Juicers who are on the road, travelling, etc. and wish to share notes, links, pictures, stories, etc. from their escapades. As the US mainland begins the end of the Earth day as we measure it, many of us rise to read about our friends and their transient locales.
So, please, speak up and share some of your adventures, observations, and sights as you explore, no matter where you are. By concentrating travel updates here, it's easier for all to keep up-to-date on the adventures of our fellow Commentariat. And it makes finding some travel tips or ideas from 6 months ago so much easier to find…
Have at 'em, and have a safe day of travels!
Should you have any pictures (tasteful, relevant, etc….) you can email them to [email protected] or just use this nifty link to start an email: Start an Email to send a Picture to Post on Balloon Juice
From Le Comte de Monte Cristo:
When – Spring 2016
Where- Clifty Falls State Park, Indiana
This is a fun little day hike, challenging in that you need to carefully pick your steps…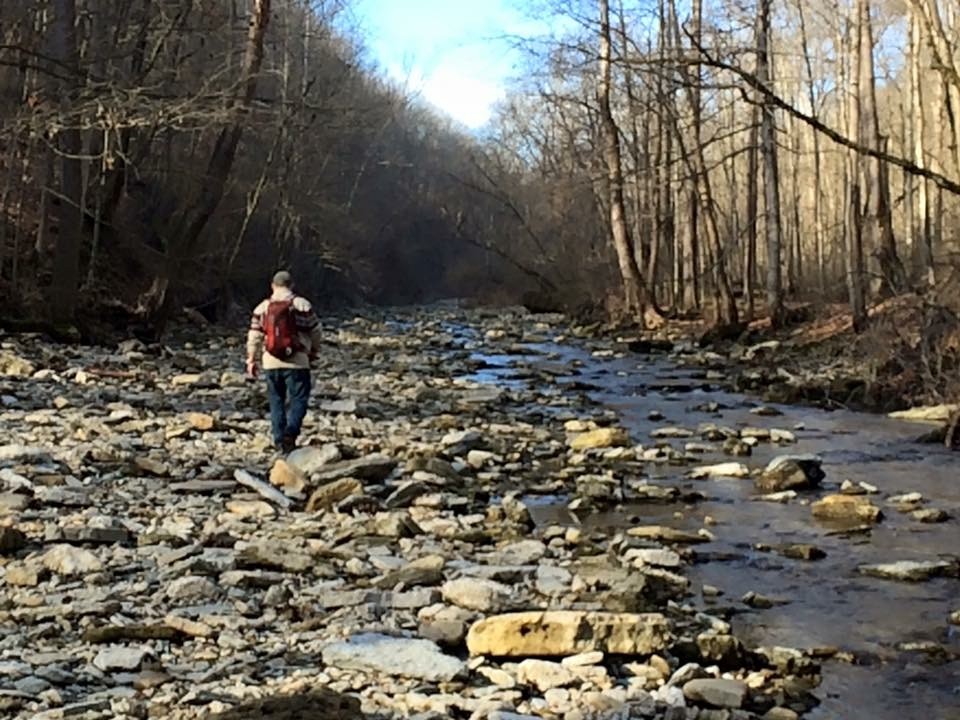 Now onto Italy…and beyond!
When: May 2016
Where: Porto Venere, Italy

This is the nautical gateway to Cinque Terre. Really lovely quay.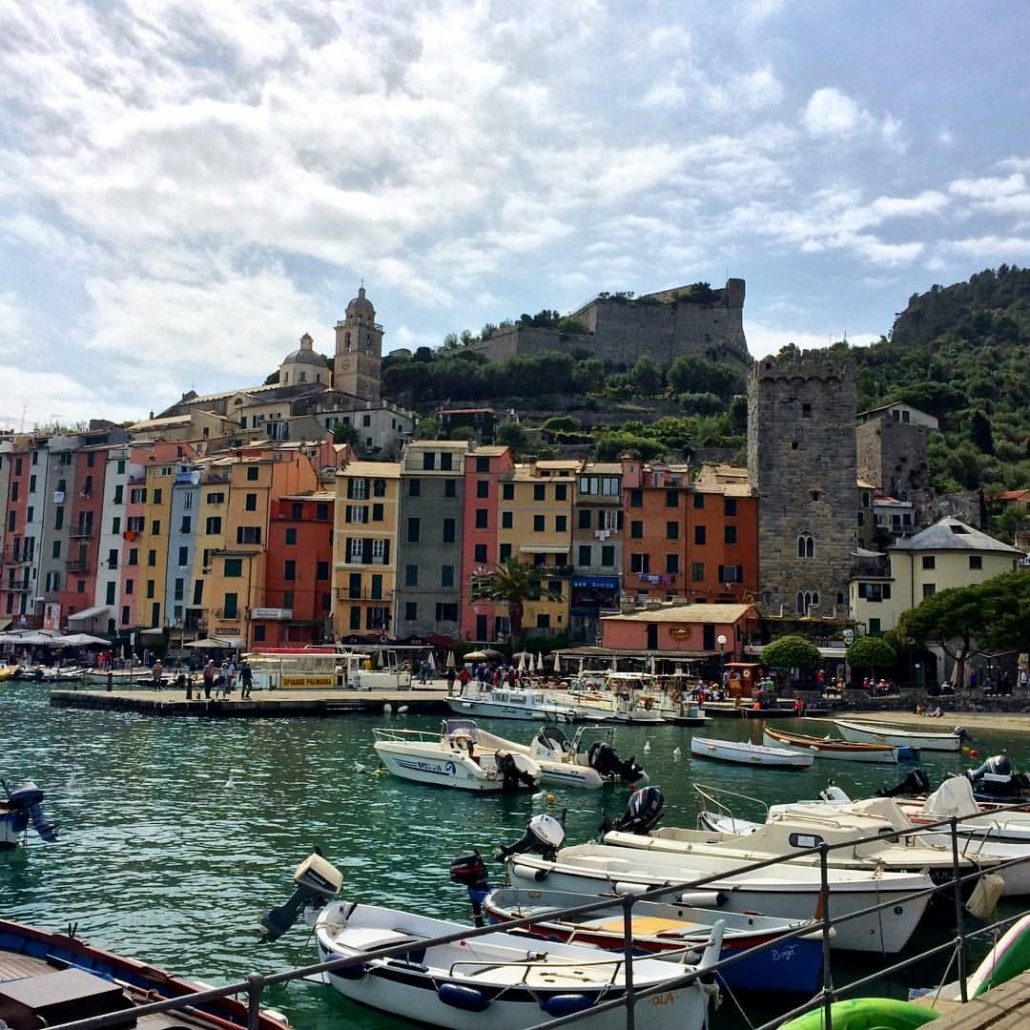 When- November 2016
Where – Krajlendyk, Bonaire

It is a scruffy island. Scenery is so-so, but the water is lovely and the diving is phenomenal. The people are super nice, food is great and beer is crispy cool and inexpensive.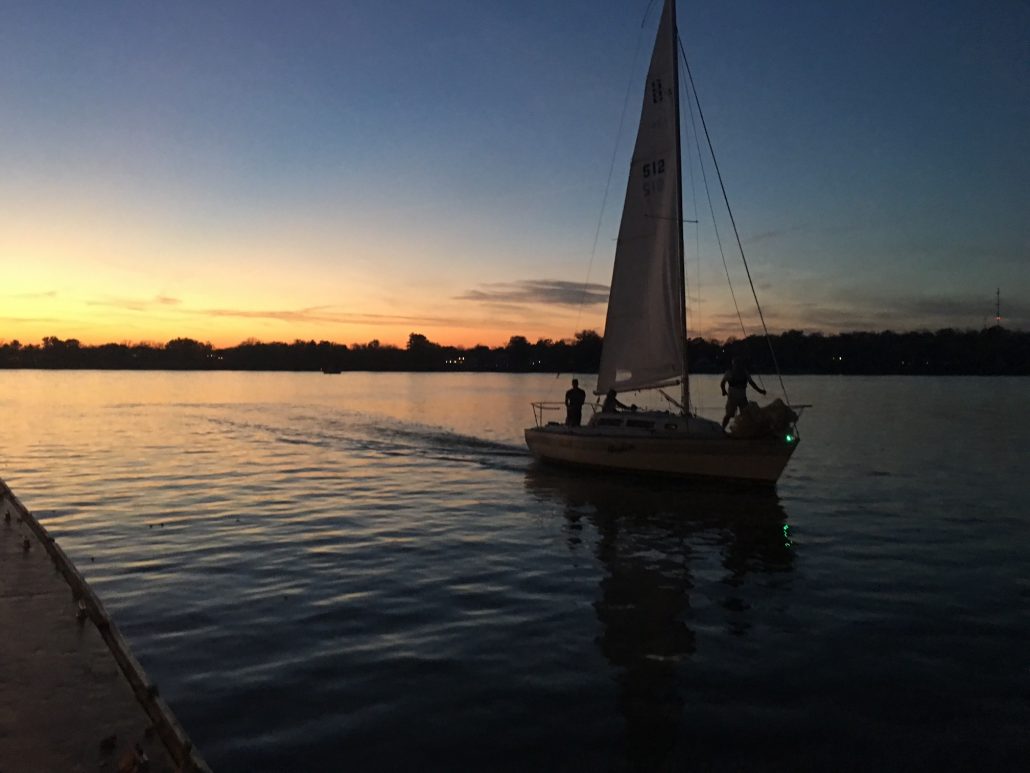 Just gorgeous, so calm.
And to wrap things up for today, a gorgeous picture from Bill M.
Once again, I miss Colorado. I lived in Canon City, an hour east of Salida on US-50. I cannot tell you how much I wish I could hop in my car and drive that hour along the Arkansas. Should you ever have the chance, 50 from Pueblo, CO West to Grand Junction is a great drive.
3 days ago in Salida CO

Bald Eagle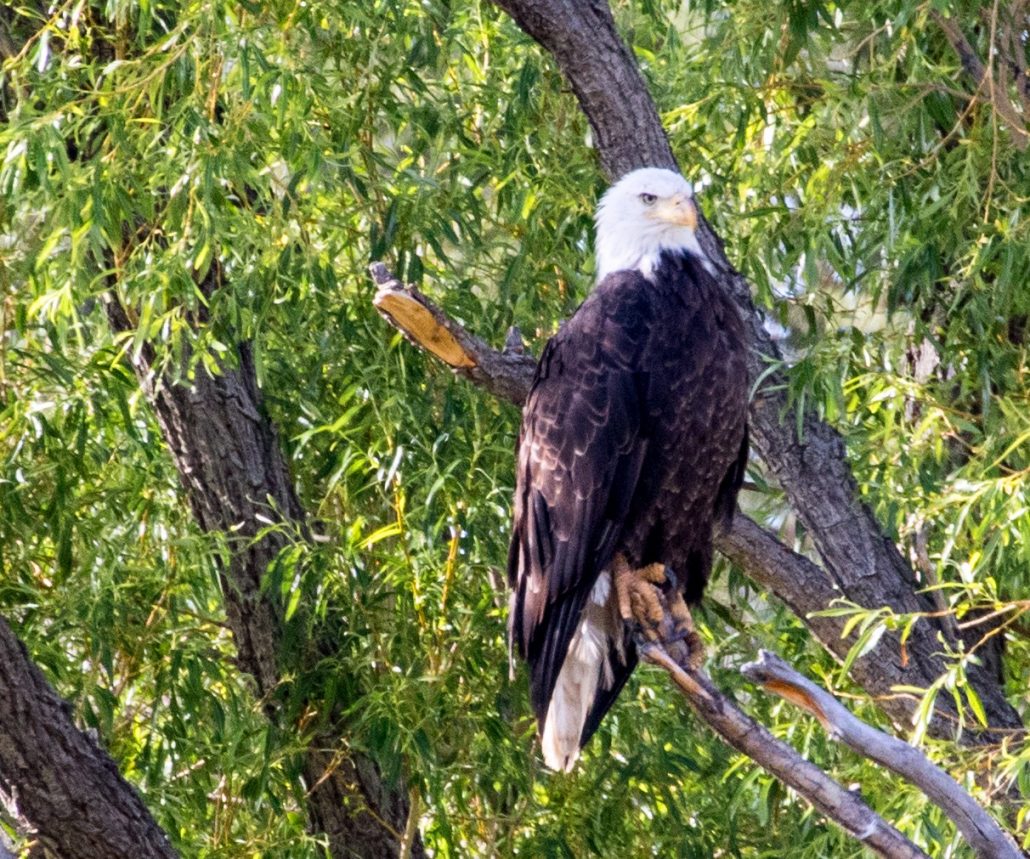 Such an amazing, elegant bird. I had the pleasure of seeing two of them mate – overhead. They fly up high, clutch, and plummet together, then go up and do it again. It's thrilling and frightening, and was amazing to see, once I realized that I was seeing mating behavior and not just birds being crazy.
Thank you – pictures from Salida and environs are always welcome!
Travel well everyone, whether near or far. There are lots of great pictures – and stories – coming.