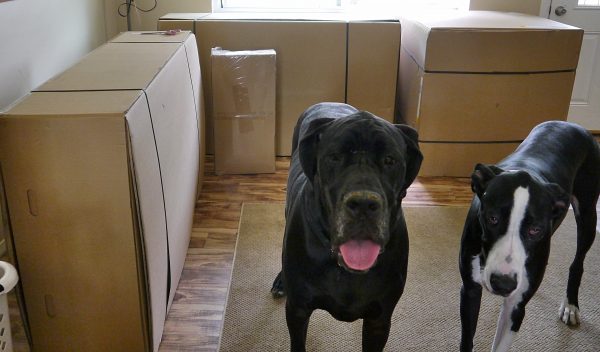 These two were absolutely no help with this project yesterday.
Wednesday is Tomato-Pasta Salad
Sorry for the delay on the recipe exchange, as you can see above, I had a big project yesterday. That's my sectional, assembly required. Nothing major, but damn putting the very fitted fabric on the very firm cushions was a workout.
Continuing with our summer menu project, here are this week's menus, recipes and shopping lists. Lots of garden fresh ingredients and grilling as summer kicks into gear.
JeffreyW has a great blueberry harvest. Perfect for Wednesday's Blueberry-Lemon Parfait
For  the PDF of week two menus and recipes, click here: June Week Two Menus
Shopping lists are here: June Week Two Shopping List
Don't forget the staples, here.
Monday is Cranberry Grilled Chicken and Minted Cucumbers
That's it for this week's menus. You can find last week's menu, recipes and shopping list here.
What's on your menu this week? Anyone harvesting anything right now? I got a surprise when I went to water my strawberries this week – several bowls of big berries.
Those are the June berries – if I remember correctly from last summer, there were berries all the way until late September, so if I didn't manage to pull out all of any one variety when I thinned them, I should expect the same this summer.
Hit the comments with some of your favorite recipes for this time of year…. TaMara