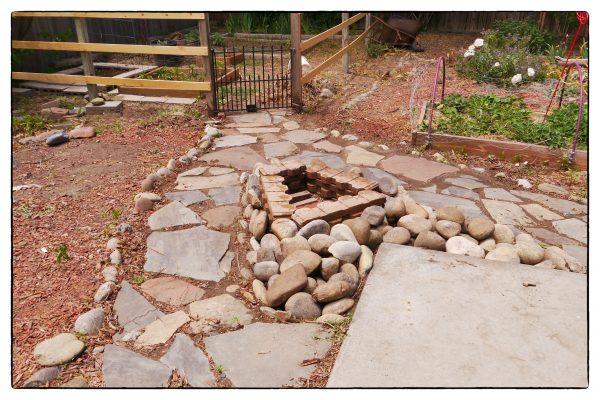 Looks like we could use a non-sports open thread. I just realized the Tony Awards were on – they just started here, so I don't know if they are tape-delayed or if is the official start. Anyway, I'm recording it – I'll watch the performances later.
What's on your agenda tonight?
Open thread.
ETA: Trollhattan's puppeh, because, aaawww, that's why.