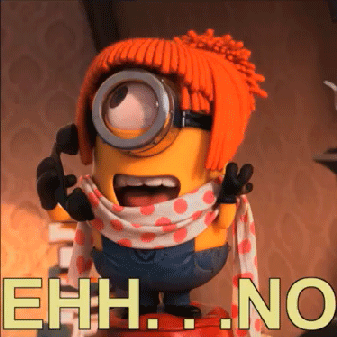 This:
Democrats will grind Senate business to a halt in a protest against Republican efforts to repeal Obamacare.

Beginning Monday night, Democrats will start objecting to all unanimous consent requests in the Senate, according to a Democratic aide. They plan to control the floor of the chamber Monday night and try to force the House-passed health care bill to committee in a bid to further delay it.

Without the votes to block Obamacare repeal, Democrats are turning to procedural moves they believe will underscore their most powerful argument: Republicans are hiding their repeal plan from the public and using Senate procedures to keep it a secret.
Jam this bitch up until they show the bill. Fuck collegiality. Use every damned trick McConnell has used the past decade or more.