On the Road is a weekday feature spotlighting reader photo submissions.
From the exotic to the familiar, whether you're traveling or in your own backyard, we would love to see the world through your eyes.
Good Morning All,
This weekday feature is for Balloon Juicers who are on the road, travelling, etc. and wish to share notes, links, pictures, stories, etc. from their escapades. As the US mainland begins the end of the Earth day as we measure it, many of us rise to read about our friends and their transient locales.
So, please, speak up and share some of your adventures, observations, and sights as you explore, no matter where you are. By concentrating travel updates here, it's easier for all to keep up-to-date on the adventures of our fellow Commentariat. And it makes finding some travel tips or ideas from 6 months ago so much easier to find…
Have at 'em, and have a safe day of travels!
Should you have any pictures (tasteful, relevant, etc….) you can email them to [email protected] or just use this nifty link to start an email: Start an Email to send a Picture to Post on Balloon Juice
First up today, some gorgeous from Nancy M.
"These photos are from Ujue, Navarre, Spain. The church here, Santa Maria de Ujue, is from the 12th century and stands at the highest point in town. They call it a fortified church, which in this case means they built a fort that completely encases the church. The streets are very steep and narrow – some of them have handrails embedded in the walls of the houses. The view was amazing."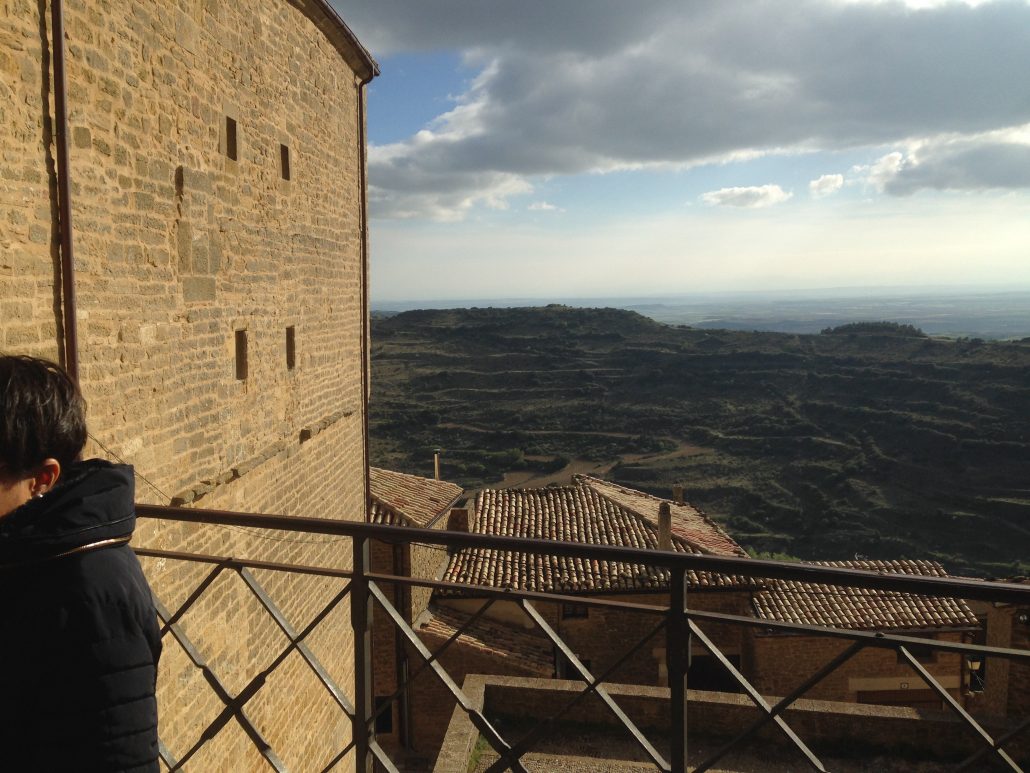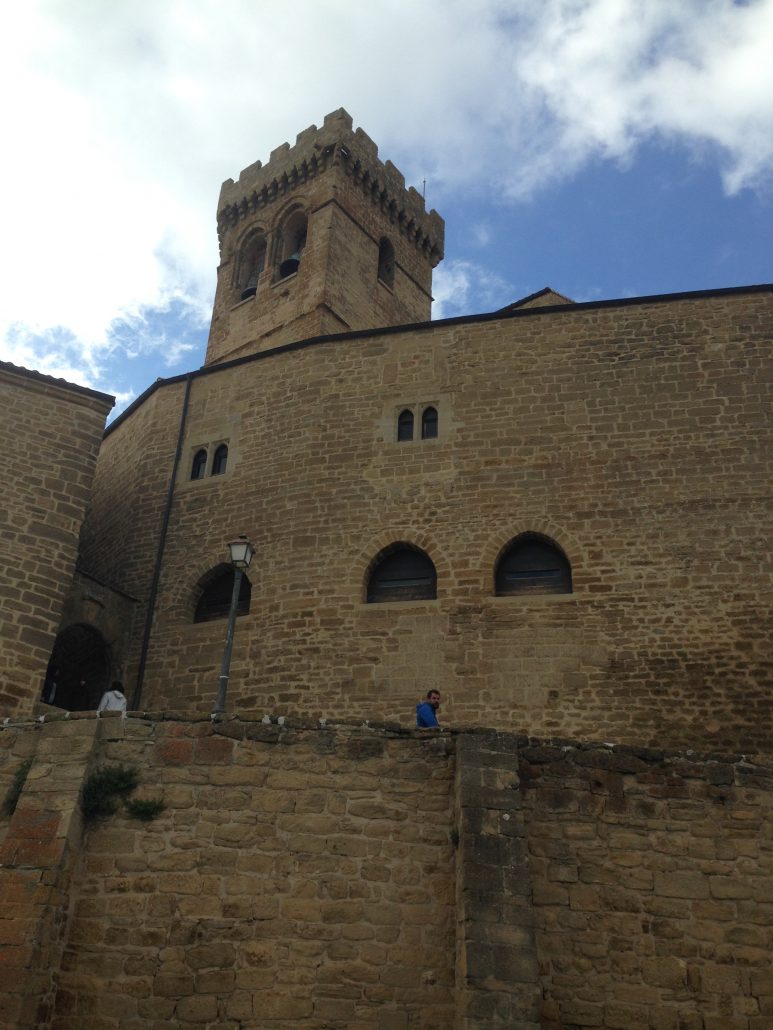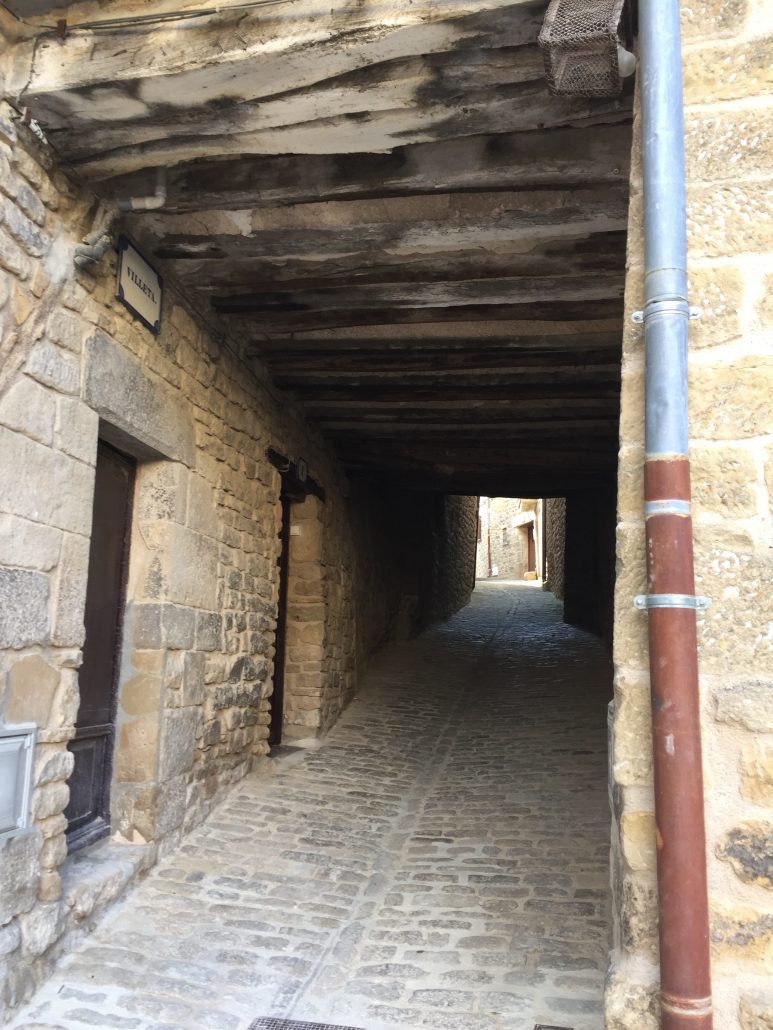 Wow, love that street. I bet the locals have great legs and tighter butts than nearby "flatlanders"!
Next up, Ghent, Belgium from Sloane Ranger:
This is St Nicholas Church in Ghent town centre.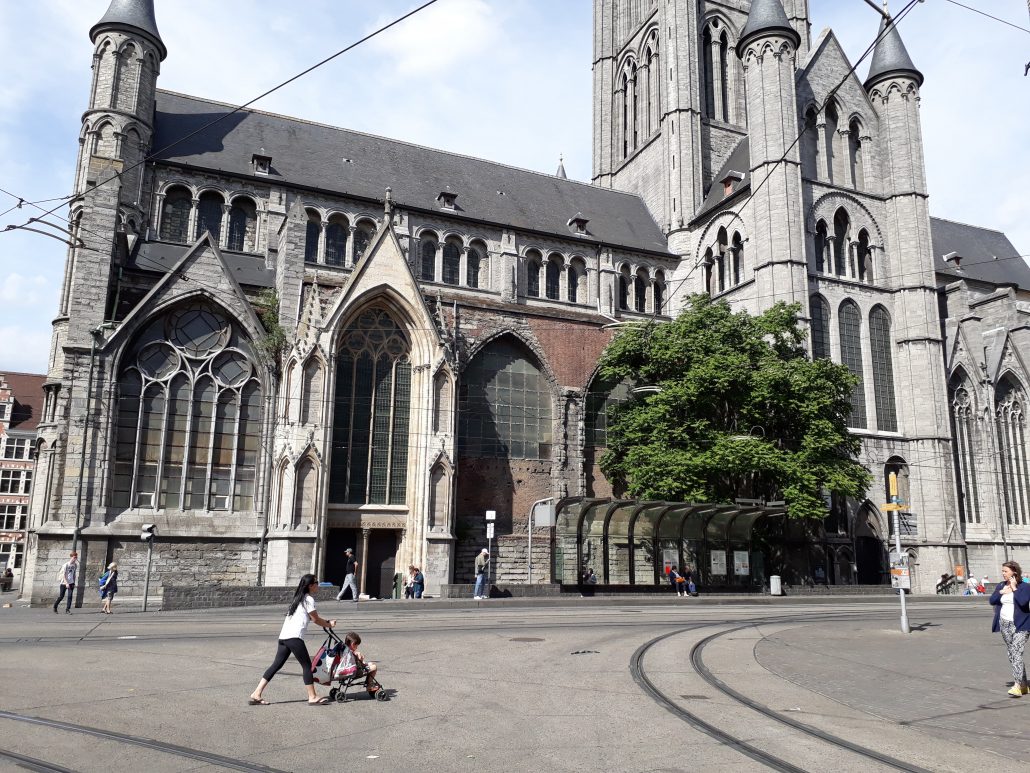 This is a view of the river in Ghent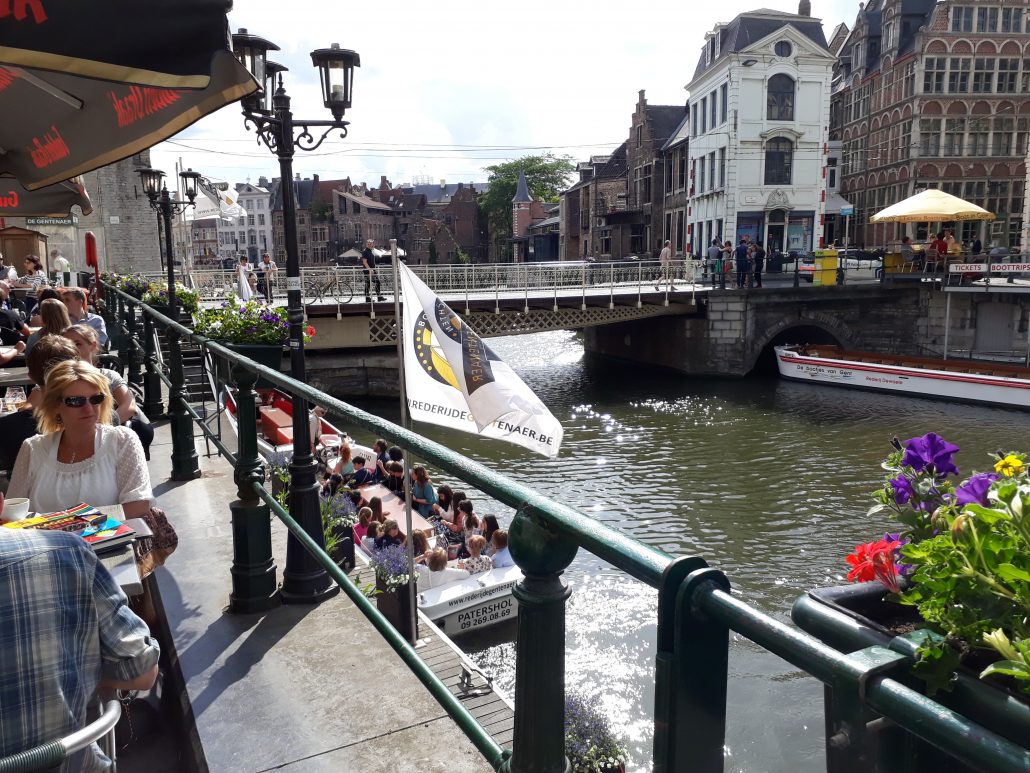 My brother tweeting, as usual.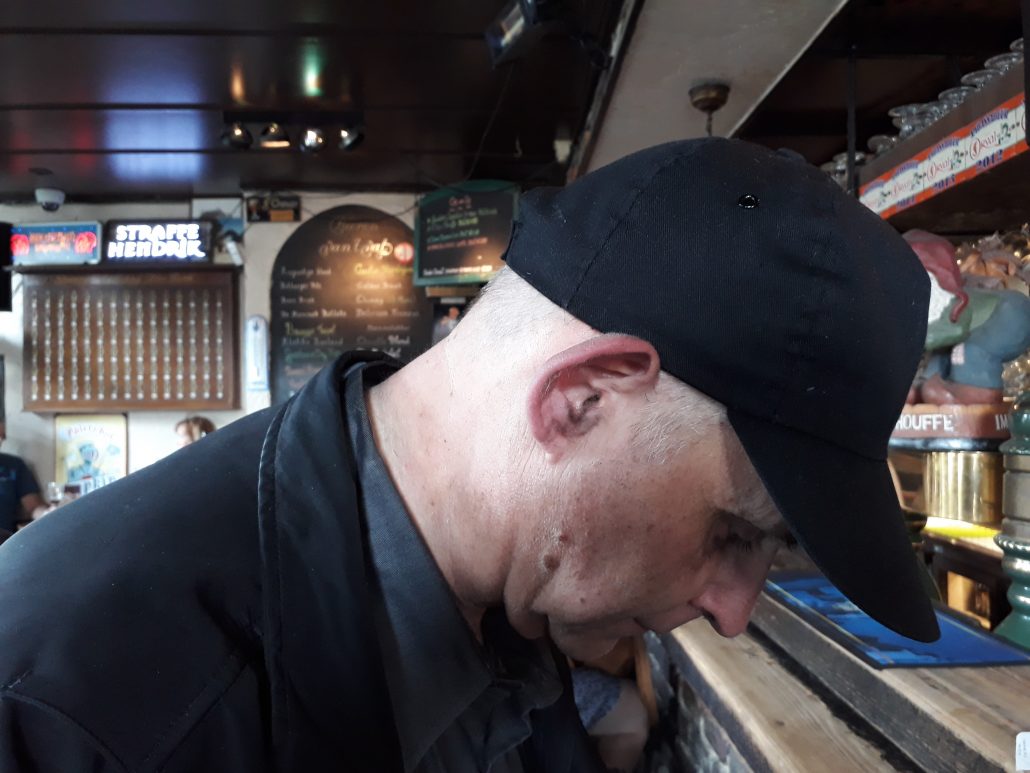 Our watering hole in Ghent – The Waterhuis. It has a beer menu five
pages long!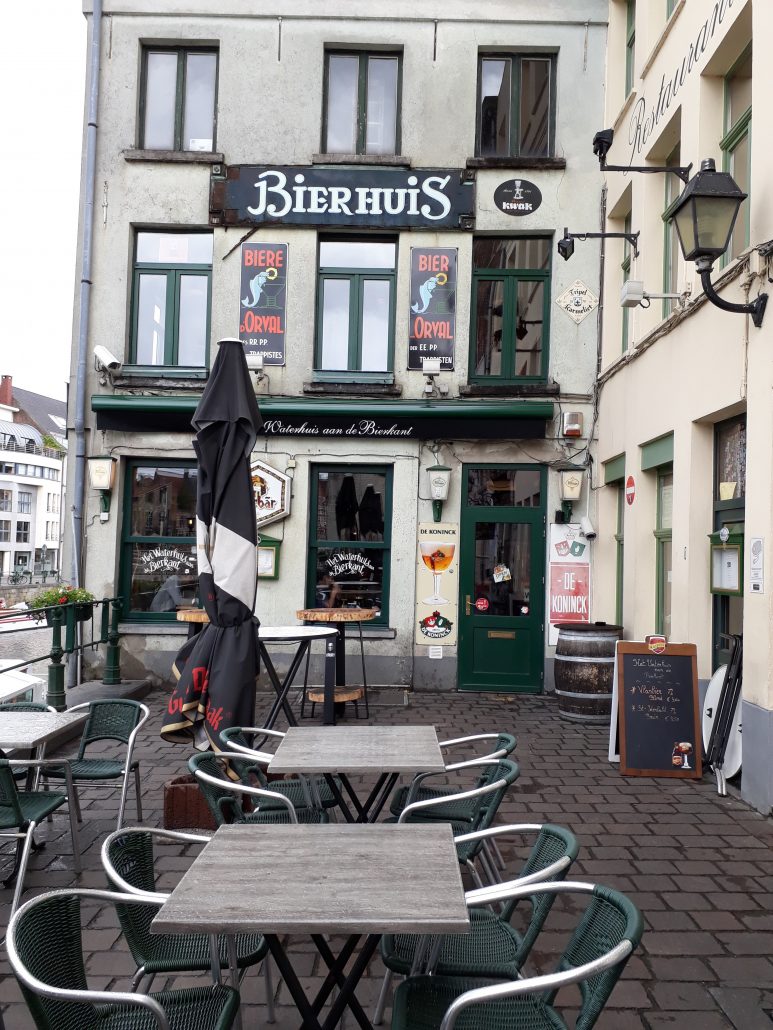 Looks like a nice place to be a regular. I have family in Wavre, on the opposite site of Brussels, about an hour's drive. Although my visit was many years ago, this is what I remember things looking like – friendly, clean, nicely painted, serious about hospitality. Back then, though, in the alleys and behind facades, the echoes of WWII were still noticeable. I expect that it's much rarer now to find bullet holes in the bricks like I found behind their home. Even though that was almost 40 years later, the shadow of the conflict was still around. Let's hope that intra-European war is truly a thing of the past!
The Castle of the Counts, Ghent with tram passing it.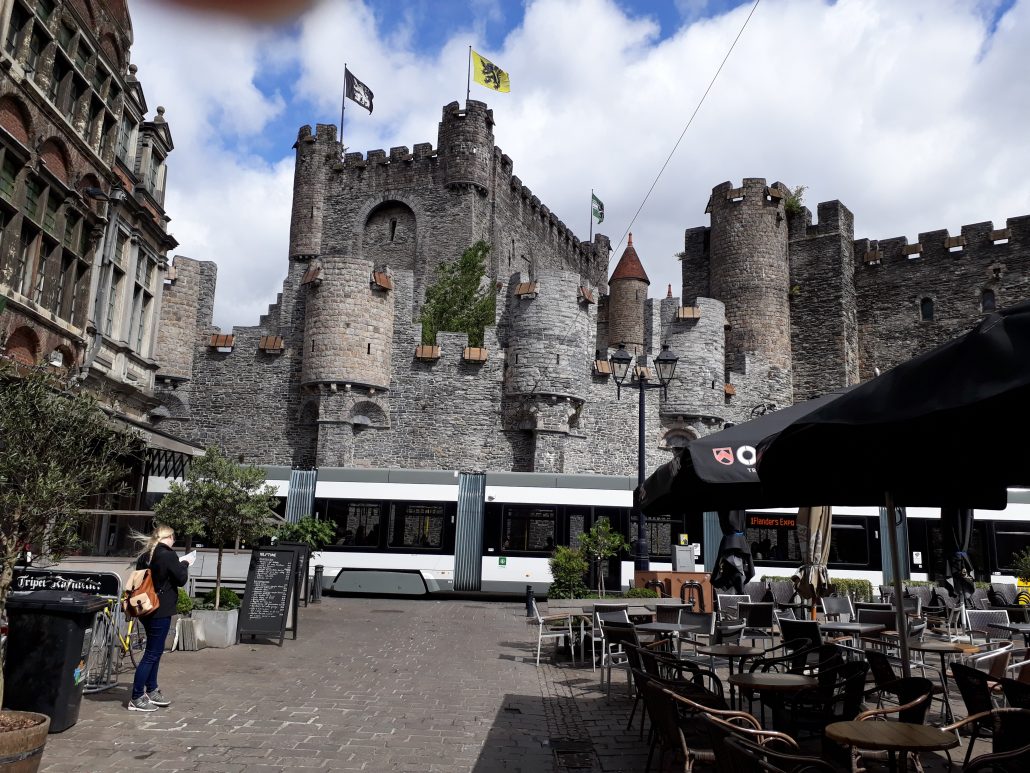 Wow – that's a serious castle! Just amazing, and with a nice cafe to enjoy the view. And I love the tram – like many here, I'm a fan of public transportation and wish we had more of here in the States. Great stuff, thank you!
We'll be running more of her pictures later in the week.
Don't forget Tuesday and Thursday for parts 2,3 and then 4,5 of JRinWV's fantastic collection from Tuscany and environs.
Have a great day everybody – travel safely and enjoy this June, as a dear friend assured me, before we know it, September will be part-through, and we'll be planning Thanksgiving and Christmas. Before that part of the year takes over, get out there and enjoy these months!