On the Road is a weekday feature spotlighting reader photo submissions.
From the exotic to the familiar, whether you're traveling or in your own backyard, we would love to see the world through your eyes.
Good Morning All,
This weekday feature is for Balloon Juicers who are on the road, travelling, etc. and wish to share notes, links, pictures, stories, etc. from their escapades. As the US mainland begins the end of the Earth day as we measure it, many of us rise to read about our friends and their transient locales.
So, please, speak up and share some of your adventures, observations, and sights as you explore, no matter where you are. By concentrating travel updates here, it's easier for all to keep up-to-date on the adventures of our fellow Commentariat. And it makes finding some travel tips or ideas from 6 months ago so much easier to find…
Have at 'em, and have a safe day of travels!
Should you have any pictures (tasteful, relevant, etc….) you can email them to [email protected] or just use this nifty link to start an email: Start an Email to send a Picture to Post on Balloon Juice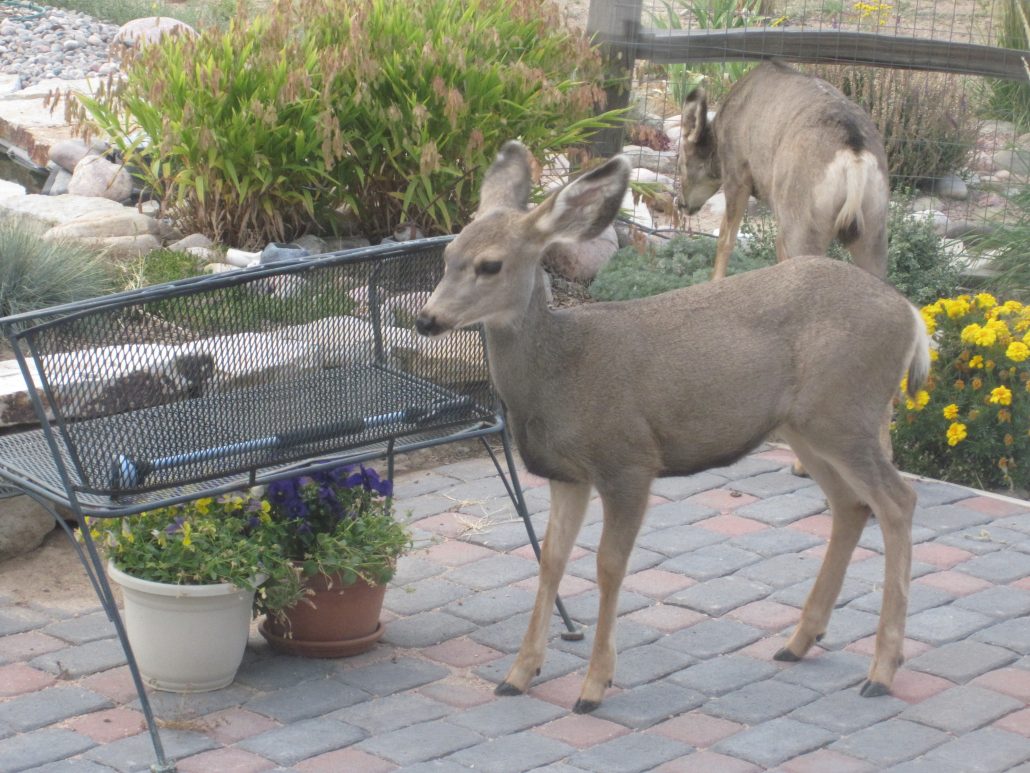 I miss my wild visitors in Colorado. Being from the East Coast and used to white-tailed deer, we always called these mule deer, "daffy-eared deer".  They're much bigger and sturdier than their photogenic cousins, fitting the Rocky Mountains.
We are now full into the season for wildlife – keep your eyes and ears open, and do send pictures of sightings!
And now, back to Italy as seen by JRinWV….
All the food we ate in Italy was good, some was of course better than others.

Despite a huge search, we were unable to find any bad wine either!

The next day was our scheduled Tuscan cooking lesson, at a farm called Tenuta Casanova, where the wine was organic, without sulfides. They also produced balsamic vinegar aged from 8 years to 30 years, as well as virgin olive oil, and essential oils from lavender, rosemary, and other herbs.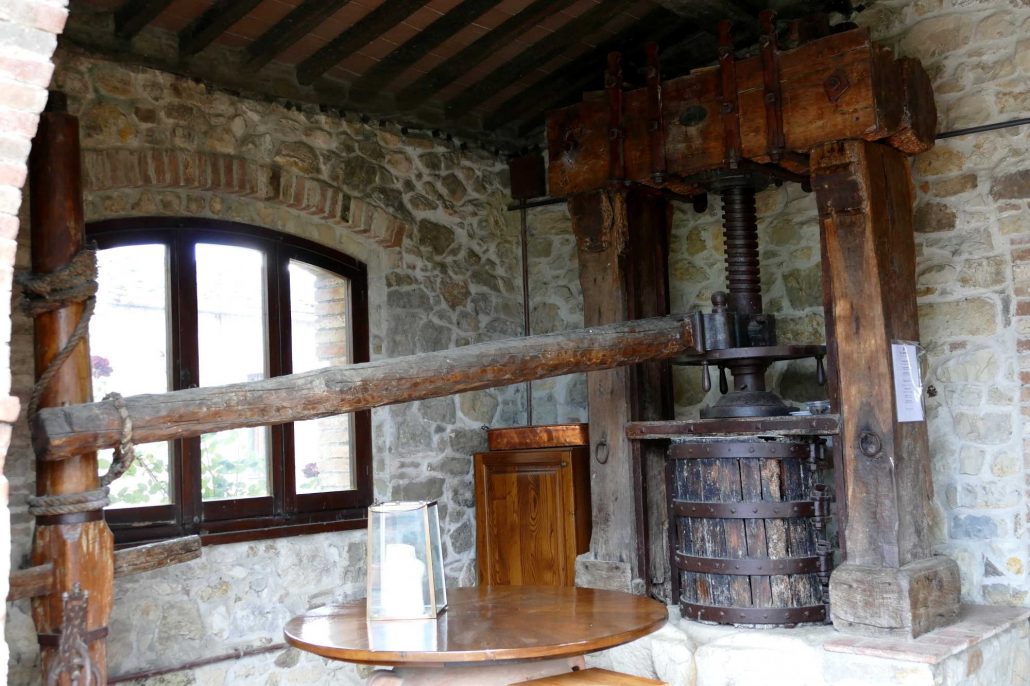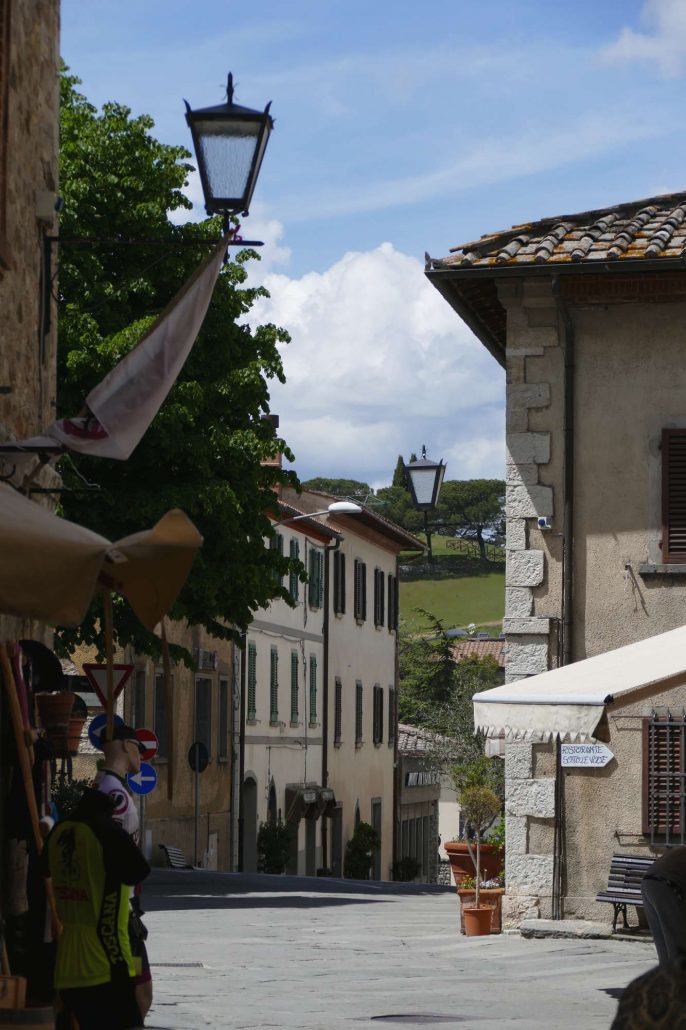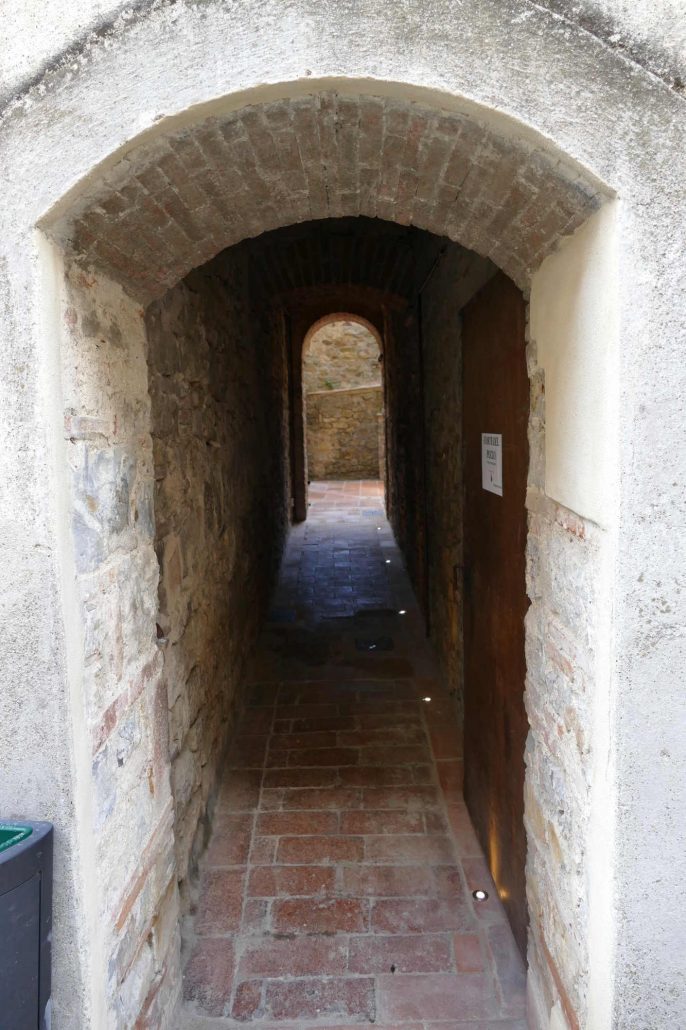 The farm was founded by Stephan who was a retired Veterinarian and his wife Rita? who taught the cooking class. There were peacocks, chickens, and pigs, mostly corralled away from the guests. Stephan hunts for truffles, an underground mushroom that comes in two varieties, black and white, with the necessary aid of a "truffle hunting" dog, who was very affectionate with everyone.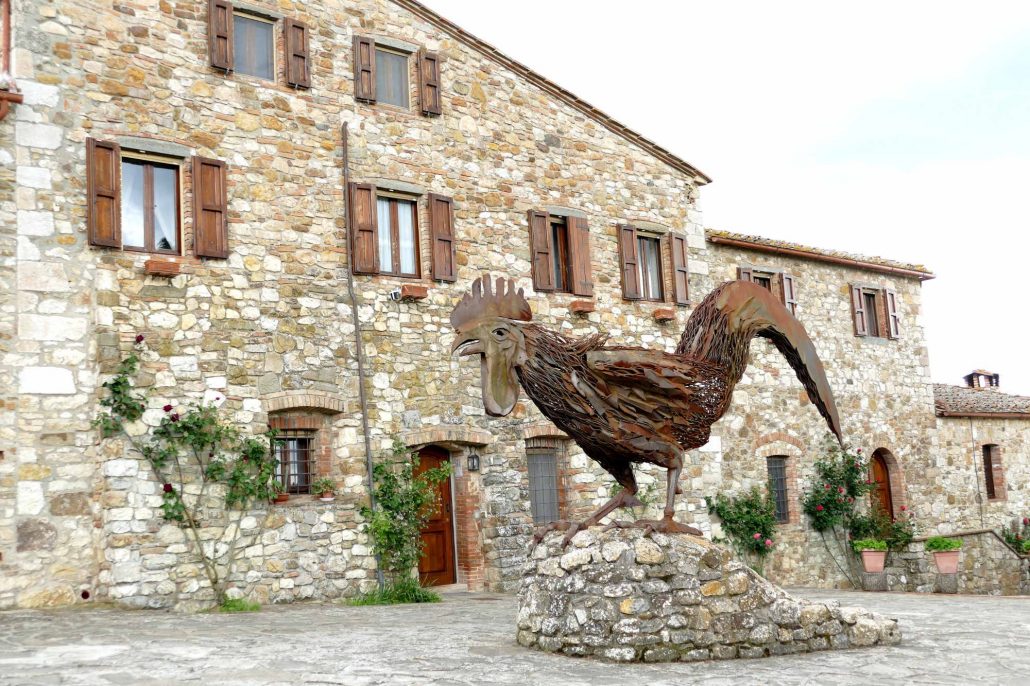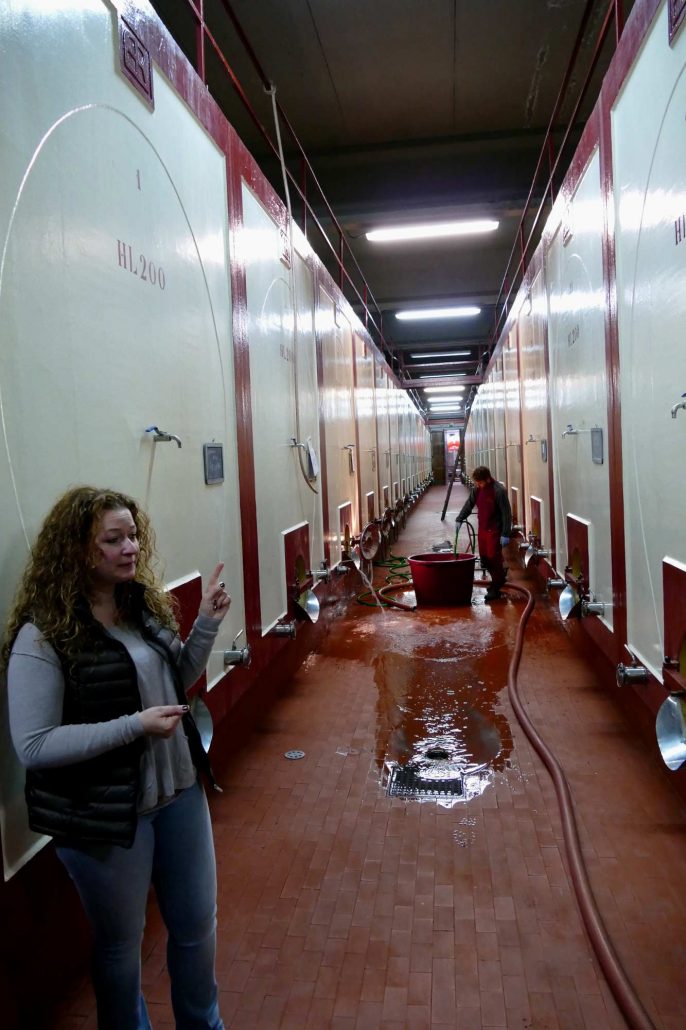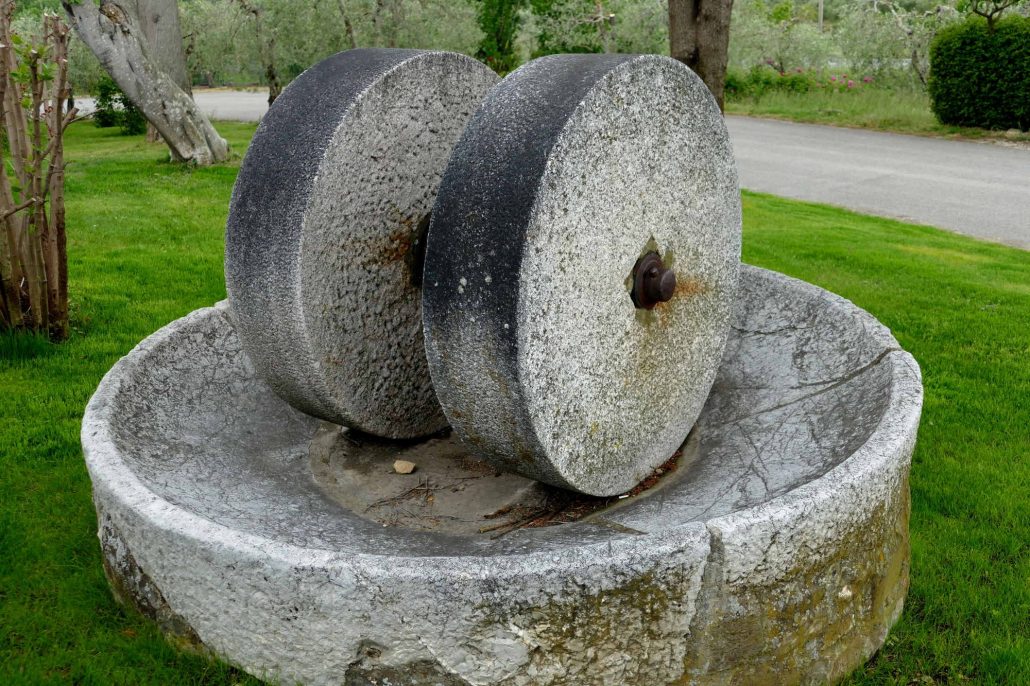 We started out in the cellars below the house, where dozens of oak barrels were full of organic wine aging slowly in the cool underground. Then he showed us the cellar where wine was aged into balsamic vinegar. Those barrels each had an opening in the top of the horizontal barrel, covered with a cloth. This allowed the wine to both work with native yeasts and to evaporate slowly, so that a barrel that started with 90 gallons of wine would after 8 years have half as much vinegar, and after 30 years would have a tenth as much vinegar as wine they started with.
Rita had a young assistant who helped teach the class, Francesca, who washed dishes and translated into English. Really, both of them knew the curriculum cold and led us through the many recipes so that no one could make a real mistake.
We worked to make pasta and bread dough, which was used for Ciaccino, with a variety of flavorings. The pasta was cut into fettuccine and used to make ravioli with cheese and spinach filling. We also made Tiramisu for dessert, which was among the best Tiramisu we had in Tuscany.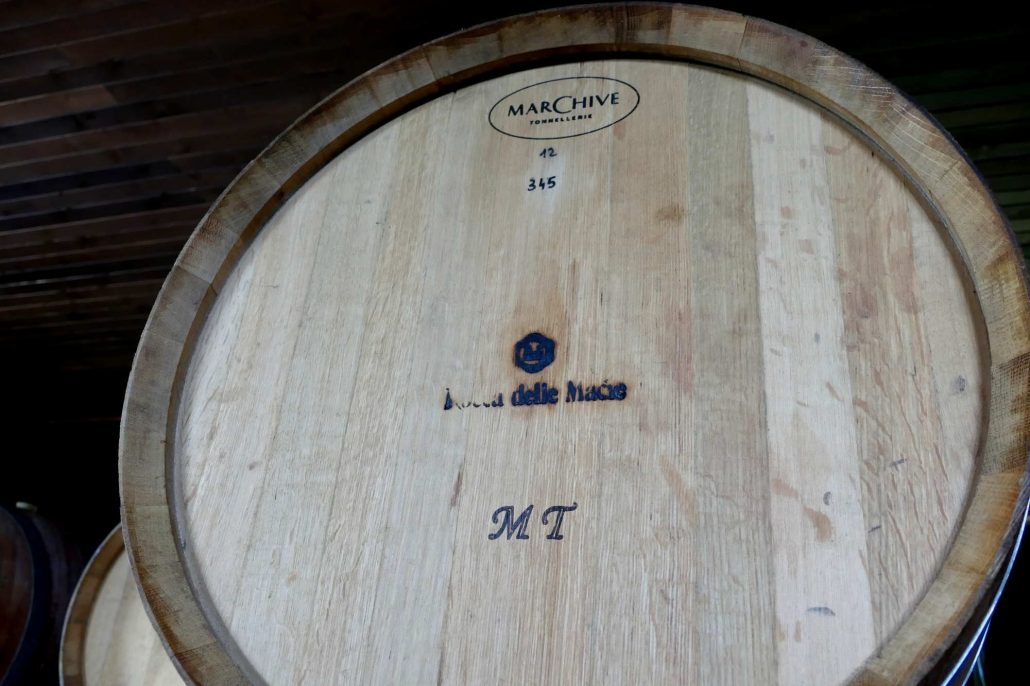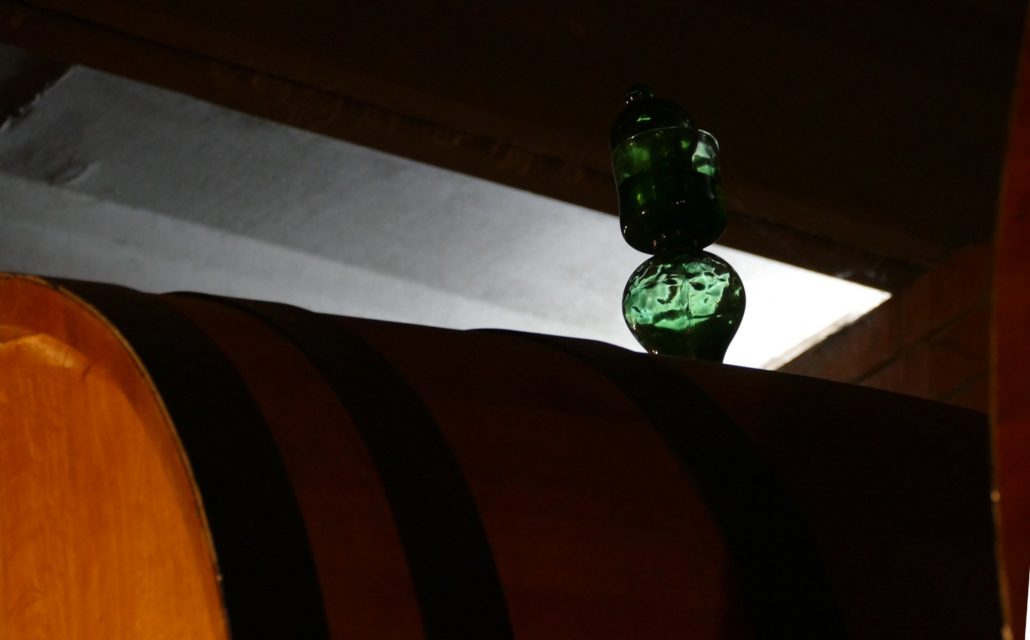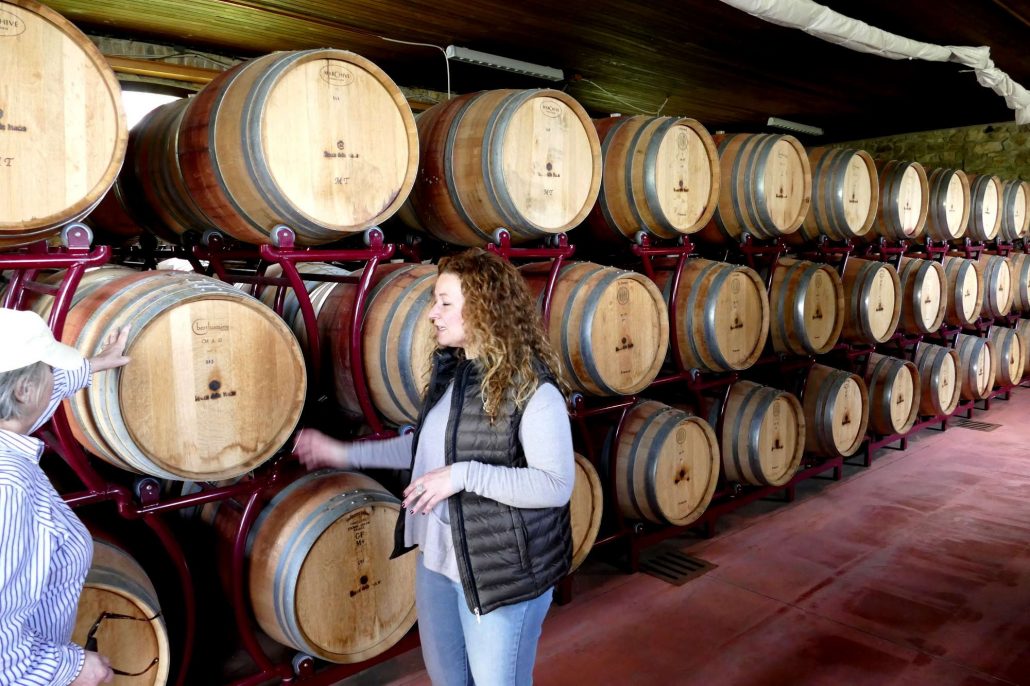 Along with all the dishes we made, we were served all the various wines made at the farm, and desert was both the Tiramisu we made that morning as well as vanilla ice cream with 30 year old balsamic vinegar – as odd as that sounds, it was a great contrasting set of flavors. All in all a great experience. And at the end, we were provided with a handy order sheet to have our choice of their wines, vinegars, olive oil, truffle oil and essential herbal oils shipped to our home address.

This time we went with the inevitable and picked out most of the flavors to have at home with friends and neighbors.

That evening we had most excellent left overs for supper as darkness came over the Riserva di Fizzoni. And a bottle of excellent Italian Tuscan wine, of course.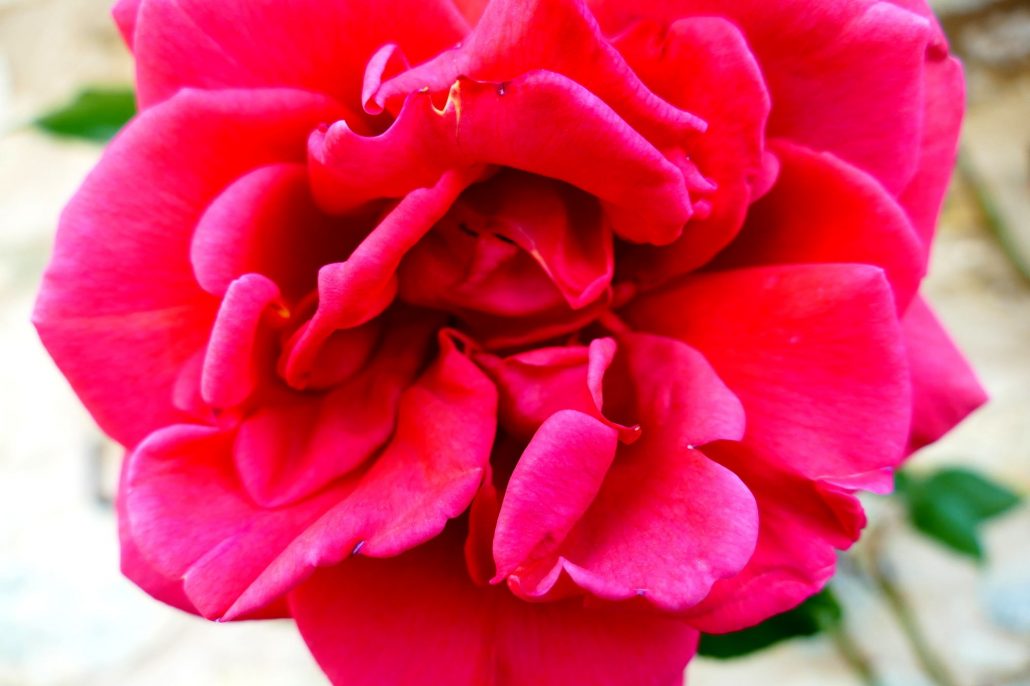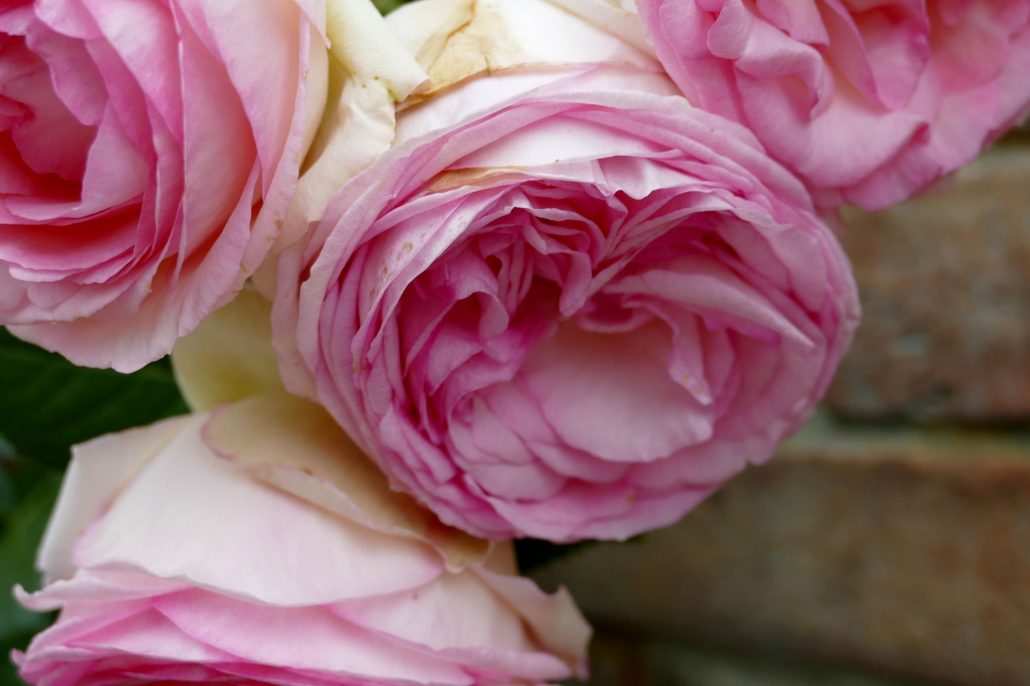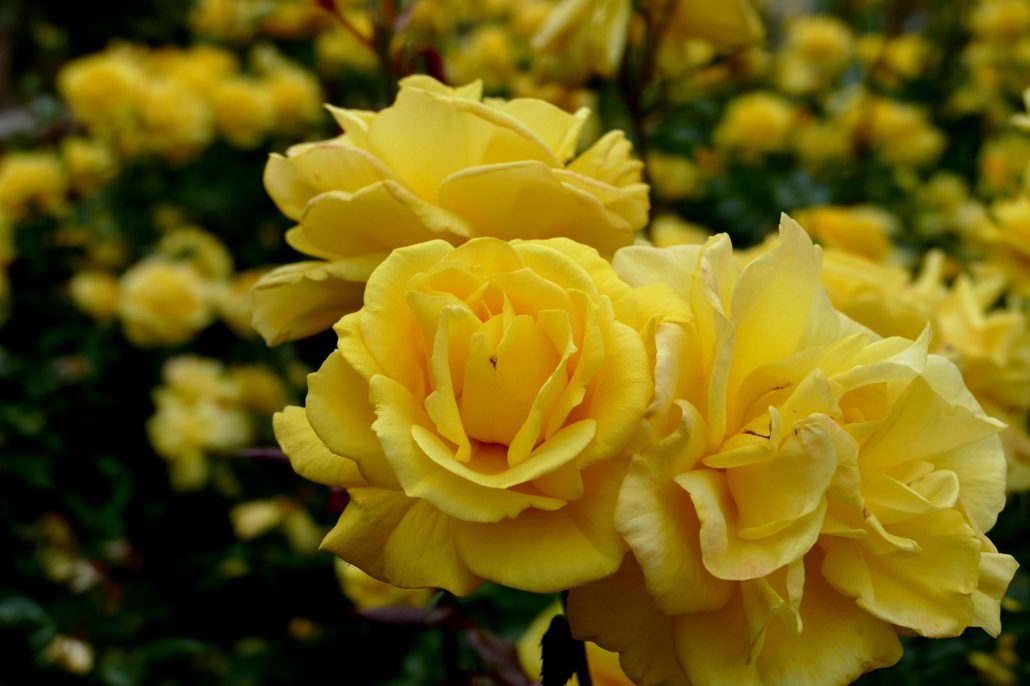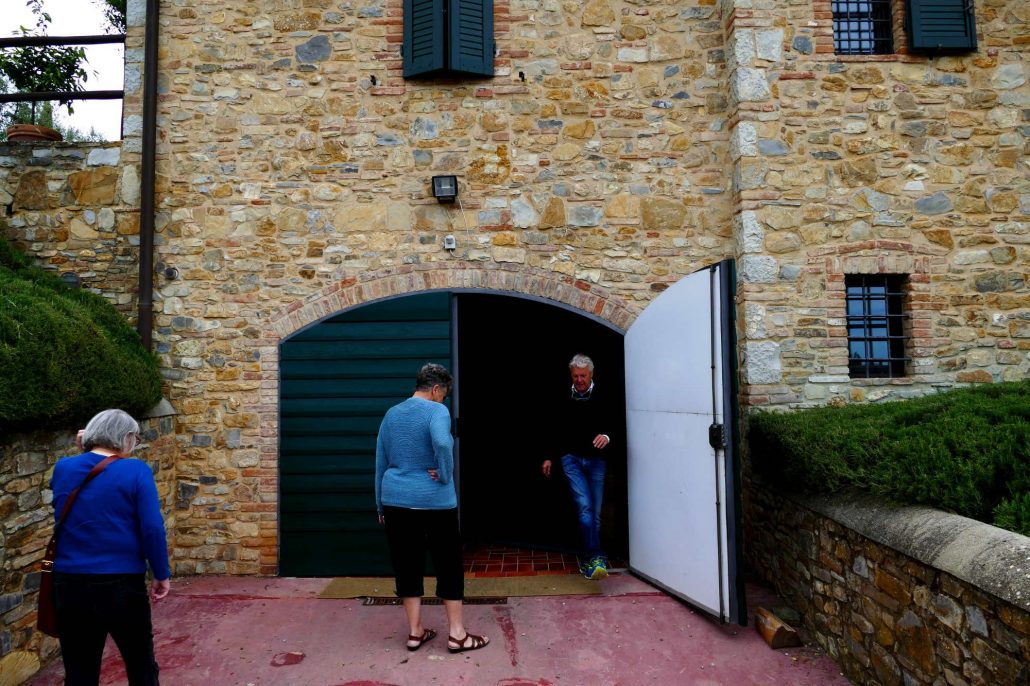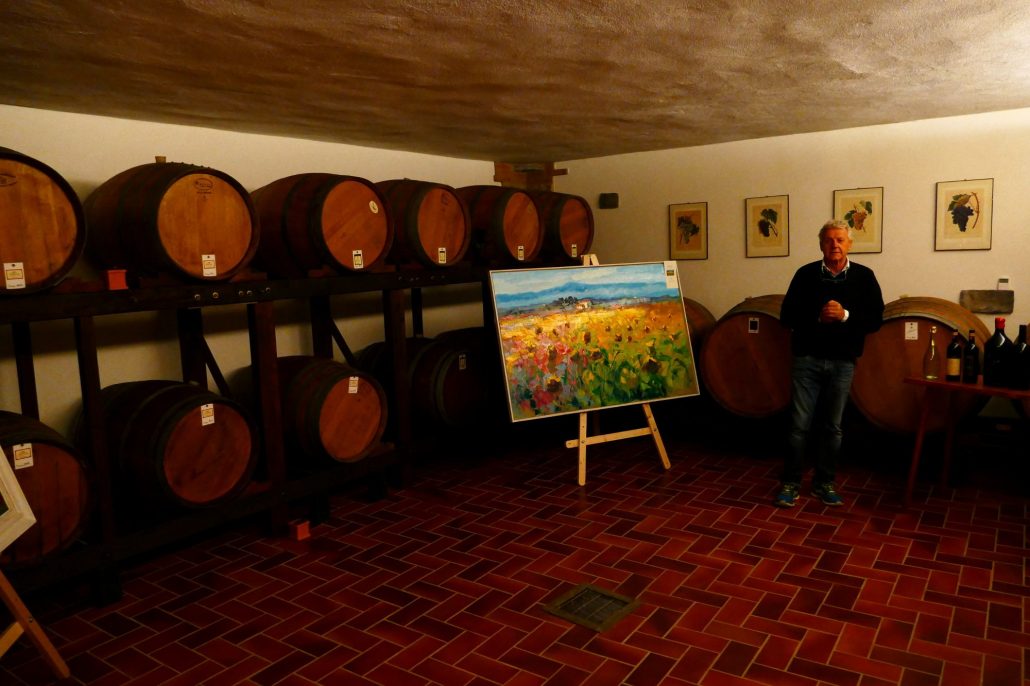 The next day, after an excellent breakfast of pastries, cheeses, meats, fresh squeezed orange juice, and fruits, we went to spend the day at Castellino di Chianti – to take advantage of the entire town, its historic opportunities, shopping, the ancient tombs, the views from the high ridgetop, and a great lunch, perhaps the best meal we had in Italy.

We paid the parking fee, which you do at an automated machine that produces a parking permit when you feed it the proper amount of Euros… then you put the permit on your windshield, inside the car, so the municipal polizia know not to write you a ticket. Then we walked slowly up the street towards the museum, inside the original fortress on a high spot along the ridge.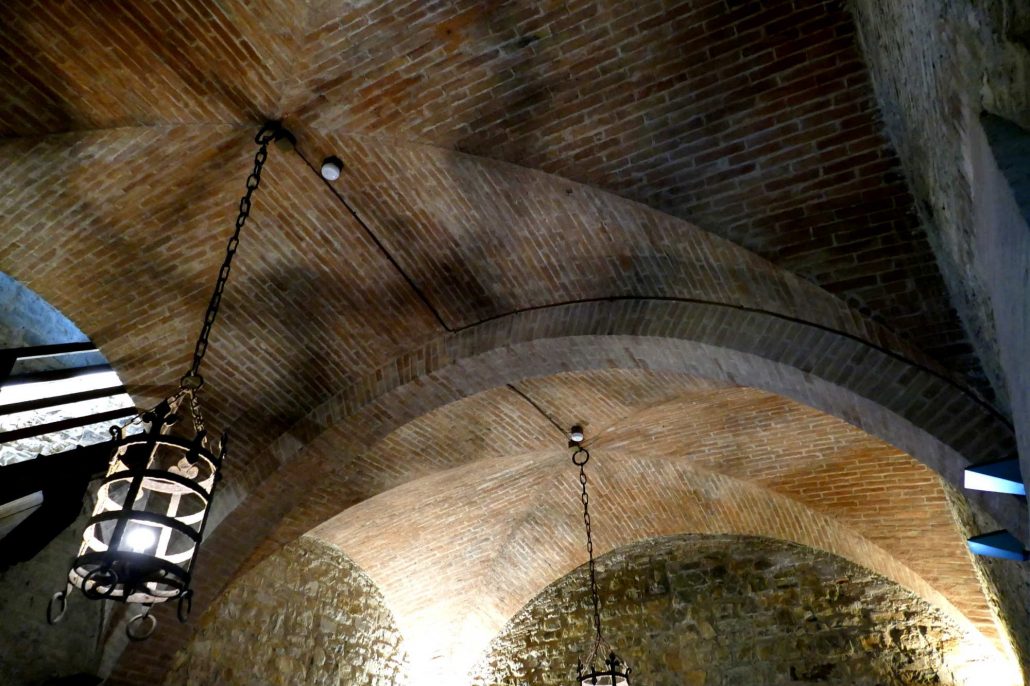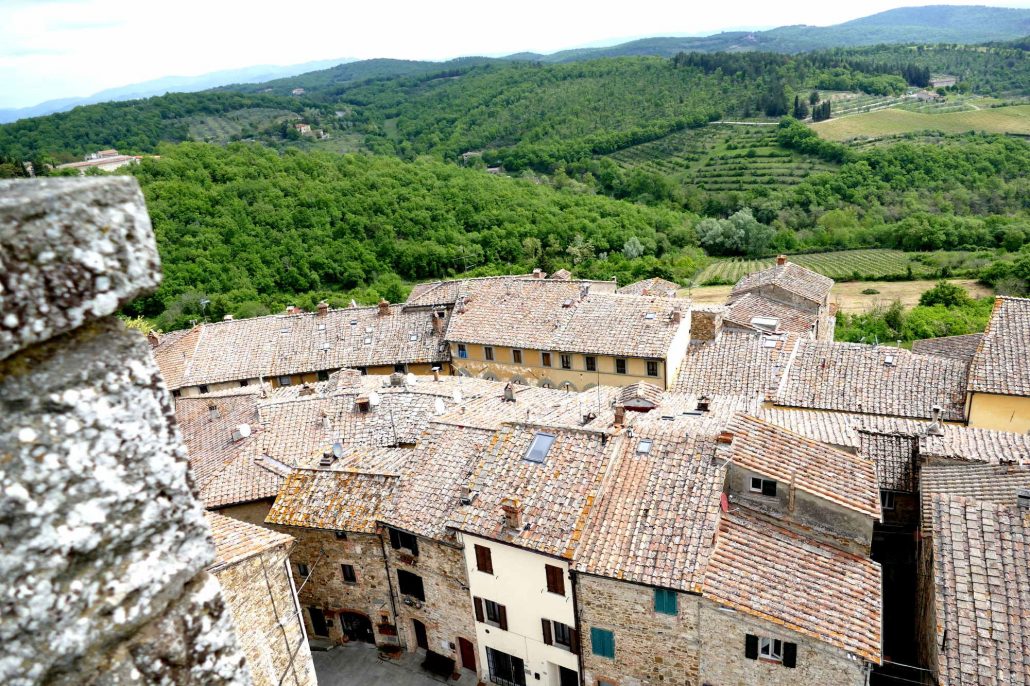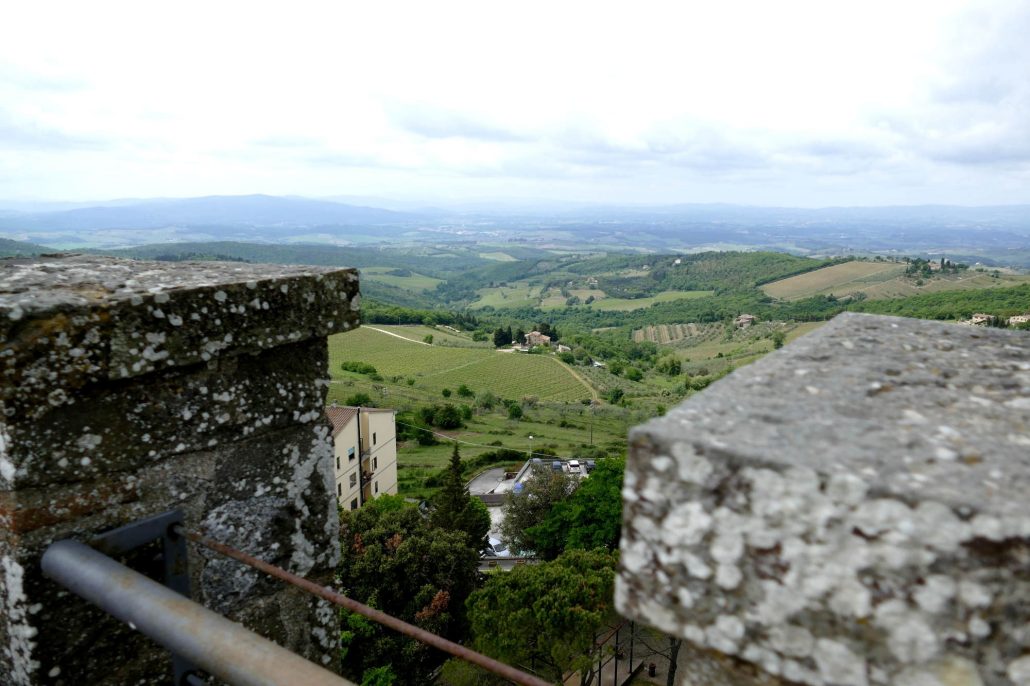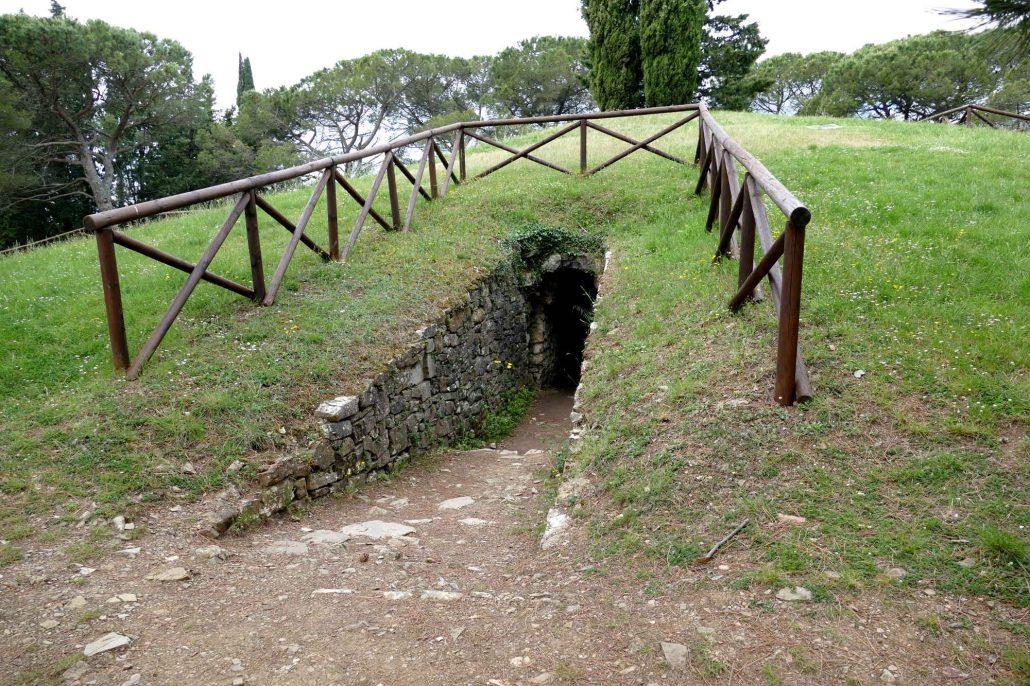 The first part of the walk was on a now roofed over street right beside the fortress wall around the city of Castellino di Chianti – almost like a tunnel, with lights both overhead and in the floor. And the arrow slits in the city wall let in some daylight. And the tunnel like walkway was really clean! Sweet.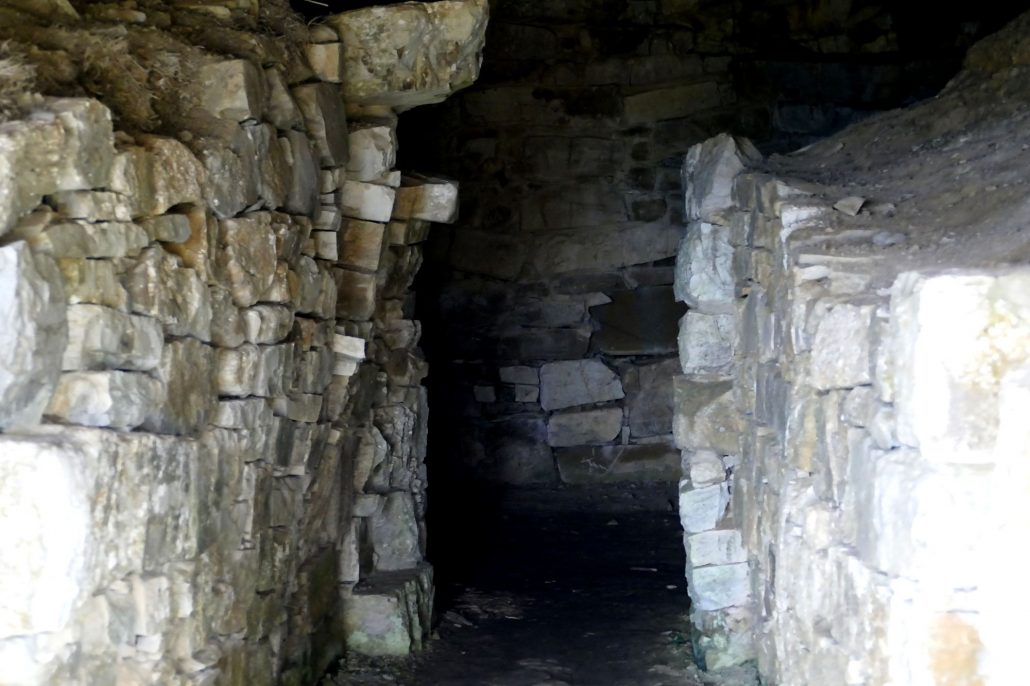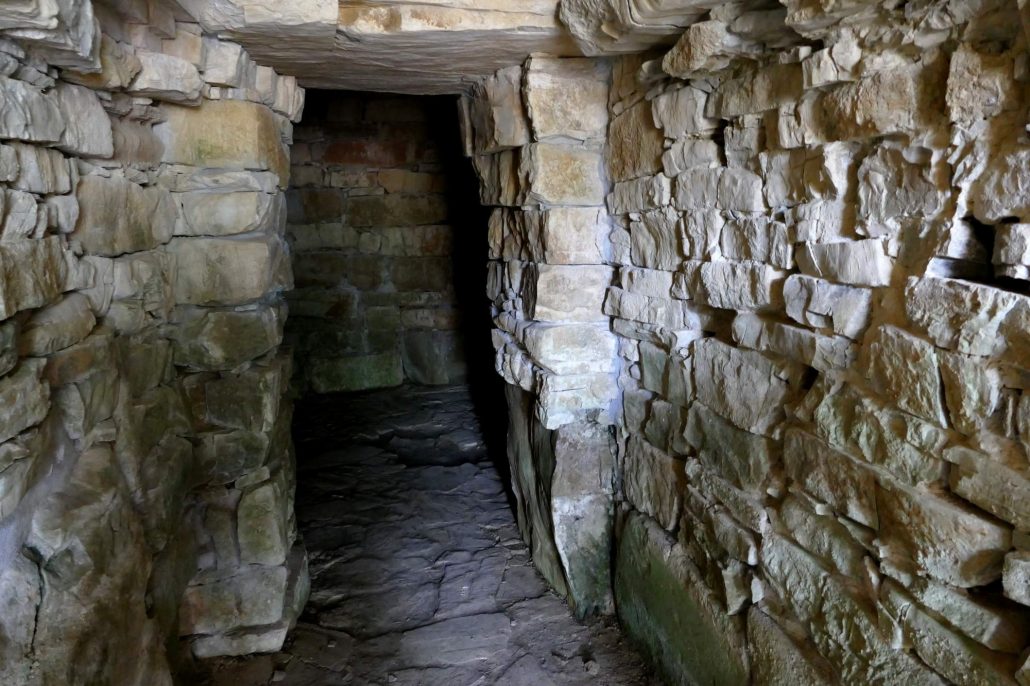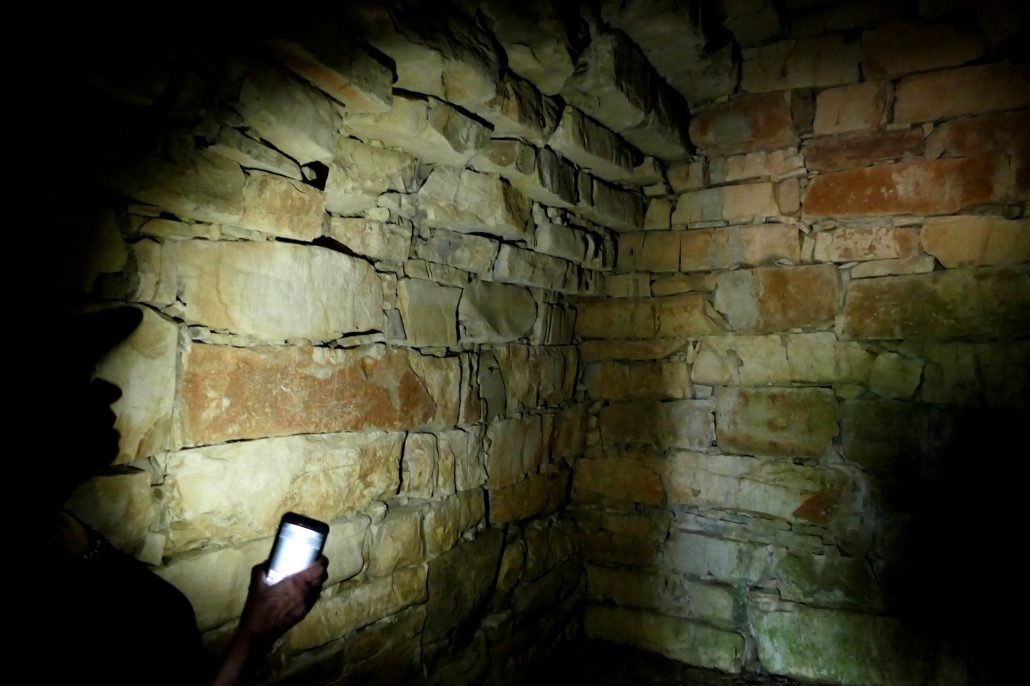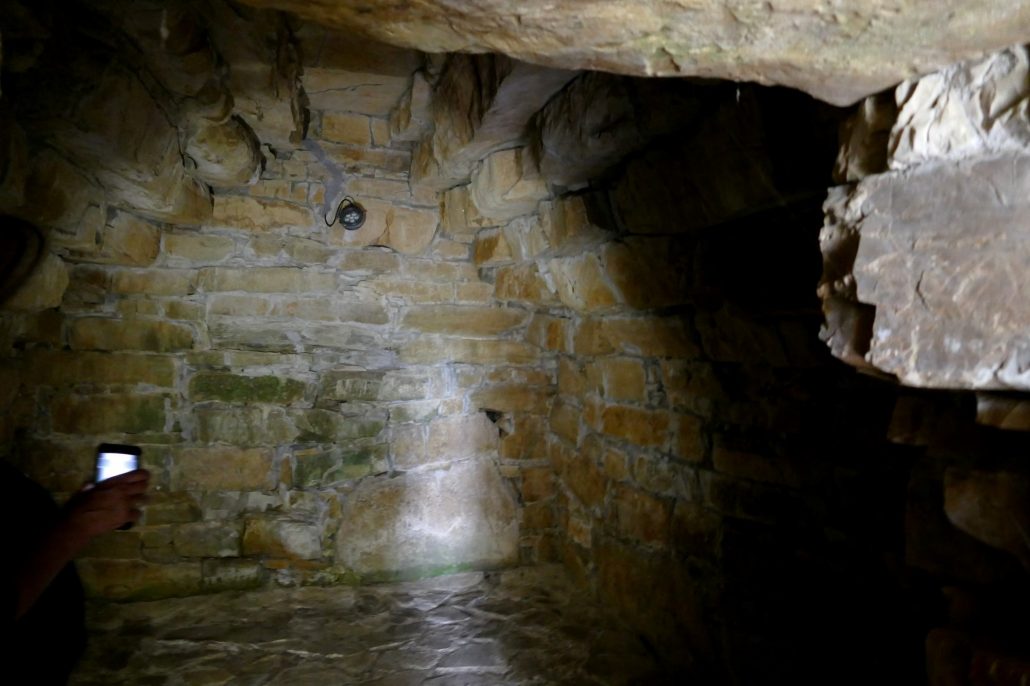 Then we found the Museum. Museo Archeologico del Chianti Senese to be specific. We had been looking for it the past couple of days we had visited the little town, and finally strolled up a hilly street from the through pedestrian walkway, and there it was. Towering over the town.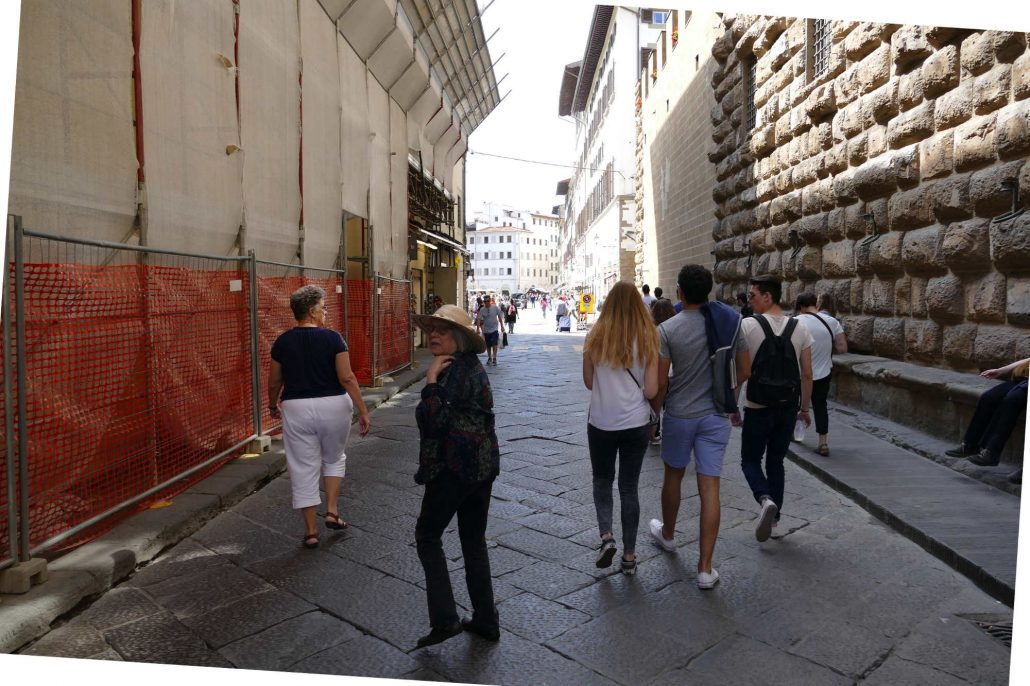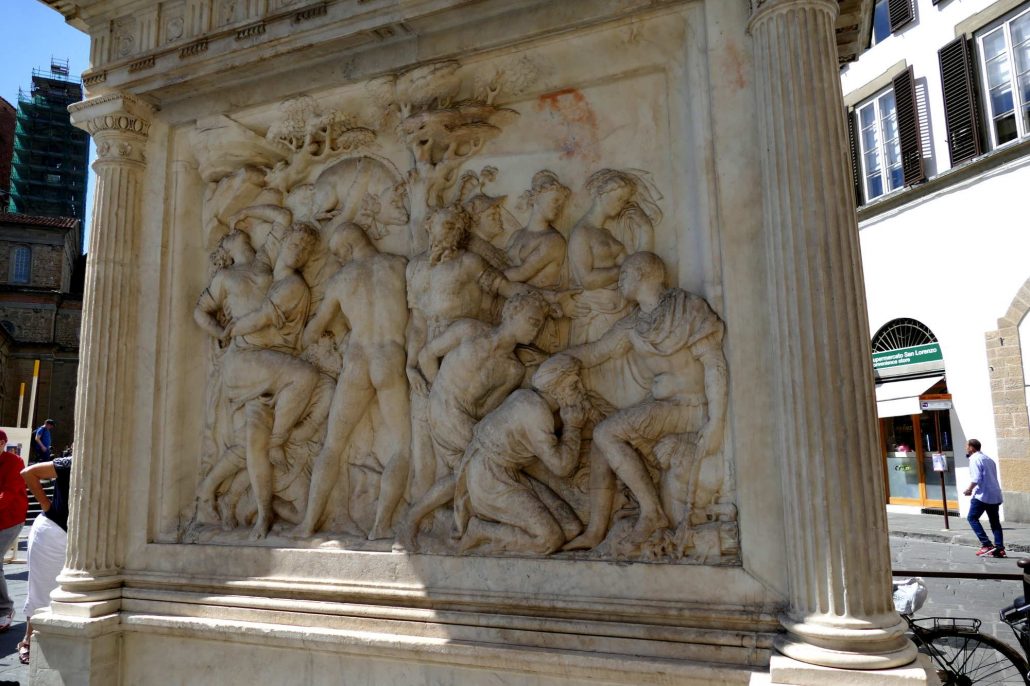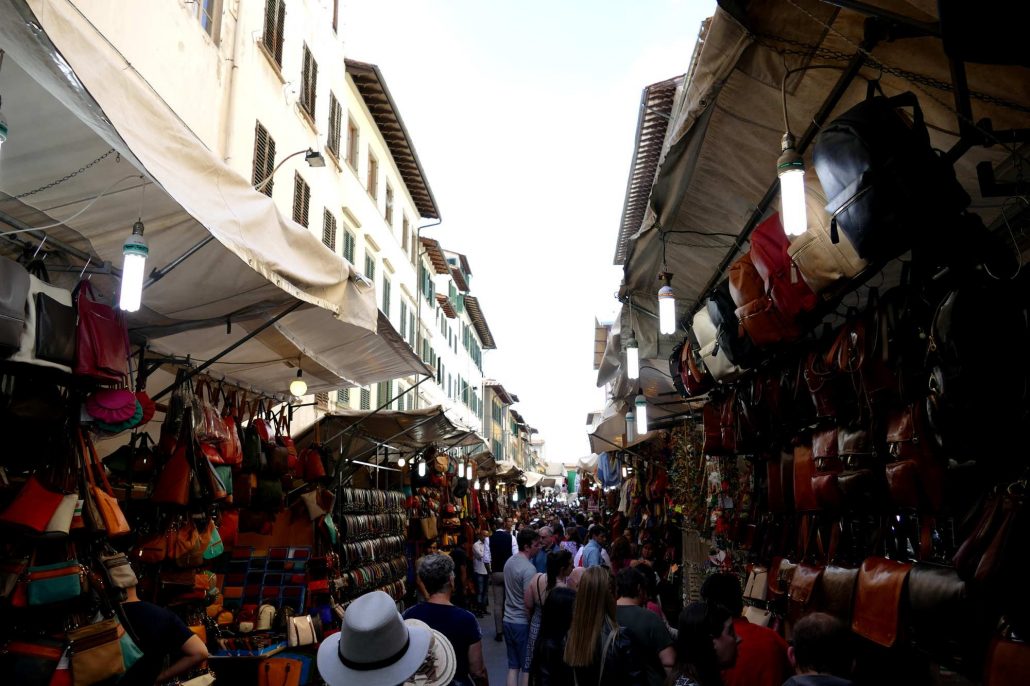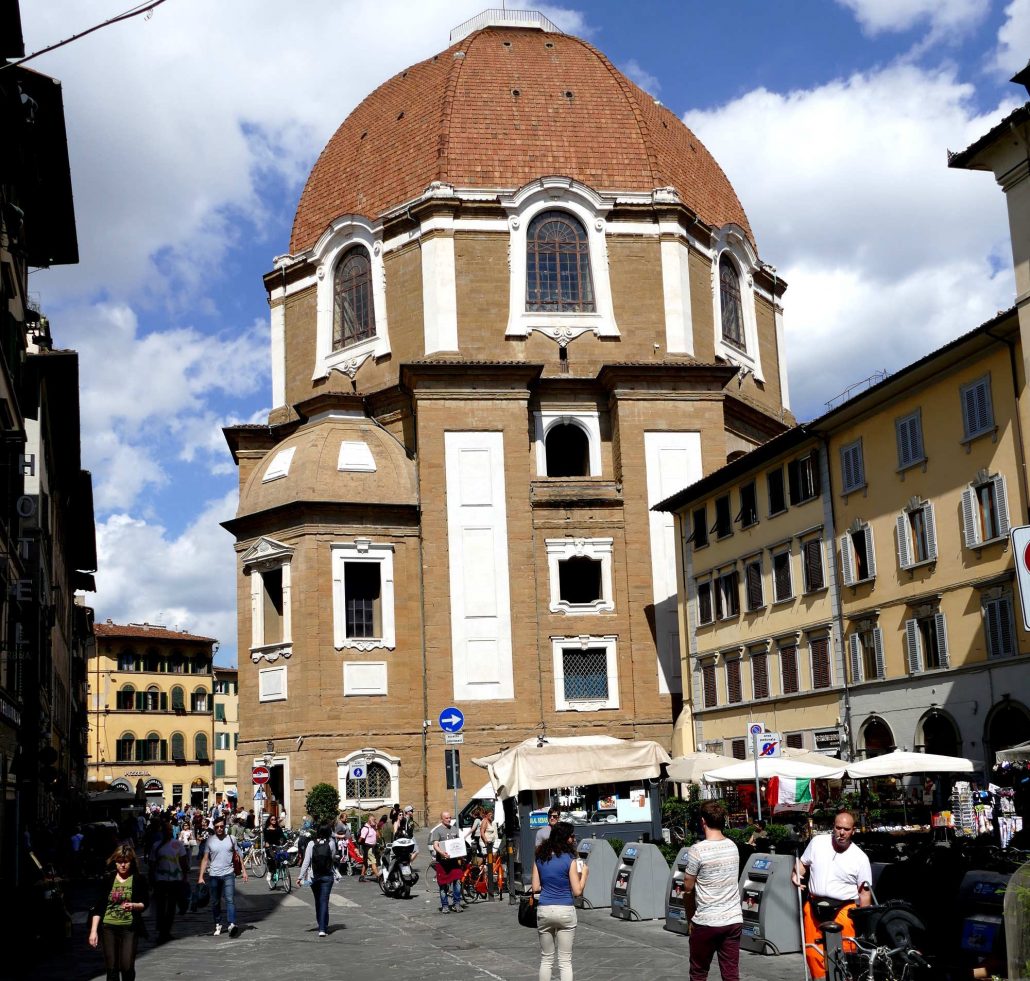 The Museo was primarily the site for remnants found around an Etruscan tomb on a nearby hilltop. The tomb – aka Tumulo di Montecalvario – is four burial chambers on the cardinal directions, on a hill top just north of town, the highest point for miles. The tombs were robbed long ago, but as usual, many important scientific bits were left, and used by archaeologists to add to the little bit we know about the Etruscan culture.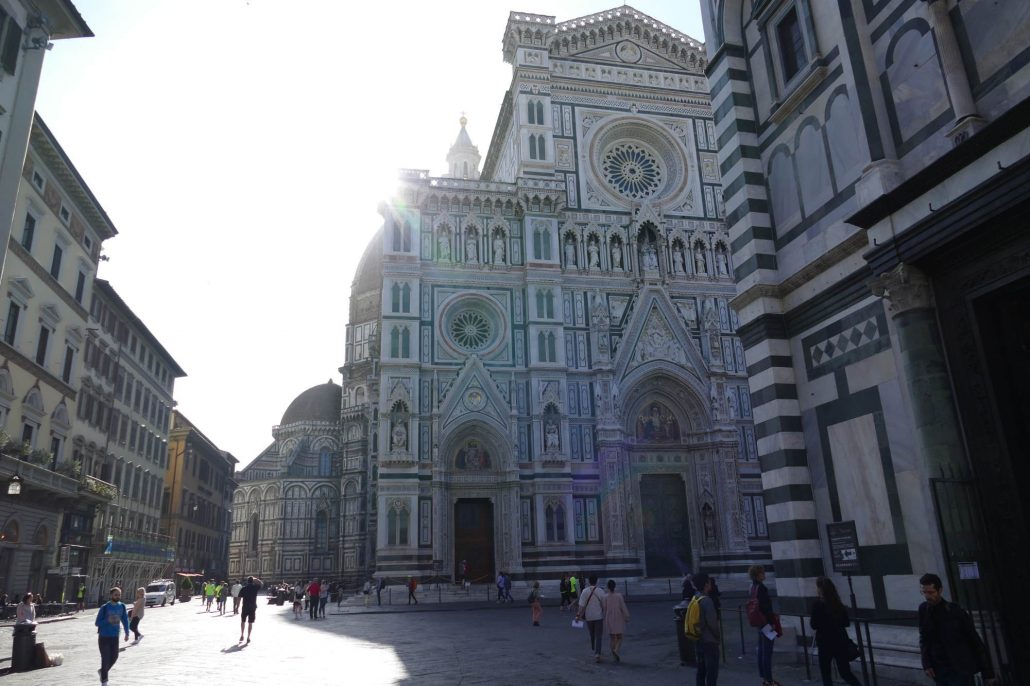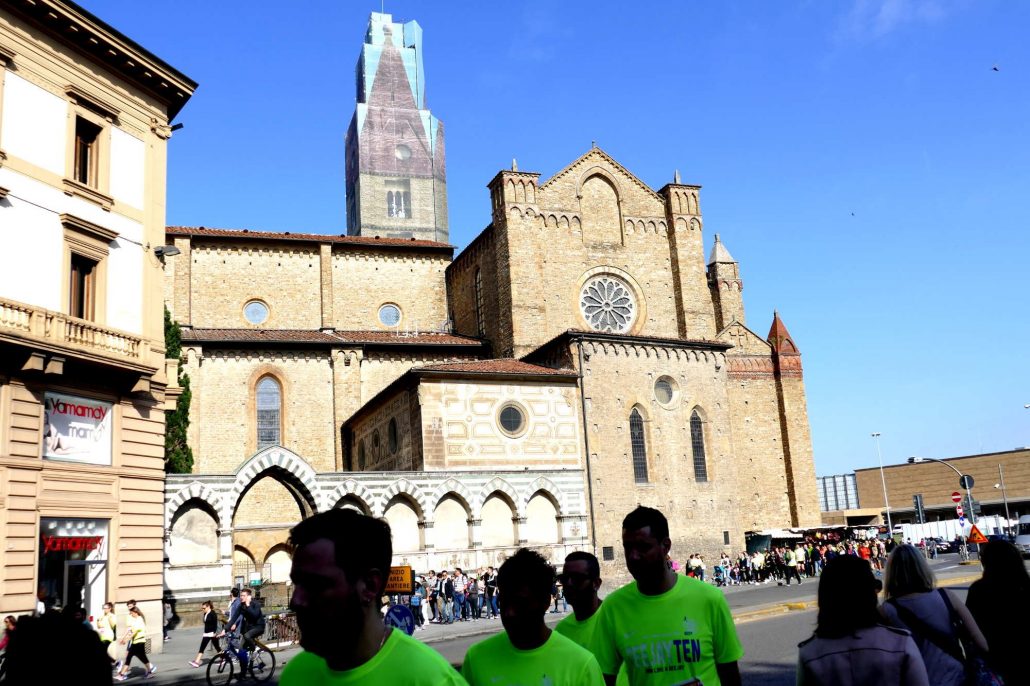 Ok, so it looks like I (again) fucked up the pictures-to-diary. It's not as easy as it seems, even if a great commenter gives me all the help a person could ask for. Good thing a new form is almost ready to make this much more error free!
But dear lord, those roses, just gorgeous. My dad's favorites were yellow, but I love them all. As sweet as they smell, I gotta say I prefer jasmine – my current plant makes my head reel when she's in bloom, like now. Good, fragrant times.
Have a great day everyone, enjoy your daydreams of Italy and the perfume of flowers searching for the ever-elusive pollinators.