On the Road is a weekday feature spotlighting reader photo submissions.
From the exotic to the familiar, whether you're traveling or in your own backyard, we would love to see the world through your eyes.
Good Morning All,
This weekday feature is for Balloon Juicers who are on the road, travelling, etc. and wish to share notes, links, pictures, stories, etc. from their escapades. As the US mainland begins the end of the Earth day as we measure it, many of us rise to read about our friends and their transient locales.
So, please, speak up and share some of your adventures, observations, and sights as you explore, no matter where you are. By concentrating travel updates here, it's easier for all to keep up-to-date on the adventures of our fellow Commentariat. And it makes finding some travel tips or ideas from 6 months ago so much easier to find…
Have at 'em, and have a safe day of travels!
Should you have any pictures (tasteful, relevant, etc….) you can email them to [email protected] or just use this nifty link to start an email: Start an Email to send a Picture to Post on Balloon Juice
Let's just agree to embrace the bird, if only for today:
Where it was taken: Near Roscommon, in northern Michigan
When: Summer Solstice Day (6/21) in 2017
Commenter: Albatrossity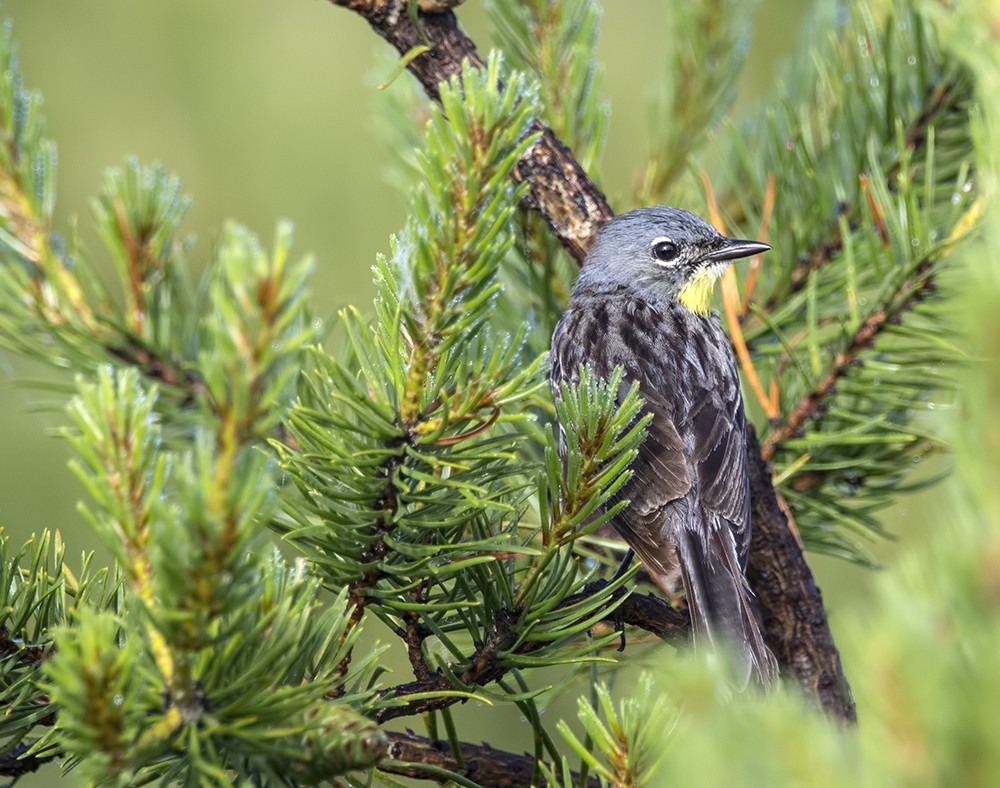 Other notes or info about the picture:
Kirtland's Warbler, which breeds only in the jackpine forests of Michigan, Wisconsin and Ontario. This habitat is not extensive, and additionally this bird's nesting requirements depend on regular fires to regenerate the young jackpines (like the one this bird is perched in) where they build their nests. When fires became less frequent in this landscape in the 19th and 20th centuries, the habitat disappeared and the bird became very rare. In addition, invasion of this fragmented forest by Brown-headed Cowbirds, which lay their eggs in the nests of other birds (including this warbler) further depressed the population of warblers, since parent warblers were raising lots of cowbirds and very few young warblers. It was added to the Endangered Species List in 1967, when it was estimated that the entire population was only a few hundred birds. Extensive management of forests by a coalition of state, federal and NGO groups has been successful; current estimates are that there are about 2000 breeding pairs of this bird today. But you still have to travel to Michigan in the summer to see this bird, or to Bermuda in winter, because it is found nowhere else in the world.
Just an amazing picture, once again – thank you for sharing some of your expertise and passion.
More glory from MomSense:
Hi Alain,
More snaps from my walks in Maine.  Yes, she did take a swim!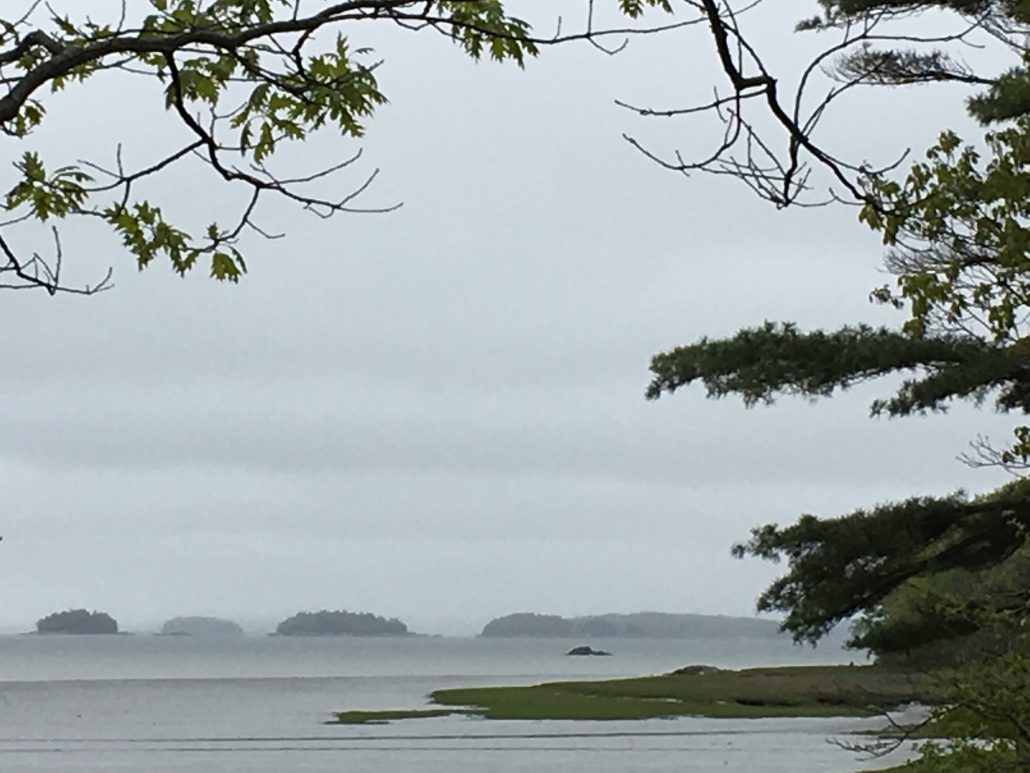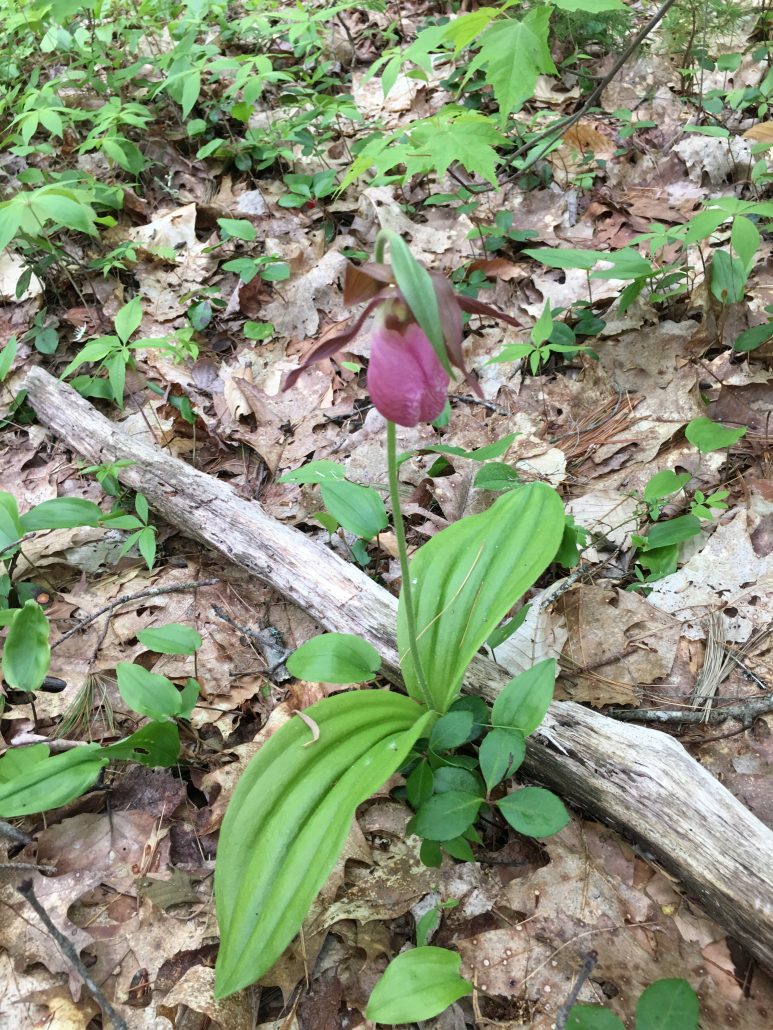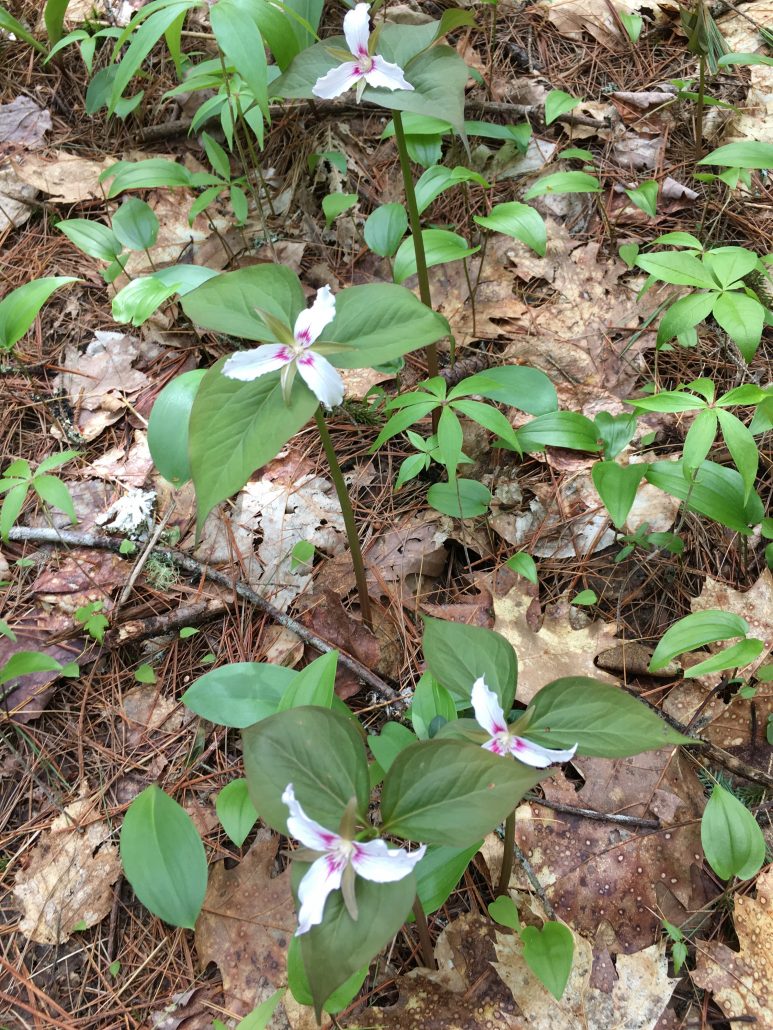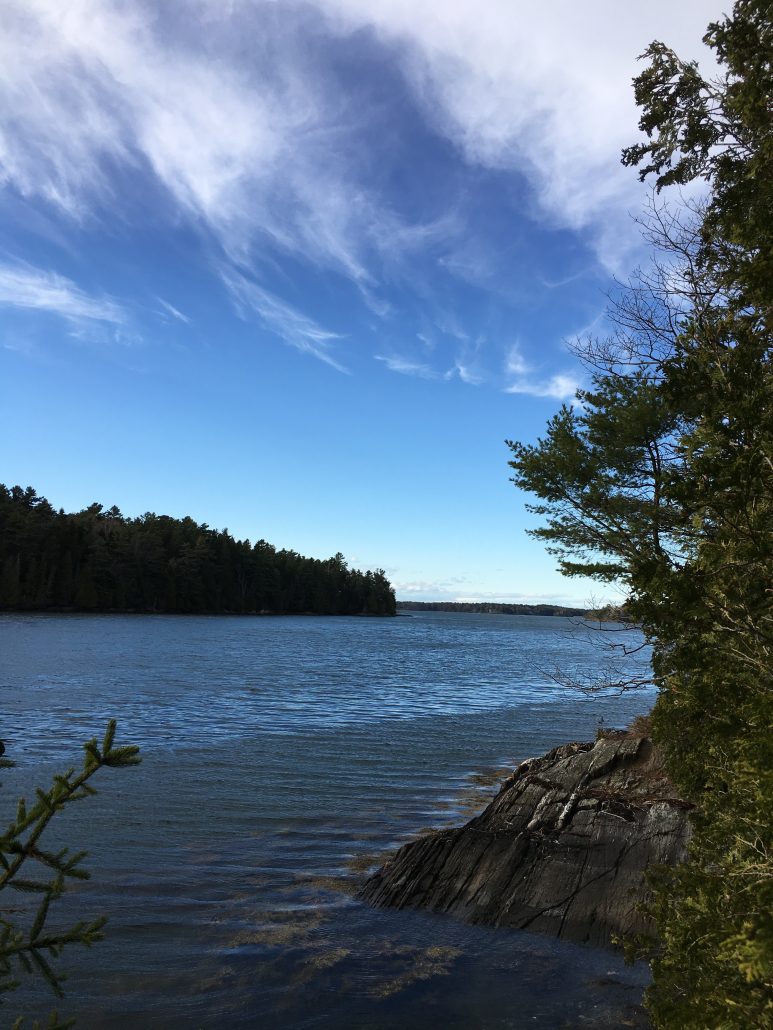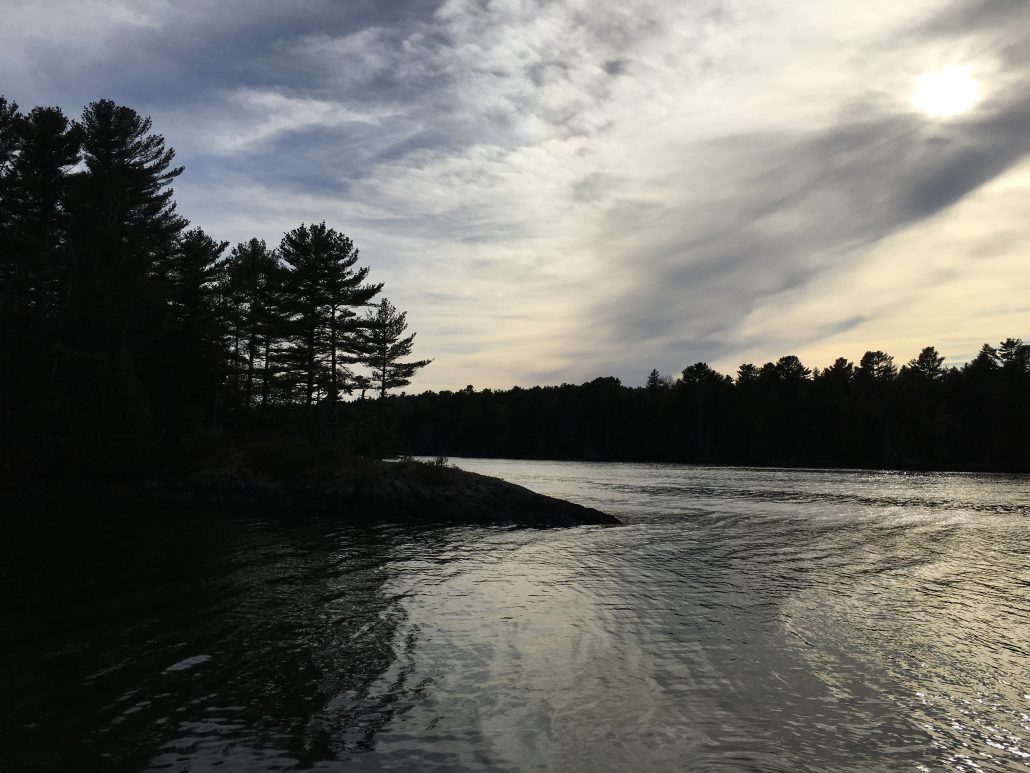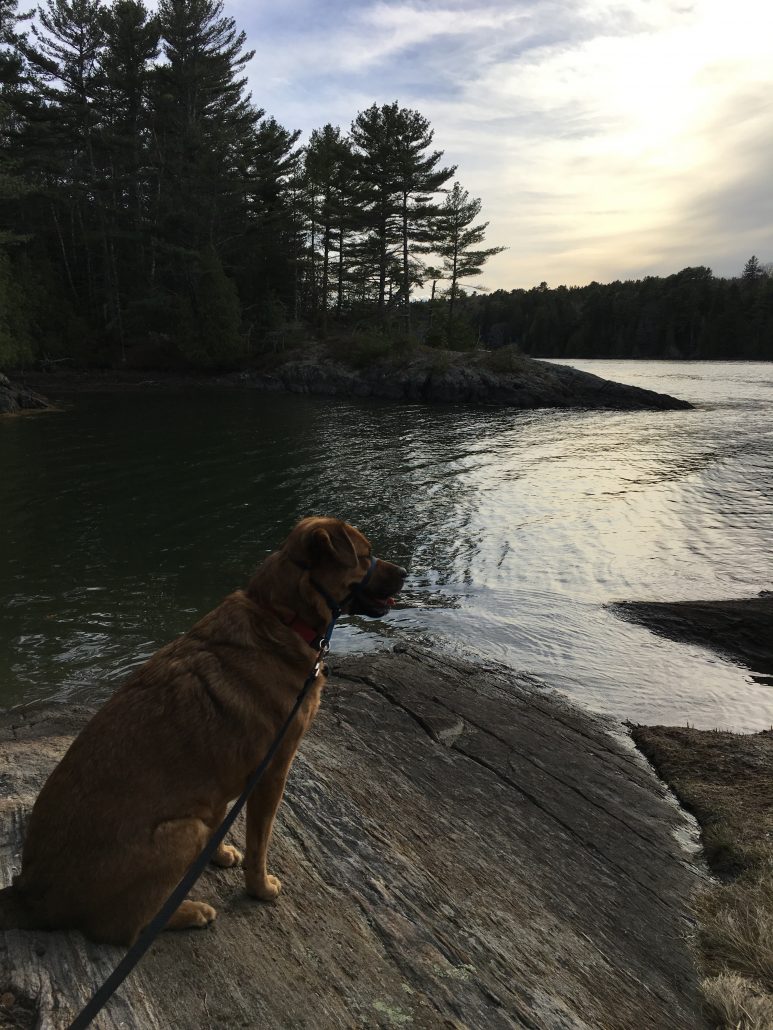 Looks divine! Maine is so beautiful, though I've only seen a slight glimpse on a few through-trips.
Have a great day all – travel safely, and do keep your eyes open for something to share, whether you're at home or on the roam. I'm sure someone's stopping at Wall Drug, for example, or touring a weapons store in rural France, replete with cannon and halberds. Or maybe you're blessed with a new litter of mantids and want to boast about the new brood.