Remember my squawky, tantrum-throwing blue jay nestling from a while back? Looks like he's in his angry adolescent phase: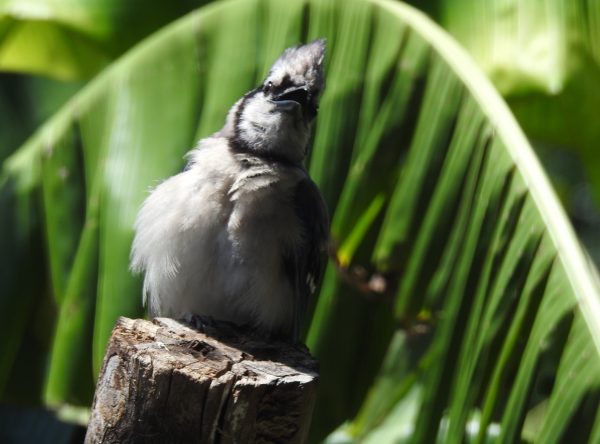 Here he is in profile: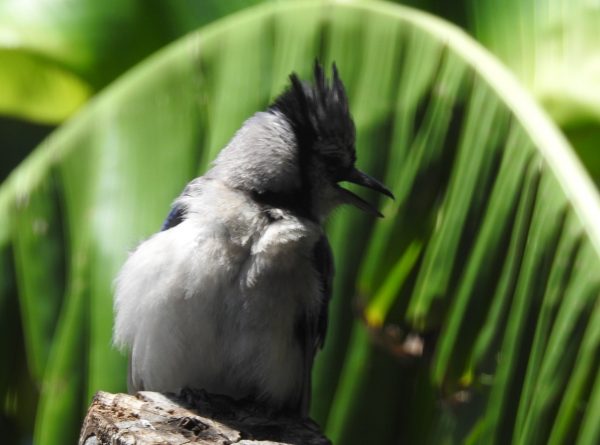 I'm not sure why he's so pissed off. Maybe even the birds know about Trump.
Is anyone having trouble with the site? I ran into a problem on the backend on the laptop, but it seems to be working on the mobile. I'll report it to the proper authorities.
What are y'all up to today? We've been hiding from the heat most of the day but are about to grill some hotdogs.
It's stupefyingly hot here — walking outside is like being enveloped in a steaming towel. I fucking hate summer.
Open thread!