Picked up this for my office for 40 bucks: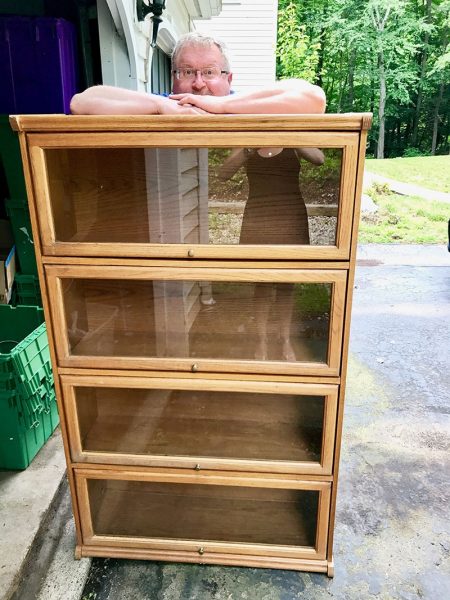 We also picked up this amazingly comfortable chair that Ann Burr thinks is the ugliest chair on the planet (she sent a picture of it to her friend who replied "it's a piece of resistance") but I am just happy it is comfortable and now there is ONE piece of furniture to accommodate my Hodoresque physique: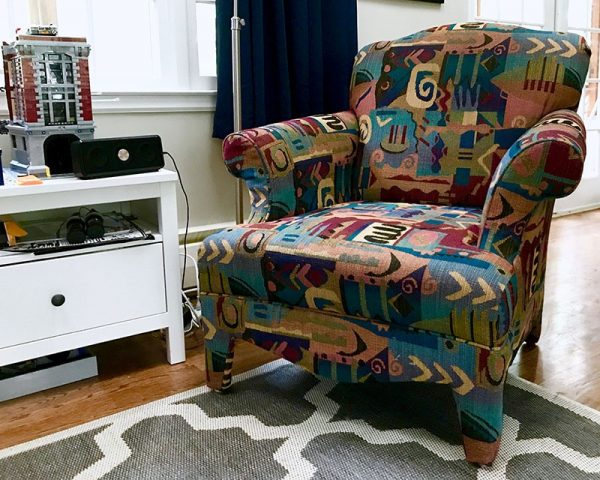 I have been informed that it will have a slip cover in short order, but to be honest it really doesn't bother me that much. And here are two pictures of Marmalade, who is feeling much better after being furminated this afternoon: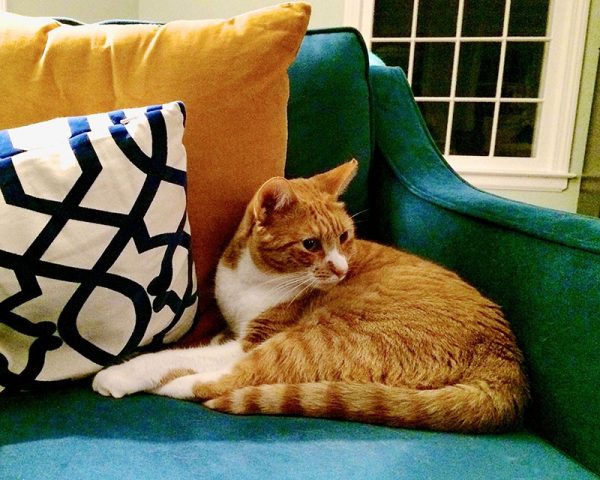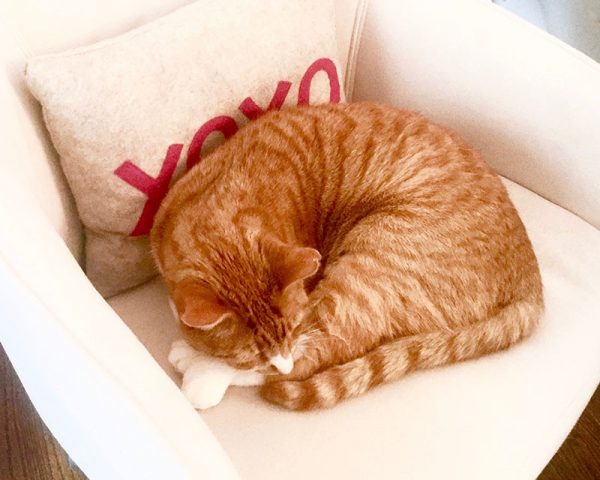 We went out to eat and I had the greatest lemonade ever. Here was my pretty date: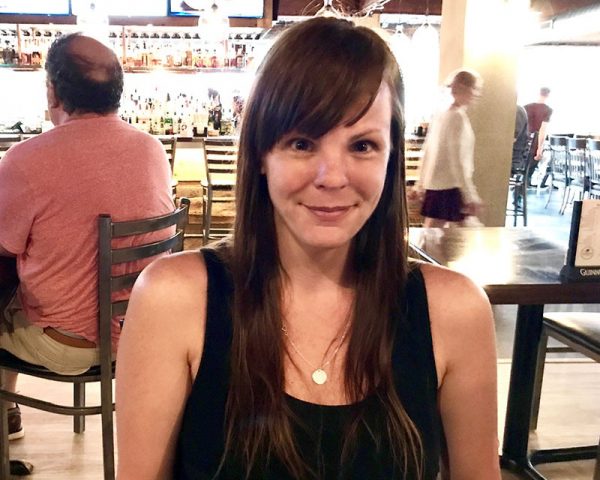 Now back to our Game of Thrones marathon.