On the Road is a weekday feature spotlighting reader photo submissions.
From the exotic to the familiar, whether you're traveling or in your own backyard, we would love to see the world through your eyes.
Happy Fourth everyone!
Here's hoping to a great day for you all. I hope to get some pictures – to show at a later time – so send in anything appropriate.
Should you have any pictures (tasteful, relevant, etc….) you can email them to [email protected] or just use this nifty link to start an email: Start an Email to send a Picture to Post on Balloon Juice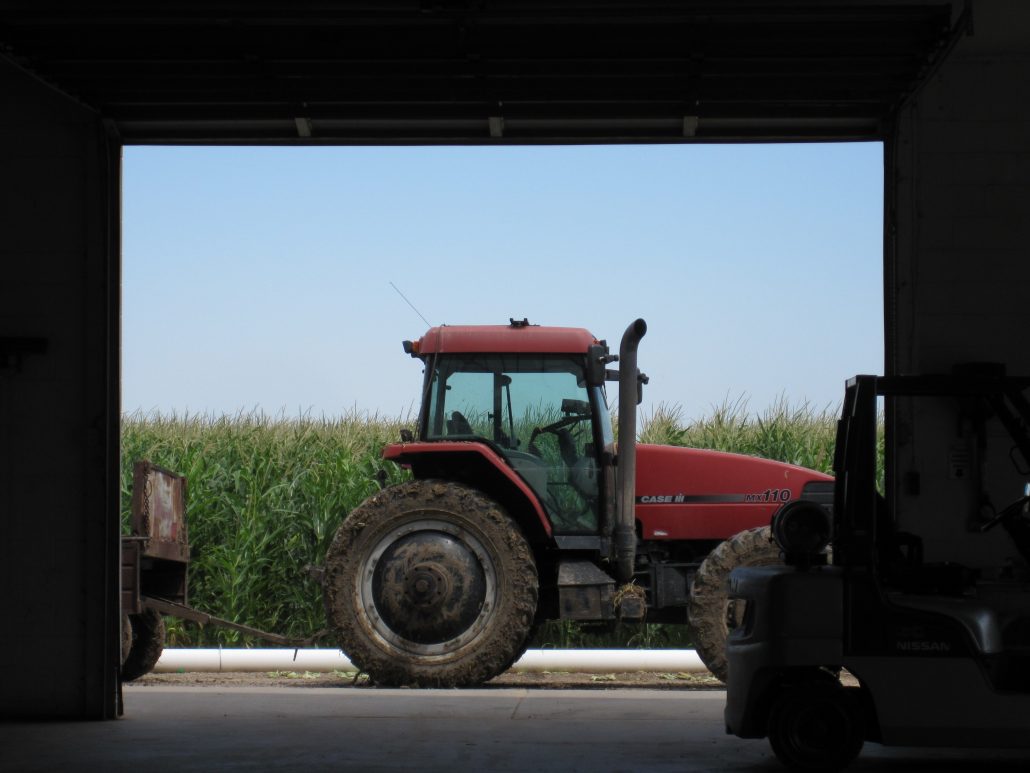 Late July, farm near Pueblo, Colorado. That corn just loves that strong Colorado sun and gets so sweet.
Where it was taken: My back yard in Baltimore
When: 4/24/17
Commenter nym: BroD
Other notes or info about the picture:  The New World Order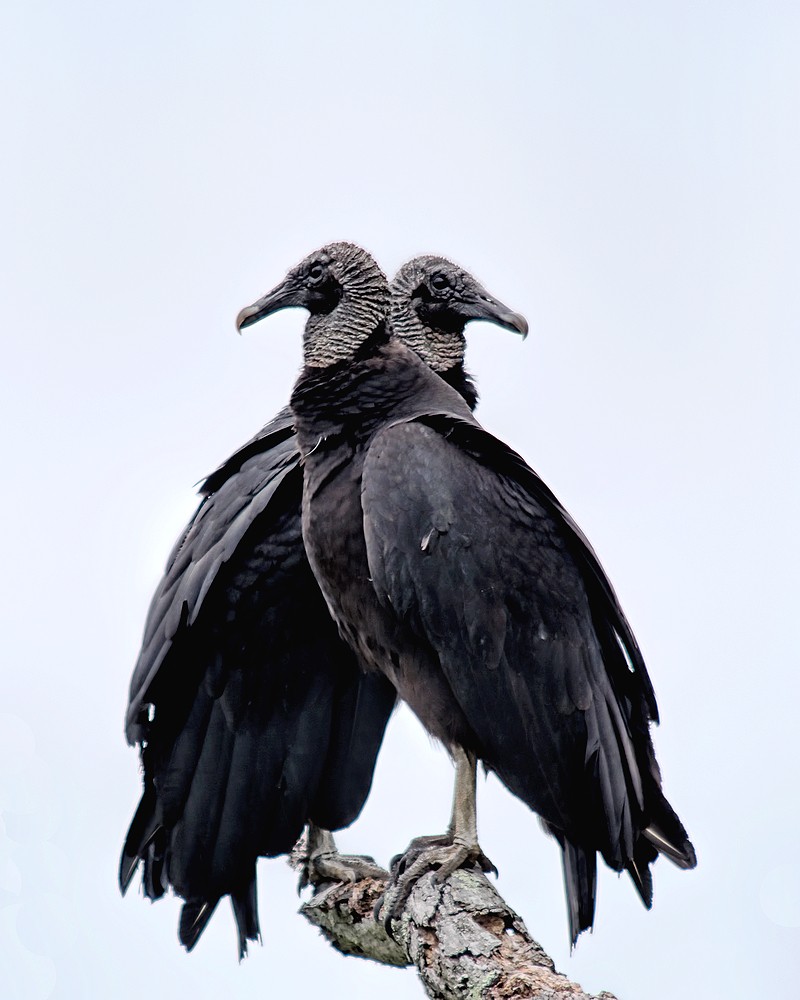 Wow. Reminds me of the "vulture tree" we saw in Taos on the way to/from our place. No picture as good as that, but hopefully I can dig up something neat to share.
Top image – Hendrick Park, Eugene, Oregon
Bottom image – Crater Lake National Park
When: June 21, 2017
Commenter nym: randy khan
Other notes or info about the picture: Top image:  Digitalis flowers in the rhododendron garden.  Bottom image:  This is the view from Crater Lake Lodge on a day with no wind – the lake is almost a perfect mirror.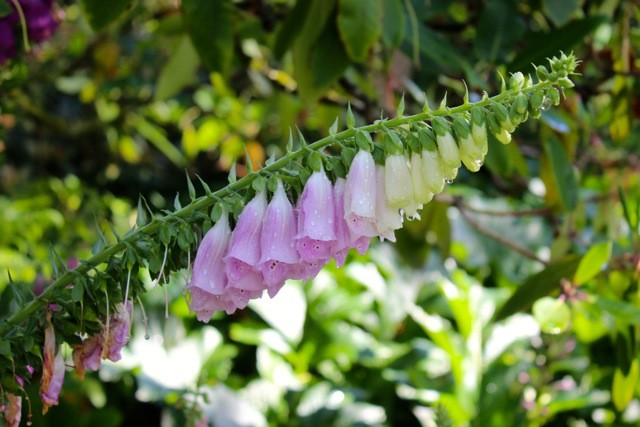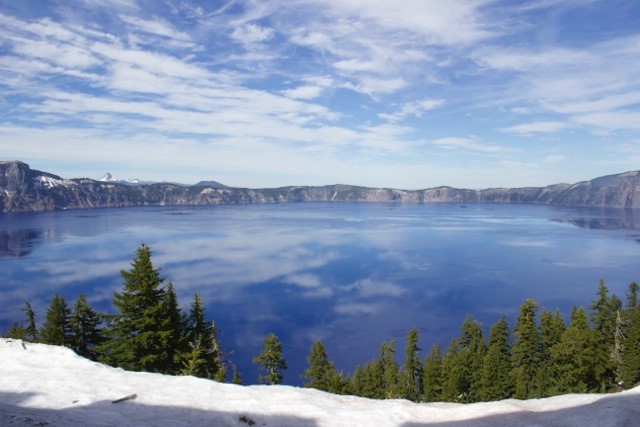 Wow, that's some still water! Great picture -thanks!
South Texas. Close to Pawnee, Texas (yes that is a real place).
https://www.google.com/maps/place/Pawnee,+TX/@28.5944249,-97.9702745,11.75z/data=!4m5!3m4!1s0x865d451dfc3ae051:0x59f4c740e319172e!8m2!3d28.6527644!4d-98.0027813

This is part of our family farm. I spent 6 summers here growing up. Currently it is uninhabited except for the cows we are keeping. We were down for a family reunion and stopped by to look at the place. When this was taken it was 105 degrees.

Nym: Lee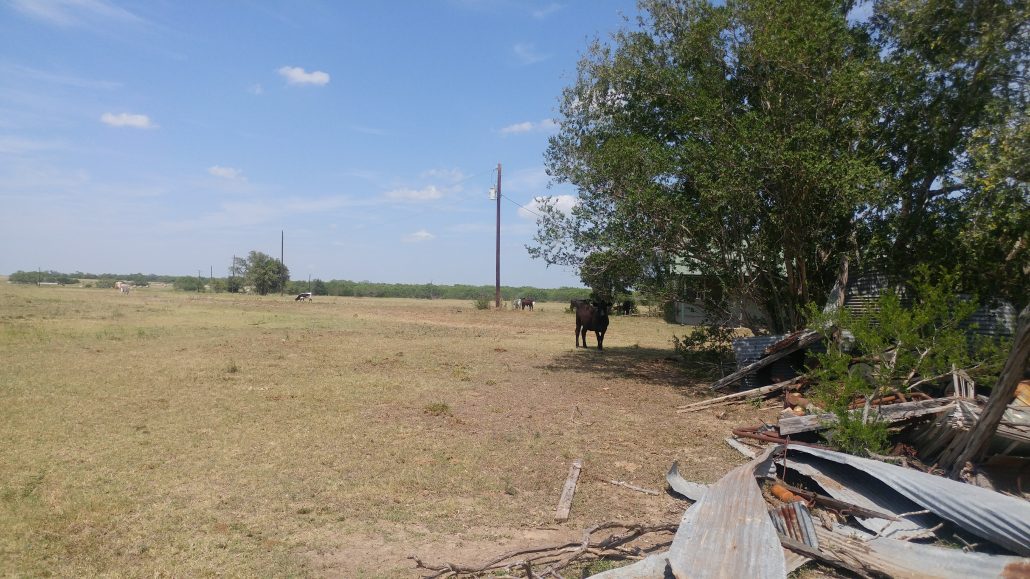 I spent a lot of my early childhood living in Texas; this looks mighty familiar, and that's likely some of the best beef you'll ever eat, should that be your thing.
Sorry to hear it's uninhabited, and to see the debris. It's a tough thing to keep those ranches going. If my uncle didn't hunt (and his daughter and SIL), I expect their ranch would get a lot less attention and time spent there.
And to wrap up this all-American celebration, from Maureen G.:
My husband and I went to the Solid Sound Festival at MassMOCA over the past weekend. We visited the Bridge of Flowers in Shelburne Falls, one of the most picturesque New England towns ever, and Nick Offerman sang to us about how he is NOT Ron Swanson (other than liking whiskey and working with his hands)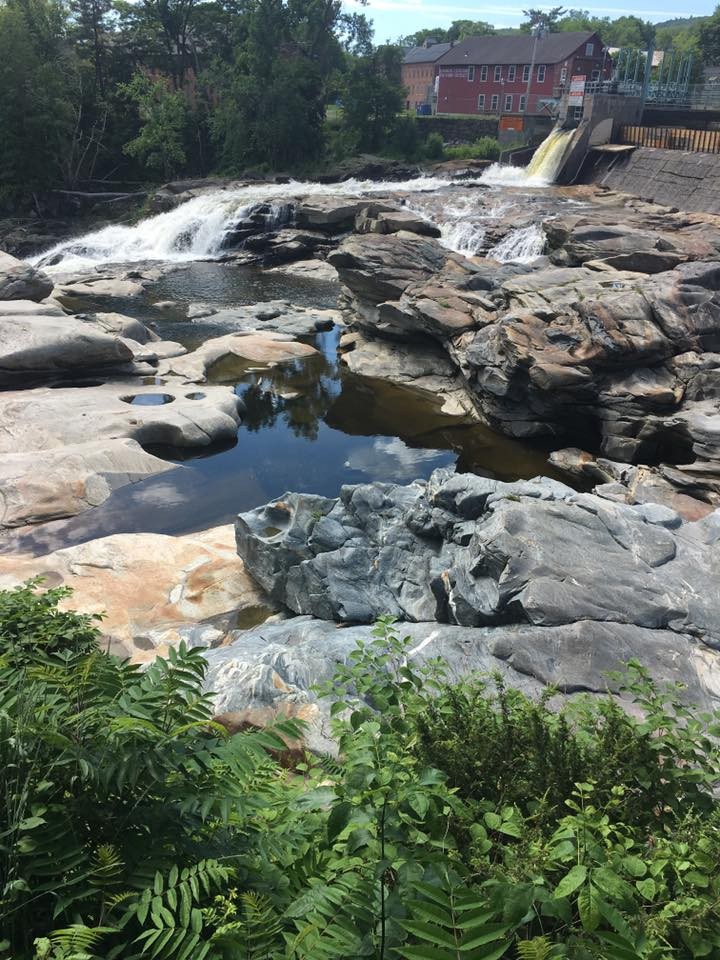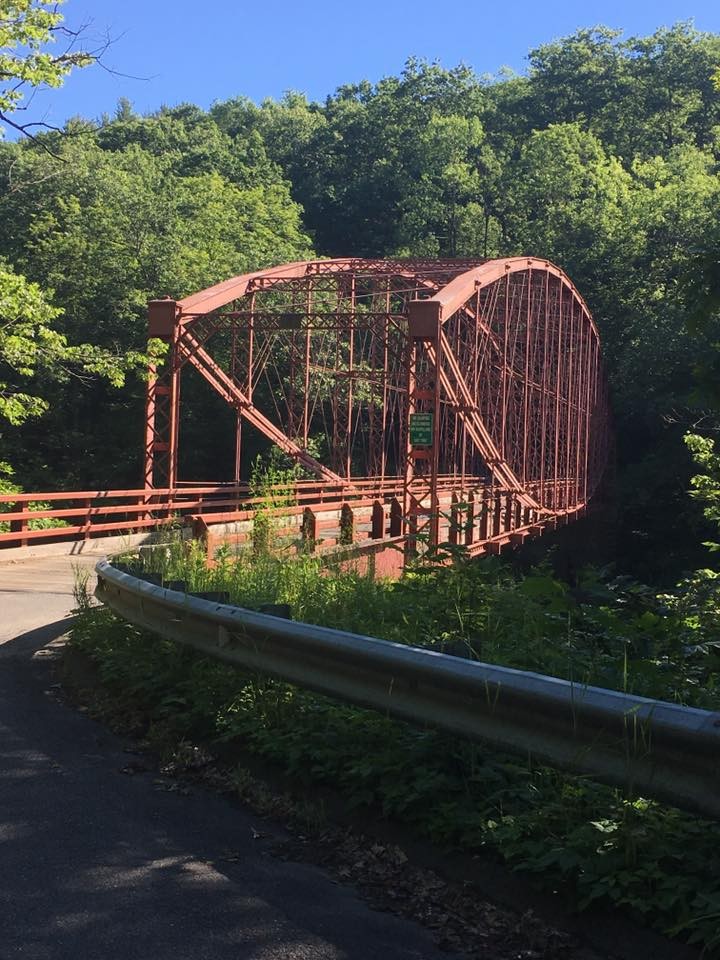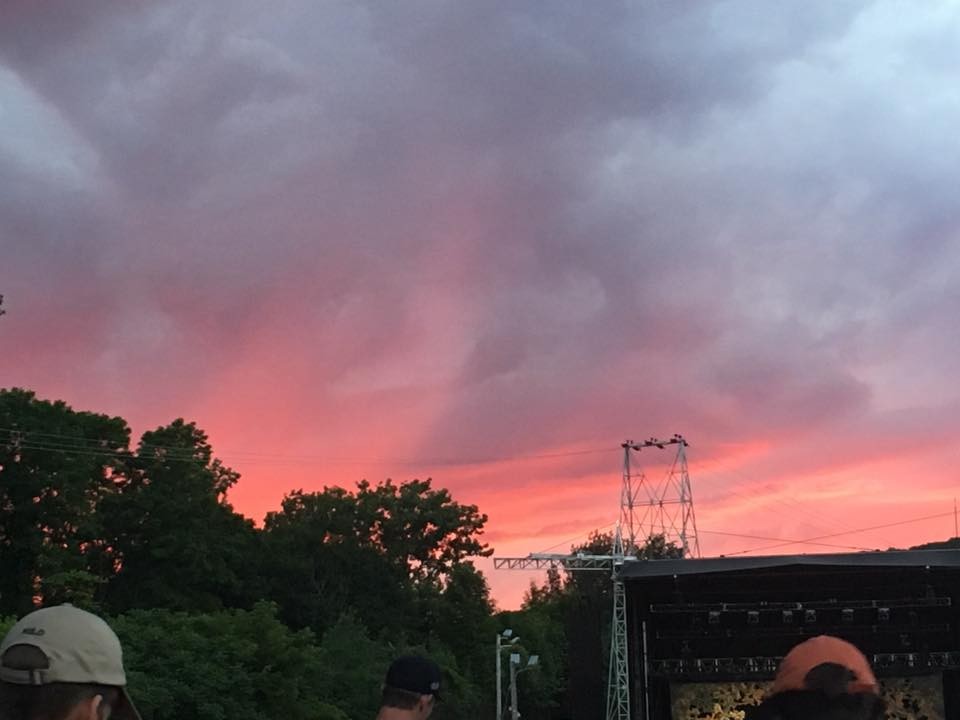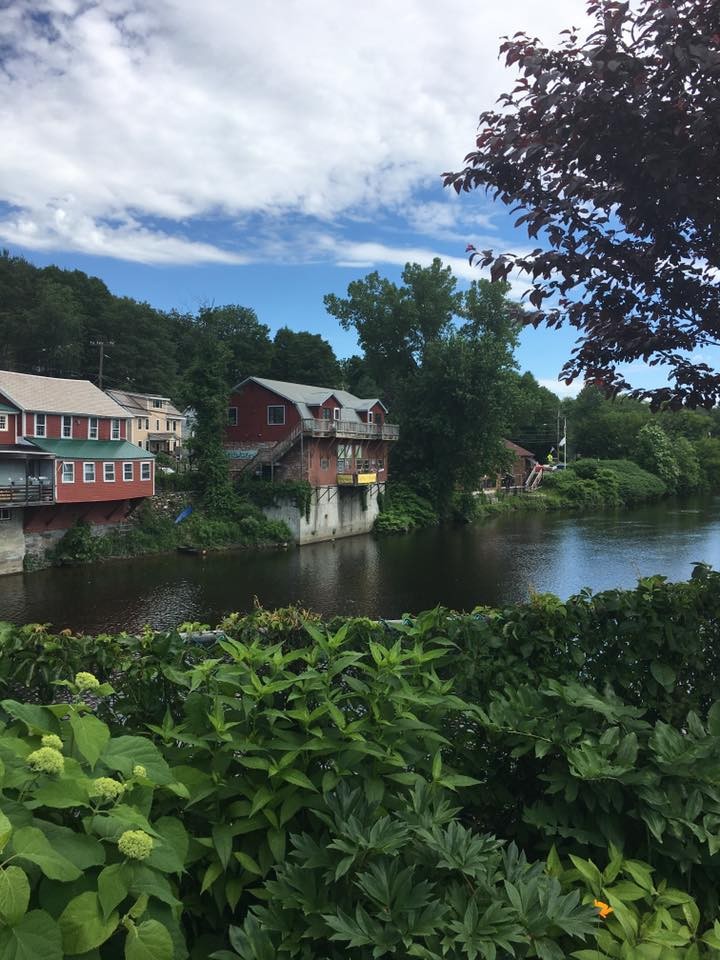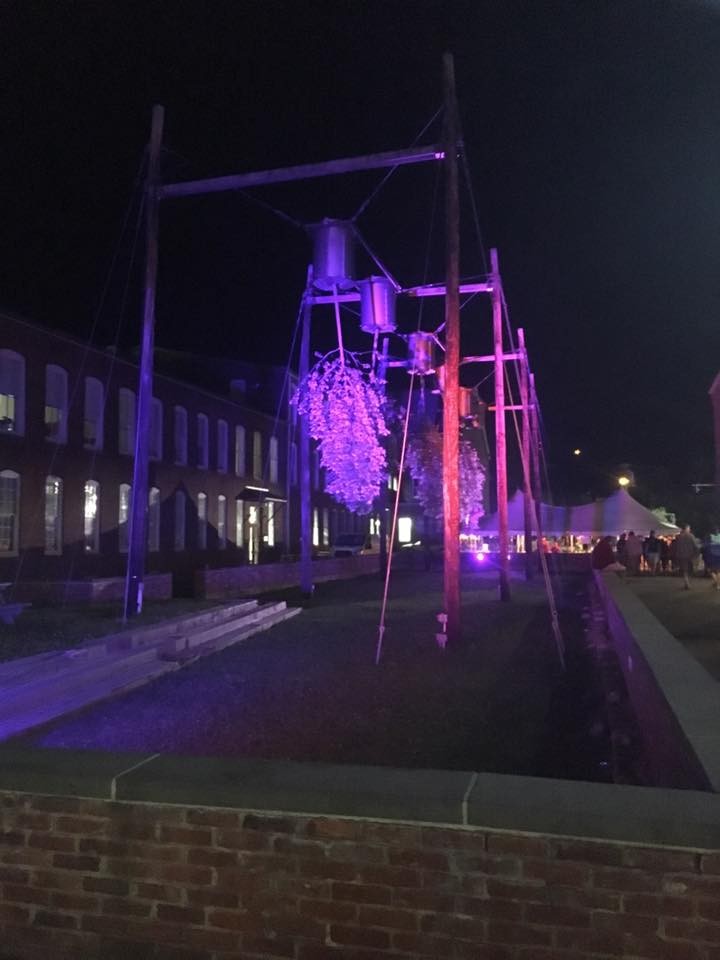 Happy 4th everyone, we live and love a beautiful country full of good people; don't let the jerks ruin your celebration of this most glorious Union.