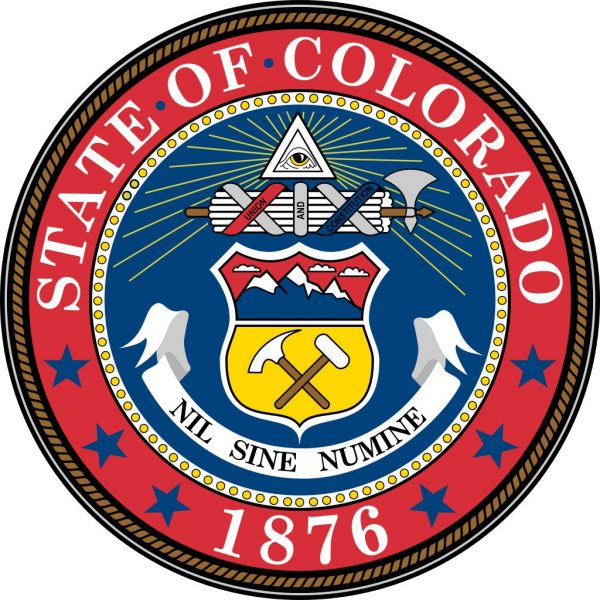 Secretary of State (via):
"We are very glad they are asking for information before making decisions. I wish more federal agencies would ask folks for their opinion and for information before they made decisions," Secretary of State Wayne Williams said in a press release Thursday.

Williams stated that his office will release voter-roll information that is public under state law but withhold data that is confidential.
From the SOS press release:
State law requires the office to provide a copy of the voter registration list upon request. The publicly available list includes the full name, address, year of birth, political party and vote history of persons registered to vote in the state. It does not contain personally identifiable information such as Social Security numbers, driver's license numbers, or full dates of birth — and that information will be withheld from the commission.
It is possible to opt out if you feel it would be a threat to you to have that information available.
However, Colorado does have a procedure to allow certain voters to block the release of their address.

"If you believe that you or a member of your household will be exposed to criminal harassment or bodily harm because your voter information is publicly available, you may elect to become a confidential voter," the official website states.

In a press conference on Wednesday, Colorado's secretary of state said voters would be required to explain their reason for the request under oath. He said people who typically qualify are domestic violence and/or stalking victims, as well as people with certain careers like law enforcement.

To become a confidential voter, you must go to your local county clerk and recorder's office, fill out a voter confidentiality form, and pay a $5.
The full press release from the SOS can be found here.
So while many of you (44 states so far) will escape Big Brother – we here in Colorado will not. I will be interested to see what happens to voters in regards to this "commission".  My guess is, the cluster fuck will amount to nothing now, but for our SOS, I don't think he's going to be that lucky. And I won't be surprised if suddenly there is a call to change the current law.
What say you?