On the Road is a weekday feature spotlighting reader photo submissions.
From the exotic to the familiar, whether you're traveling or in your own backyard, we would love to see the world through your eyes.
Good Morning All,
This weekday feature is for Juicers who are on the road, travelling, etc. and wish to share notes, links, pictures, stories, etc. from their escapades. As the US mainland begins the end of the Earth day as we measure it, many of us rise to read about our friends and their transient locales.
So, please, speak up and share some of your adventures, observations, and sights as you explore, no matter where you are. By concentrating travel updates here, it's easier for all to keep up-to-date on the adventures of our fellow Commentariat. And it makes finding some travel tips or ideas from 6 months ago so much easier to find…
Have at 'em, and have a safe day of travels!
Should you have any pictures (tasteful, relevant, etc….) you can email them to [email protected] or just use this nifty link to start an email: Start an Email to send a Picture to Post on Balloon Juice
Have a great weekend everyone, there will be some changes to this feature next week!
Once again, Albatrossity shares more of his magnificent work:
Where it was taken: All at Pointe Mouilee State Game Area, half an hour south of Detroit MI
When: Thursday 6/22/2017
Other notes or info about the picture: Summertime birds and wildlife in Michigan, foraging or nesting or feeding babies in the brief time available. This state game area is a popular birding spot in summer, I was told, and it certainly was very birdy when I visited. All pictures were taken with a Canon EOS5D body attached to a Sigma 150-600mm zoom lens.

1 – Muskrat in the cattail marsh
2 – Female Baltimore Oriole
3 – Male Baltimore Oriole
4 – Male Indigo Bunting
5 – Male Common Yellowthroat
6 – Female Indigo Bunting carrying nesting material
7 – Yellow Warbler with a nice juicy spider to feed the babies
8 – Osprey with half a fish. Must have eaten the other half.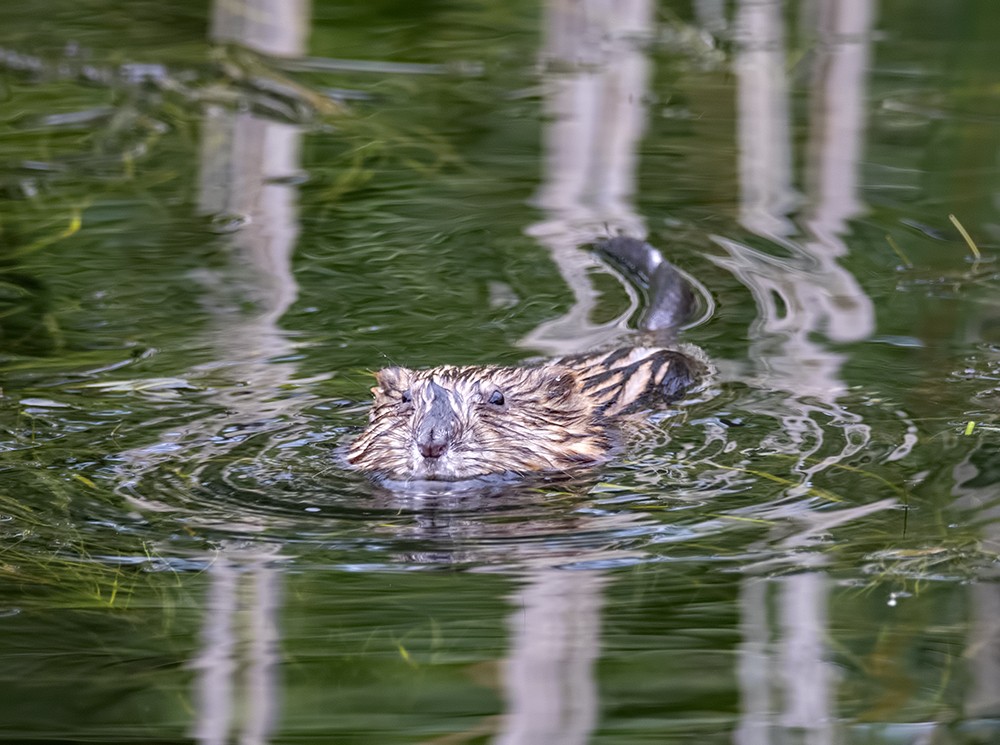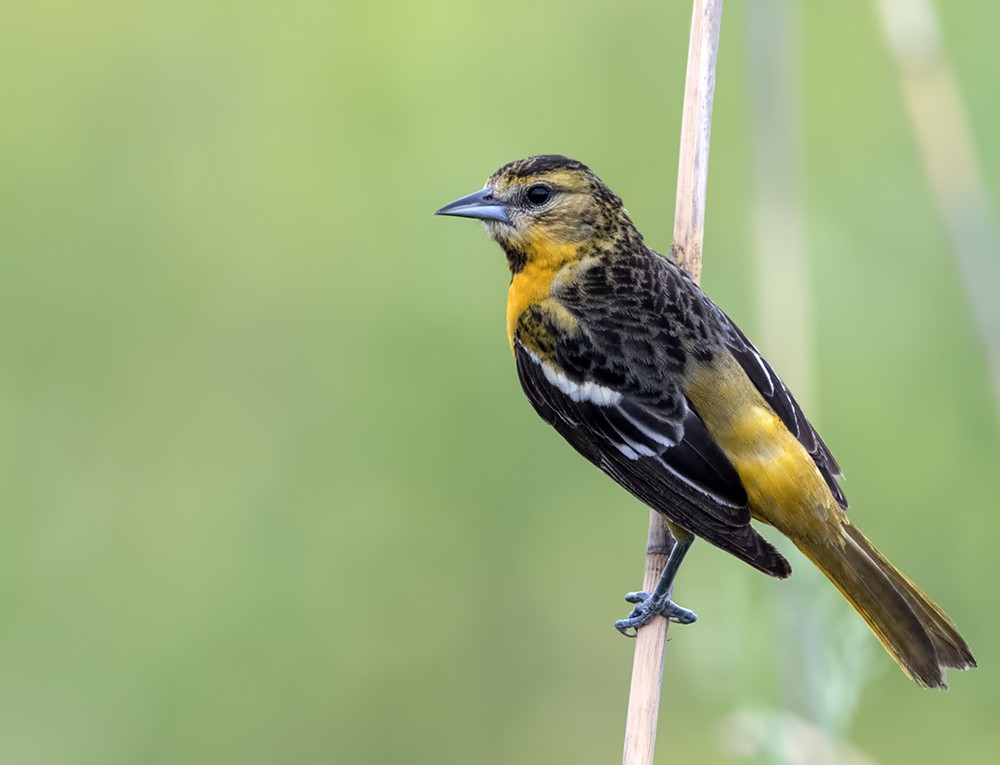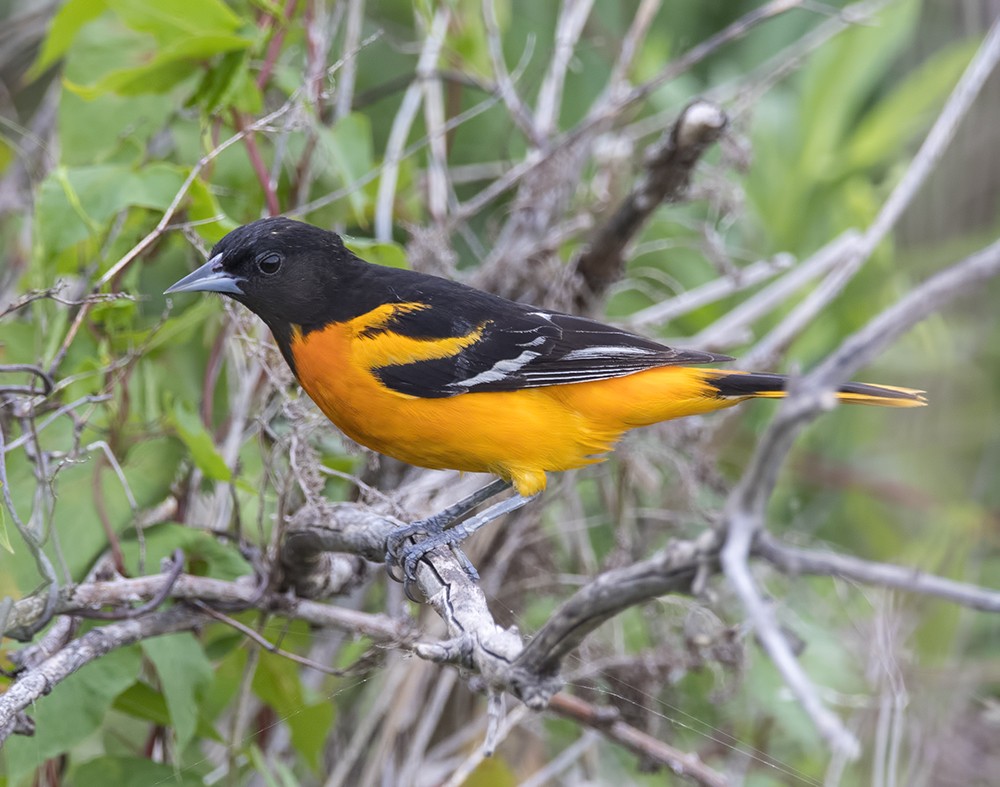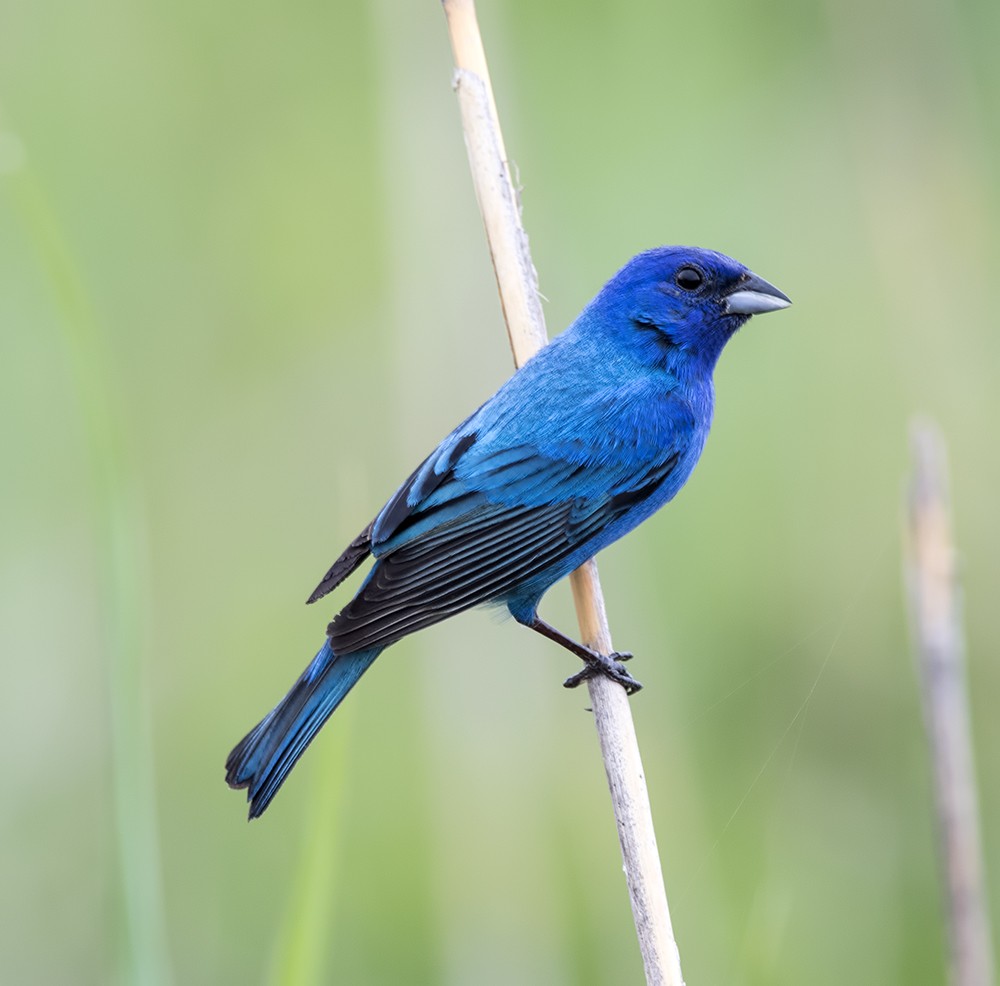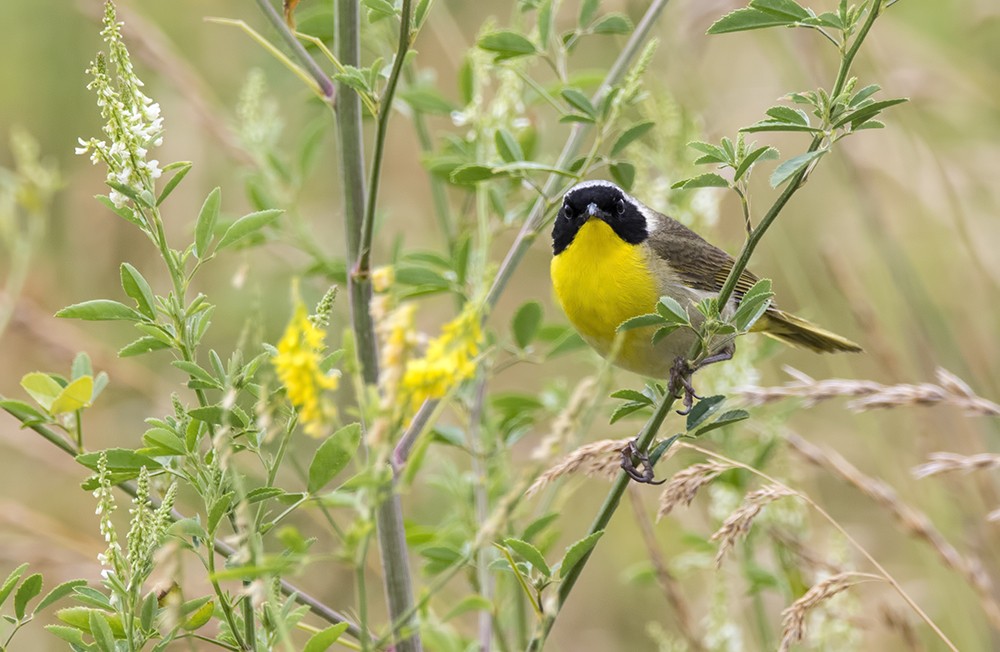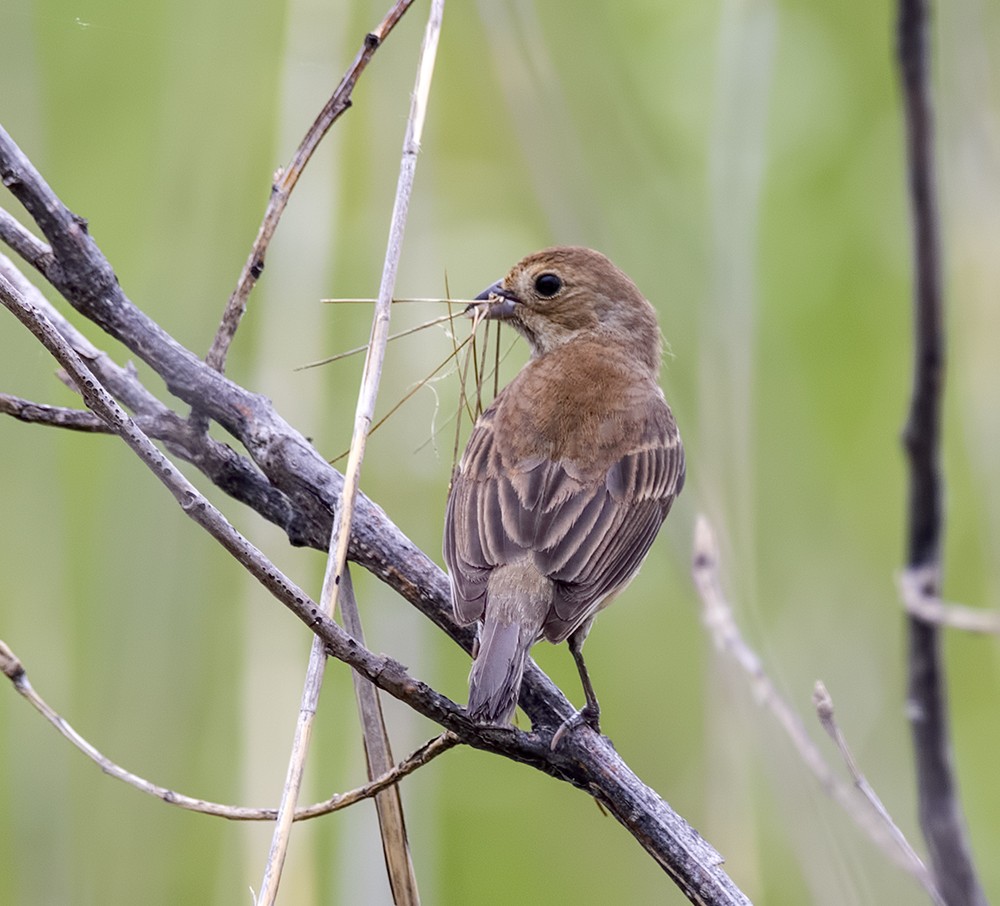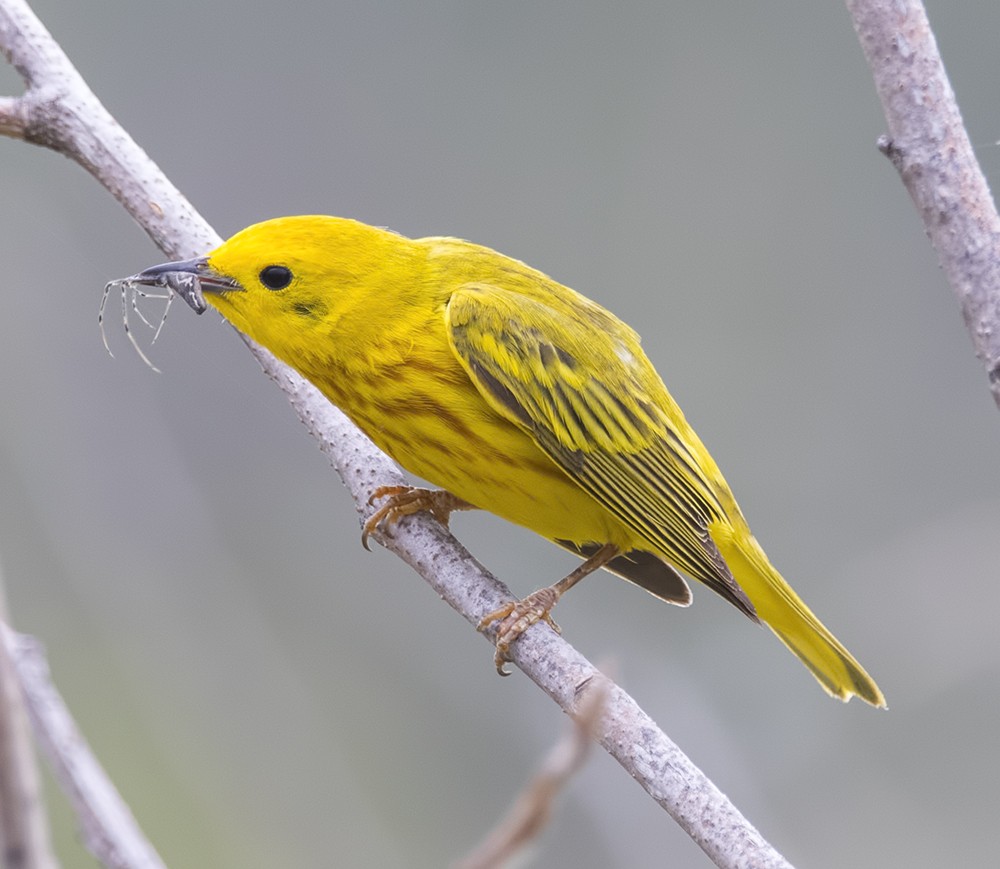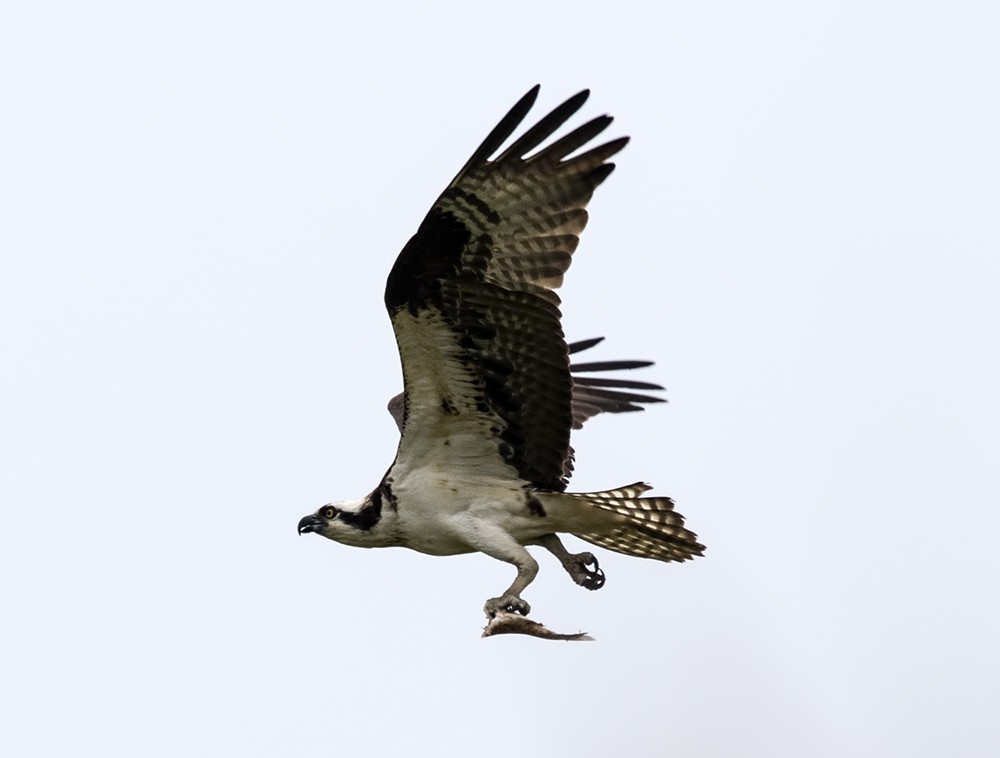 Such gorgeous creatures  – thank you so much, and we look forward to your next submission!