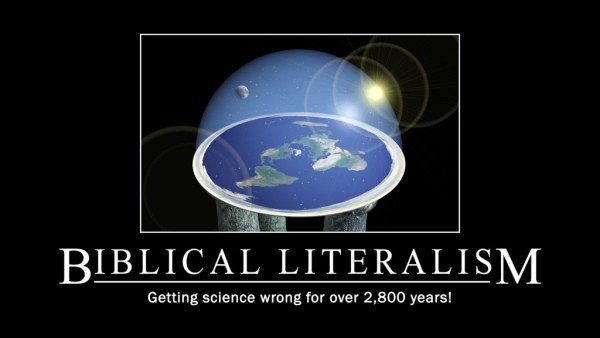 These people vote:
Every Tuesday at 6 p.m., three dozen Coloradans from every corner of the state assemble in the windowless back room of a small Fort Collins coffee shop. They have met 16 times since March, most nights talking through the ins and outs of their shared faith until the owners kick them out at closing.

They have no leaders, no formal hierarchy and no enforced ideology, save a common quest for answers to questions about the stars. Their membership has slowly swelled in the past three years, though persecution and widespread public derision keep them mostly underground. Many use pseudonyms, or only give first names.

"They just do not want to talk about it for fear of reprisals or ridicule from co-workers," says John Vnuk, the group's founder who lives in Fort Collins.

He is at the epicenter of a budding movement, one that's coming for your books, movies, God and mind. They're thousands strong — perhaps one in every 500 — and have proponents at the highest levels of science, sports, journalism and arts.

They call themselves Flat Earthers. Because they believe Earth — the blue, majestic, spinning orb of life — is as flat as a table.
There is so much to unpack here, but I think the fear of being persecuted for saying and believing stupid things is not something society should be concerned about. Stupidity should be persecuted. People should strive to not be stupid. This is priceless:
Knodel worked for 35 years as an engineer and now runs the popular YouTube channel Globebusters, which has nearly 2 million views across more than 135 videos. "I've researched conspiracies for a long time," he says. "I've looked very critically at NASA. Why is it that the astronauts have conflicting stories about the sky? Is it bright with stars, or a deep velvet black?"

His wife, Cami, shares his views. "Our YouTube channel gets people to critically think," she said to the Fort Collins group. "The heliocentric model says that we're spinning at 1,038 mph. They say you won't notice it because it's a continual motion. But you should be able to feel it. You shouldn't be able to function allegedly spinning that fast."
A.) That's not thinking critically.
B.) Clearly you have never been on a plane.