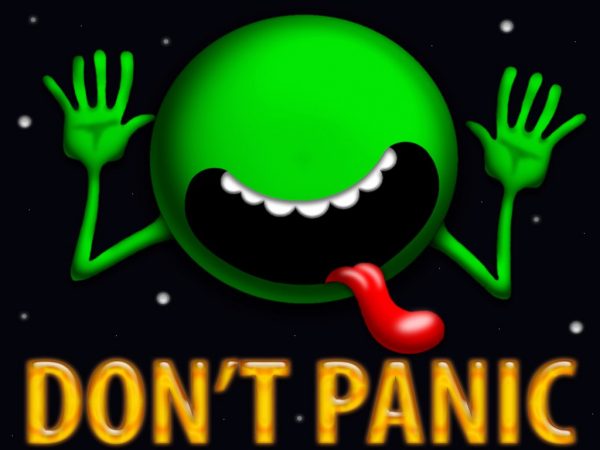 First things first- on my way home from the grocery store today, a fracking truck kicked up a rock (more than likely part of the road they have torn up because the trucks are constantly driving over the lip and ripping the concrete and asphalt up) and cracked my windshield. There went a quick $300 bucks. It's all part of the miracle of the free market. On top of a Subaru that got totaled when they drove my friend off the road and into the field AND DIDN'T STOP, I get destroyed road, traffic hazards such as trucks driving roads to narrow at speeds too high, debris all over the roads when their offroad vehicles come onto the roads during their pipeline constructions, numerous delays by flagmen, and excruciatingly slow drives as oversized loads transfer equipment, I now have to buy a new windshield. And this isn't even going into the longterm damage to the water table which we all FUCKING KNOW is inevitable and will be met with a massive hoocoodanode, although we might not find out about it since the state GOP and the Trump are dismantling all the regulators. Or the eyesore of large fracking pads all over the god damned place.
And what does WV get in return? A couple permanent jobs, lots of people from Texas and Oklahoma driving around in monster trucks to and from work, and not much else. We aren't taxing them much of anything, the profits are all exported with the resources, any time you mention taxing them more some idiot states the same bullshit we heard for years when we talked about coal taxes: "We can't tax them too much, they'll just go somewhere else."
NO, THEY FUCKING WON'T. DO YOU KNOW HOW I KNOW THIS? BECAUSE THIS IS WHERE THE FUCKING NATURAL GAS IS.
So I guess I will just bend over and pay safelite a couple hundred bucks when they come tomorrow, lie back, and think of tax-cut jeebus. Sick of this shit and the way the right has fucked this country.
***
Moving along before I stroke out for real.
I spent some time today importing more music into the digital archive, and I imported a bunch of old Paste magazine cd samplers from the early 2000's through 2009. As we have discussed at length, I have many, many issues and require correct metadata and artwork for everything I import, and I first thought that this was going to be a disaster. It turned out it wasn't.
As many of you know, if for no other reason that I rant about it all the time, itunes uses the gracenote public automatic content recognition to fill out artwork and metadata for imported music, so that means it is not a complete archive of all music. It's what people have and have imported, warts and all. I was sure there would be no artwork in the database for these cd samplers, and I was right! They were, however, correctly recognized, so I just had to find the artwork. This turned out to be easier than i though, as Paste magazine has all of them archived on their website in .pdf format. I just had to download them, convert them to .jpg, and crop them. Easy enough.
It turned out to be a pretty fascinating and weird modern archaelogical project. It was interesting seeing who was "unknown" at the time, who would make it, who would not, etc., but even more interesting was the artwork. Viewing thee sampler artwork through the years turned out to be like watching the extinction event for a magazine.
The artwork for the earlier years was just beautiful. High quality photographs, beautiful layouts- people put a lot of time, thought, pride, and energy into them. Again, I know I am an oddball because I really do appreciate album and video game artwork, but see for yourself. Here is the very first piece from Q3 of 2002: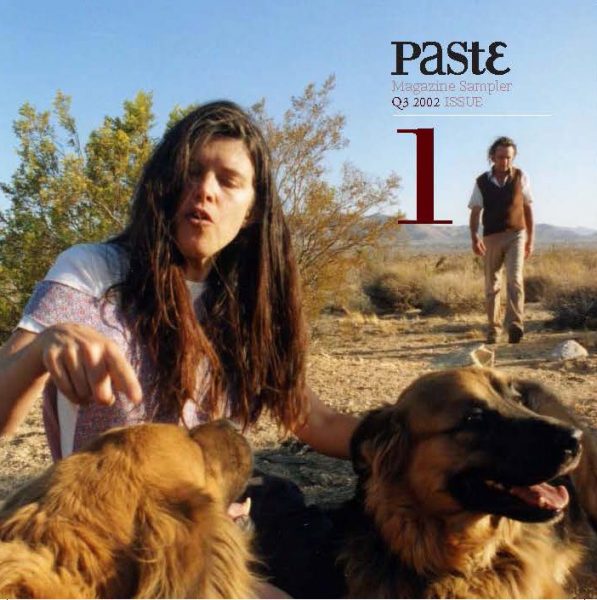 Here is one from 2005: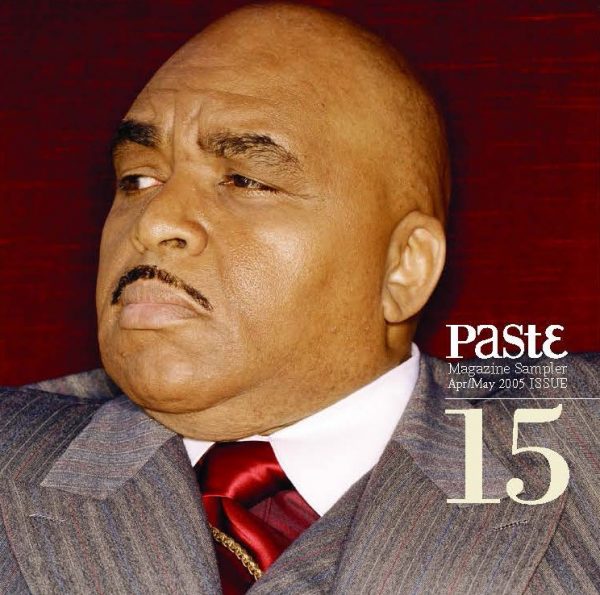 Another from 2005: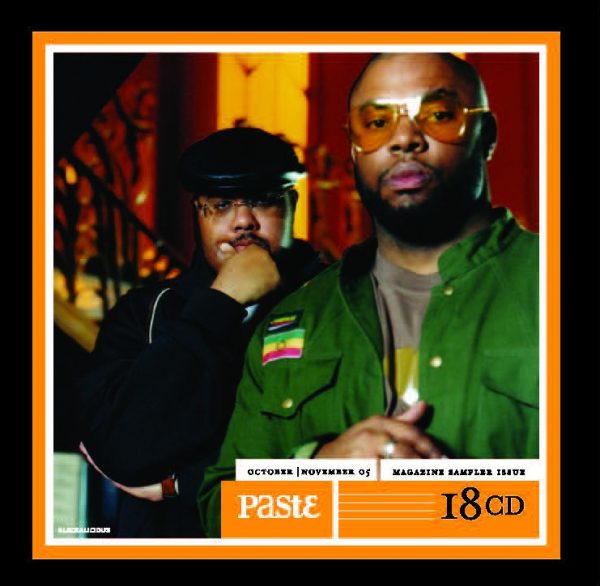 Here is February of 2007:
I'm not a photographer (as you all frequently remind me), but these are good covers for a sampler cd. And they were all like that from 2002-2007. And then came the real estate unpleasantness of 2007. Here's some background from wikipedia:
In October 2007, the magazine tried the "Radiohead" experiment, offering new and current subscribers the ability to pay what they wanted for a one-year subscription to Paste. The subscriber base increased by 28,000, but Paste president Tim Regan-Porter noted the model was not sustainable; he hoped the new subscribers would renew the following year at the current rates, and the increase in web traffic would attract additional subscribers and advertisers.

Amidst an economic downturn, Paste began to suffer from lagging ad revenue, as did other magazine publishers in 2008 and 2009. On May 14, 2009, Paste editors announced a plan to save the magazine, by pleading to its readers, musicians and celebrities for contributions. Cost-cutting by the magazine did not stem the losses. The main crux cited for the financial troubles is the lack of advertiser spending.
I don't know if the two are directly related- Paste was having problems anyway. But anecdotally I suppose you can actually visualize the impact of the crash and the decline of Paste Magazine through the artwork. Here is February 2008 (note, this is prior to the actual market crash):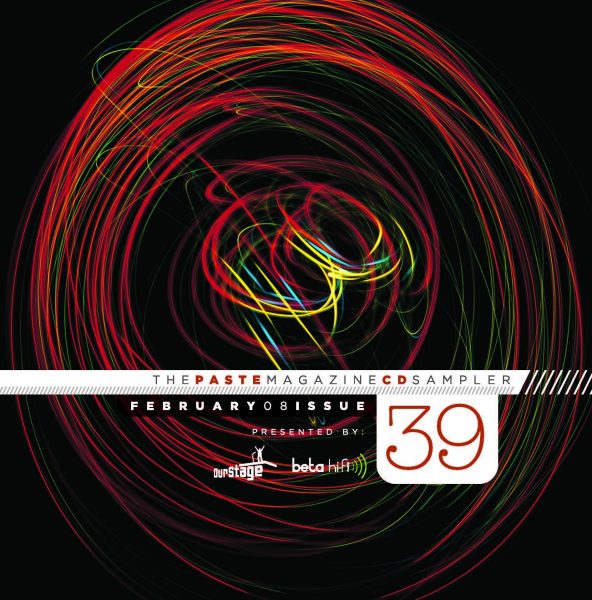 Notice the corporate logo's? Here is August 2008: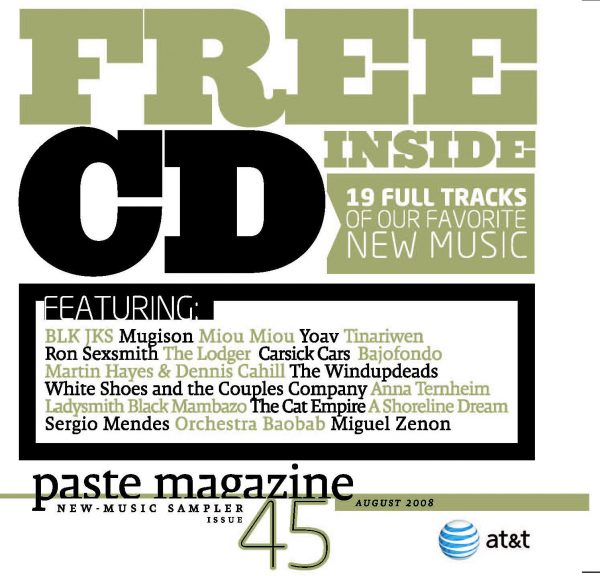 And here is January 2009: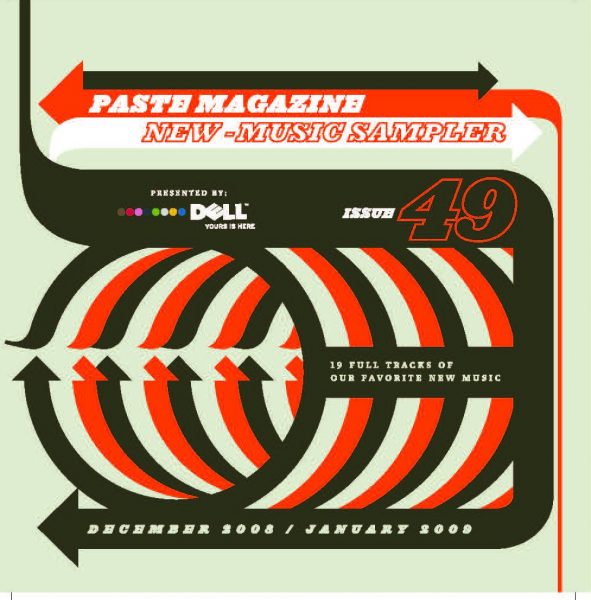 It never recovered from there, and the print version of Paste magazine ceased to be in 2010. It's depressing to think about, like watching an extinction event in slow motion.
It's also interesting to think about how things are being archived in the digital era. With Moore's Law and the Law of Mass Digital Storage, we are used to ever faster processing and ever increasing storage space, but where is it all going and who is keeping track of it? What is happening to it? We all seem to think that with all this new storage space, once something is out on the internet it will be there forever. That may very well be true regarding celebrity nudes and your dumbest tweet, but for a lot of other things it just isn't the case. Read this from 2013:
A new study has found that as much as 80 percent of the raw scientific data collected by researchers in the early 1990s is gone forever, mostly because no one knows where to find it.

According to a study by Timothy H. Vines, et al. titled "The Availability of Research Data Declines Rapidly with Article Age," published last week in Current Biology, most raw data from scientific papers published twenty years ago is unobtainable – either because authors have since changed their contact information and can't be reached or because the data was stored using outdated technology, like floppy disks.
I sure as hell don't know where my data from the late 90's is. I know I have a box with old mainframe SAS printouts in the basement from grad school, but I wouldn't have the first idea what to do with it now. And as a gamer, this is crazy:
The people who make enhanced editions of old role-playing games like Baldur's Gate and Planescape: Torment want to do the same thing for Icewind Dale II. There's just one problem: nobody knows where to find the code.

Beamdog, a Canadian publisher best known for releasing snazzy new versions of old Infinity Engine RPGs like the ones mentioned above, is looking to re-release Icewind Dale II with enhanced graphics and other improvements. But Beamdog's CEO, Trent Oster, says his team can't find the source code for Icewind Dale II. Without that code, he says, they can't make any sort of enhanced edition of the game.

"We've searched all the archives we have access to, including all the data handed over to Wizards of the Coast from Atari and there is no source code for Icewind Dale II," Oster told me in an e-mail. "We've reached out to our friends at Obsidian, as many of them were the development staff behind Icewind Dale II, and they do not have any source code. We're stalled on the project without source and the project won't move forward until we can find it. We've naturally moved on to other things until there is a change in the situation."
Wow. This kind of stuff should be important. We should be archiving things. Our collective digital knowledge isn't going to always "just be there." It's going to need people who care to take care of it, and a willingness to finance those endeavors like we would with museums or libraries. Well, like we used to, I guess.
Although, I guess, maybe it is irrelevant, because we are living through another slow motion mass extinction event:
A massive iceberg the size of Delaware has broken free from Antarctica and is floating in the sea.

"Put any adjective you like on it: a corker, a whopper — it's a really large iceberg," says Anna Hogg, a researcher with the United Kingdom's Centre for Polar Observation and Modelling at the University of Leeds.

"There have been some this big before," says Adrian Luckman, a glaciologist at Swansea University in the U.K. who leads a project to track changes in the ice shelf. But he adds, the roughly trillion-metric-ton iceberg is unusual. "This is certainly in the Top 10, maybe possibly in the Top 5."
And then there is this:
From the common barn swallow to the exotic giraffe, thousands of animal species are in precipitous decline, a sign that an irreversible era of mass extinction is underway, new research finds.

The study, published Monday in the Proceedings of the National Academy of Sciences, calls the current decline in animal populations a "global epidemic" and part of the "ongoing sixth mass extinction" caused in large measure by human destruction of animal habitats. The previous five extinctions were caused by natural phenomena.

Gerardo Ceballos, a researcher at the Universidad Nacional Autónoma de México in Mexico City, acknowledged that the study is written in unusually alarming tones for an academic research paper. "It wouldn't be ethical right now not to speak in this strong language to call attention to the severity of the problem," he said.
I grew up in rural areas. Do you have any idea how hard it is to get rid of barn swallows. This should scare the hell out of you. I guess maybe worrying about digital archives is a waste of concern right now. Nothing really matters any more, does it.
I warned you this would be rambling.