Timing matters for for any potential stabilization bill.  Let's go into the details first and then the mechanics.
This is big: Senate Republicans are talking about a bipartisan stabilization bill. https://t.co/EUejGjpTyU pic.twitter.com/qMF3sz6zvy

— Topher Spiro (@TopherSpiro) July 12, 2017
The function of this bill would theoretically be to create certainty by explicitly funding and appropriating CSR subsidies and creating a source of money independent of premiums that will take on some of the extreme tail risk. Funding CSR makes the market structure more coherent as insurers are pricing in a 20% rate increase to compensate for the projected non-funding of CSR due to the House v. Price lawsuit. Creating a national reinsurance pool funded by non-premium dollars addresses the Iowa $12 million dollar man distortion. It would take off some of the extreme right hand tail risk from the books of individual carriers and nationalize the risk.
That reinsurance can be called reinsurance, it can be called invisible high cost risk pooling, it can be called Bob. As long as the money is not coming from premium revenue, it will lower premiums as premiums are no longer responsible to cover 100% of claims.
If this bill was to pass, timing is critical. The Center for Medicare and Medicaid Services (CMS) has a filing schedule in place. Final pricing offers have to be submitted to CMS by insurers by August 16th. CMS will review and technical corrections will go back and forth. By September 27th, insurers commit to the Exchange or pull out.
If the bill was to be passed and signed into law by early August, insurers would work their actuaries into the ground and refile much lower rates as they would have certainty and they would see catastrophic claims exposure limited.  The timeline would not change significantly for 2018 plan processes.  If the bill was passed and signed by late August, CMS might be able to issue an emergency interim final rule changing the timeline.  There would be some wiggle room in the schedule as insurers scramble to recalculate and refile.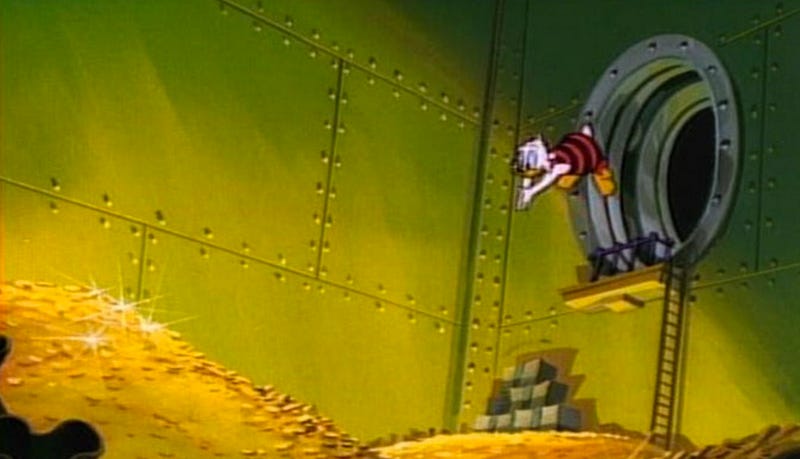 If the bill was not passed until October or November, there would be no effect on 2018 premiums.  Locally monopolistic insurers would be swan diving into their vaults full of gold coins.  They would have accepted rates based on no CSR and no additional external to premium reinsurance.
There is a chance that insurers in competitive markets would resubmit as the new, lower rates late as the subsidy attachment structure would strongly encourage at least one insurer to refile to capture the benchmark Silver and thus most of the membership and thus everyone would need to refile or withdraw.
If the bill was to pass late it is primarily a play for the 2018 midterms as insurers would be pricing with certainty and with additional funds outside of premiums.  In a late bill scenario, it produces a 15% to 20% premium decrease a week before the 2018 midterms.
So call your Senators and tell them to work together on a smart bill now!