Waaaaaay behind on today's writing quota, so none of the posts I have queued up in my lizard brain can issue here.  But we need some more conversation, so to prod any dulled after-lunch synapses, here's a little internet goody my musicologist sister sent me: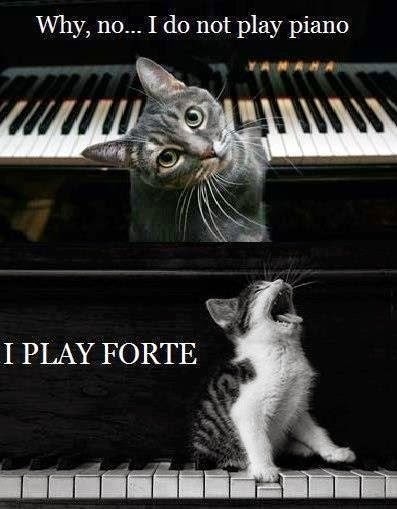 This was stimulated by Tikka's just-now, post-midday-kibble behavior:  a leap onto my desk and a stroll-to-a-stop directly above my keyboard.  I petted him; he purred.  As he accounted tribute duly paid, he walked off to his usual spot just northwest of my right-hand screen: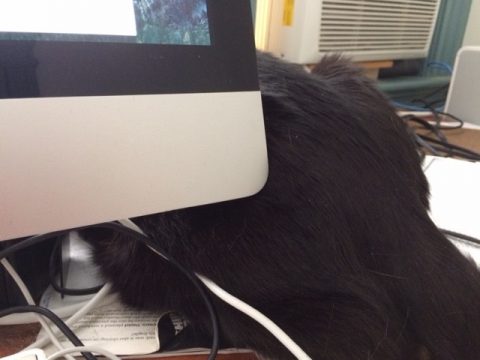 The forte will come in a couple of hours, when he concludes that it's time for second lunch.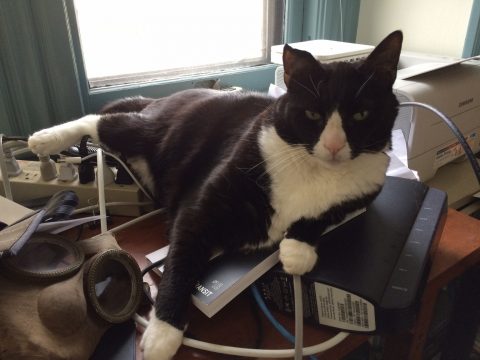 He won't get it, and we'll have that conversation until six or so.
;-)
Have at it, everyone.