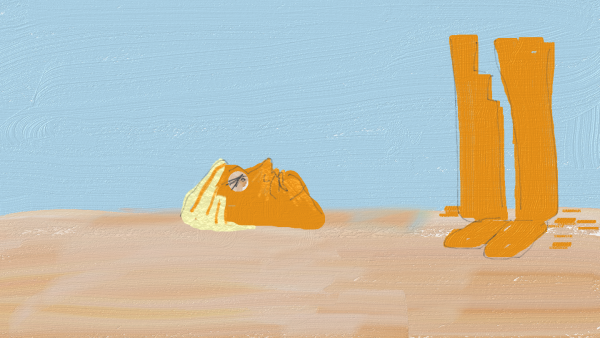 I had to run an errand a while ago and was listening to an interview with Bloomberg's Josh Green on public radio. Green just released a book on Steve Bannon called "Devil's Bargain," and in the segment I heard, Green described Bannon's worldview, allowed as how only a maroon like Trump would have given Bannon the time of day and detailed how Bannon harnessed Trump's, uh, unique qualities to win.
I assume most here are familiar with Bannon's white nationalist views. One insight Green attributes to Bannon is that the GOP could win at the presidential level in 2016 if it focused on concerns (read: prejudices) prevalent in the South. That is the exact opposite of what GOP establishment types were saying after the defeat of Romney. Turns out Bannon was right, with dumb luck and more than a little help from his friends (Russians, voter suppression, media incompetence, Comey, etc.).
I almost switched stations because hearing a rehash of the 2016 election is about as appealing to me these days as a double root canal. But then the interviewer asked Green if he thinks Bannon is pleased with how things are panning out now. Green replied that Bannon is almost certainly frustrated as hell to have overcome huge odds to get a shot at enacting his agenda, only to discover that Trump doesn't have the focus or discipline to do the job.
That sounds about right. Bannon is a kook, but he is also a true believer, and to have labored mightily to construct the levers and weights necessary to smash the state, only to have the recalcitrant child who must push the buttons lose interest and wander off to watch Fox News and rage-tweet, must be absolutely enraging.
Trump is crooked enough to swallow a nail and shit a corkscrew, but beyond a talent for grift, he just isn't very bright. He's a bigot, so Bannon's views of a glorious Aryan past and future are no doubt appealing. Trump's a crook, so the possibility of fleecing marks on a global scale is irresistible. But he's also susceptible to flattery and dependent on family enablers, so he surrounds himself with schemers and hangers-on who can't coalesce around a coherent approach.
It's an ongoing outrage and horror that such a person is president of the United States. But in a way, we may have, if not dodged a bullet, at least sustained a wound that is likely survivable. A competent person in Trump's position almost certainly would have successfully swept the Russia investigation under the rug. A focused and disciplined person would have made the effort to understand and advocate for his own healthcare reform plan.
The best-case scenario in the short term is that Trump keeps stepping on his own dick. The best-case scenario in the long term is that he utterly discredits GOP "populism." Forever, hopefully, or at least until after I'm dead. Open thread!