On the Road is a weekday feature spotlighting reader photo submissions.
From the exotic to the familiar, whether you're traveling or in your own backyard, we would love to see the world through your eyes.
Good Morning All,
So far, this feature has been about travel, with the occasional "local" picture or two. I think limiting this to just travel is just that – limiting. So I'm changing this up a bit to include neat, colorful, funny, interesting, poignant, etc. pictures that don't require travel – for you!
As always, if you're on a trip or have a story to share, you can just pitch in below. Please hold off sending new pictures as we're in the final testing stages of a submission function to make this feature less error-prone and a bit more automated. I hope to have it live by week's end, and have plenty of pics until then!
Final maintenance note – in order to best support both desktop and mobile users, and especially those using older systems, I'm launching a new plugin later today to show pictures. It will show one picture at a time, allow you to zoom in to a full-size version, and will work the same on both desktop and mobile sites. Once that's in, there will be one or more galleries per submitter per day. Should be snaz-zy.  Performance and functionality was less than ideal and it would have messed up the hard work we've done with the form. So for a while, we're keeping the current serial display of pictures.
Travel safely everyone, even if it's just down the hall for that second cup of coffee.
Evening Alain.  Last batch for now (back home now in too warm California, but I'm headed to even warmer Cabo San Lucas in a couple weeks):
Where it was taken:  Along road near Walchsee, Austria (Nordtirol)
When:                        31 May 2017
Commenter nym:        way2blue
Other notes or info about the picture:  close-up photo of an amazing woven, stand-alone fence (i.e., no fence posts) made of split boards & slats, along the road that circles the lake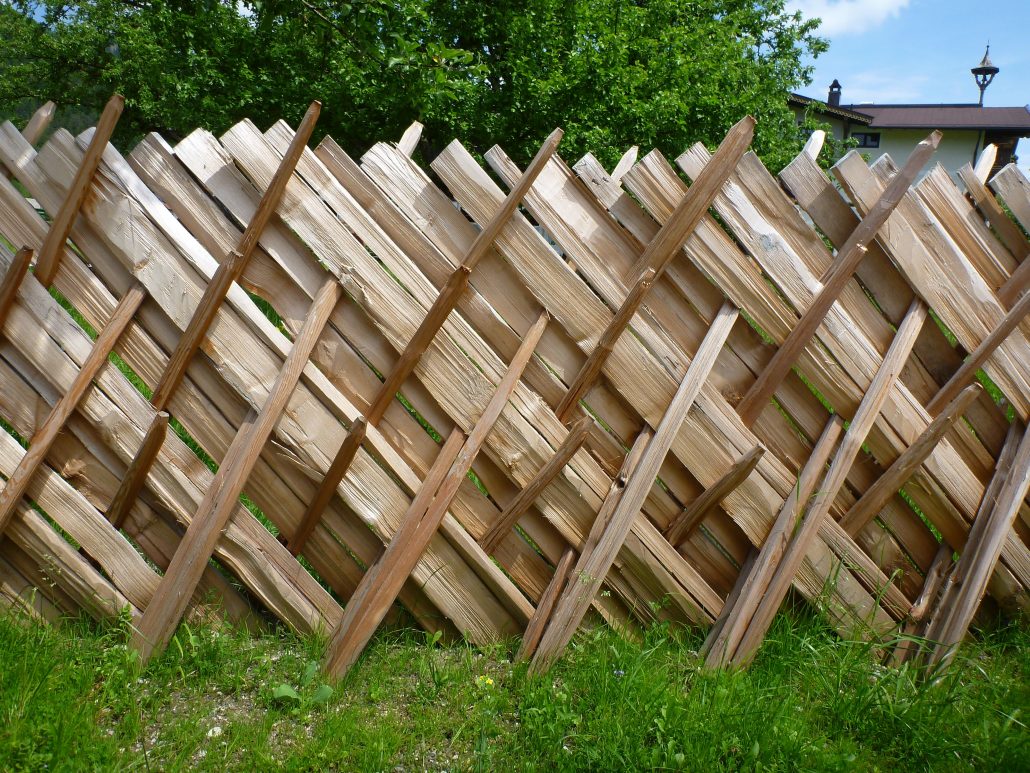 Where it was taken:  Lautersee, Bavaria
When:                        04 June 2017
Commenter nym:        way2blue
Other notes or info about the picture:  lake where we stayed a couple nights en route to Munich — in a nature park near Mittenwald, Germany with lots of hiking trails along with thundershowers…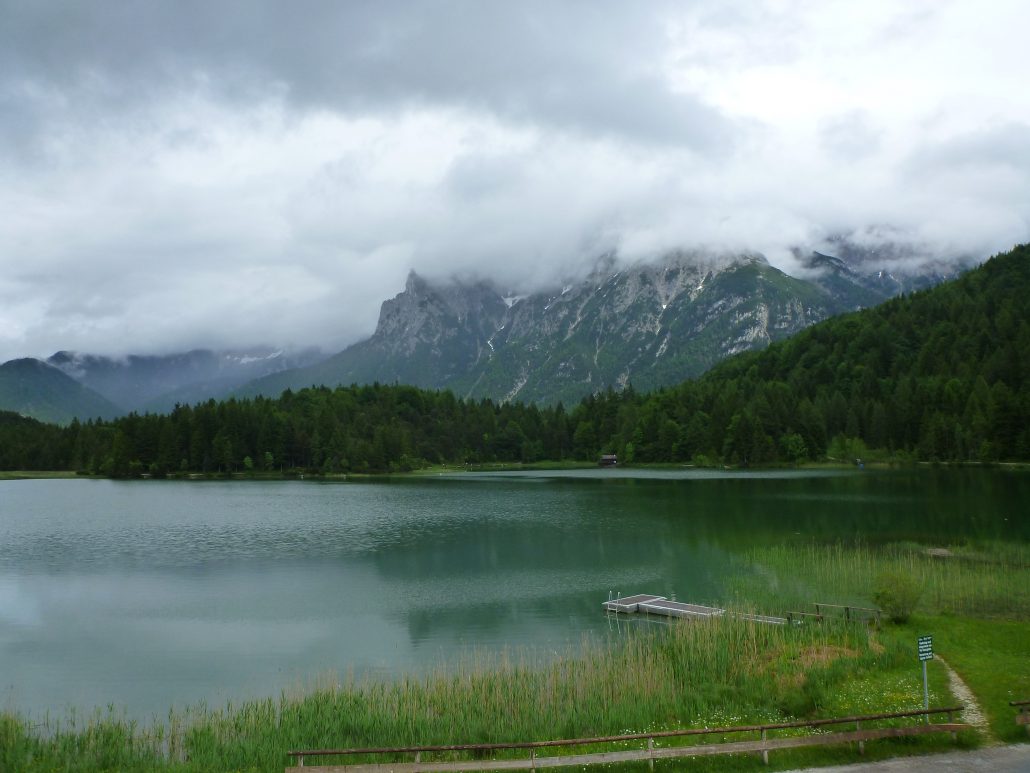 Where it was taken:  Sankt Maddalena, Südtirol
When:                        18 May 2017
Commenter nym:        way2blue
Other notes or info about the picture:  spring time at a horse farm on the edge of town(couldn't resist adding this one, since you like animals, although these aren't particularly wild)…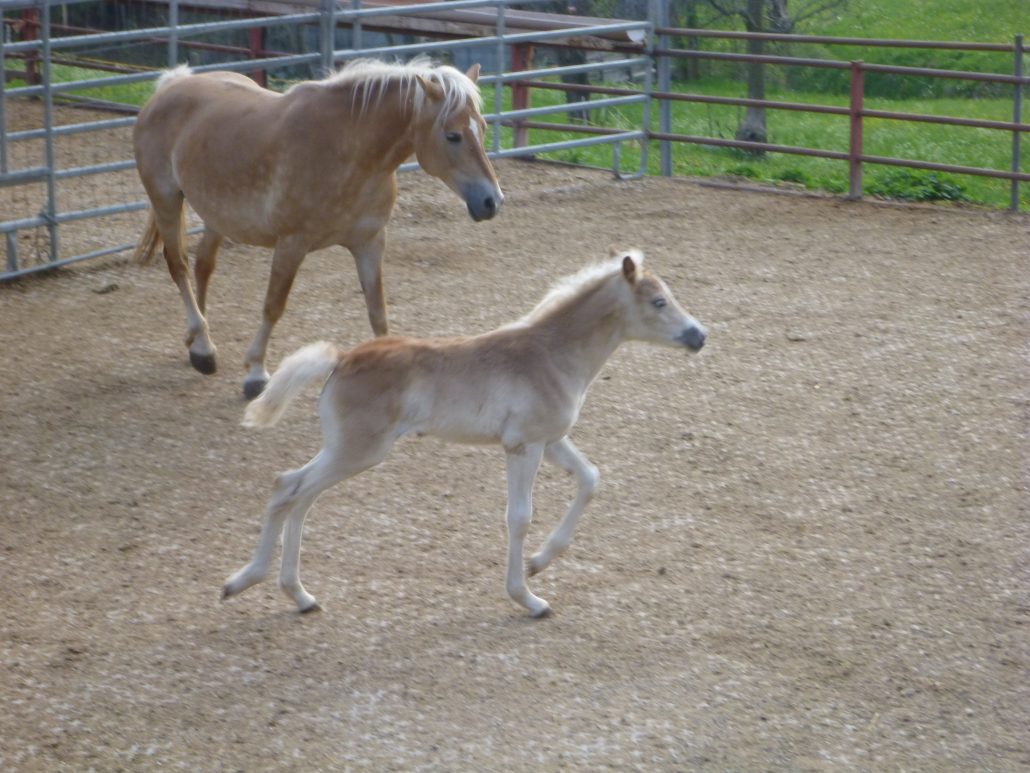 Thanks for those wonderful shots!
From DCrefugee, a constant lurker, sometime commenter:

I just got back from two weeks in Paris, my first trip to France of any consequence.  One week to myself, one for a client.  It was good to be in a proper city for a change (home plate for me these days is not that far from Betty Cracker).  I had time to check a few boxes on the list, including sipping wine and/or a great meal at a sidewalk cafe, walking through the city eating a jambon et fromage baguette, getting lost, learning the Metro, walking by the Seine and going to the top of the Eiffel Tower…that kind of thing.

Highlights included Jim Morrison's grave, the Mona Lisa (the Louvre generally, but don't use the main gate), and a Dali museum nestled next to Sacre Coeur.

Toward the end of the trip, it got hot — Florida hot — and the hotel's small lobby was the only air-conditioned space.  And it seemed the French passport control bureaucracy at de Gaulle was in a pique, leading to long lines and a lot of frayed nerves.

A fun trip, but I'm happy to be back.  Some souvenirs:

Jim Morrison's grave: Bad lighting, and I couldn't get close enough, but that's what it looks like.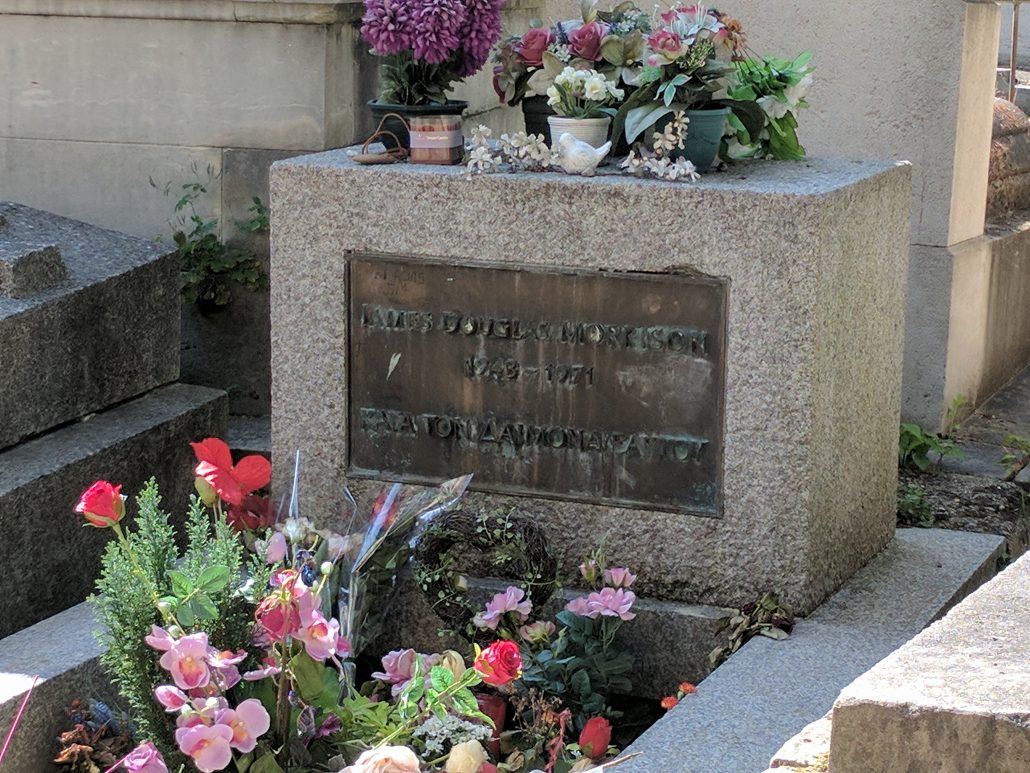 Eiffel Tower:
Some guy with a dark beard and a blonde wig on the carousel below Sacre Coeur: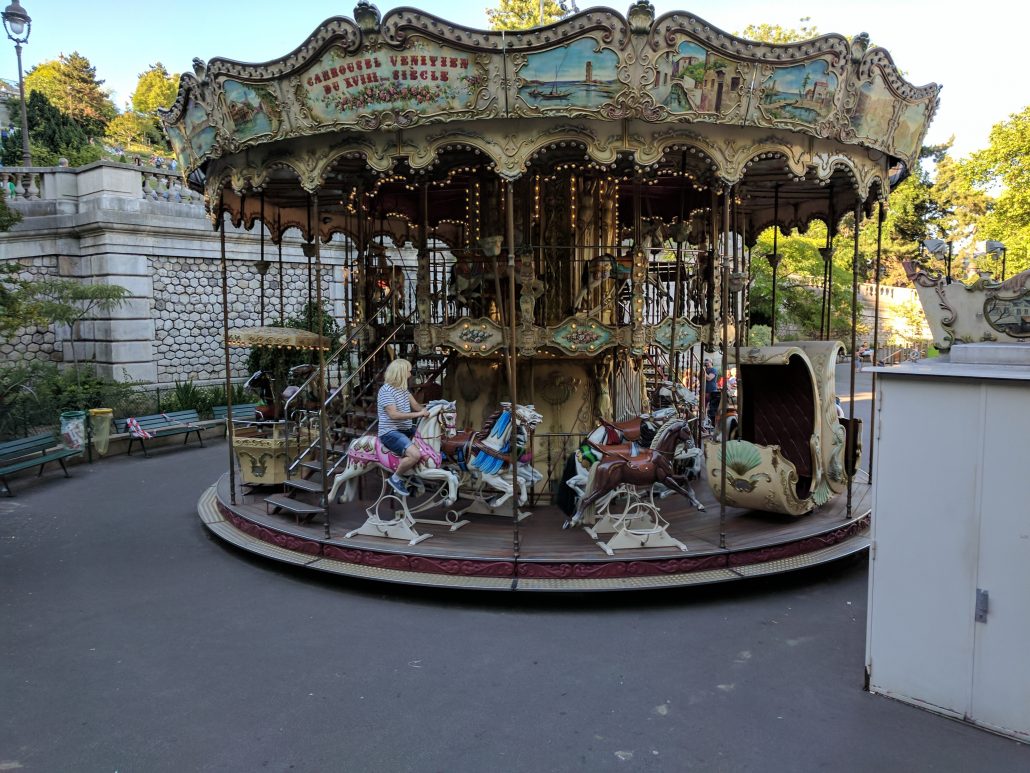 A screenshot from my phone: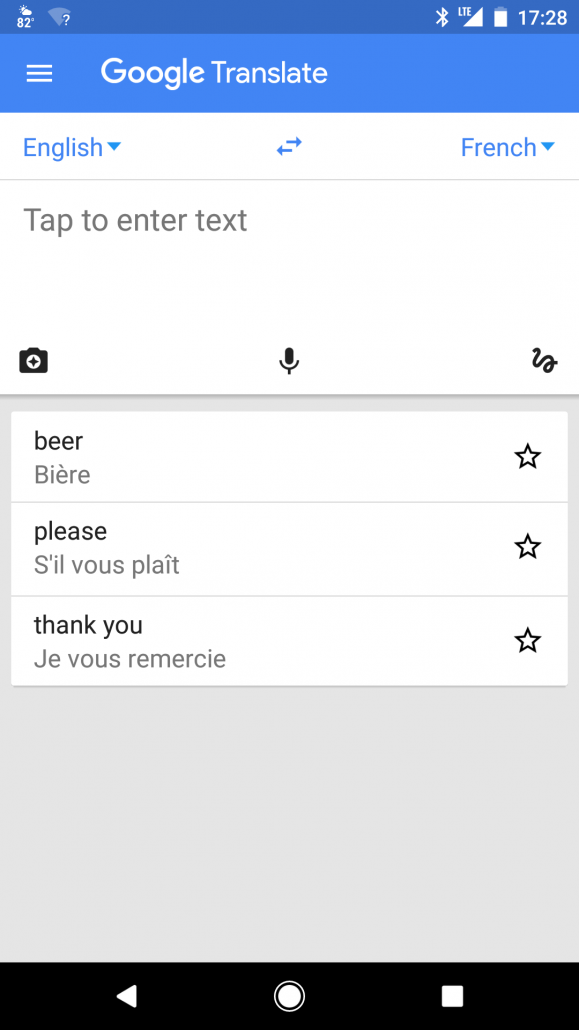 The Mona Lisa: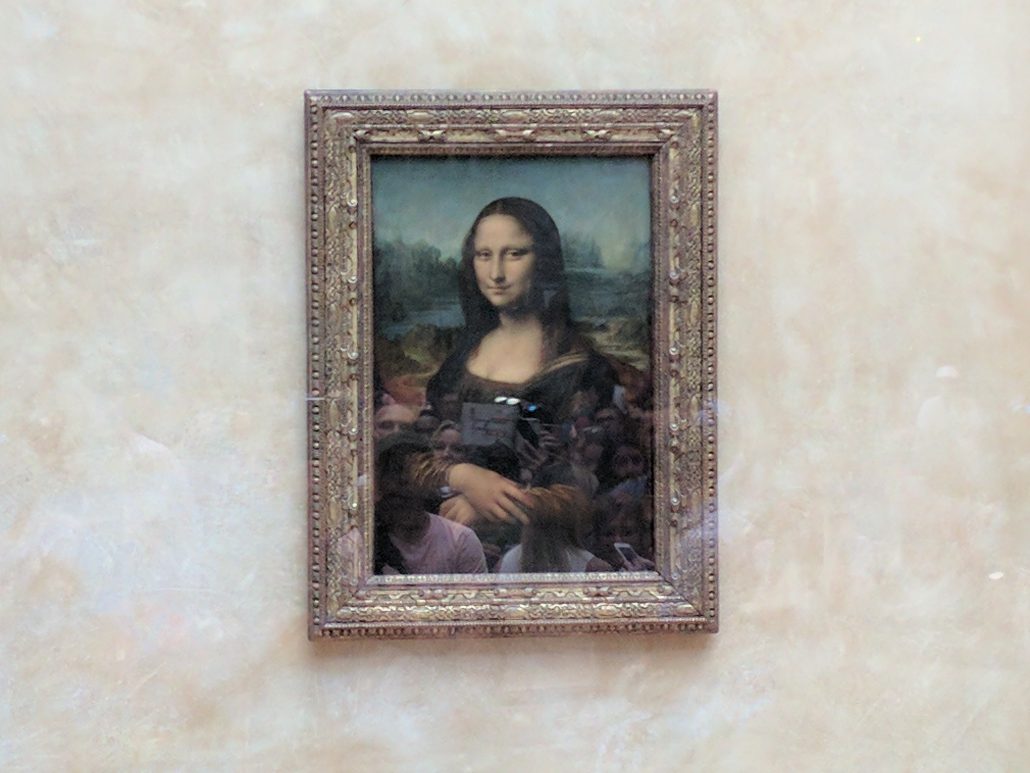 A piece in the Dali museum.  The flat surface is Dali's take on a butterfly. In the center, a round mirror is mounted vertically.  The reflection is a self-portrait of the artist: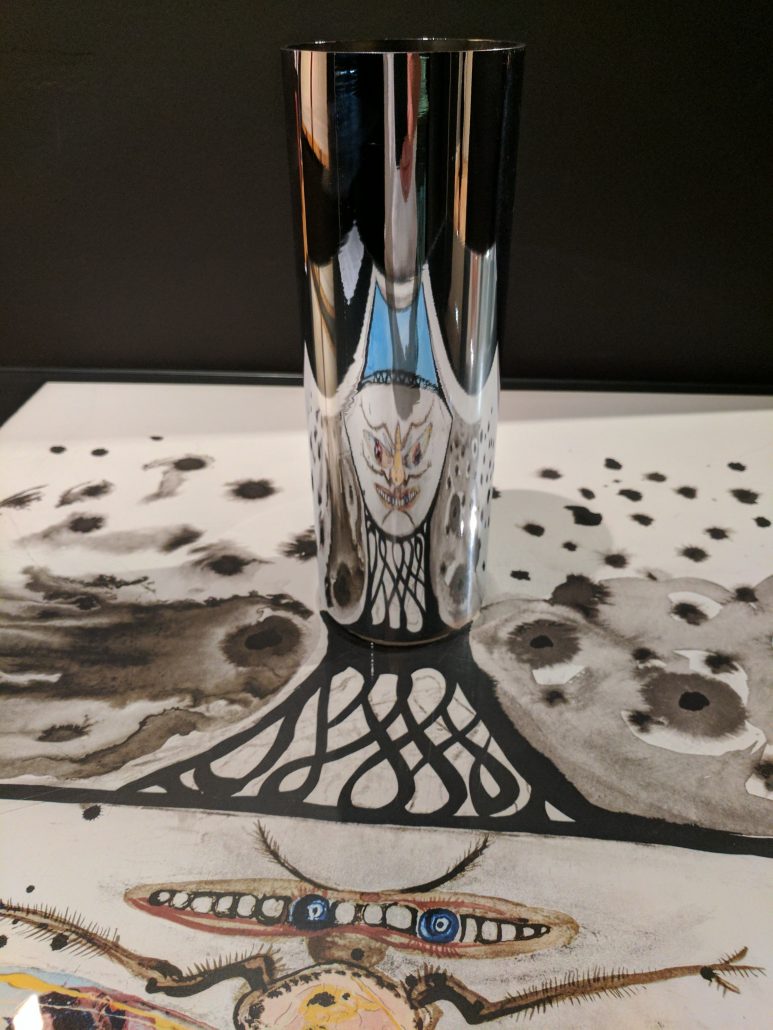 A street scene: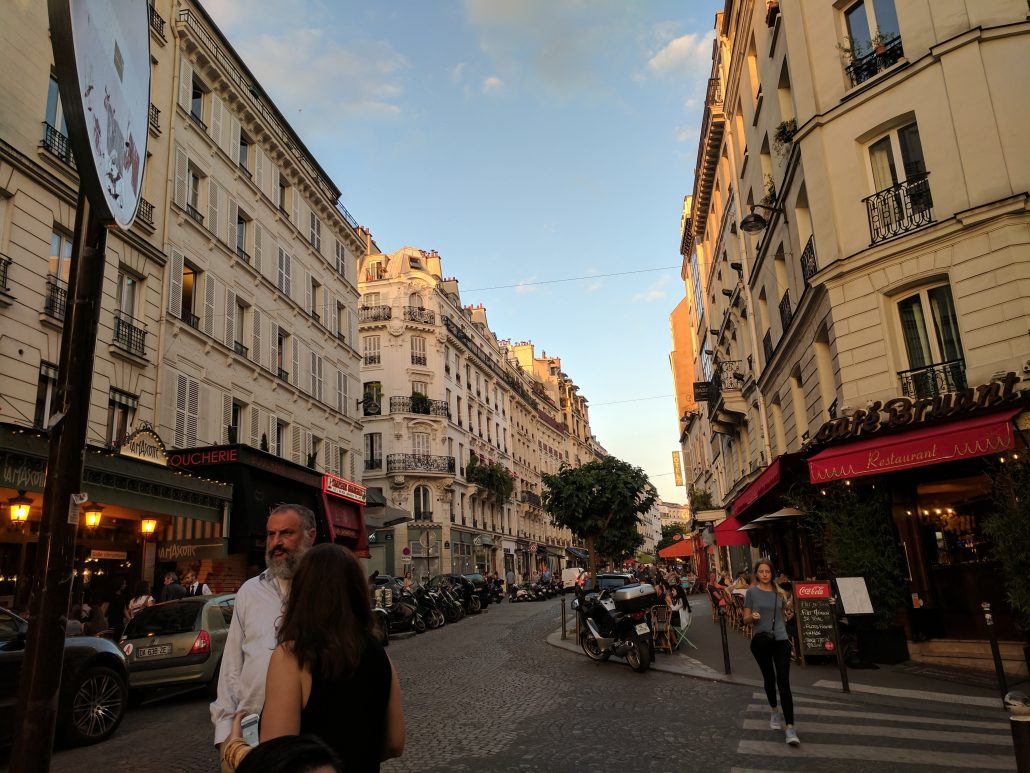 Thanks so much for these great shots!
Well folks, not bad for a Wednesday! Have a great day, and we'll see you tomorrow.