On the Road is a weekday feature spotlighting reader photo submissions.
From the exotic to the familiar, whether you're traveling or in your own backyard, we would love to see the world through your eyes.
Good Morning All,
So far, this feature has been primarily about travel, with the occasional "local" picture or two. I think limiting this to just travel is just that – limiting. So I'm changing this up a bit to include neat, colorful, funny, interesting, poignant, etc. pictures that don't necessarily require travel.
I've found that the most remarkable sights are often around us in our normal, everyday lives, it's just that you've got to be aware – see more. Sometimes life is looking out of an airplane window, touring a sight or museum, but sometimes it's noticing that silly dog playing with a plant, a character in need of a show, or a brief but amazing life-stage of a tiny, humble insect.
As always, if you're on a trip or have a story to share, you can just pitch in below. Please hold off sending new pictures as we're in the final testing stages of a submission function to make this feature less error-prone and a bit more automated. It will be live Friday! Once it is, I hope folks will use it to contribute 5-7 pictures as a set, to be shown in one go.
Travel safely everyone, even if it's just down the hall for that second cup of coffee.
Where it was taken: Crane Beach & Russell Orchards, Ipswich, Massachusetts
When: on a perfect beach day, July 3, 2017
Commenter nym: Tenar Arha
Other notes or info about the picture: If you ever go to Crane Beach, always look back inland to Castle
Hill, north towards Plum Island and the Ipswich River, or outwards from the shore into the Atlantic.

Depending on the day of the week, part of my own personal tradition is to stop before or after at Russell Orchards for cider donuts & the fruits of whatever's in season. Sometimes I even take time to visit Darryl the Pig's home barn (note the weather vane). Unfortunately, he was sleeping with his back to the stall door, but I did take the time to admire and/or pet some of the other animals ;-)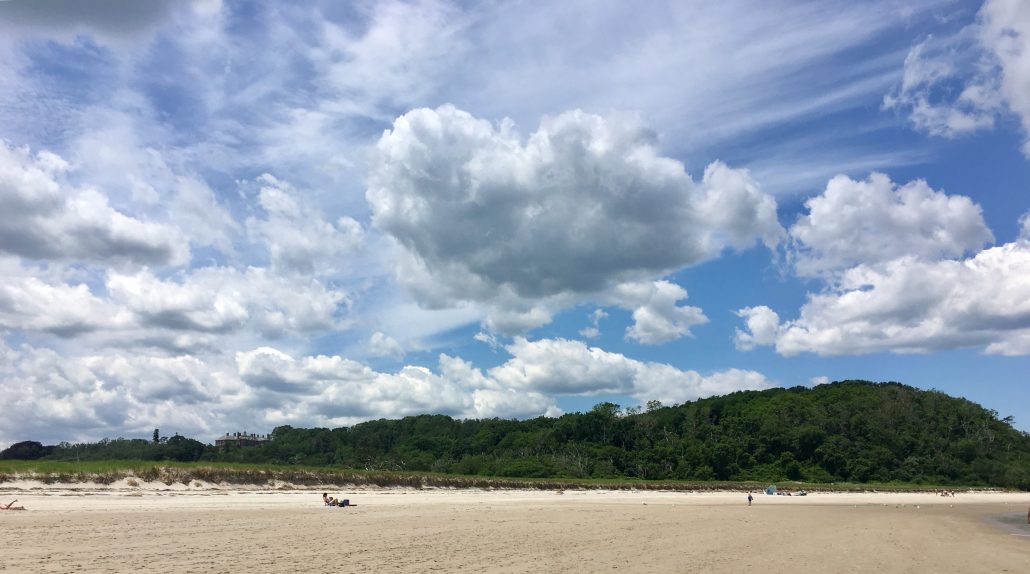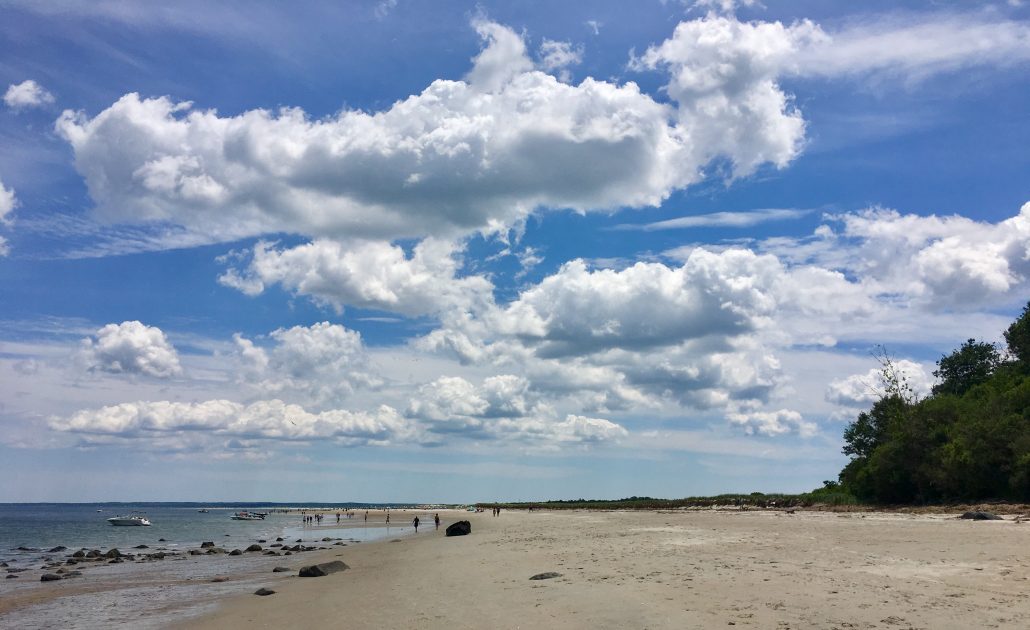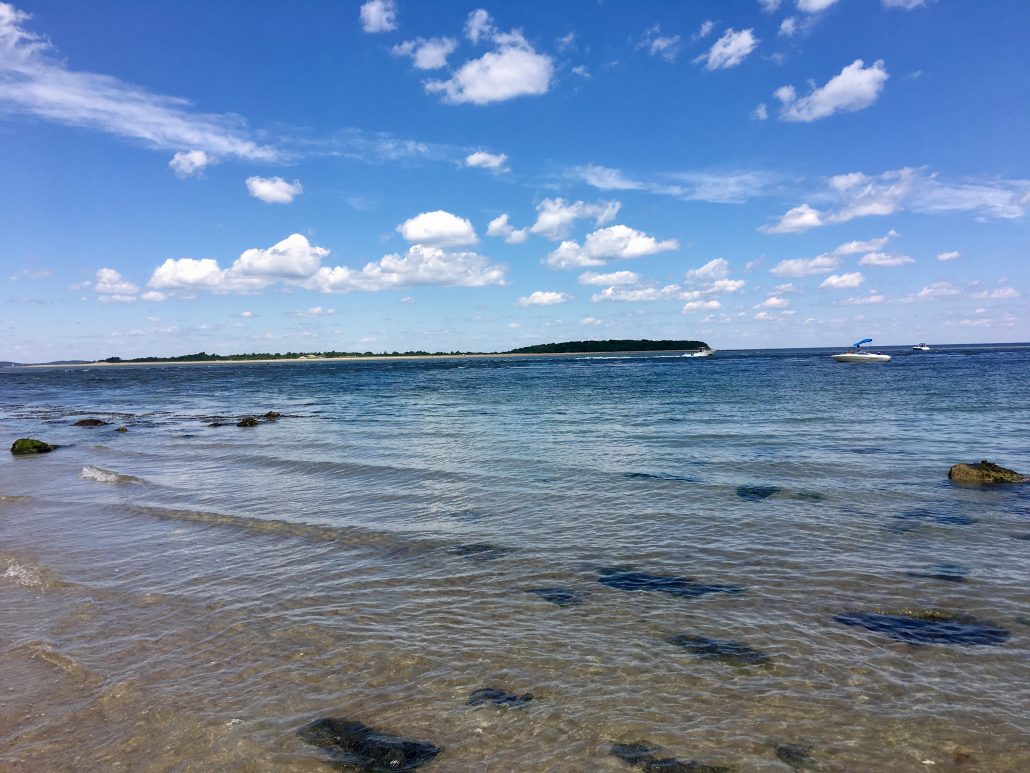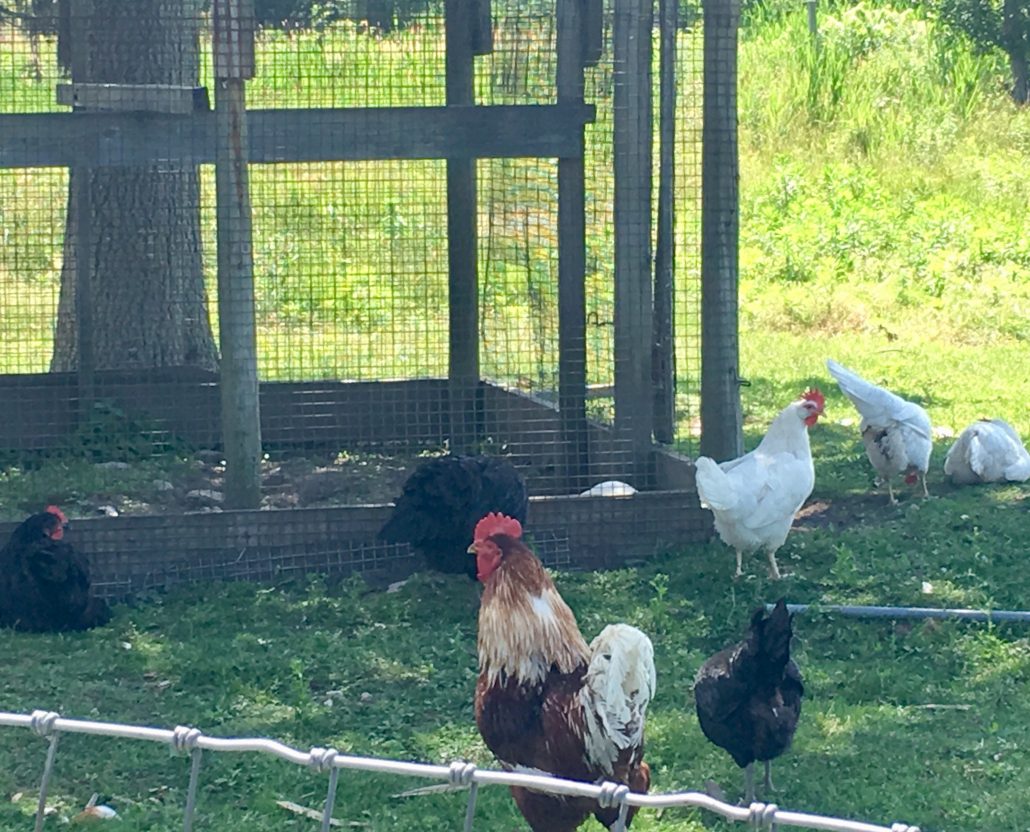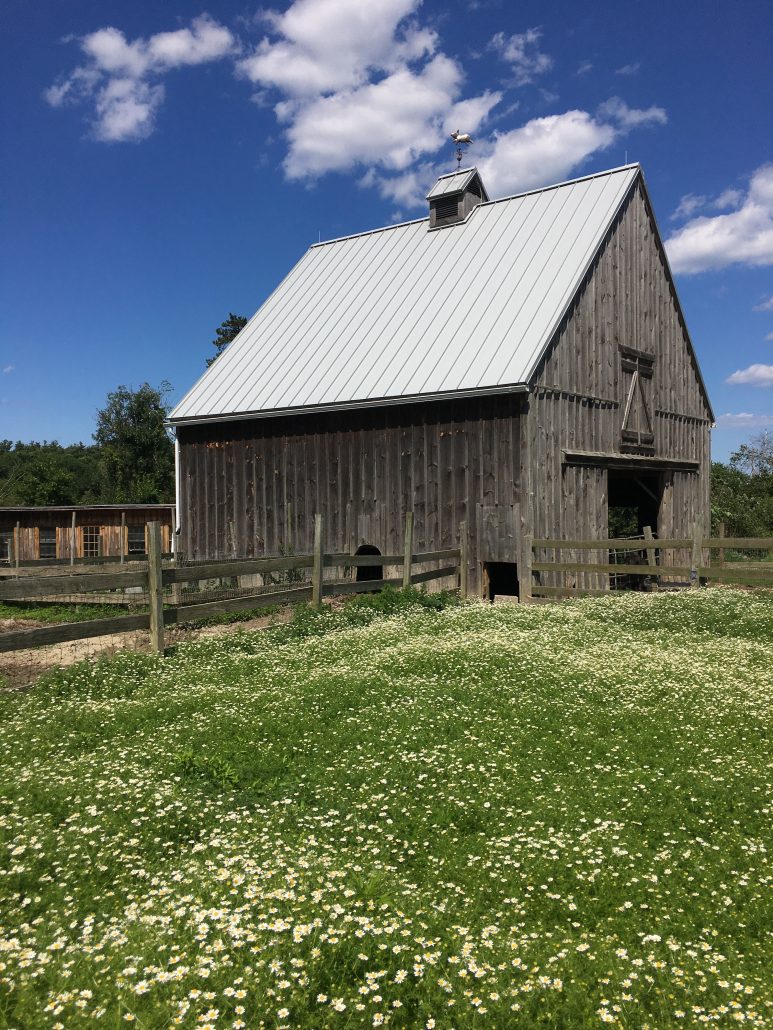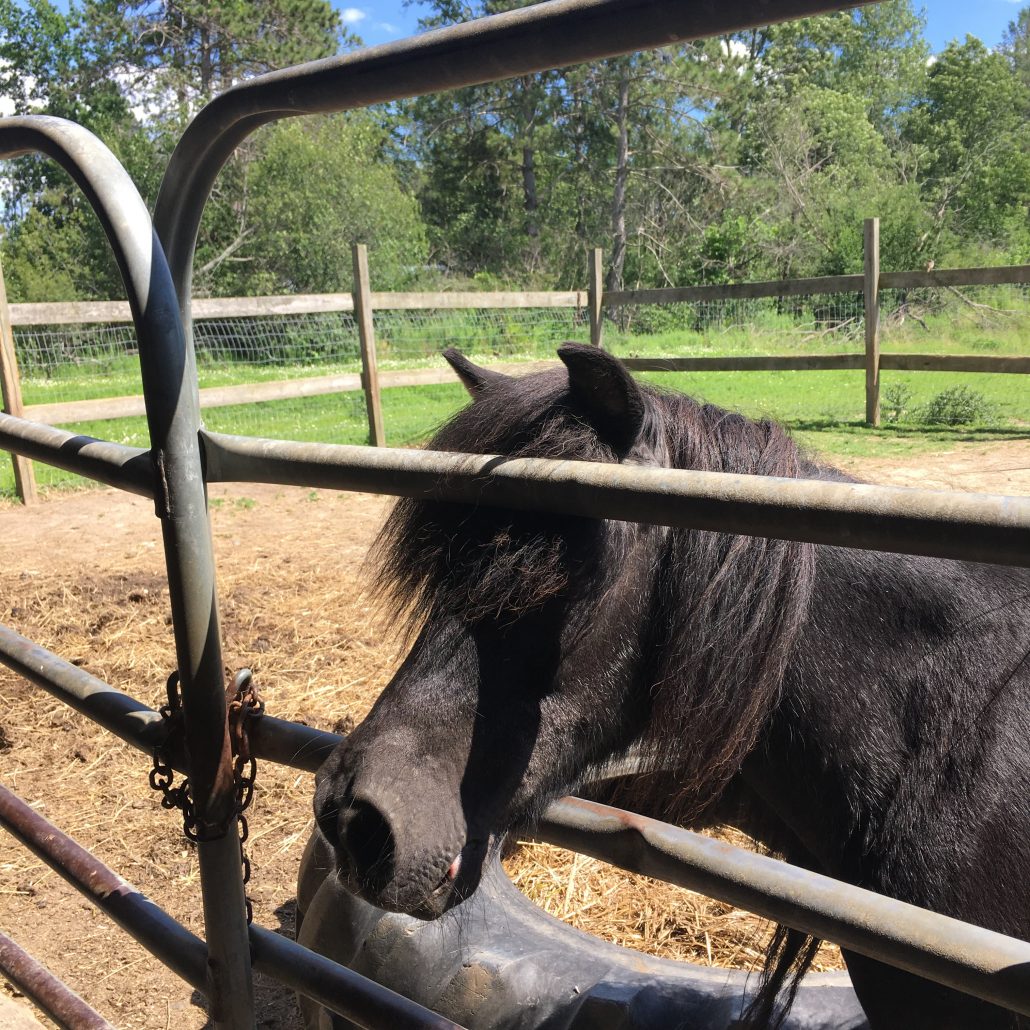 Thanks for such wonderful shots!
Have a great day all, the end of the week is in sight