On the Road is a weekday feature spotlighting reader photo submissions.
From the exotic to the familiar, whether you're traveling or in your own backyard, we would love to see the world through your eyes.
Good Morning All,
So far, this feature has been about travel, with the occasional "local" picture or two. I think limiting this to just travel is just that – limiting. So I'm changing this up a bit to include neat, colorful, funny, interesting, poignant, etc. pictures that don't require travel – for you!
As always, if you're on a trip or have a story to share, you can just pitch in below. Please hold off sending new pictures as the new form will launch Monday.
Travel safely everyone, even if it's just down the hall for that second cup of coffee. Most importantly, have a great weekend!
I attended a classic car show Wednesday with my beloved 1953 Pontiac Chieftain at the Greene County's fairgrounds in SW Ohio. I've been to some shows over the past two years with her and it's a blast. Car collectors are fun and friendly people and the shows are a mutual admiration society.

So at the end of the event, the awards in each car class were announced and my car won first place in her division! Wow! It was a first for me and very exciting. The "trophy" is actually a plaque, and it will hang in my guest room.

My car is periwinkle and white, which are new colors, not original, but she has the original interior and it's pretty good for a car her age. She gets a whopping ten miles to the gallon and drives like a tank, but I love her!

donnah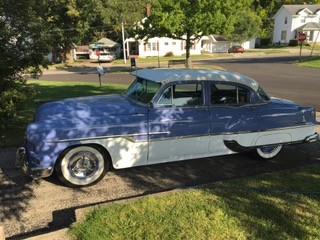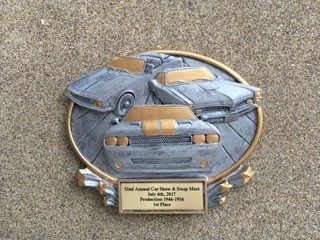 Awesome what a thing of beauty!
Who: ET
Where: 7th Street on Capitol Hill in DC
When: 4th of July 2017

These are from the parade on the Hill. The Marine are from the Marine
Barracks just down the street and that includes the Band members.

There were some Hill schools and groups including a dance troupe from a
local public housing community. My favorites were the Samba group (gold
with the skirts) and the Bolivian group (green). All the groups big and
small felt really American.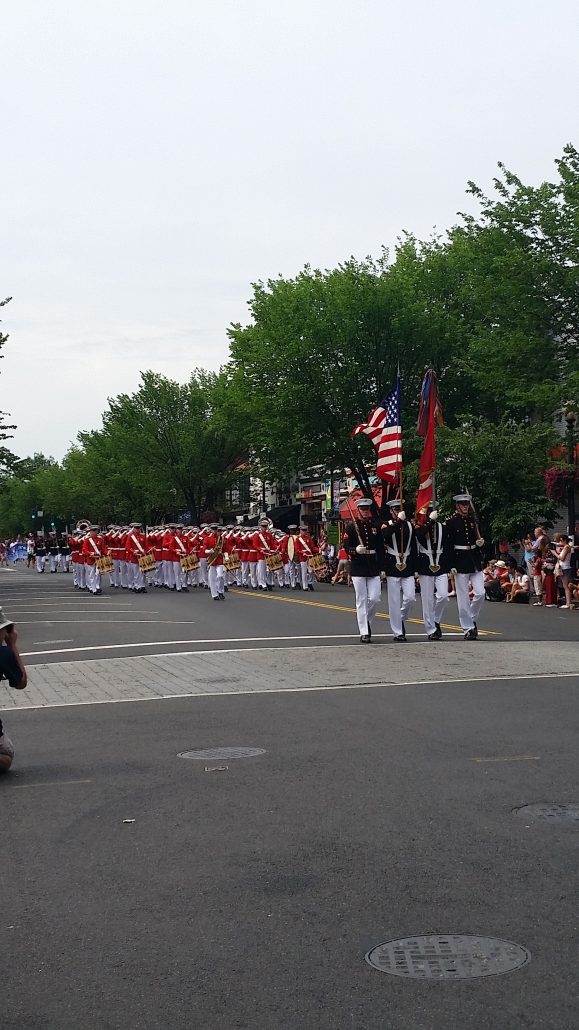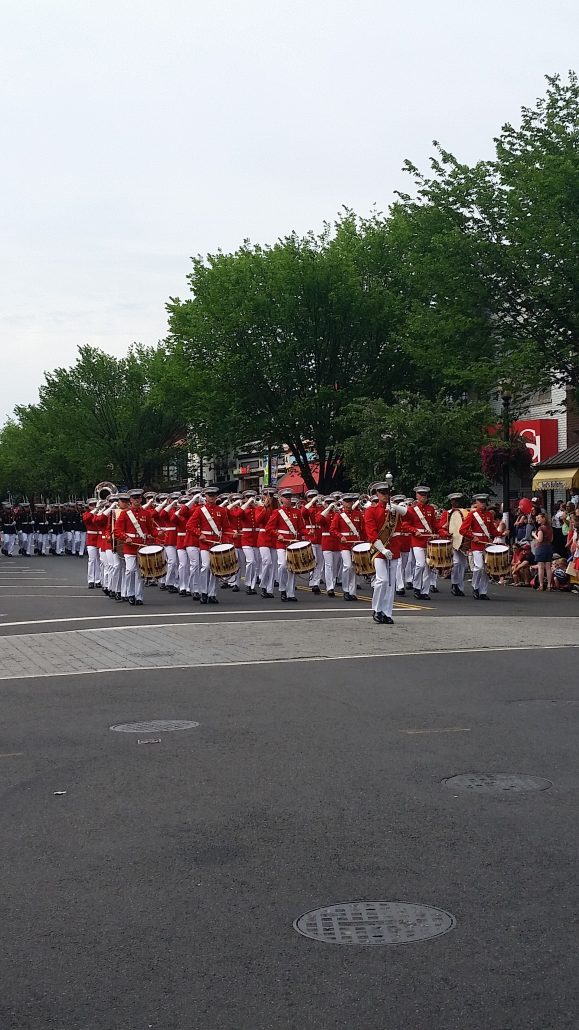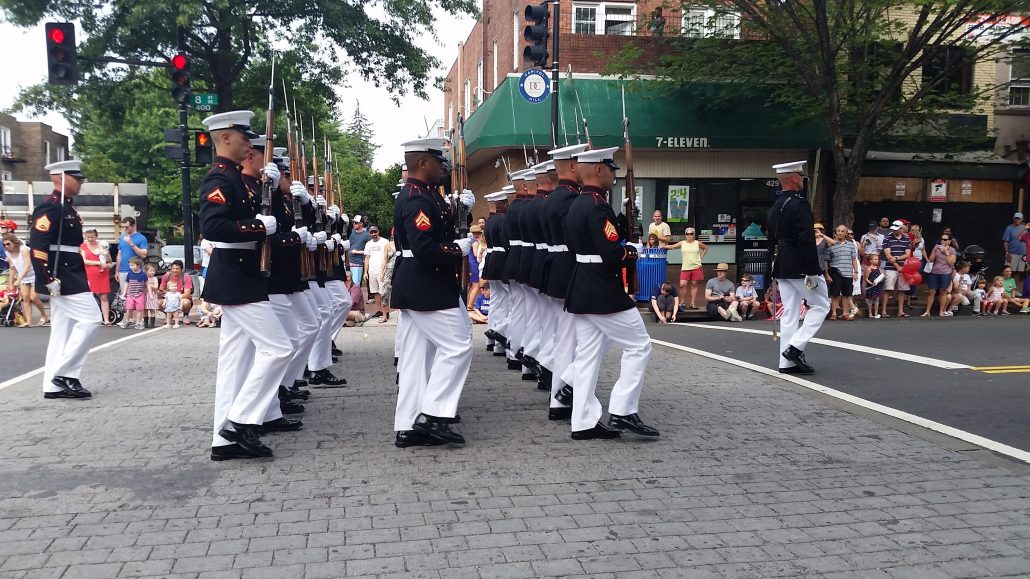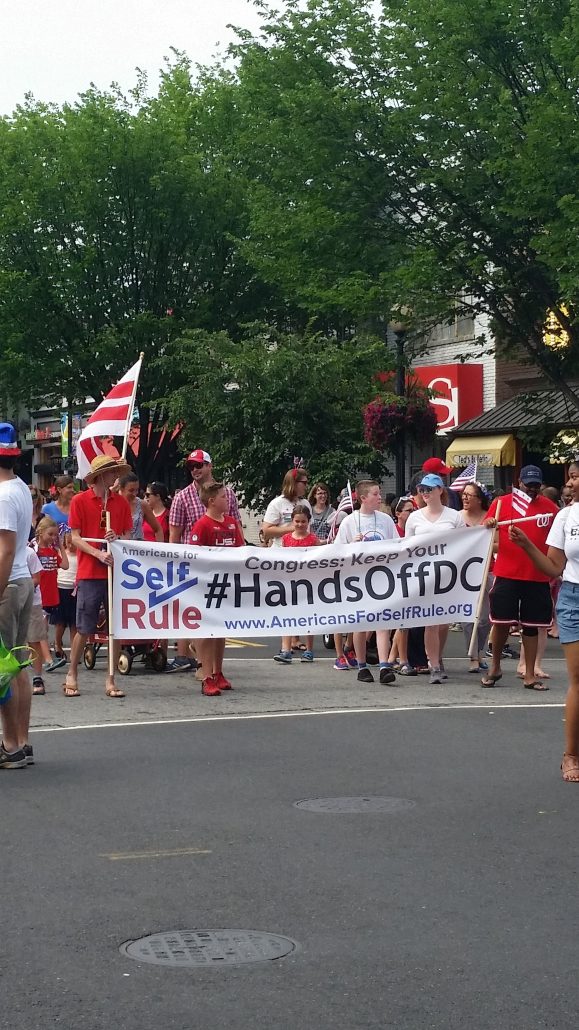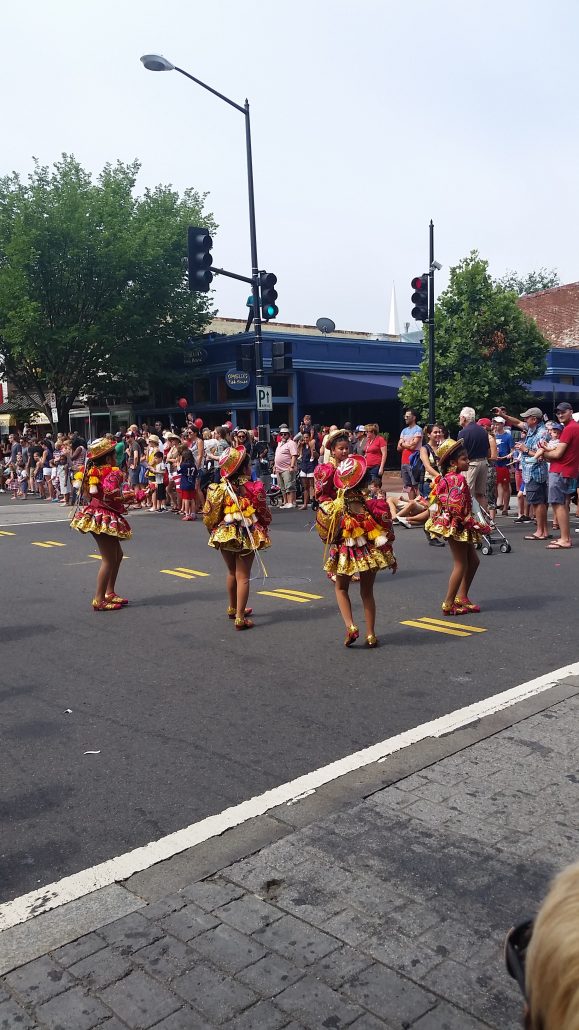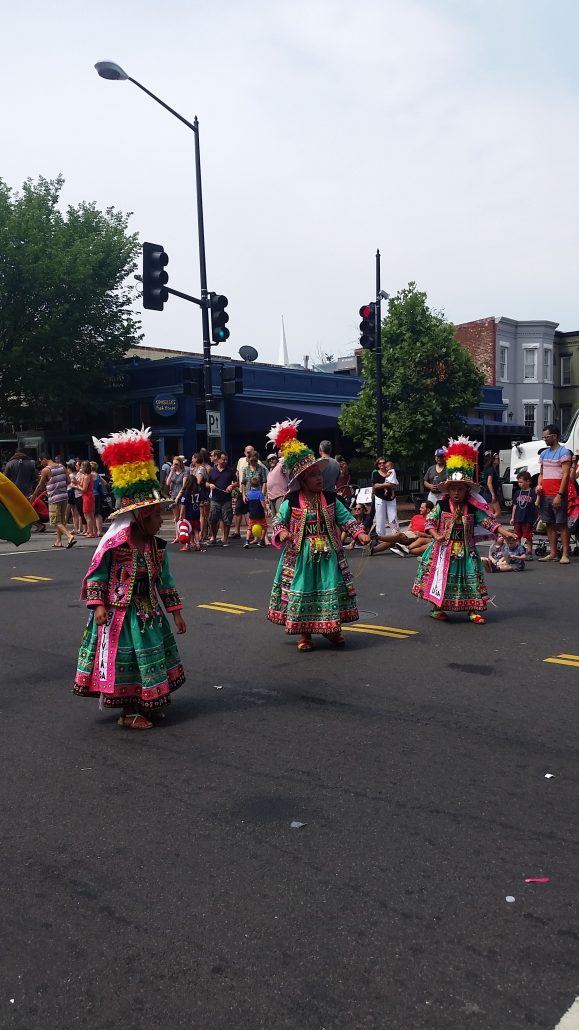 Great, wonderful shots – thanks ET!
And, to wrap up this week, a little critter:
This is Buddy. He is a big reason that I have been kept relatively sane, in the wake of Superstorm Sandy "recovery". It was taken a few minutes ago. Bradenton, Fl. Jim Parene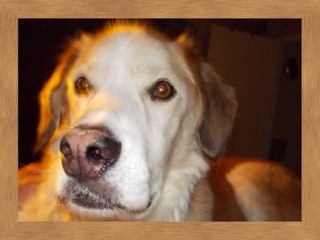 What a gorgeous friend. I swear, without my animals (cats), I can't see making it through much worse than a hangnail. They keep you grounded, fill your heart with wonder and love, and touch you like no person can, if you're lucky. I can tell you are.  Thanks Jim, and do share more!
See you next week everybody