On the Road is a weekday feature spotlighting reader photo submissions.
From the exotic to the familiar, whether you're traveling or in your own backyard, we would love to see the world through your eyes.
Good Morning All,
So far, this feature has been about travel, with the occasional "local" picture or two. I think limiting this to just travel is just that – limiting. So I'm changing this up a bit to include neat, colorful, funny, interesting, poignant, etc. pictures that don't require travel.
As always, if you're on a trip or have a story to share, you can just pitch in below.
I'm pleased to announce the release of the new picture submission tool for this feature. Using this tool will ensure I don't mess things up, will make it much less time-consuming for me, and will make for a much easier process all the way around.  This would not be possible without the efforts of valued commenter Major Major Major Major. His help has been invaluable in this feature, not to mention in the pie filter and rotating quote.
The form is here and has a few simple rules:
You have to have made at least one comment that's been approved/published.
It's a picture and not too big (you can include up to 7 pictures in a single submission)
You must include your commenter screenname and email (kept private) to verify you, just like making a comment. Only your nym is published.
No more than 10 form entries per hour.
You can include an overall description, per-picture descriptions, dates, locations, etc.
If you are a lurker and thus not a commenter, or should you wish to submit a video, archive of multiple pictures, links to pictures hosted online, or want to include more text or pictures than the form allows, send an email.
Travel safely everyone, even if it's just down the hall for that second cup of coffee!
At long last, a fantastic set of submissions from Le Comte de Monte Cristo FKA Edmund Dantes:
5/19/2017
Sydney Australia
A short MP4 from the Sydney Harbour Bridge Climb, me and spouse in it
Note: link to MP4 video hosted on this server. I hope to get the player to work properly.
Sydney
May 20, 2017
An awesome day walking about the city.
This is a view people who haven't been here don't typically get of the Opera House. You can see that the roof is tiled when you get close enough.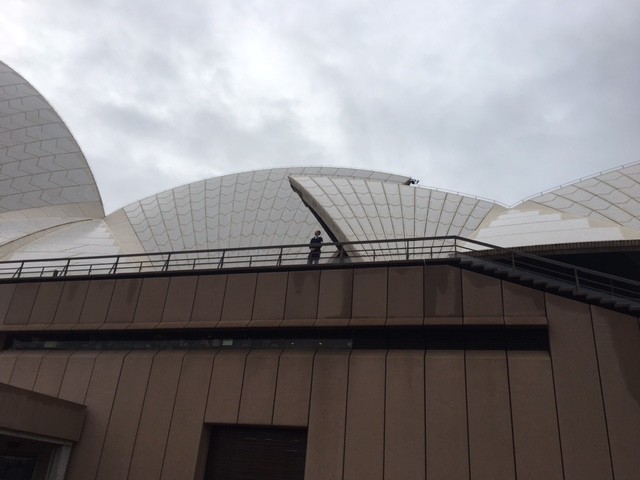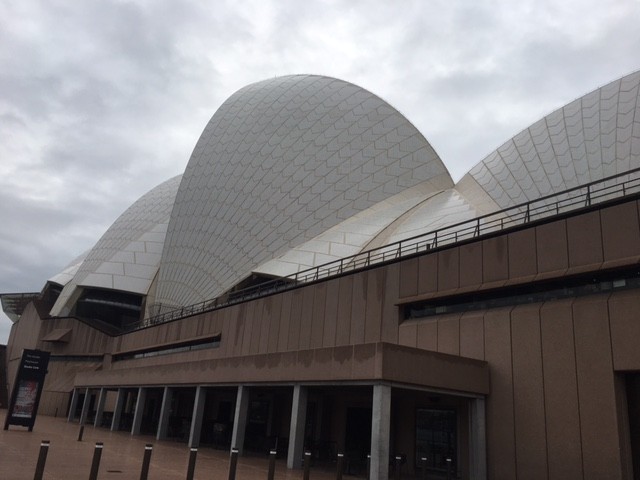 This is from one of the paths of the Royal Botanic Garden. The Harbour Bridge is 140 meters tall, to give a notion of scale.  Walking on top of it was dizzying.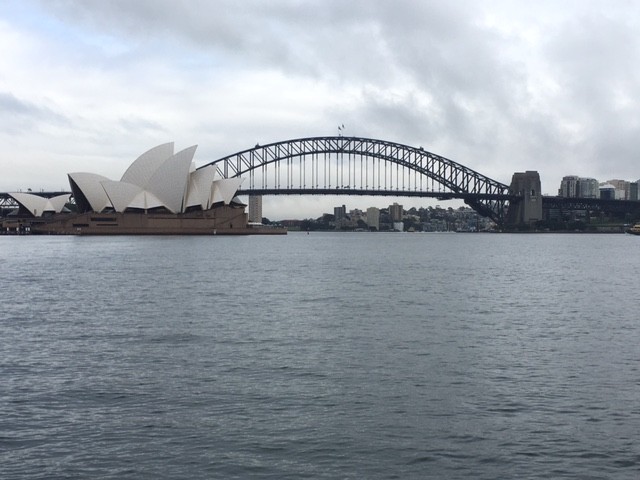 You can't see them, but this tree probably had a dozen screeching! cockatoos squabbling and claiming territory. There were lorikeets as well.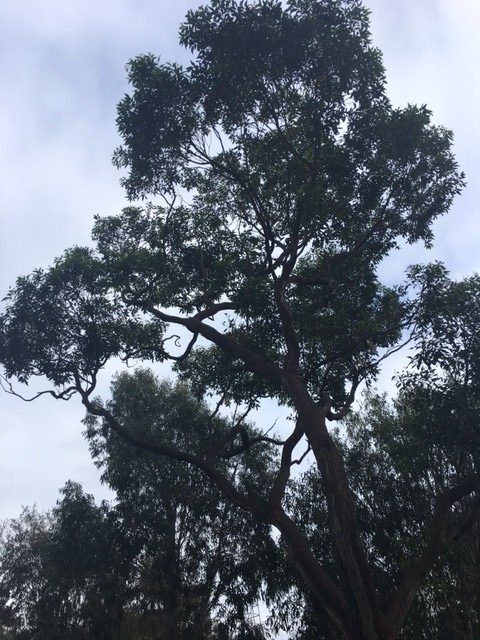 This is a cyclad – they had a stand of them in the garden. People have overharvested them, putting them under pressure – and these things predate the dinosaurs (nearly 6000 years in creationist time…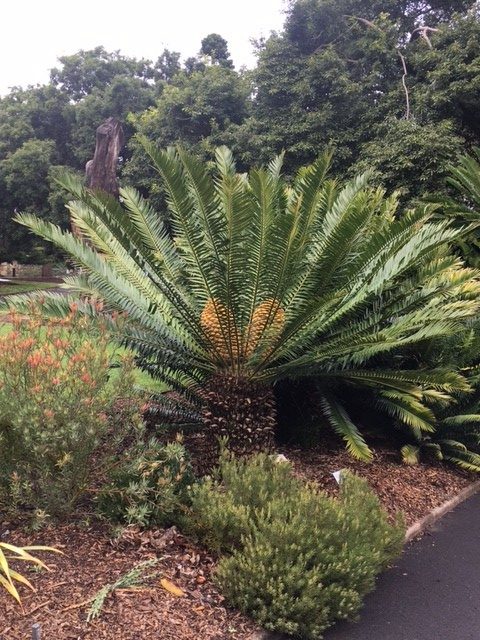 Dunno what it is, but thought it pretty.
You are correct, sir. Thanks!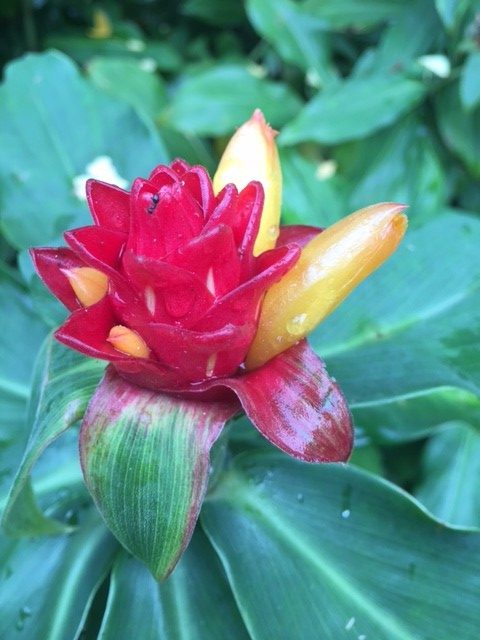 Dragons Blood tree – this one is 150 years old.
Mossman-Daintree QLD, Australia, about 15 km north of Port Douglas
May 22, 2017
This is my porch hammock view at sunrise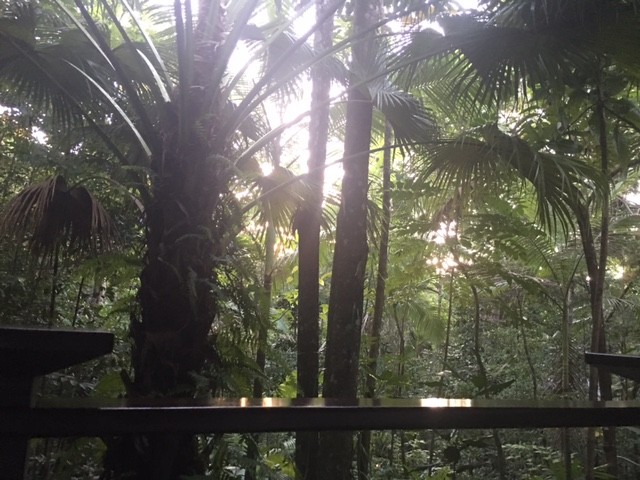 Evening of May 21
After a day of travel (long ass flight to Cairns from Sydney, followed by my first go of driving a right hand car on the wrong side of a winding road for about an hour and a half), I was ready to eat and drink.  This is me destroying some glorious half shell Tasmanian oysters on a bed of pink sea salt.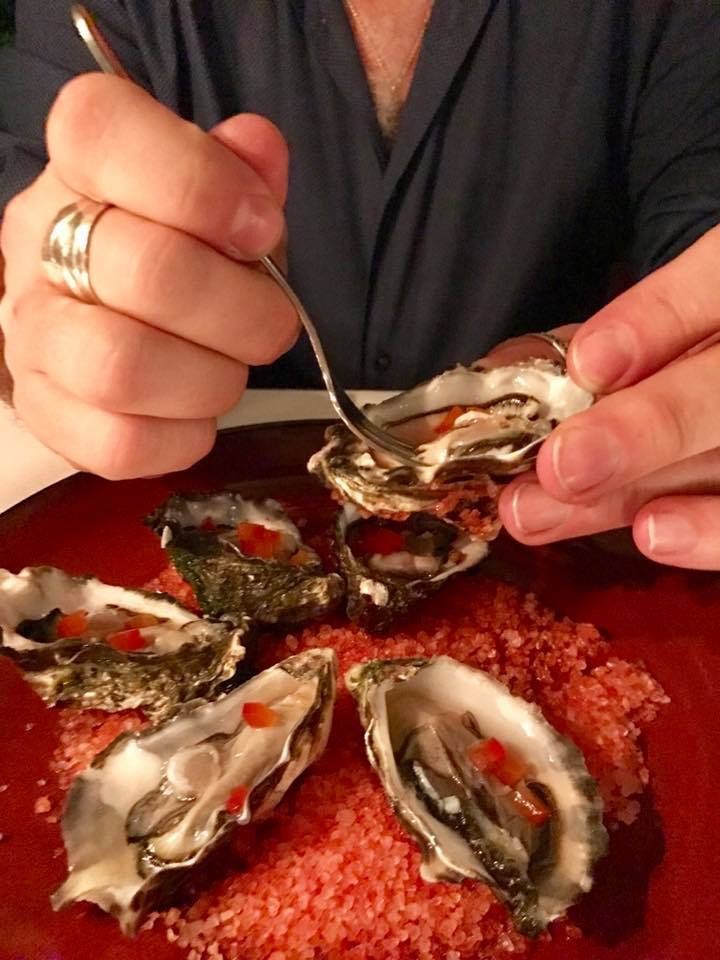 And with that folks, we'll push the second half until Thursday.  Lots of great stuff tomorrow as I continue to clean out the old submissions to make way for a bunch of new ones (he says, expectantly)
Have a great day all – open thread.