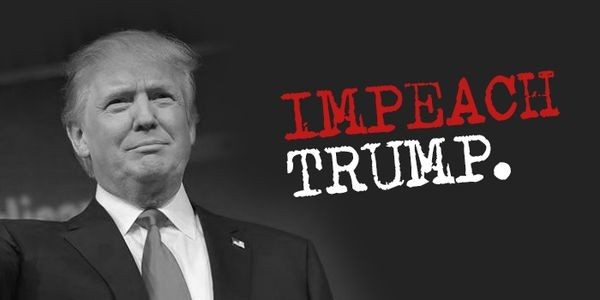 The fact that the GOP's Cheeto Jeebus issued a series of tweets about an apparently new transgender policy (but not really, since there is no policy) has been discussed, but a couple quick things:
After consultation with my Generals and military experts, please be advised that the United States Government will not accept or allow……

— Donald J. Trump (@realDonaldTrump) July 26, 2017
A.) They are not your fucking generals, you orange shitstain. None of this is yours, you anal drip, it's OURS.
B.) While you are talking to your fucking generals, how 'bout that plan to defeat ISIS you kept talking about having ready in thirty days, cuz we're still waiting for that shitshow.
C.) You did no consultation at all, and everyone knows that bible thumping fetus fetishist, rampant homophobe, mother of a modern HIV crisis, all around know-nothing bigot, and Grand Mullah of the American Taliban Mike Pence was doing it behind the scenes, and I guaran-fucking-tee that the first you heard of this was when it was mentioned to you in passing this morning and three minutes later your tiny little dickbeaters were pounding out this nonsense on what I am fucking also sure is an unsecured phone.
D.) They had no intention for you to go live with it so that is why there was a nine minute delay between your first tweet and the subsequent two, at which point they debated for a few minutes and decided "fuck it, it's too late now, AND WHO THE FUCK TOLD HIM?" and parts two and three came out:
….Transgender individuals to serve in any capacity in the U.S. Military. Our military must be focused on decisive and overwhelming…..

— Donald J. Trump (@realDonaldTrump) July 26, 2017
….victory and cannot be burdened with the tremendous medical costs and disruption that transgender in the military would entail. Thank you

— Donald J. Trump (@realDonaldTrump) July 26, 2017
E.) And since you are a fucking clueless douchecanoe who has no idea how to govern and didn't ACTUALLY consult with OUR generals about this, this fucking happened:
The Department of Defense referred all questions to President Trump's administration. "We will continue to work closely with the White House to address the new guidance provided by the Commander-in-Chief on transgender individuals serving the military. We will provide revised guidance to the Department in the near future," said Naval Capt. Jeff Davis, the director of defense press operations.

At the Pentagon, the first of the three tweets raised fears that the president was getting ready to announce strikes on North Korea or some other military action. Many said they were left in suspense for nine minutes, the time between the first and second tweet. Only after the second tweet did military officials receive the news the president was announcing a personnel change on Twitter.

Secretary of Defense Jim Mattis is on vacation this week, and defense officials said Mattis knew that Trump was considering the policy change. It is unclear if he approved it.
Fuck every single person who voted for Trump.