Looks like we are long overdue for an open thread.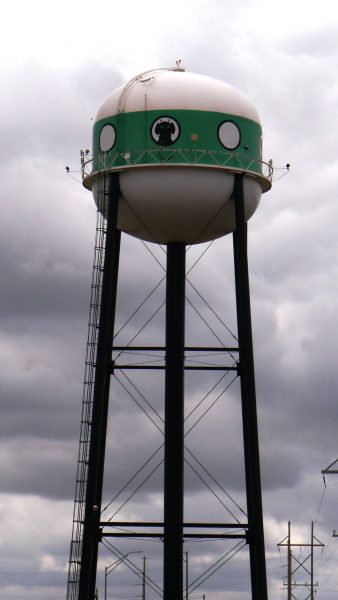 When I was driving back home, stopped for a break and saw this. Made us laugh.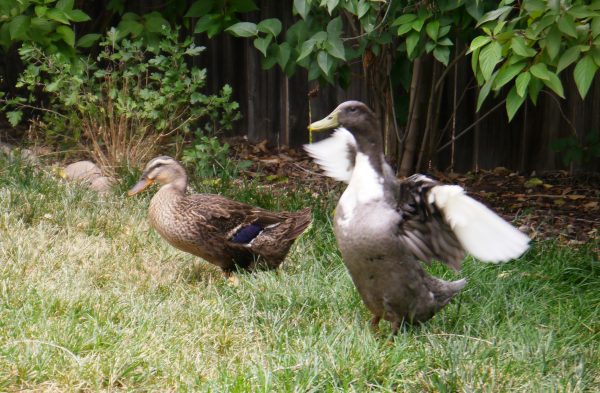 The ducks are still here. I'm evaluating their health at the moment. We may have found some good places for them, but I don't want to move them until I'm sure they're in good shape. Once they settled in, it was clear they were very stressed, but are recovering quickly.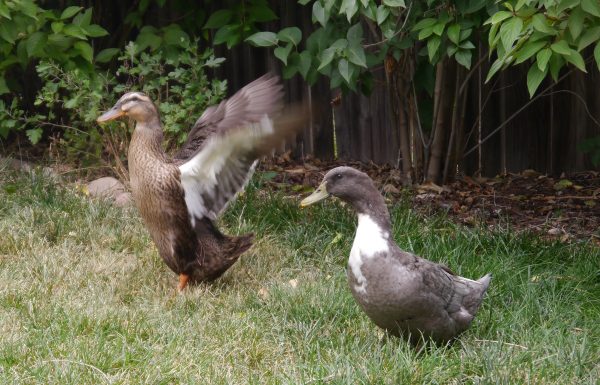 Water is the best stress reliever for these guys. So they're using Bixby's pool and love to play in the sprinkler.
Open thread.
Also: recipe thread is planned for this evening, but since I have company in town and we'll be gone all day tomorrow, I'm afraid no writing group.